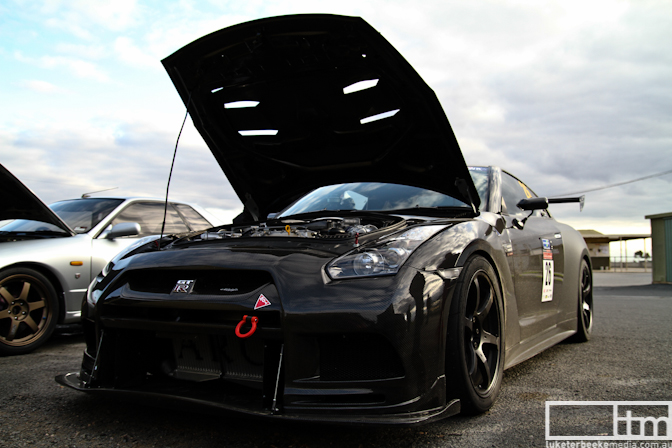 Reader Luke Terbeeke sent us these photos he snapped of this rather impressive R35 GT-R. Heavily modified, this R35 has evolved into a carbon-clad circuit weapon, which Luke discovered circling Mallala Motor Sport Park in South Australia.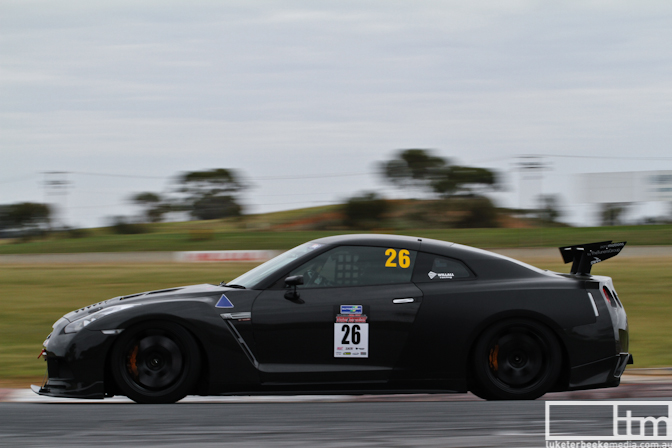 Luke advised that the owner of this stunning GT-R is Sebastian Lip, who entrusted R35 specialists Willall Racing to build the vehicle.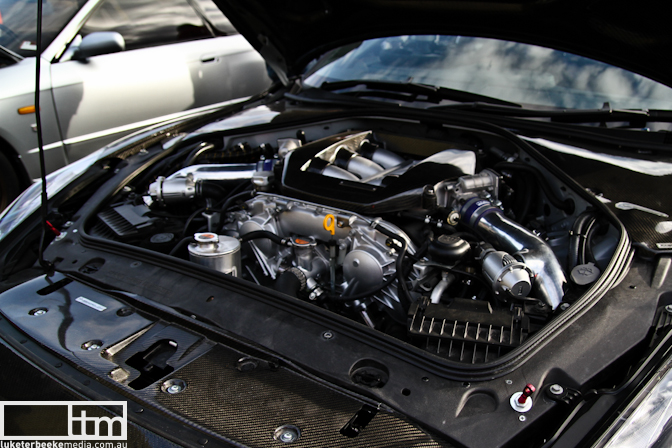 This particular R35 features a host of aftermarket components to improve the performance, handling and braking. Under the hood, the VR38 has upgraded Willall WR35TT turbochargers which feature larger compressor wheels. Engine management is via the popular Cobb system, with an HKS boost controller and knock sensor. The fuel system comprises of Willall twin pumps, a surge tank and DeatschWerks 950cc fuel injectors.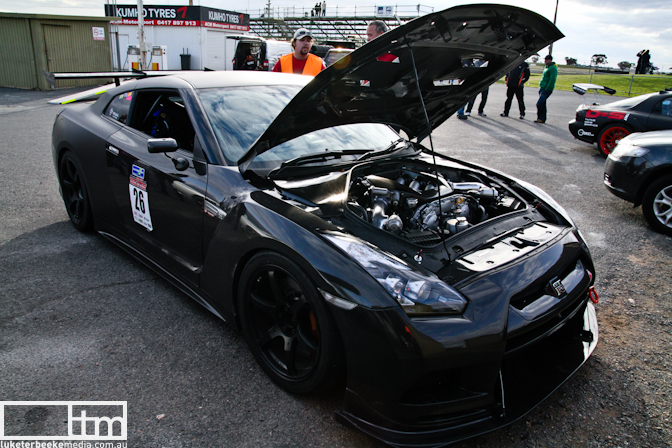 As the vehicle is used for circuit racing, Sebastian's R35 features a Willall Racing transmission cooler, front and rear diff coolers and AAM Competition oil cooler. These are further cooled down via their misting system, which sprays water onto the cores.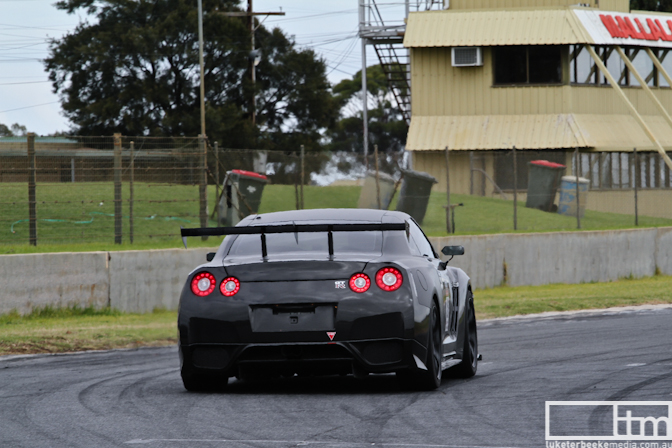 The R35's transmission has been beefed up with a 1st gear replacement from PPGearbox, with Willall fitting 14-plate composite clutch packs. The composite materials are said to increase torque transfer by 30%.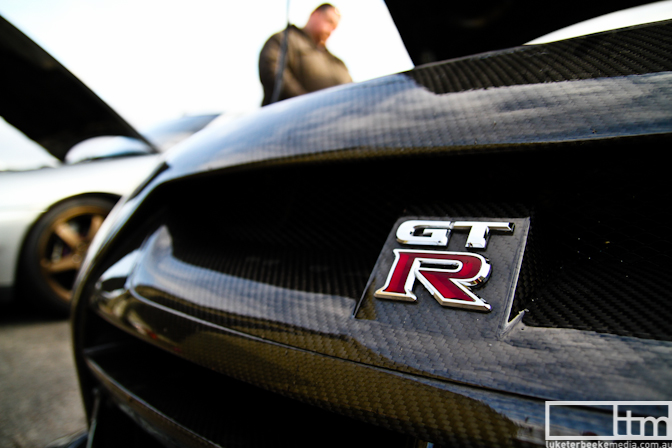 Several of the R35's panels have been swapped in favour of carbon alternatives. These include the hood, trunk lid and front fenders.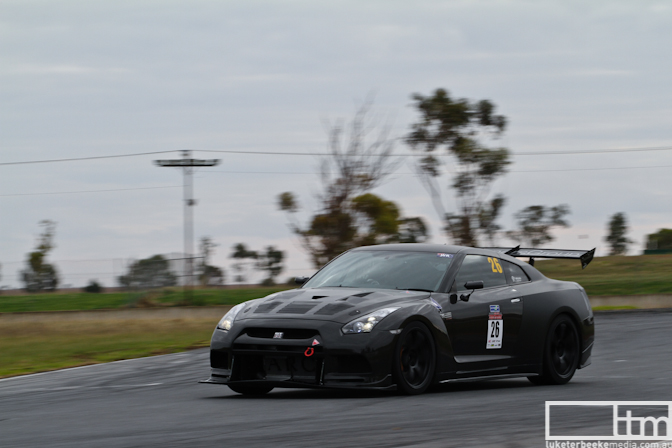 The GT-R's cornering abilities have been improved with Penske coilovers and Willall camber arms, while the brake calipers now clamp onto rather expensive carbon ceramic rotors. Interestingly, the R35 features further water cooling – this time for the brakes. Electronically-controlled jets automatically inject a spray of water into the centre of the rotor under hard use, apparently reducing temperatures by up to 200deg F.
- Charles Kha
Photos by Luke Terbeeke