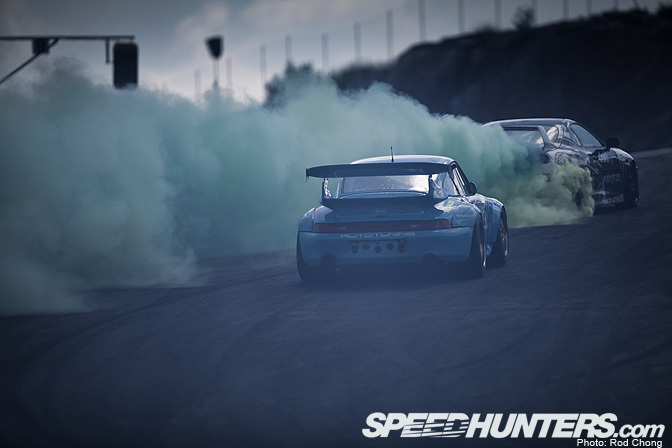 Tonight it's my turn to showcase some Gatebil action and I'm a little speechless to be honest.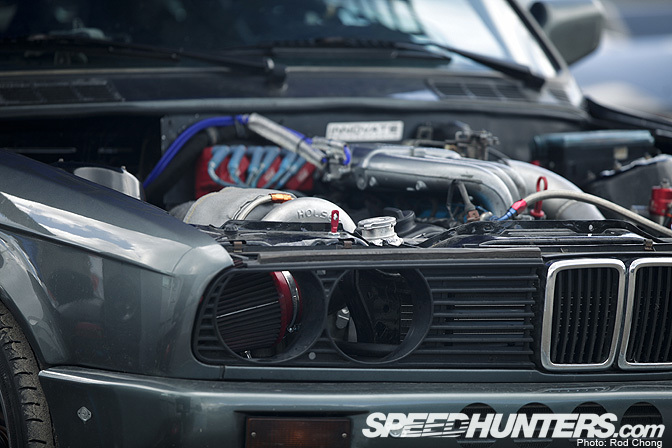 I came to Norway, knowing the event was fairly big in scale; with crowds of 45,000 expected over the course of the three day festival.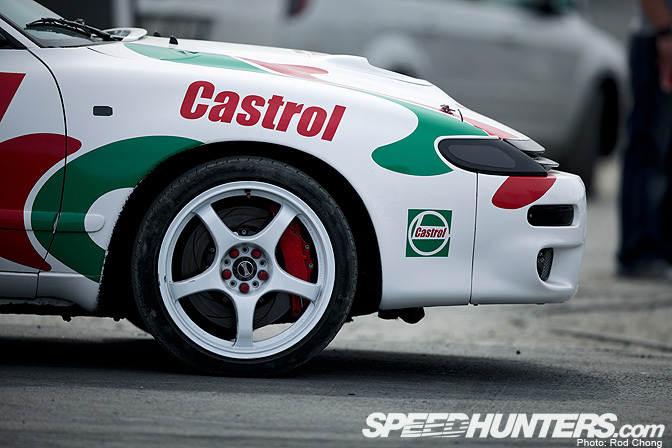 But what I'm experiencing at Gatebil is an escalation in scope past anything I've been to previously.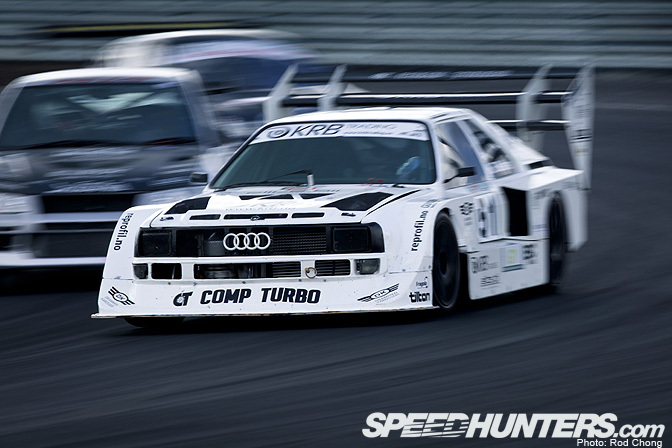 The only thing I could say to you is that Gatebil is something like a mix of all the best bits of Speedhunters stuck together in one place.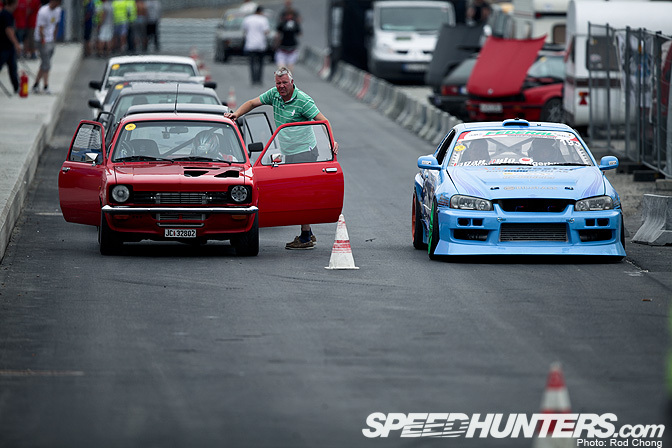 It's like someone took almost everything I love about modified car culture and mashed it together to create a mega-event.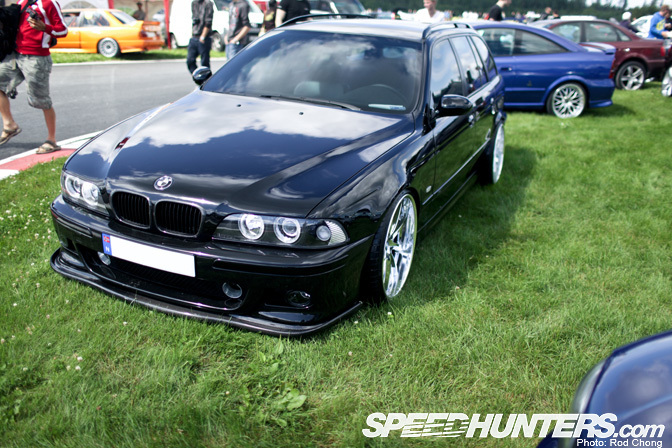 I'm quite big on breaking barriers between car scenes and auto-tribes.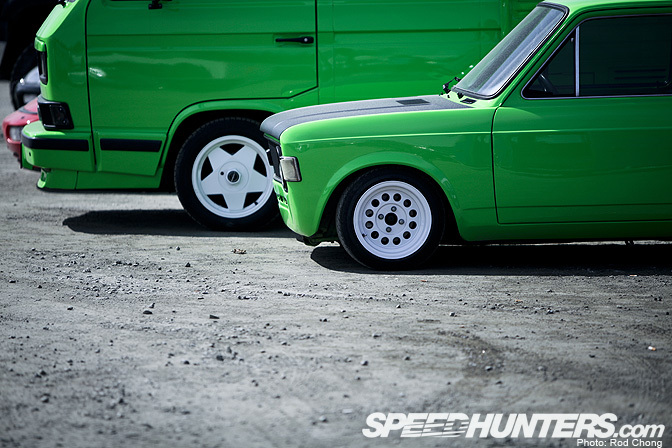 And it's at Gatebil where I've seen this vision come together in real life for the first time. I'm so genuinely happy to experience something so incredibly amazing.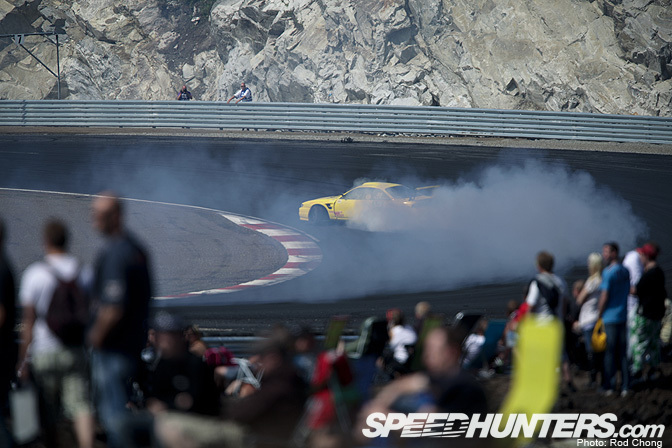 And what a show it is!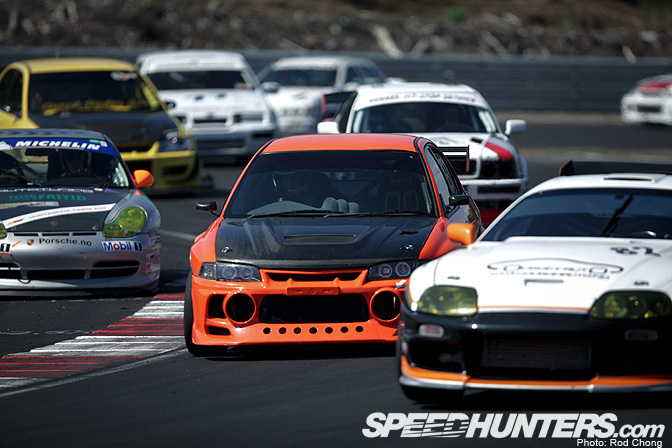 You get racing action with many machines normally only seen at Time Attack events.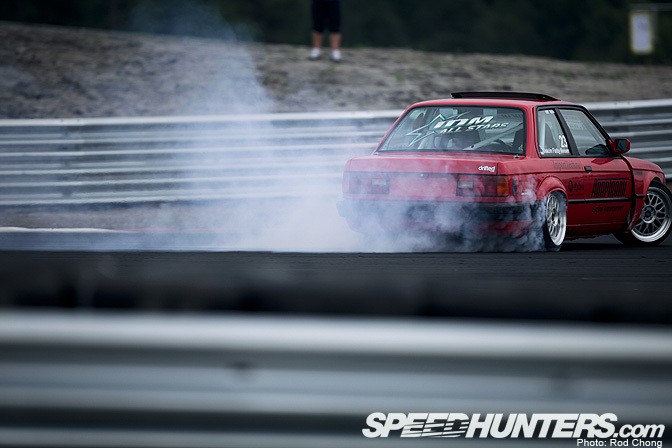 Drifting of course is a huge part of the schedule, with open sliding sessions culminating in a solo-run style drift competition tomorrow.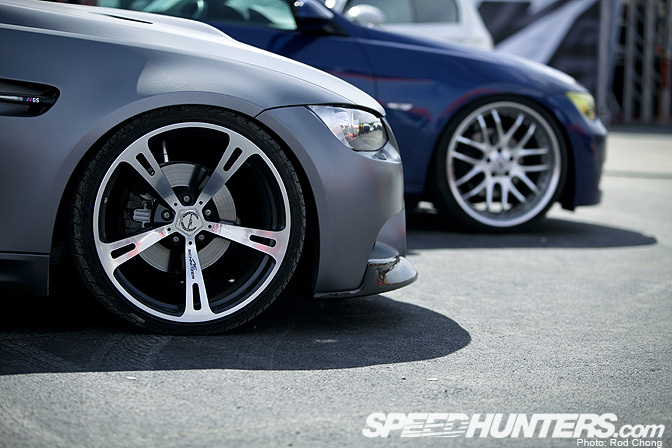 And everywhere you look, all styles of machines have come together in one spot. It's a bit like the United Nations of street cars.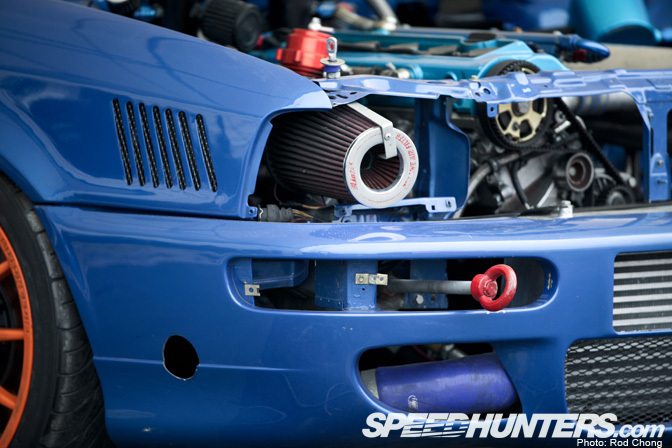 What REALLY gets me though about Gatebil, is the creativity I see everywhere. Rules are being smashed left right and center.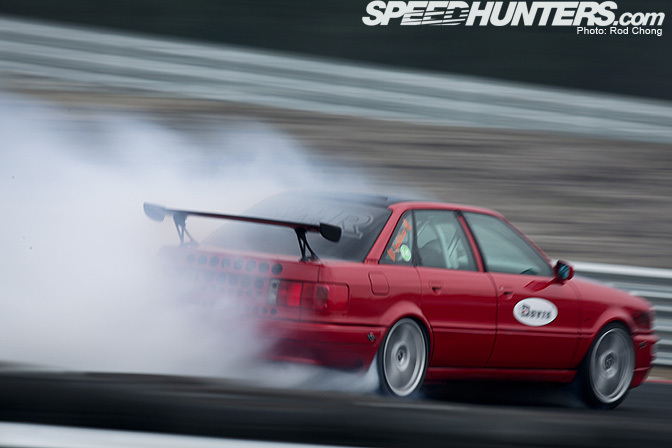 Who says that drifting should only be done by two wheel drive cars?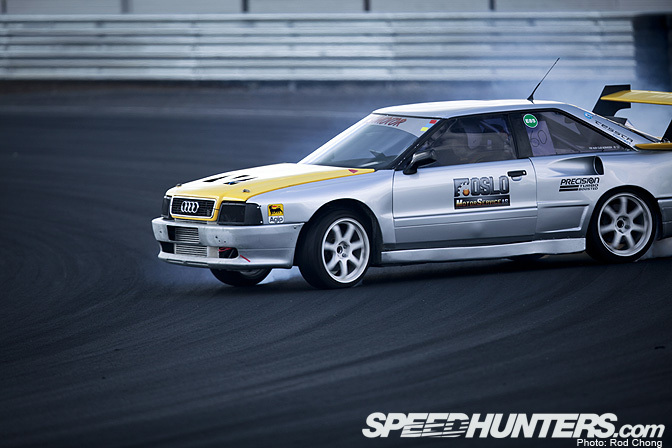 Naaa… that would be just too obvious! Why not go mental and build something rather less… expected.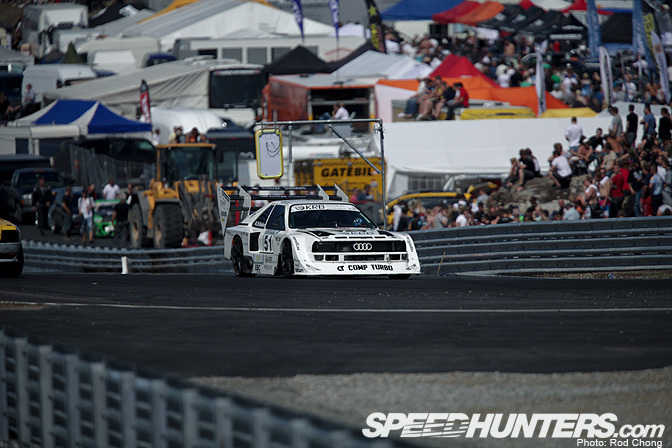 And it's the Audi tuning at Gatebil that really has me in shock.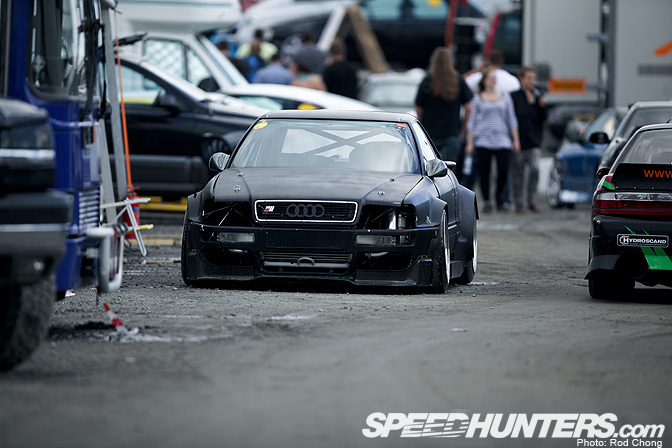 It's a platform that's never really been explored very much in other countries…. not so in the Nordic region!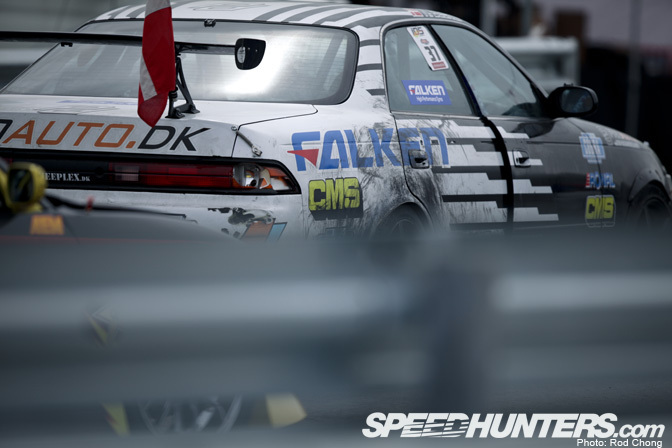 Of course, what ever your taste in modified cars, your needs will be catered to.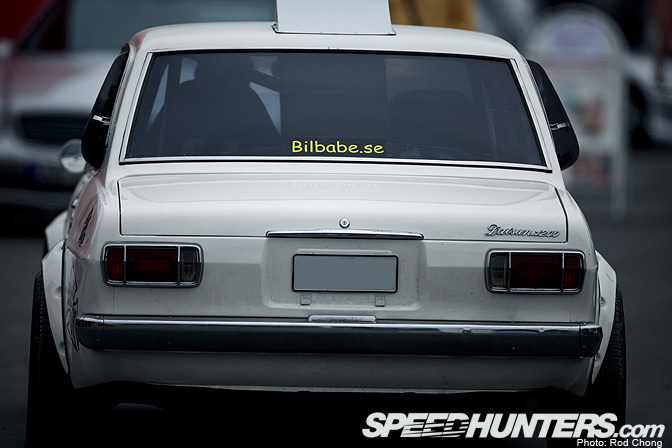 Although, you can always expect a surprizing twist. This Datsun 1200 is sporting some kind of rear radiator set up.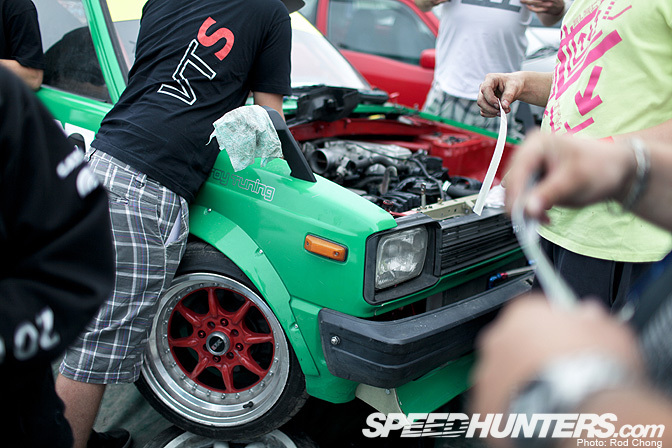 While this Starlet has been force fed a Lexus V8 transplant.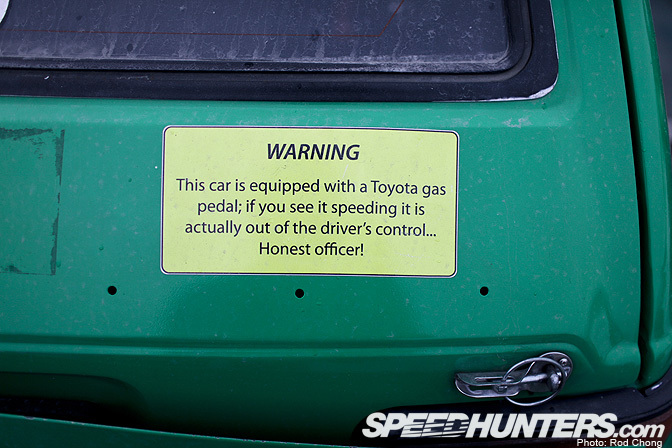 Heh heh heh.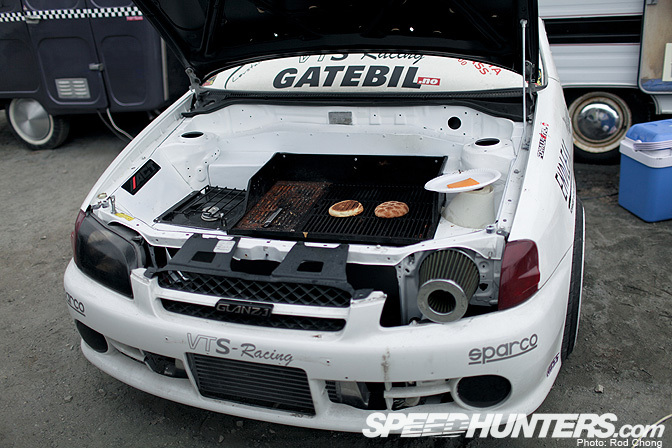 Creativity also extends to barbecues!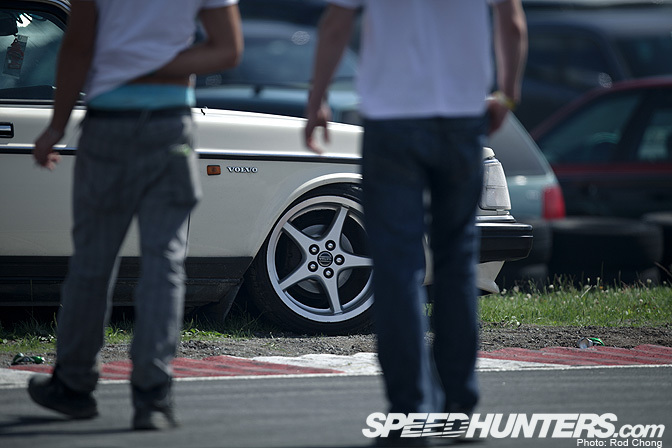 There seem to be no limits here on selection of tuning platforms.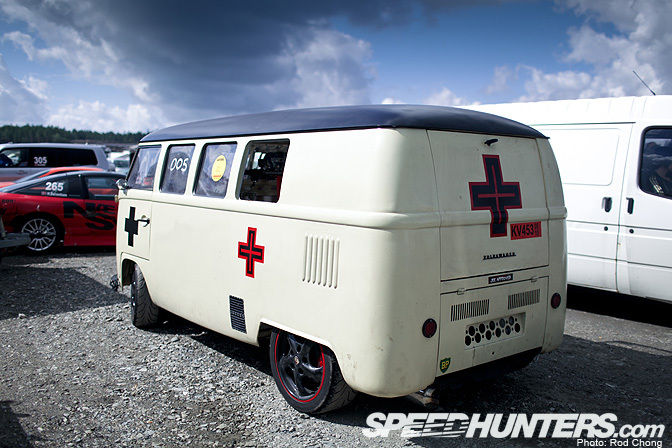 Take this track tuned '63 VW van for example. While it may look like an old school Volks Rod of sorts, the little micro bus is sporting Porsche 944 rear suspension, double a-arm front suspension, a full cage and at 400hp turbo Vanagon engine… madness!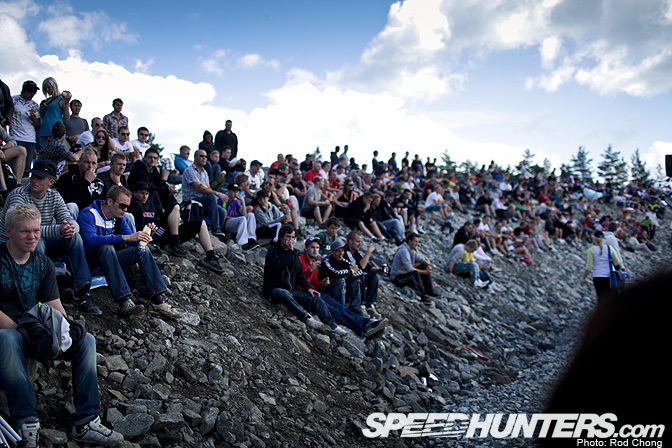 Record crowds are in attendance with over 55,000 people on site.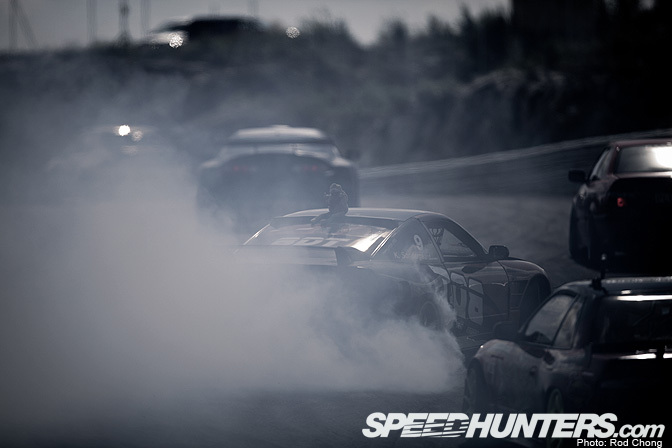 And what a show they get! I counted at least 50 drift cars on track in one of the sessions today.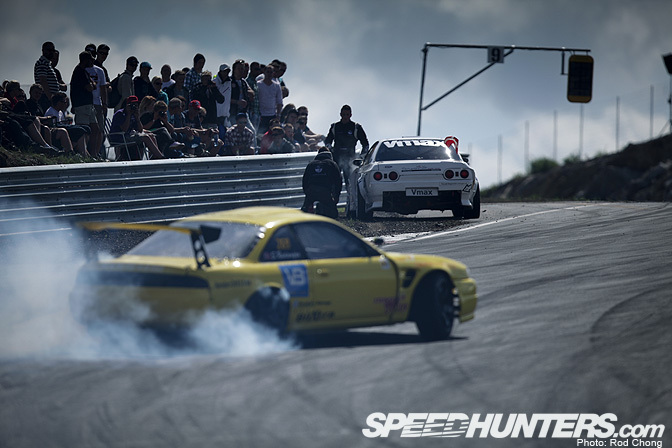 I think this photo sums up the crazy, carefree feeling of Gatebil perfectly. On the left, the crowds are permitted right up to the armco barrier in most spots; areas normally reserved only for professional photographs. You can also see the retired Skyline with the driver out of the car, watching the action at the side of the track. And sliding happily along, but an arm's length away, is a grass roots drift car.
If this were any other country, there is no way this would be allowed! But it all seems pretty sensible and the non-stop action continues without drama.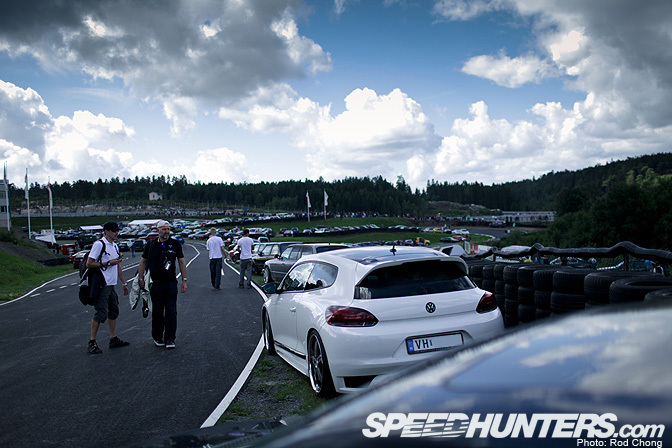 The gocart section of Rudskogen is reserved for the show and shine car show.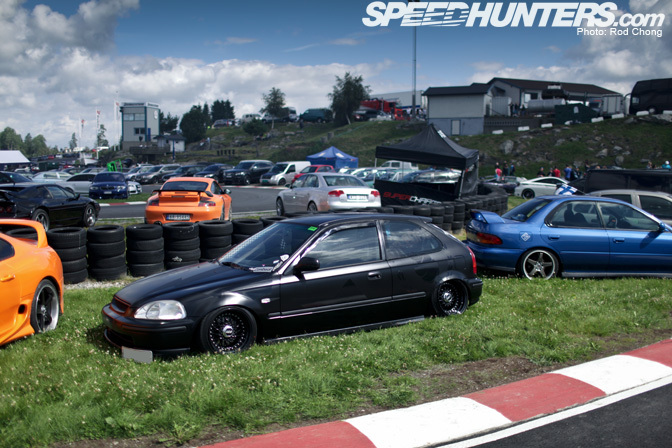 What's cool is that the cross section of cars on offer is the widest I've ever seen in one place. From the latest trends in Honda tuning…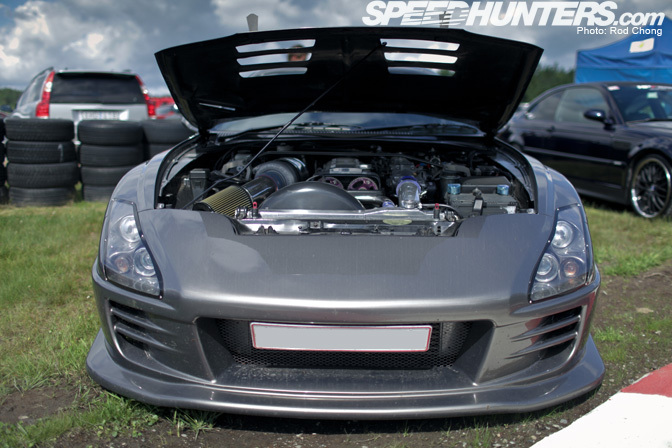 … To traditional JDM purity and everything in between. It's all here.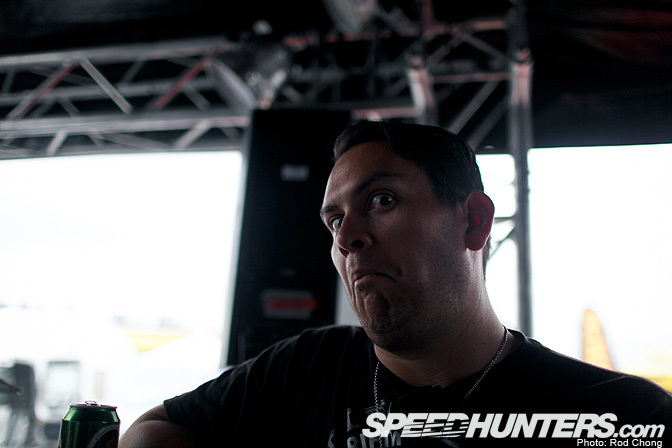 I've been enjoying catching up with some m8s from the US drift scene like the Voice of Formula D, Jarod DeAnda.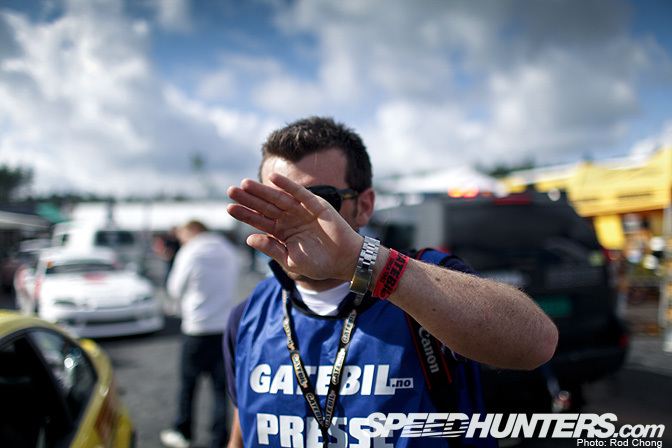 Some internet friends have also become real too. The face behind the hand belongs to Egil Haskjold who has guest blogged for Speedhunters in the past about Gatebil. He's been helping our team a lot, by sharing his local knowledge.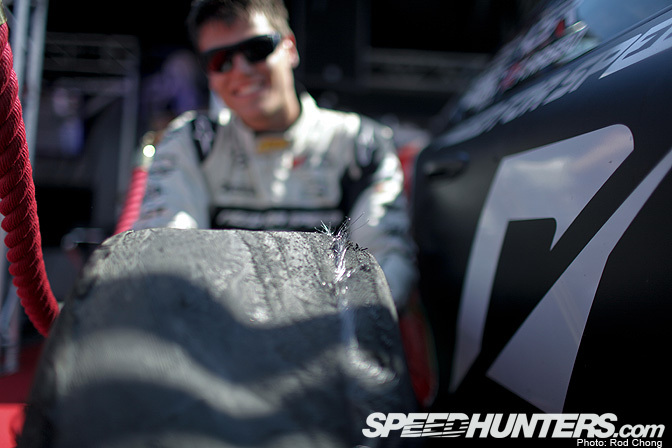 Of course I'm also spending a lot of time with Team NFS drifter Fredric Aasbo.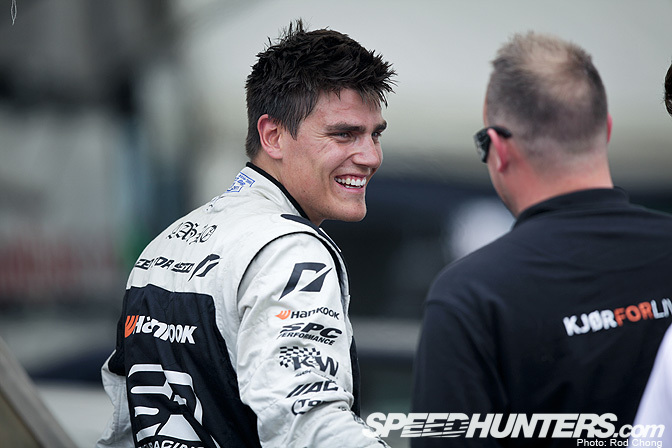 It's pretty cool seeing him at one of his home events.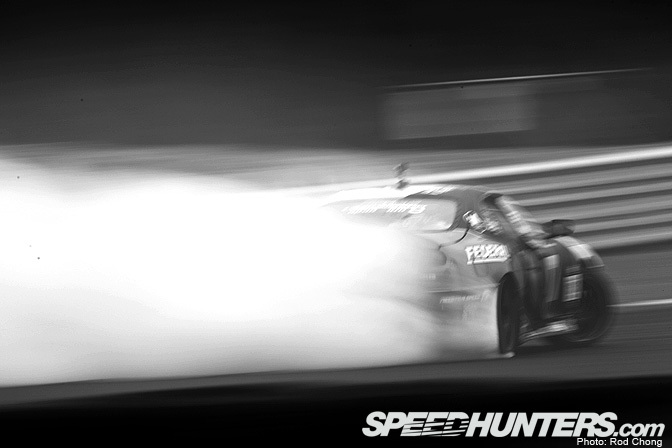 The guy is a bit of a local hero!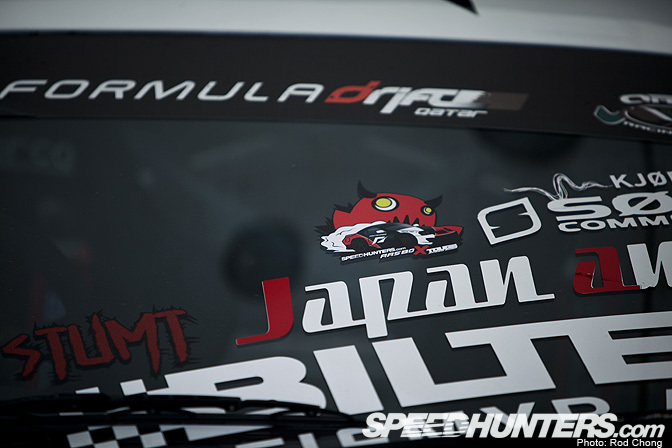 The Touge Automotive X Speedhunters X Fredric Aasbo collaboration sticker has gone down very well with the locals. We are pretty close to running out of the 1000 limited edition items! The Speedhunters stickers are all gone now too.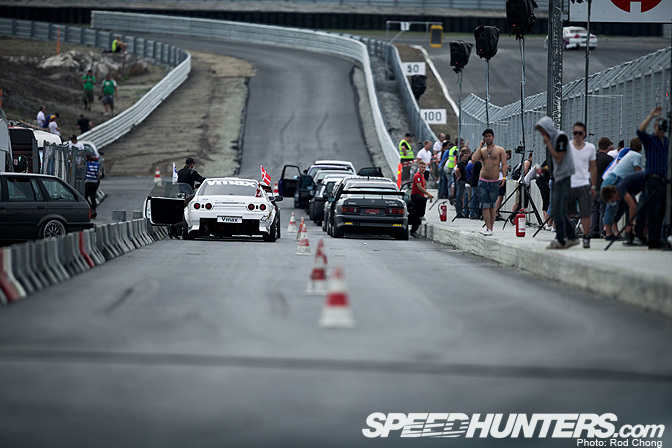 That's all from me for now. We will be back soon with more Gatebil action.
Mind… Blown…
:R