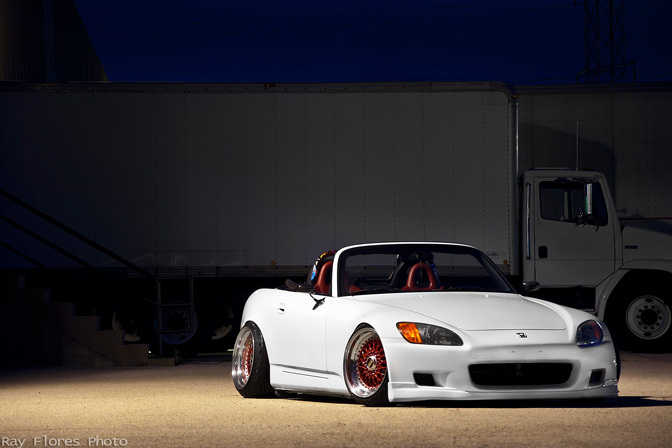 Speedhunters reader Angela W just sent through some photos of her slammed S2000 street car.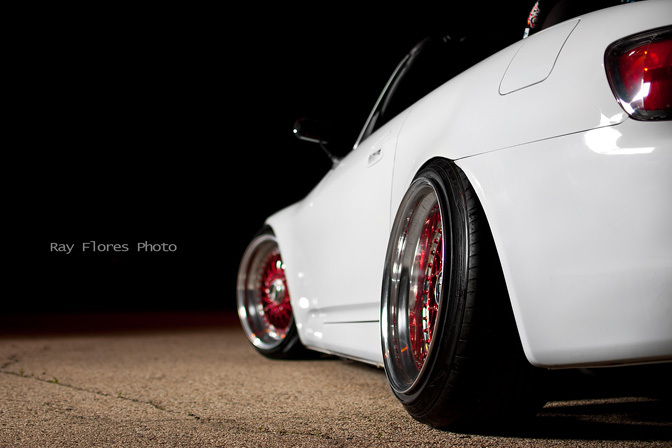 Grand Prix White is certainly one of the most desirable colours for S2000 enthusiasts. Angela's '00 AP1 example received plenty of work to the fenders, with rolling and pulling required to fit the BBS RS rims. The three-piece wheels have been given a coat of candy red.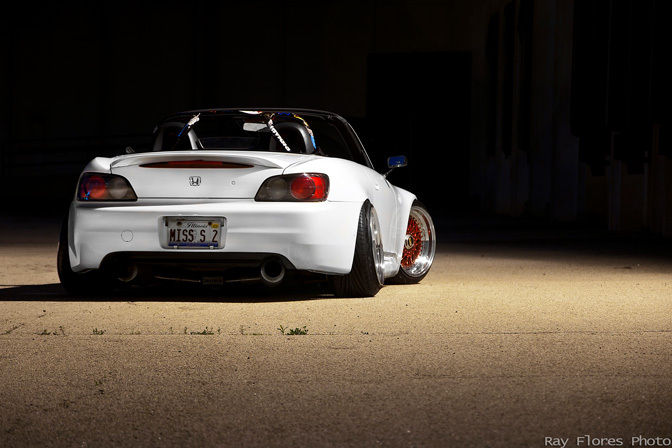 Angela's S2000 has a fair amount of suspension modifications. Along with Stance GR coilovers, Angela has also fitted SPC adjustable ball joints and Megan Racing toe arms. Although it's hard to spot in this photo, Angela has also installed a Cusco 4-point roll-cage and Invidia twin-exit exhaust (along with a Berk Technology test pipe).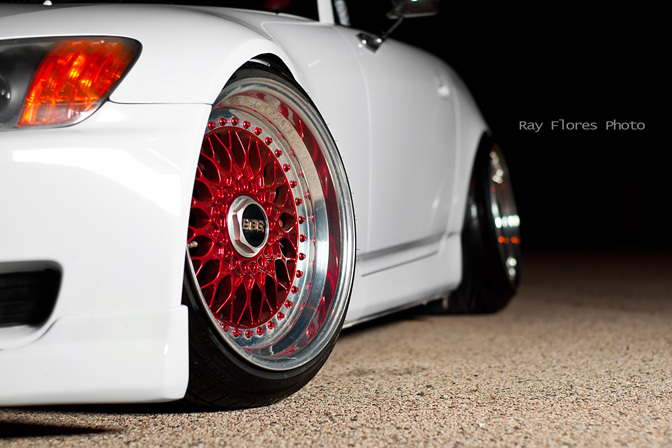 Hats off to Angela for putting together a clean S2K, which you may spot prowling the streets of Chicago!
- Charles Kha
Photos by Ray Flores as supplied by Angela W