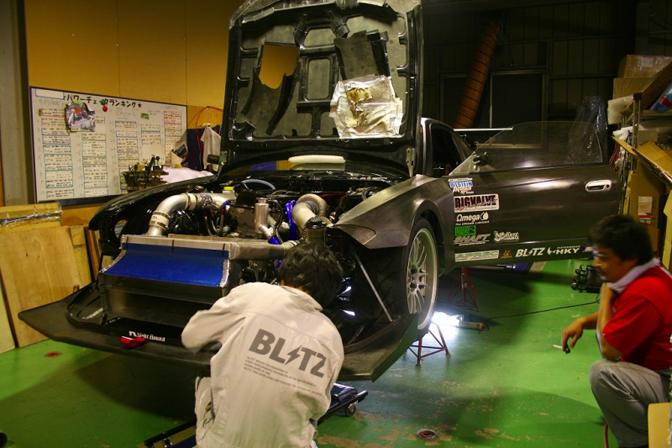 I hope you've been enjoying all of the time attack builds and news articles that we've been posting on Speedhunters lately. With WTAC just a couple months away, the competing international teams have been busy preparing their cars before they need to be packed in containers and shipped to Australia. One such team is Scorch Racing, who have rebuilt their world famous S15 after its little incident racing Tsukuba at the start of the year. In this photo you can see the revised engine has been installed while the Silvia will also run enhanced front aero at Eastern Creek.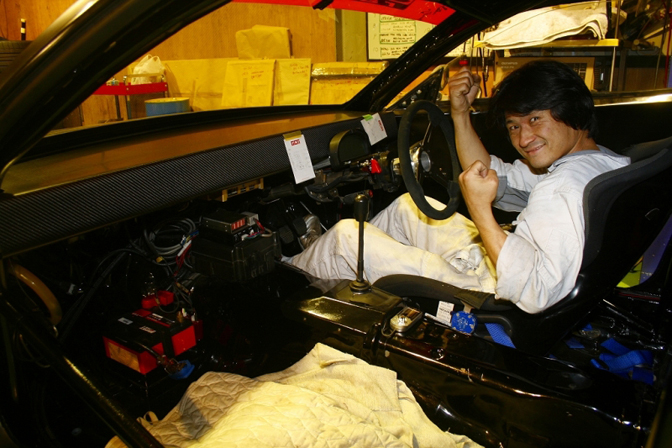 As there are specific WTAC regulations that require a full dash, Suzuki-san has made up this custom carbon fibre one which weighs next to nothing.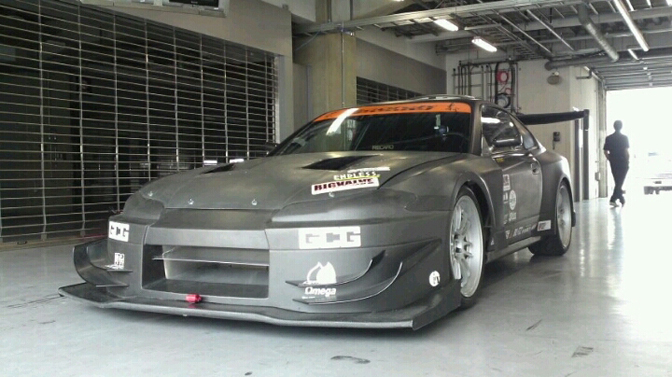 Before the S15 heads over to Sydney, Australia it's been given a shakedown at Fuji Speedway with Suzuki-san behind the wheel.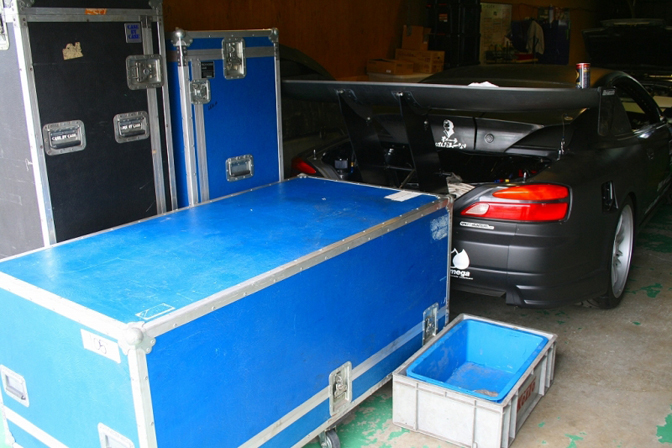 Of course, it's not a simple case of strapping down the car and closing the container doors; the team have also been busy preparing all of the equipment, tyres, and spares that they'll need when racing in Sydney.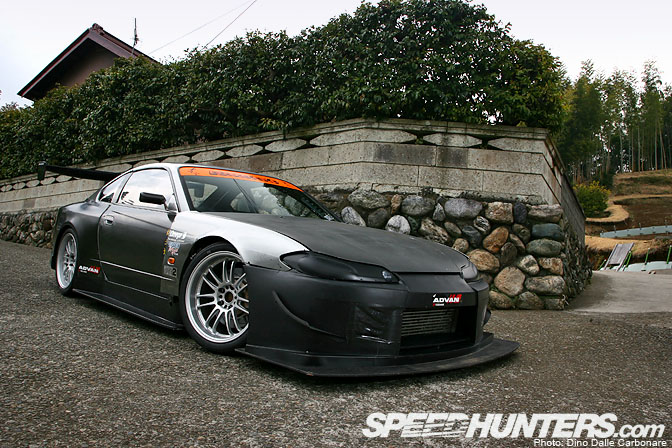 I can't wait to see this thing in action on Australian soil! 
-Casey