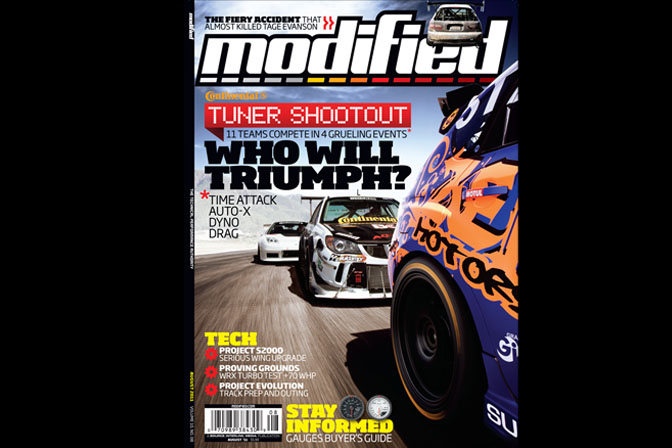 Once a year for the past four years, Modified has been hosting a no holds barred track car shootout held in Phoenix Arizona at Firebird Raceway to see what the best cars in the country are capable of and how they stack up amongst each other. What makes this event unique and unlike any other track comparo is that not only do we push these cars and their drivers on the track, both time attack and autocross, but we also put them up against the dyno and ¼ mile drag strip.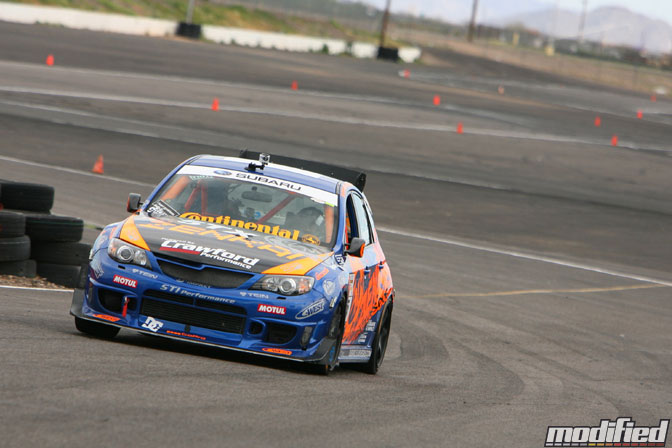 Because of the grueling events these cars are put through in such a short period of time, the cars must be well sorted and ready to handle the stress while the drivers must be able to adapt to the different events and conditions with little to no errors.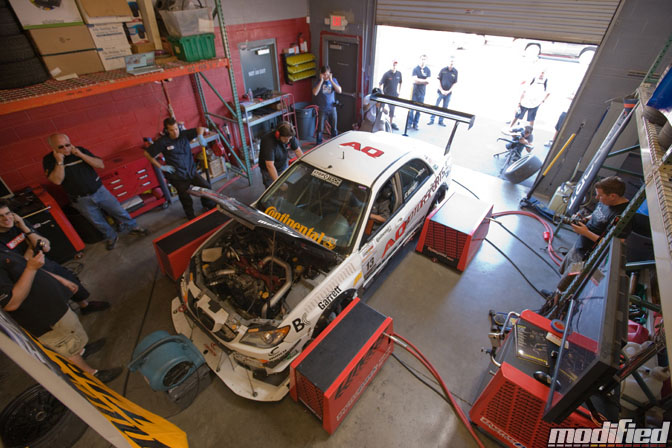 Even though horsepower plays a big role in most of these vehicles ability to put down quick times, we score the dyno competition the least out of all the events and we grade the results not by just the peak hp number but by area under the curve.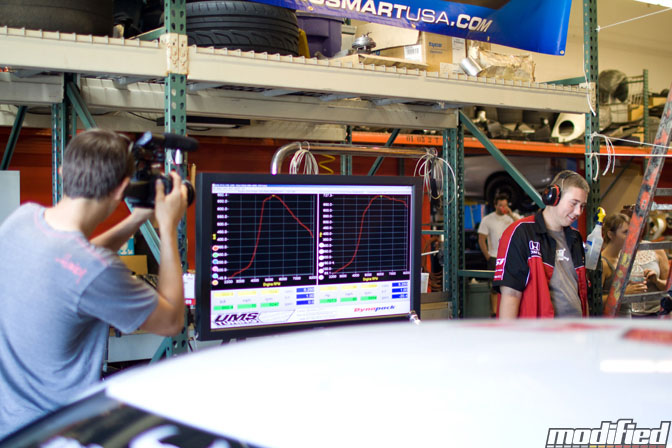 We're looking for cars that can produce a broad range of power, rather than a peak high number. Dyno queens need not apply.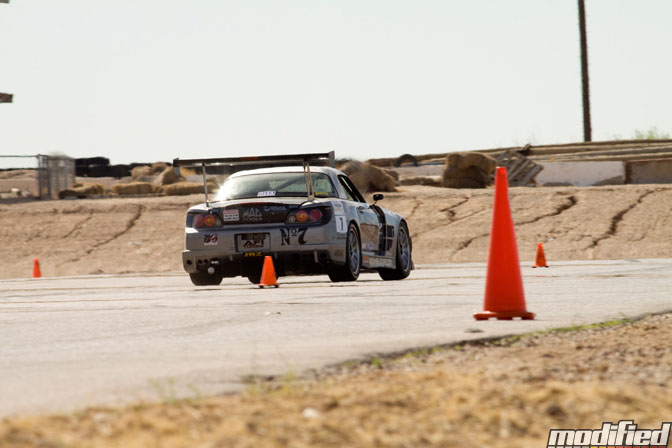 The Autocross portion of the event stresses the importance of a car's handling abilities testing its limits of mechanical grip through a tight course.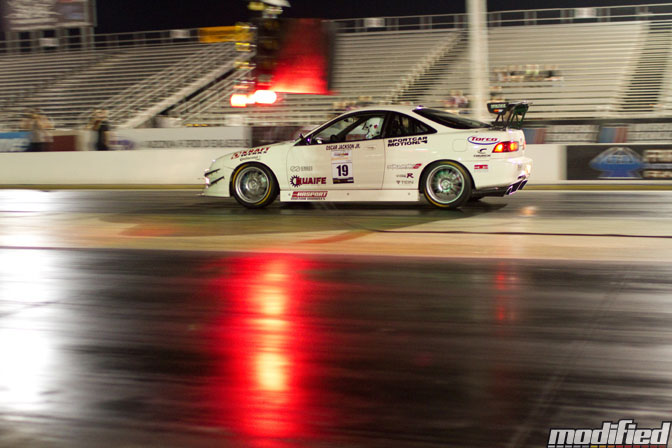 The ¼ mile competition favors the AWD cars but they require much more precision on the launch, get it wrong and the results can be catastrophic as one of the teams learned. Every year the cars get faster and this year was no exception with ¼ mile times in the 10 and 11 second range.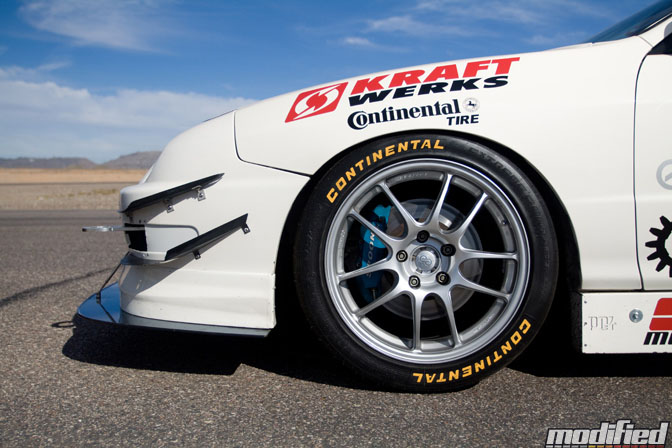 In years past, we have let teams run whatever tires they wanted, this year however, Continental Tire stepped up in a big way and provided all the teams with their Grand AM Spec racing slicks. This helps level the playing field and removes rubber compound as a possible advantage for teams.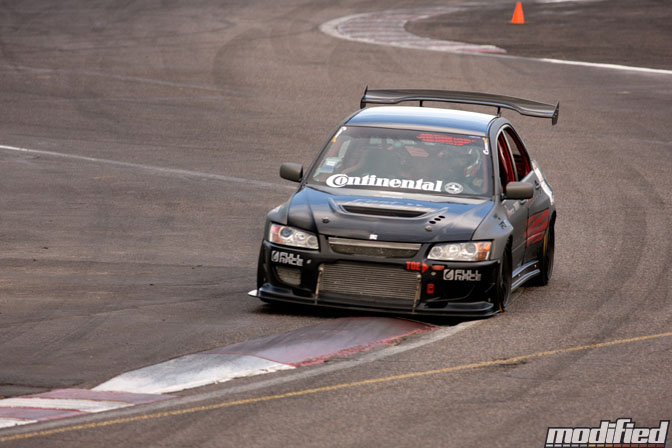 The time attack portion of our event is the most anticipated and heavily weighting in the scoring system. Only three hot laps are given to set the fastest lap time per car putting a lot of stress on each driver to perform flawlessly right out of the gate.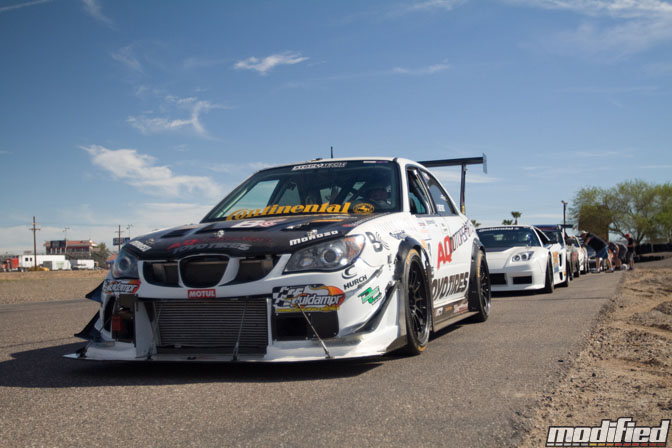 With over 20 pages of coverage dedicated to this event, it's well worth the read to see which of the teams came out on top. Be sure to watch the teaser video of our Tuner Shootout as well.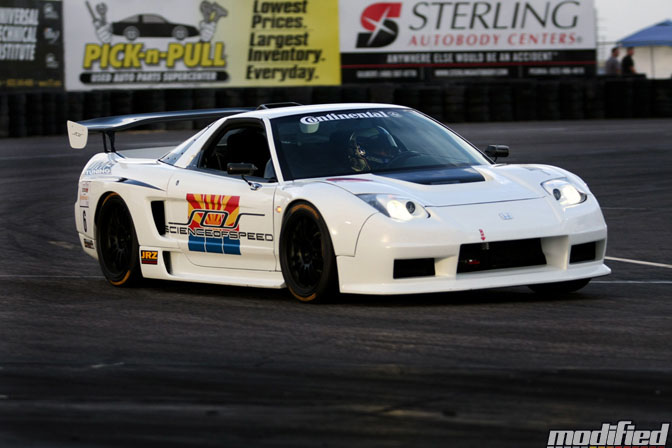 But that's not all. Mike Speck provides us with his experience driving the Science of Speed NSX at the shootout. Mike is great at communicating how a car feels, its advantages and short comings. If you ever wanted to know what an NSX would feel like at the limits read this story.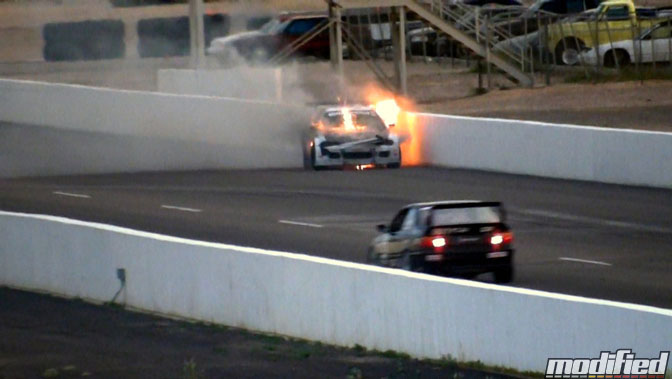 We also have a sobering article from Tage Evanson about his on track, near death experience in his Honda Civic race car. After catching fire at over 100mph, Tage explains how he had split seconds to make life or death decisions.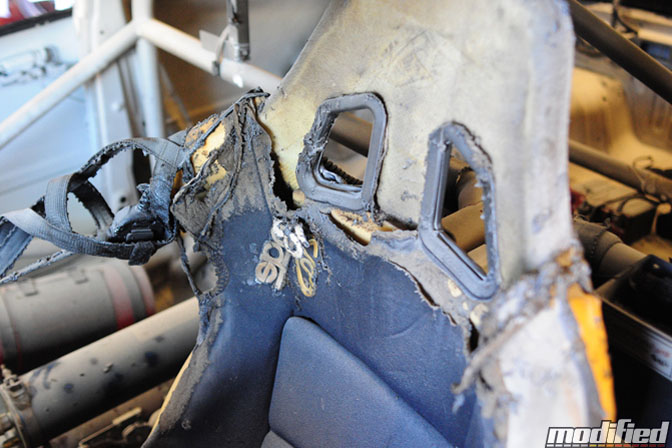 It's a great reminder that safety equipment should never be taken lightly and how dangerous the sport of automobile racing can be.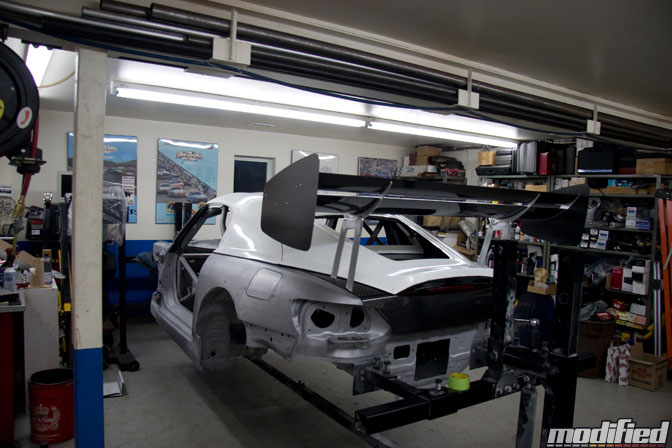 Our Tech section starts off with a how-to on mounting a race wing on our S2000 project car.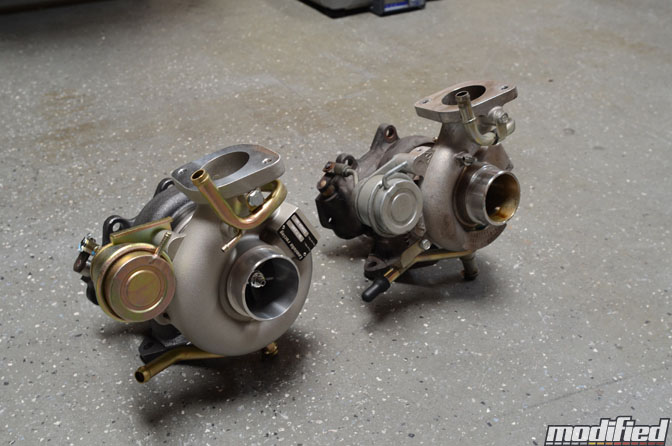 We dyno test Tomioka Racing's latest turbo upgrade for 08+ Subaru WRX's and extract over 70whp from it.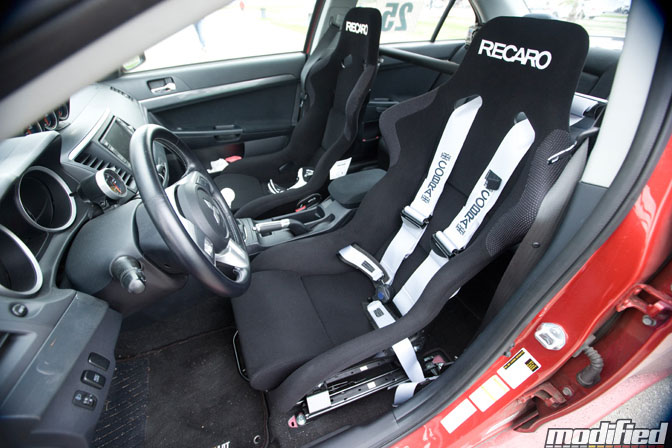 Project Evolution gets some a race seat upgrade courtesy of Recaro.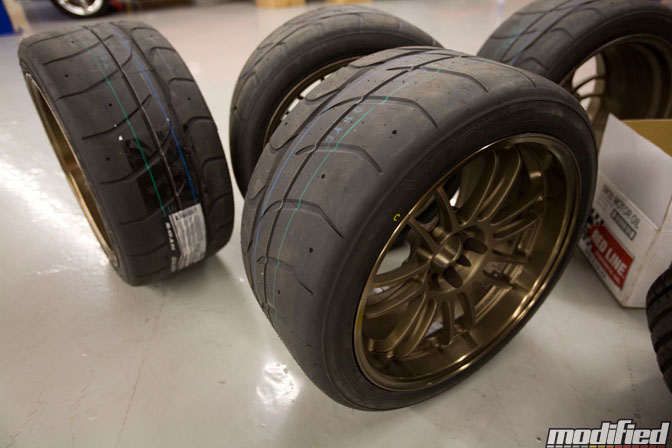 And some sticky Nitto NT01 tires just before it hits the track.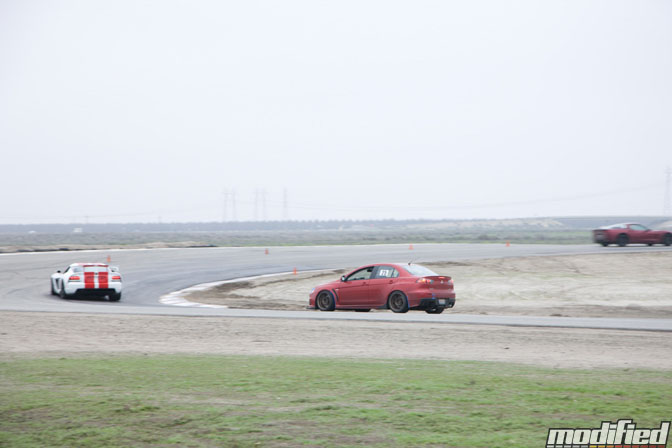 With those upgrades, we go in search of the 2:00-minute marker at our test track, Buttonwillow raceway.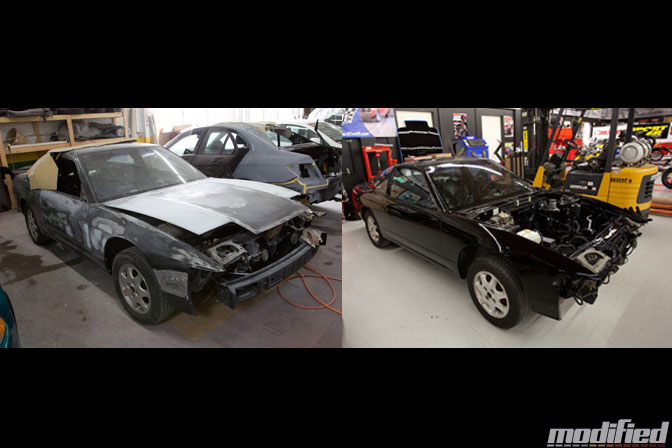 Our latest project car, a 91 Nissan 240SX, is in for a new paint job before it receives a complete overhaul including a fresh engine in the form of a GM LS3 V8.
There's much more in this issue that makes it one of the best for us this year so be sure to check it out. You can also follow us on facebook for updates on our project cars and issue stories.
-Peter Tarach