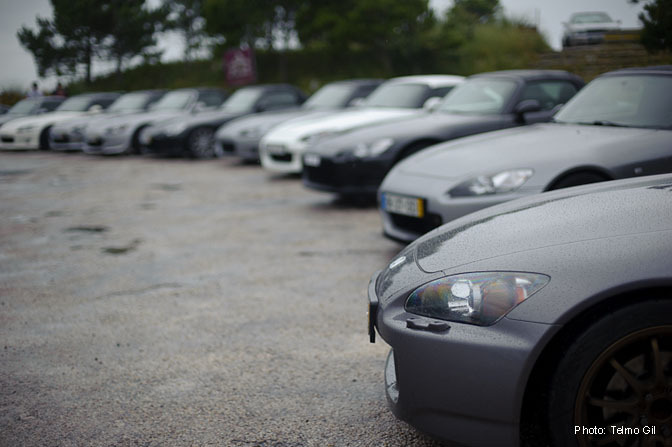 Greetings from Portugal! My name's Telmo Gil, and you might remember me from my photographer's blog last month. On a recent Sunday, I headed out to a local S2K meet organised by a Portuguese group called the S2000 Team. In spite of the name, their meets often see a variety of other cars, including Maseratis and GT-Rs. This was their first meeting of 2011, and it took place in Coimbra, right in the middle of Portugal.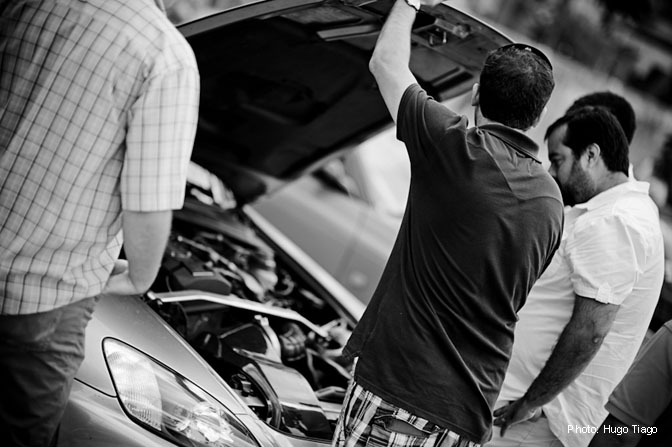 As with most meets around the world, there were plenty of hoods popped so people could check out the latest goodies and improvements their friends had done.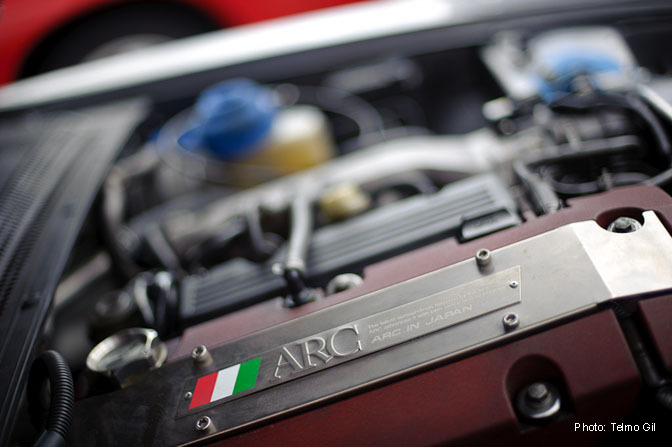 The atmosphere at these meets are great. There are plenty of laughs, and everyone is happy to share their tips and knowledge with one another.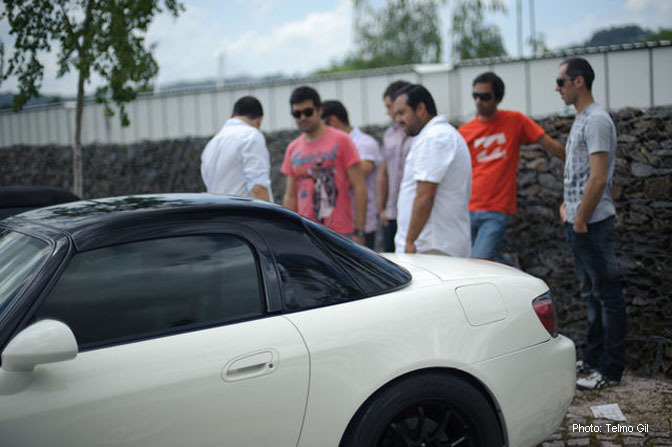 The Sunday also involved a nice drive through some scenic roads…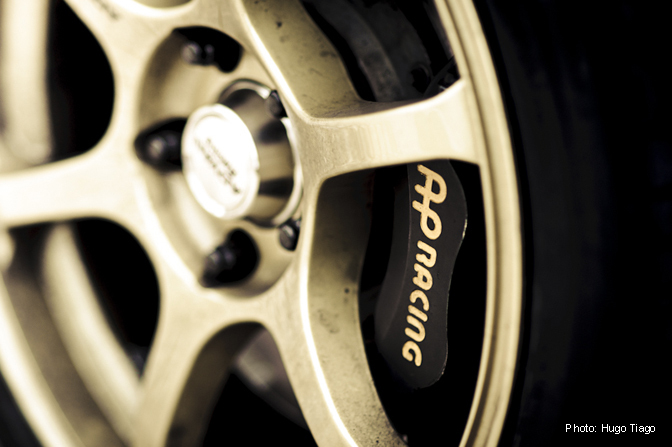 Most of the guys at the meet were serious about performance…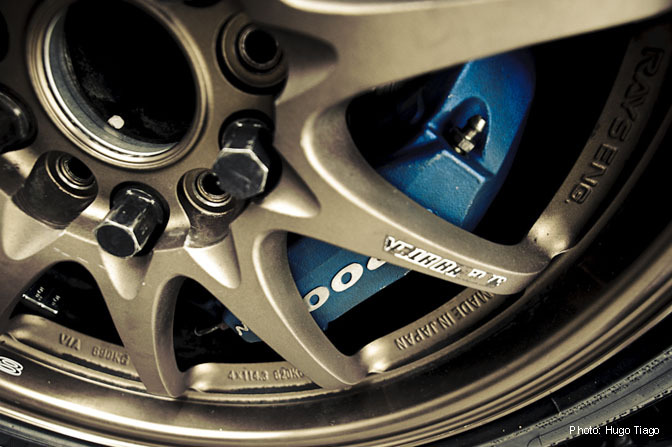 …Which was given away by the sheer number of cars with brake conversions and suspension upgrades.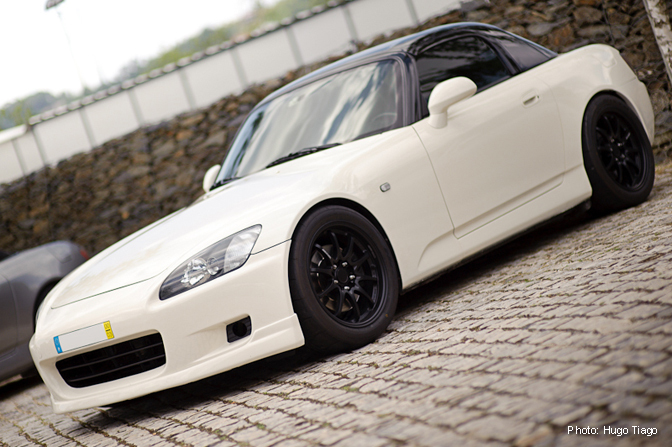 Here's a clean AP1 with OEM lip, black hard top and matching rims.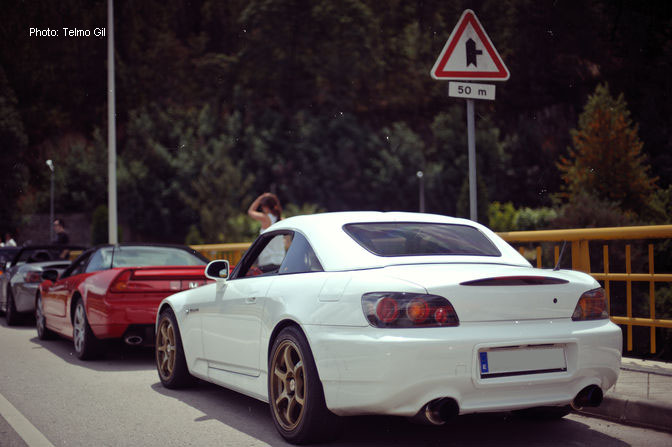 During our drive, I grabbed this photo of a white S2K with Mugen hardtop.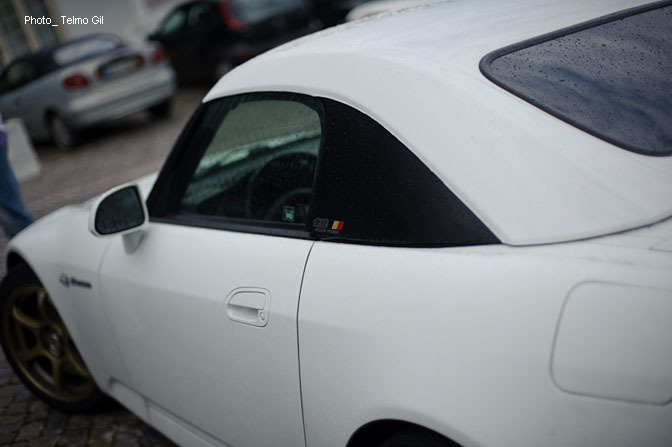 I really have a soft spot for Mugen hardtops!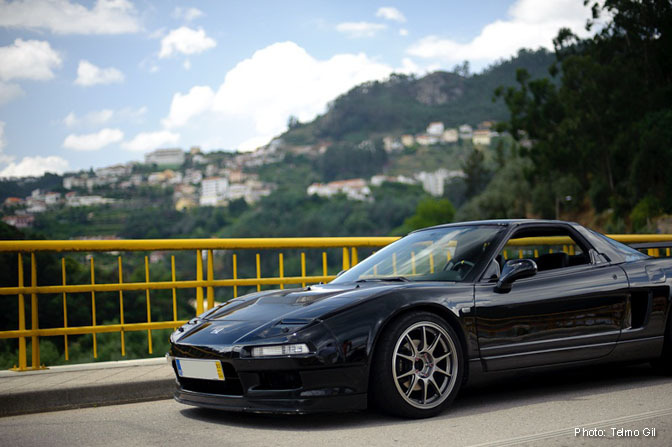 Behind this NSX you can see how picturesque the landscape was.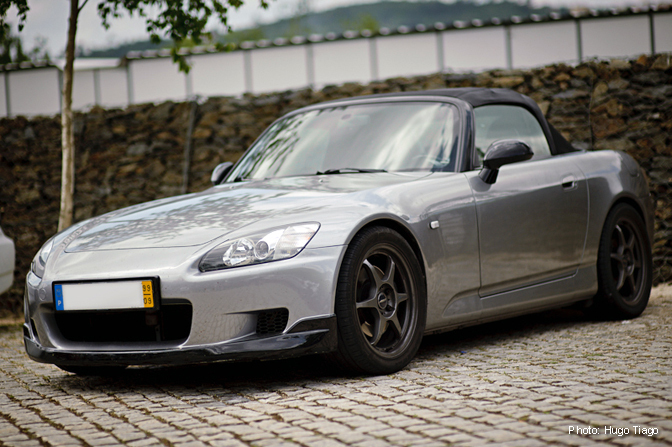 Anoother S2000, this one fitted with lightweight Buddyclub rims.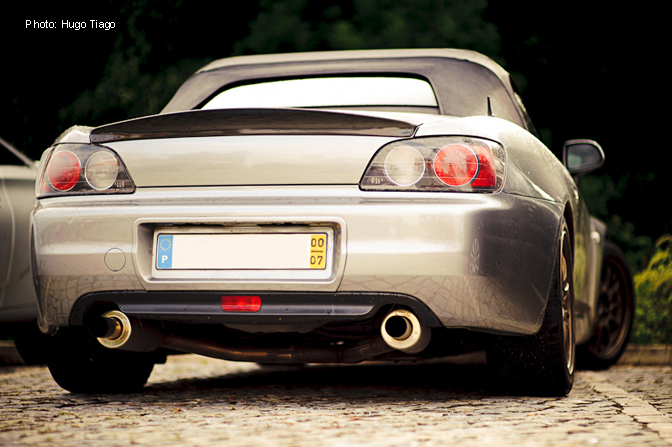 As you may have noticed, most of these cars were quite discrete in the looks department…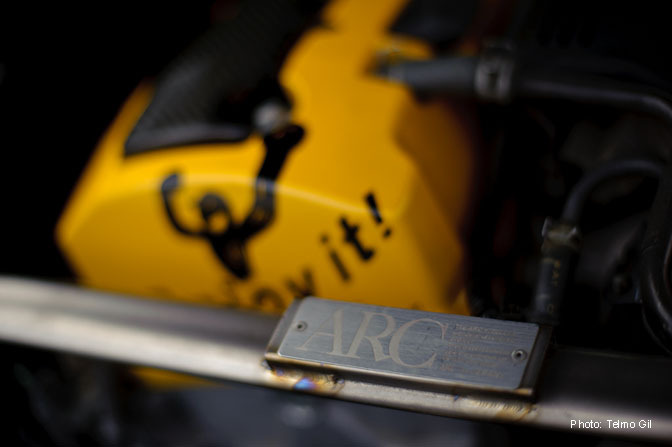 …But were packed with plenty of suspension modifications. Many of the S2Ks had additional body reinforcement, such as this ARC titanium strut brace.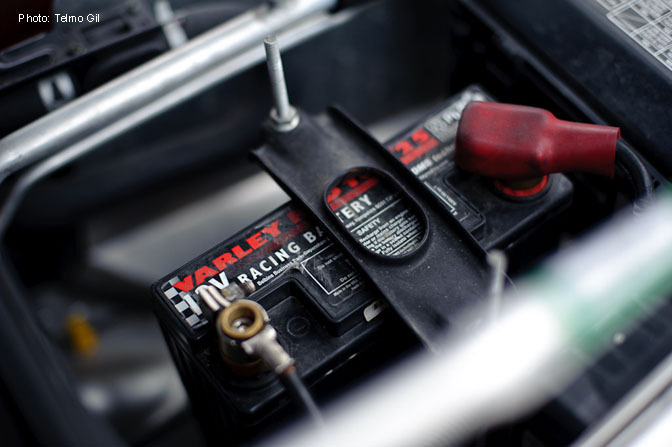 Every gram counts!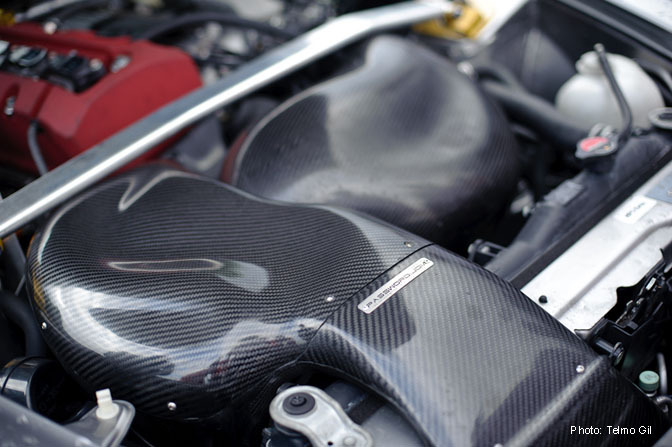 The air intake is always important. This PasswordJDM had many of the other owners drooling.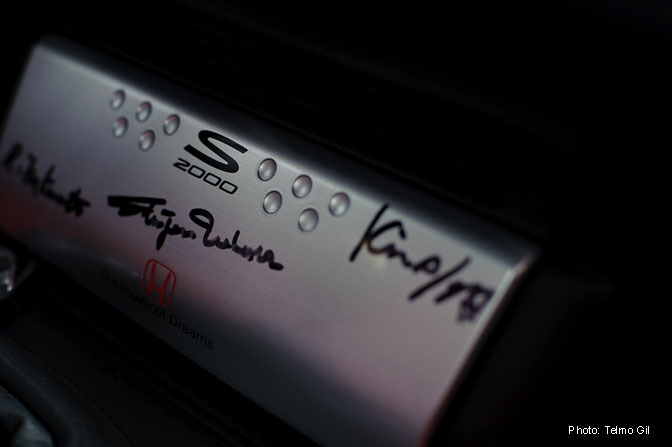 Bruno's S2000 had an AP2 radio cover which was autographed by Chief Designer Shigeru Uehara, Tsukamoto (who worked on S2000 chassis'), and Nakano (who built the powertrains).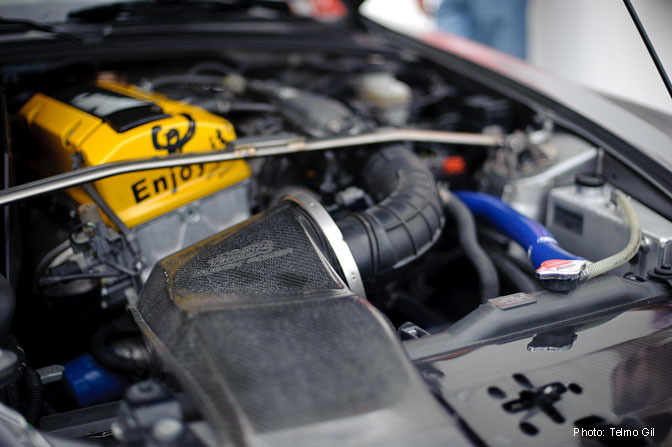 Beneath the hood was a Mugen carbon air intake, Fujitsubo exhaust, APR shroud, ARC strut brace…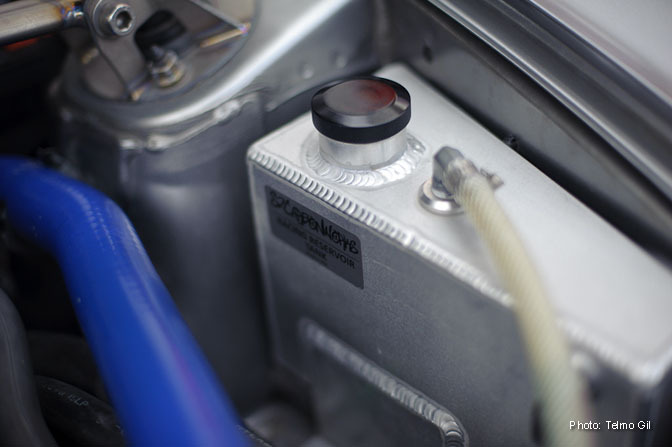 …And radiator tank by S2CarbonWorks.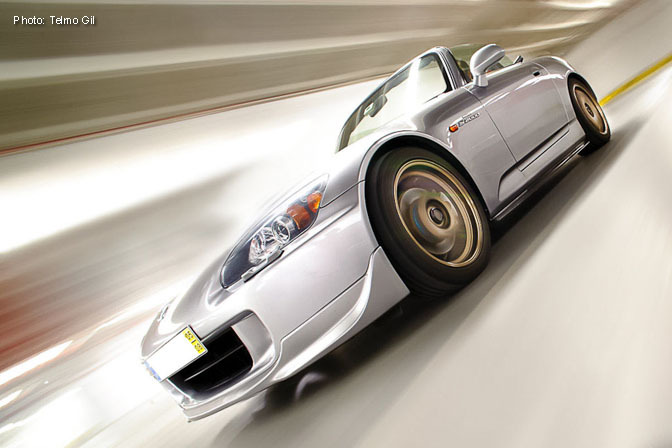 Bruno's S2000 is a really good example of keeping things clean.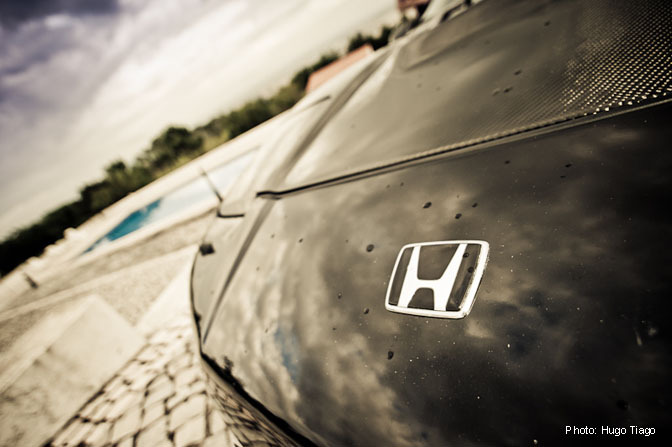 His brother Hugo, doesn't have a S2K; instead he owns a black Honda NSX.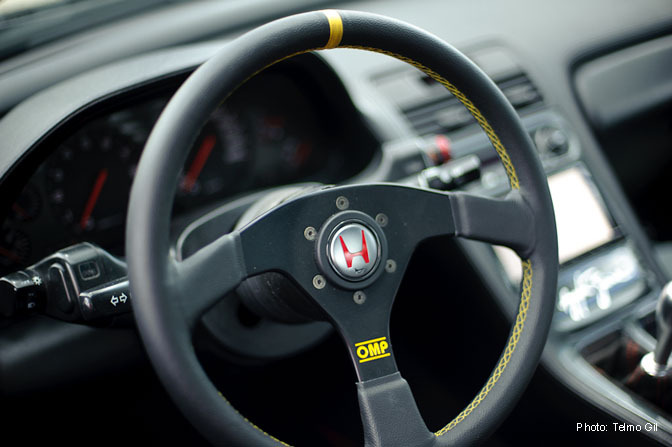 Inside there's an OMP wheel…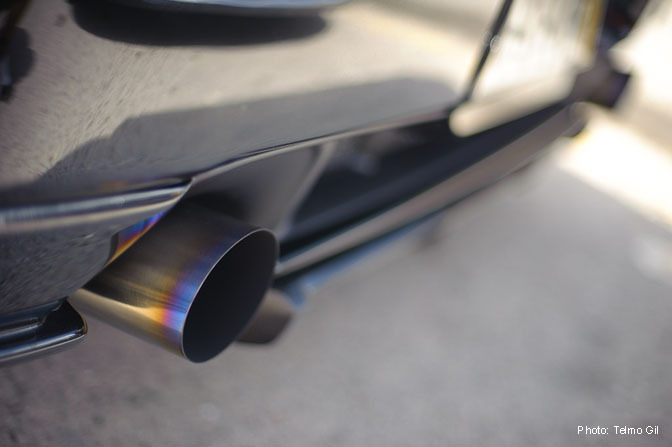 …Out back is a Science of Speed exhaust…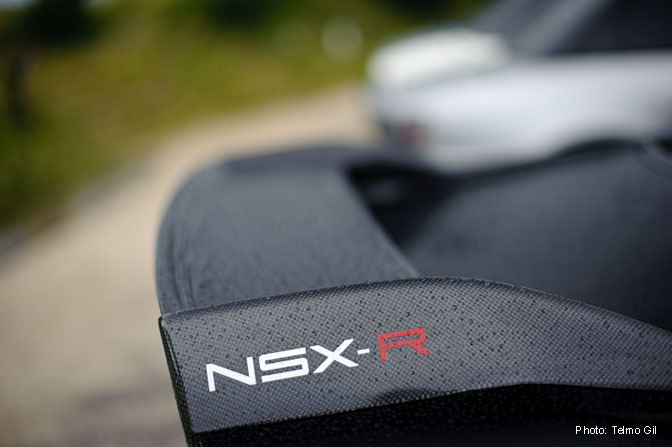 …Along with an NSX-R carbon rear wing.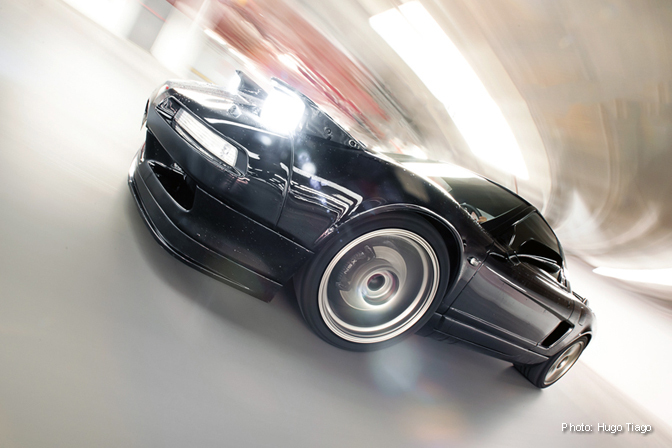 His NSX now has 310HP. Some of its other mods include Tein coilovers, SoS headers, Procar test pipe and Wedsport TC105N rims.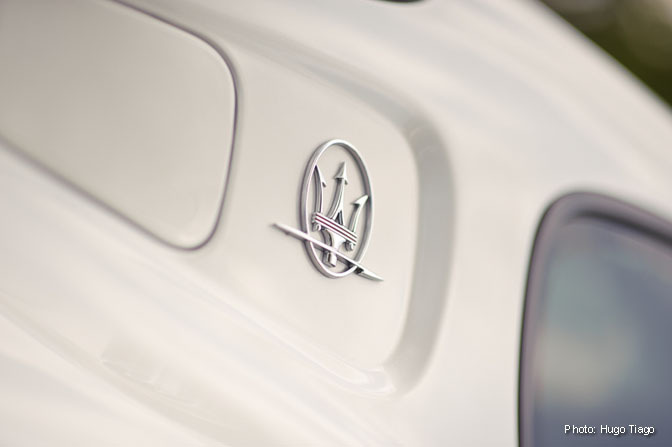 Breaking up the buzz of the S2000s was the amazing sound of a V8…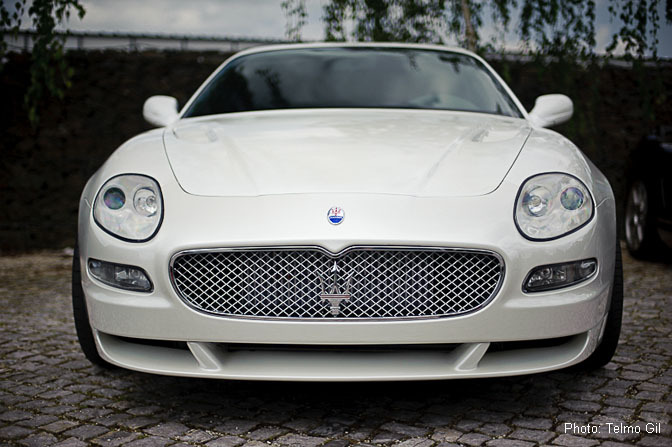 …Which was coming from this pearl white Maserati Gransport.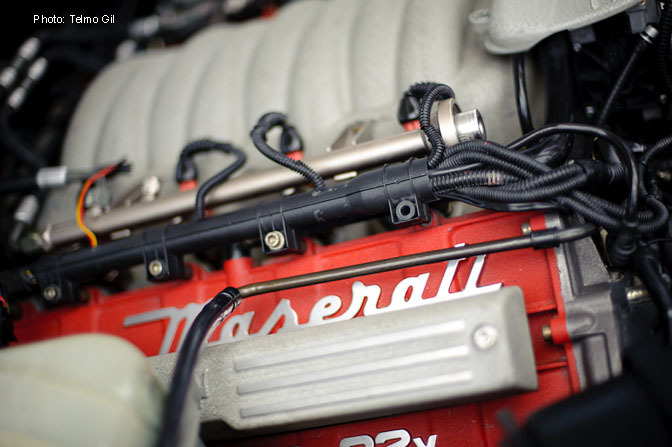 Although there was a little bit of rain at the end, this was still a great way to spend a Sunday. Some nice cars, great people, and a picturesque backdrop.
- Telmo Gil
Photos by Telmo Gil and Hugo Tiago