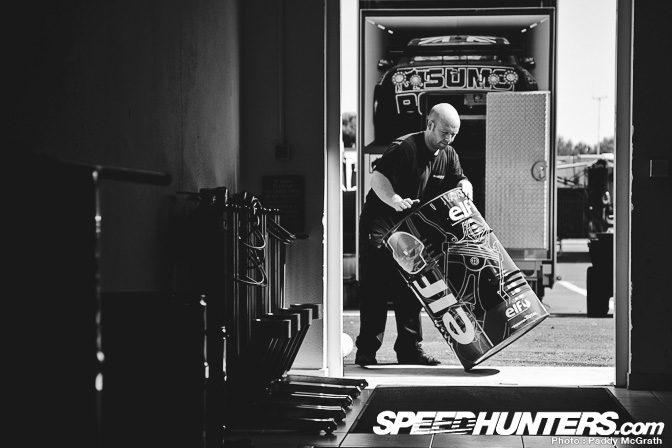 Everyone here at Speedhunters lives and breathes cars and, if you're reading this, then chances are you do too. For me, cars have been the one constant in my life. The only toys I wanted to play with as a kid were the ones with four wheels. In school, I'd doodle fantasy race tracks during class. In university, well, I'd just skip lectures to work on my car instead. My first few jobs had nothing to do with cars, and I remember waking up every morning with this empty, bored feeling. I yearned to find a job that involved automobiles in one way or another. I mean, what could be better than doing the one thing that you're truly passionate about?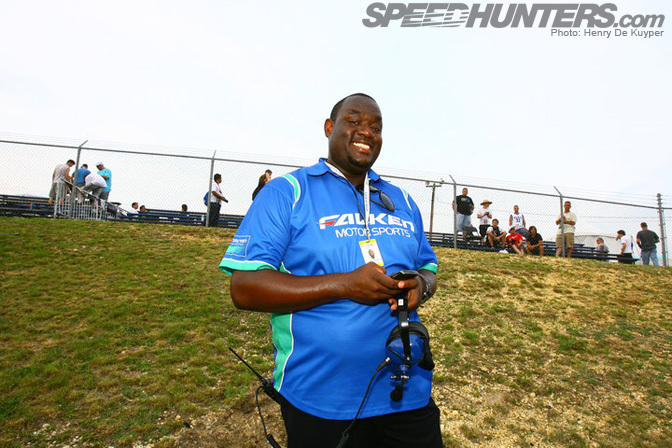 But is working with cars day in and day out everything it's cracked up to be? Is the grass truly greener on the other side? To find out, this month we'll be taking the wrapper off another new category entitled the Day in the Life Of. In these articles, Speedhunters will follow the daily routine of people in the car industry to shed some light on what goes on behind the scenes.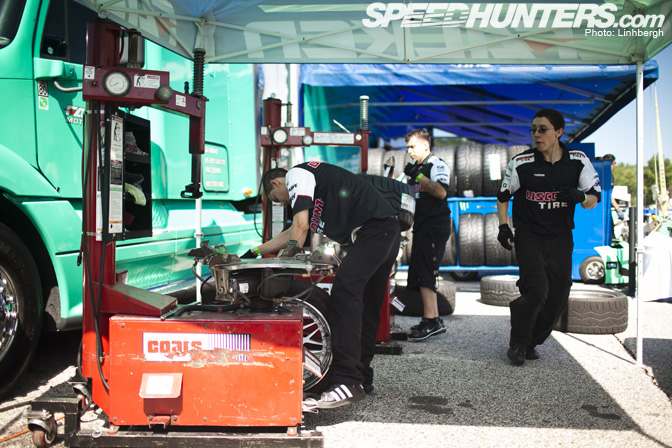 Often these are the people in the background, away from the spotlight and camera lenses, that make the world of cars tick. Their role, although less glamourous, is often just as important as that of the drivers.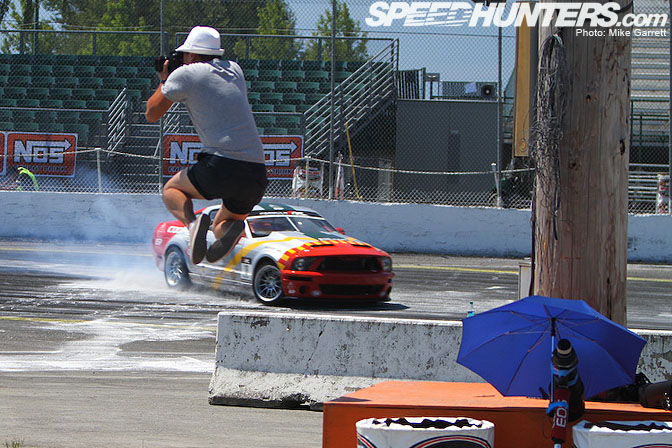 Our first Day in the Life of post will show what an average day as a Speedhunter is like, before we shift the focus onto a wide range of occupations within the industry.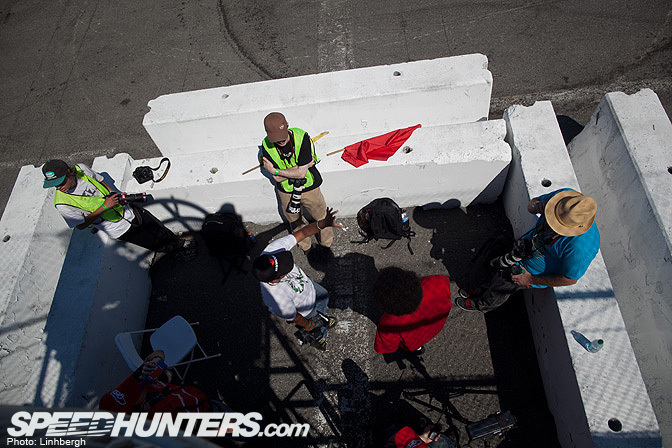 Last month, we had a great response to our article on automotive photography, so for June we'll be gathering a group of car shooters…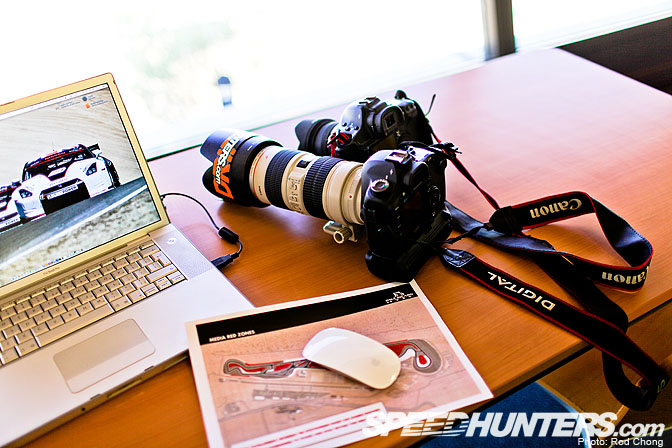 …For a round table discussion on the revolutionary world of digital photography, techniques and trends.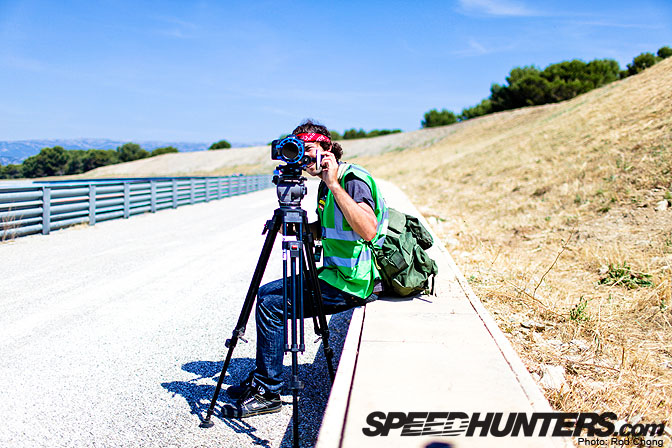 More and more car enthusiasts around the world are now picking up DSLRs to shoot video rather than photographs, so we'll also be discussing topics such as its impact on traditional film makers, along with some tip and tricks from the pros.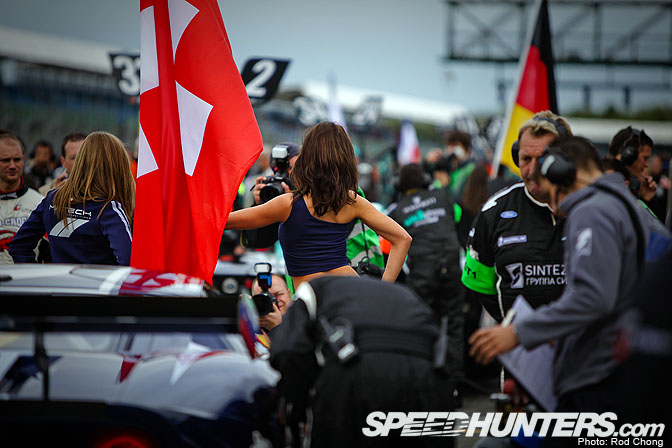 As you can tell by the length of this editorial, June is set to be a mammoth month for us. Indeed, with most racing series' now in full swing, we'll be spending many weekends covering simultaneous events. Sleep is for the meek, and we'll certainly be living by that mantra this month!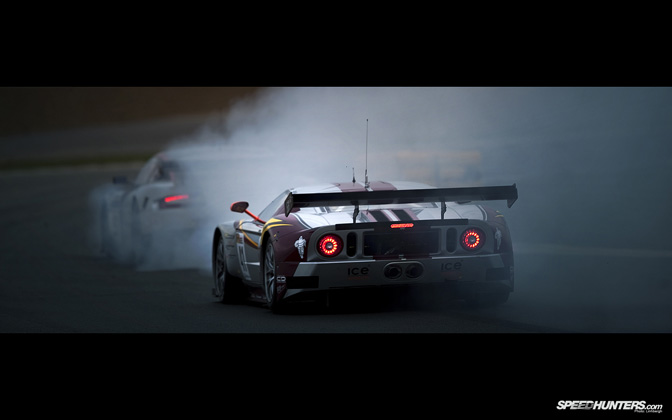 The cars and coverage that we'll be rolling out in June is certainly eclectic; a diverse selection of everything that our global car culture has to offer. No matter what your poison, chances are we'll have you covered.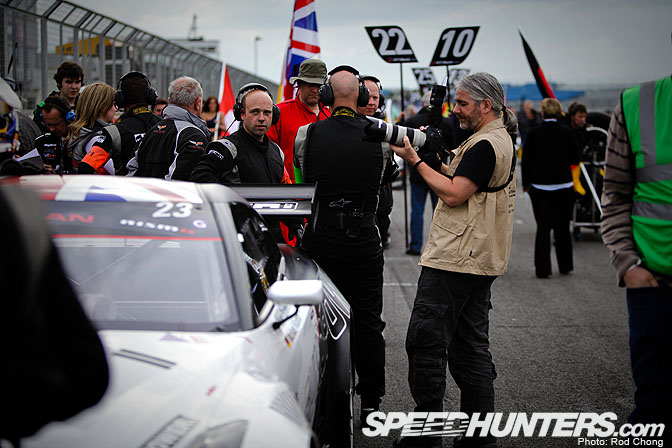 This weekend the team will be busy shooting events in four countries, and one of those will be the GT1 and GT3 races at Silverstone.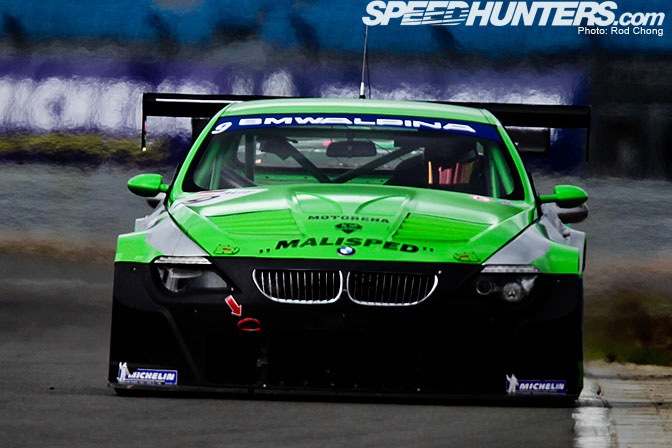 For fans of GT racing, June is going to be mouth watering. With three big events on in Europe, we'll be presenting a mini-theme on endurance racing…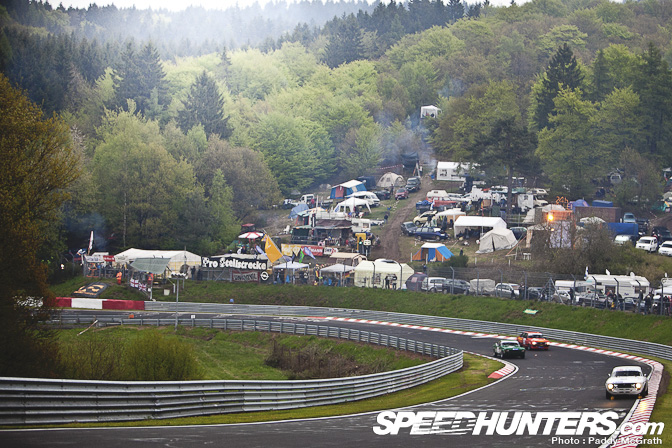 …And we'll be paying particular attention to the 24 Hours Nurburgring.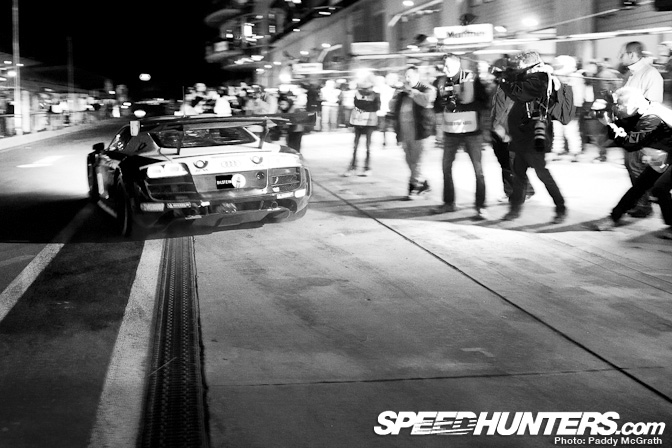 Endurance racing such as the 24H Nurburgring pose a whole new set of variables compared to more conventional, shorter format races.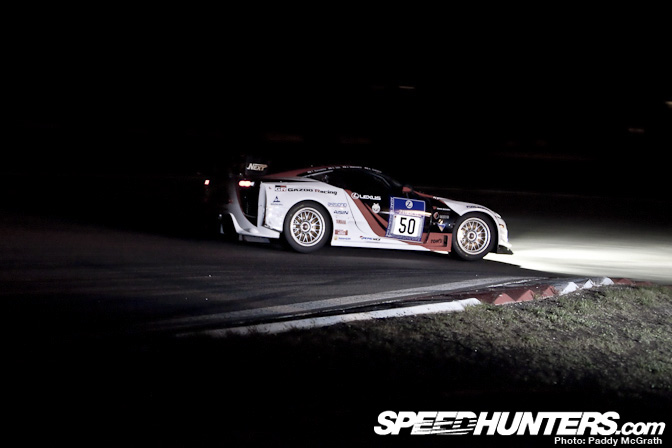 Racing in complete darkness, with only your headlights showing the way, is a terrifying challenge for the drivers, with fatigue adding to the danger.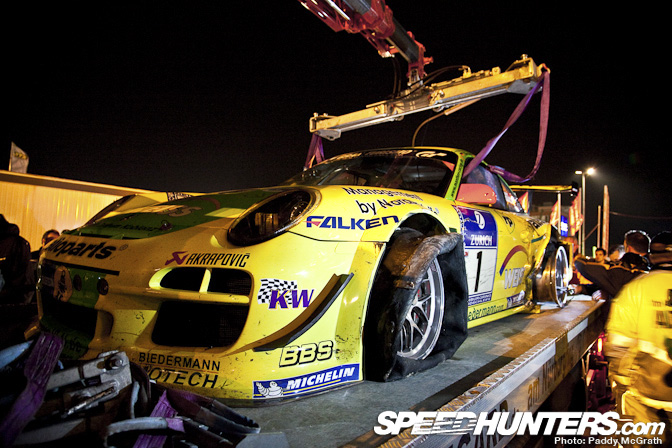 Even the slightest of mistakes or lapses in concentration often has dire consequences.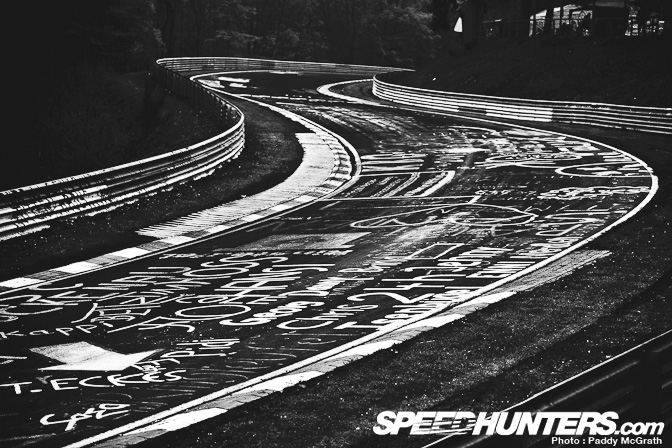 Doing just a single lap of the Nordschleife is a daunting challenge, so the demands of competing at the Green Hell for 24 hours is almost unimaginable.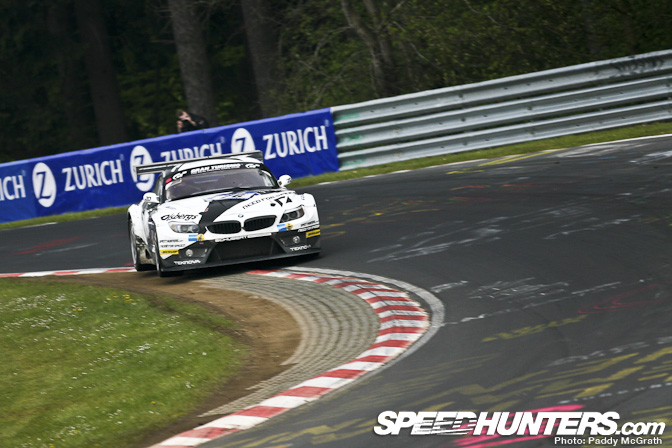 And once again Team Need for Speed is up for that challenge.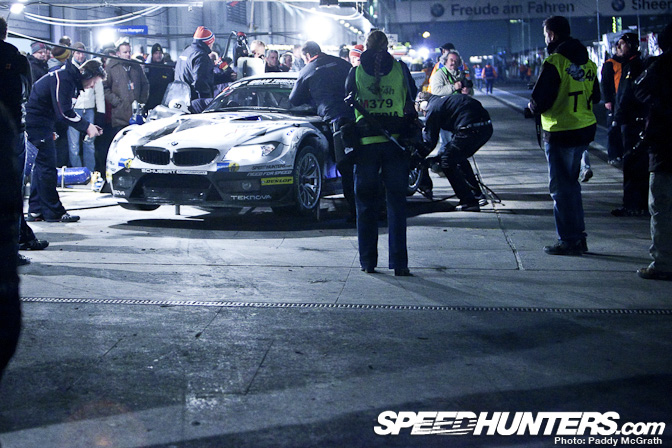 Last year, the team claimed an impressive 4th place in this gruelling around-the-clock race.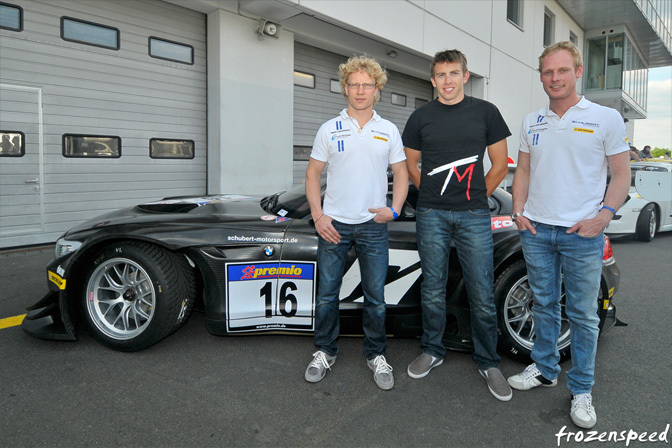 One of our drivers who will race at Nurburgring is Tommy Milner, who was part of the team when we won the Dubai 24H. With a new Z4 for this season, Tommy recently flew to Germany to get some seat time behind the wheel.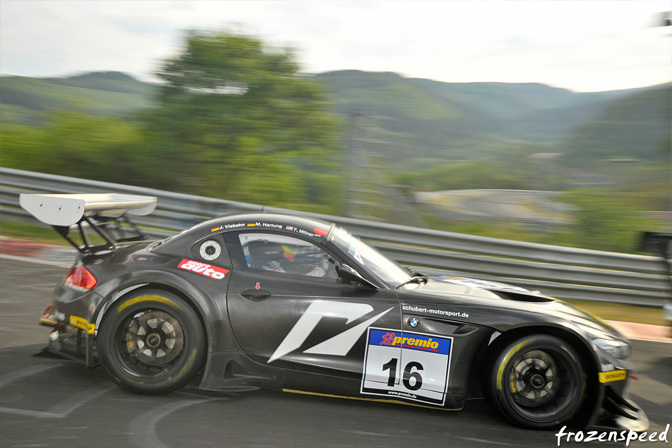 Tommy Milner and Team Need for Speed used the VLN races as a test session for the 24H Nurburgring, and it proved invaluable in the lead up to the big event. I don't want to jinx it, but everyone at Speedhunters is hoping for a great result in the 24H!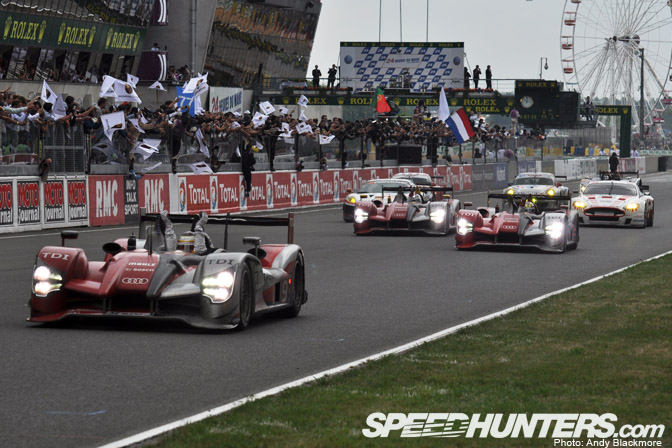 Last weekend we had two landmark races – the Indy 500 and Monaco Grand Prix – and this month we have another world renowned event: the 24 Hours of Le Mans.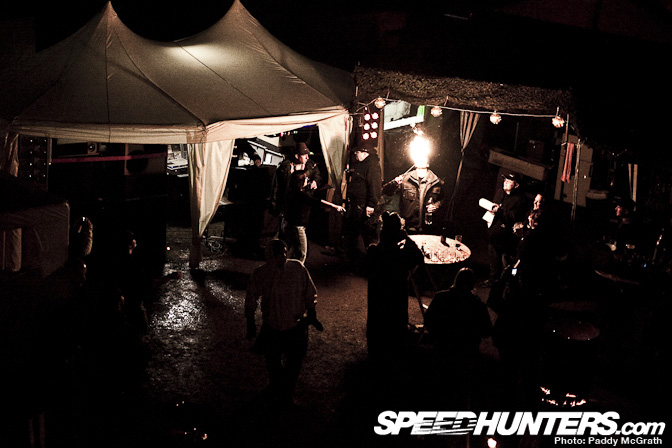 For this year, Jonathan Moore will be camping at the track, which will no doubt provide a cool insight into the unique atmosphere of this famous race.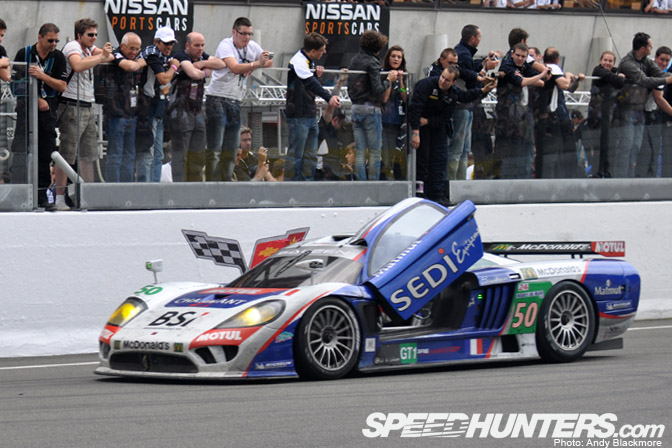 Of course, Jonathan will be bringing you regular updates of what's unfolding on track. Oh, did I mention that Team NFS driver Adulaziz al Faisal will also be racing a Porsche at Le Mans?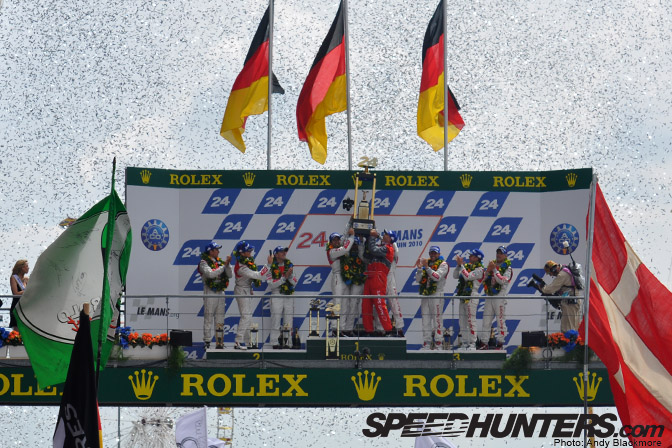 Who are you picking to claim the win?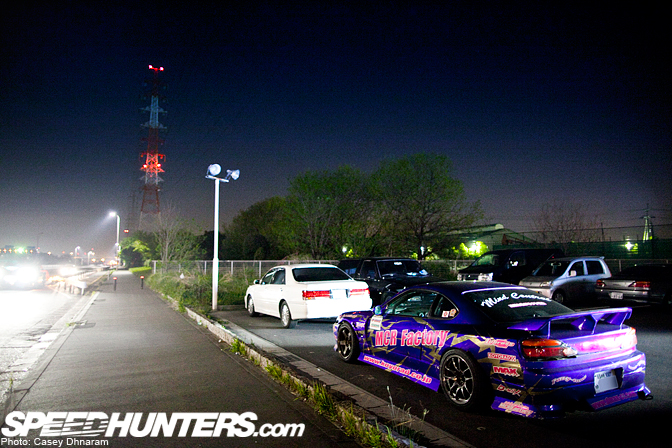 Casey, who is getting quite used to flying between Australia and Japan, has a handful of killer articles for this month…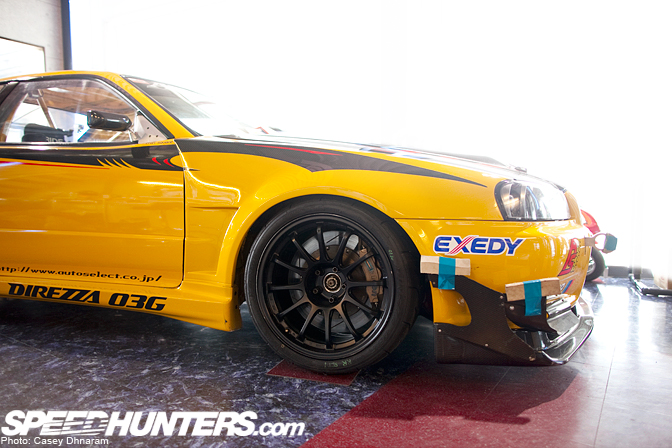 …Including a shop tour of Auto Select…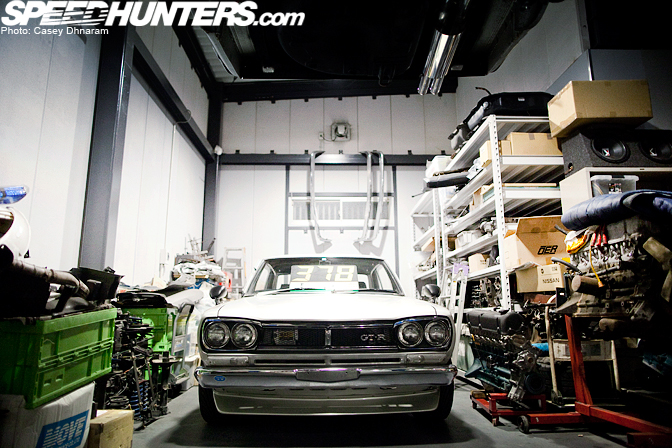 …Along with an inside look at Jenesis in Osaka.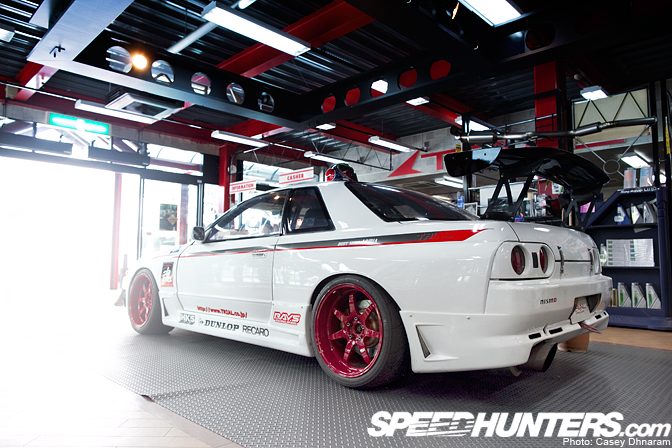 And while we're at it, we'll also give you a tour of TRIAL.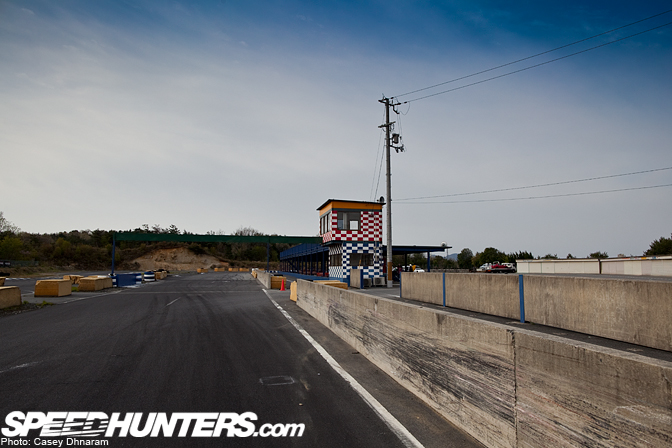 We've also got some more grassroots drifting from the Wreck 'Em Meihan.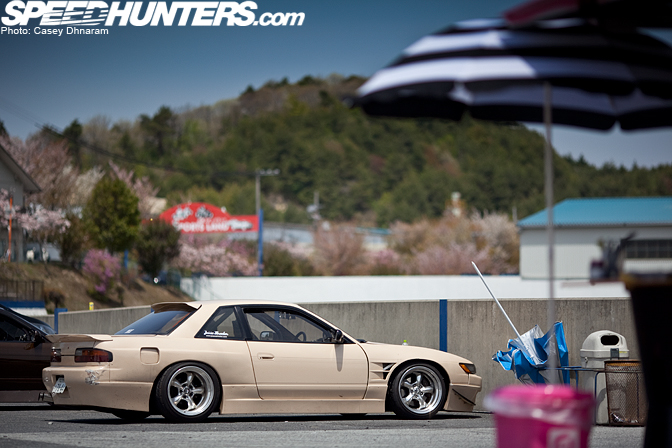 Casey has also returned with a shoot of well known Aussie drifter Jesse Streeter's Silvia.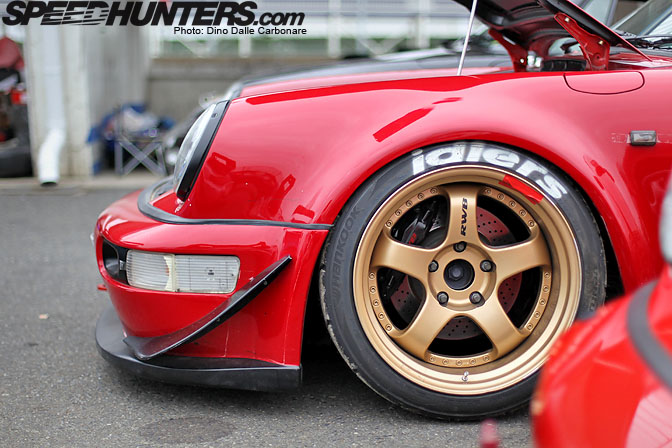 I'm sure many of you will be looking forward to our coverage from Idlers at Tsukuba.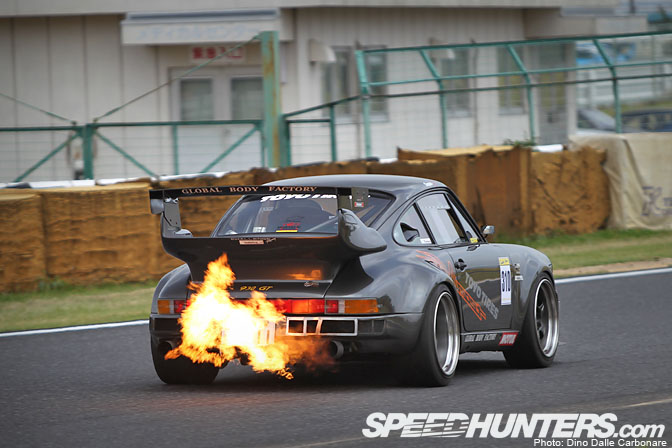 I'm salivating at the mere thought!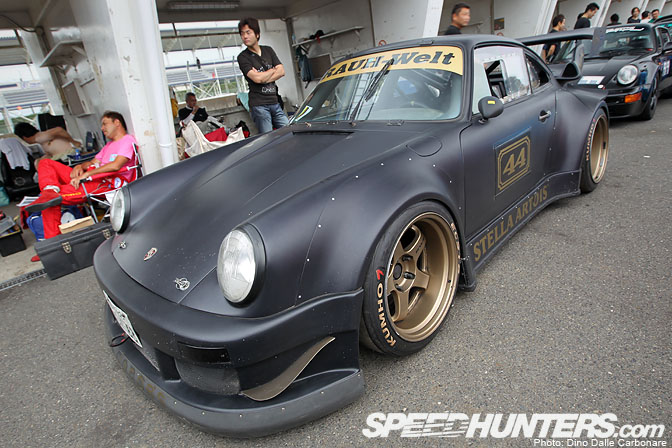 Dino will be heading out to this popular event and will be meeting up with Nakai-san from RWB to see some of their Porsches in action.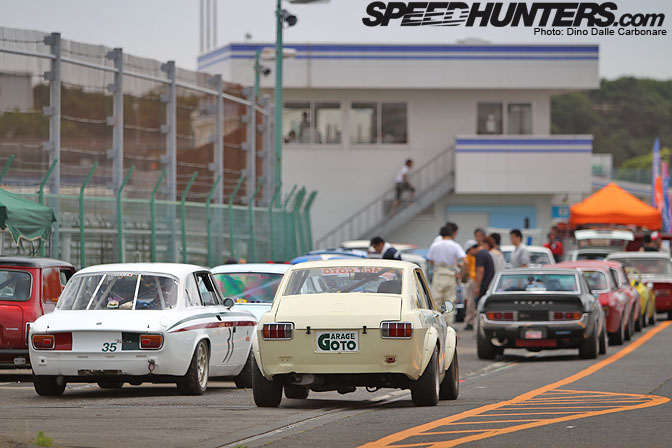 Of course, Porsches aren't the only cars at Idlers, so you can also expect spotlights on some of the other cars in the pits.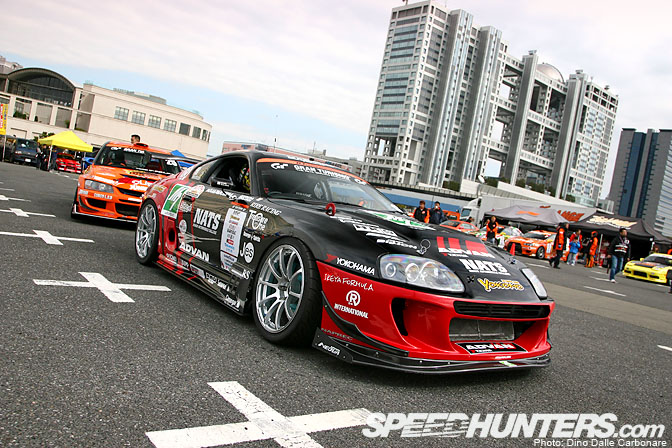 Professional drifting in Japan has had an interesting year, with Keiichi Tsuchiya and Daijiro Inada forming their Drift Muscle breakaway series.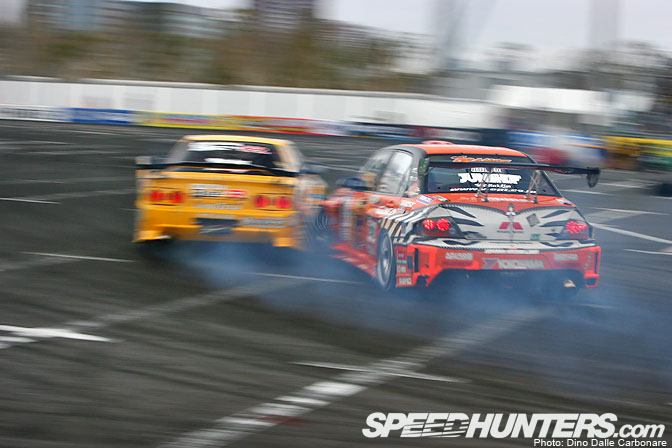 This month, we'll be covering the D1GP Odaiba round, which was postponed because of the recent natural disasters that hit Japan.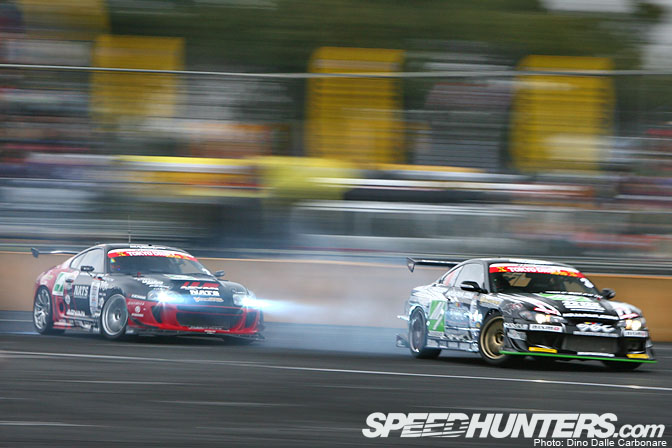 It'll be interesting to see how the D1GP series is progressing without Tsuchiya and Inada at the helm.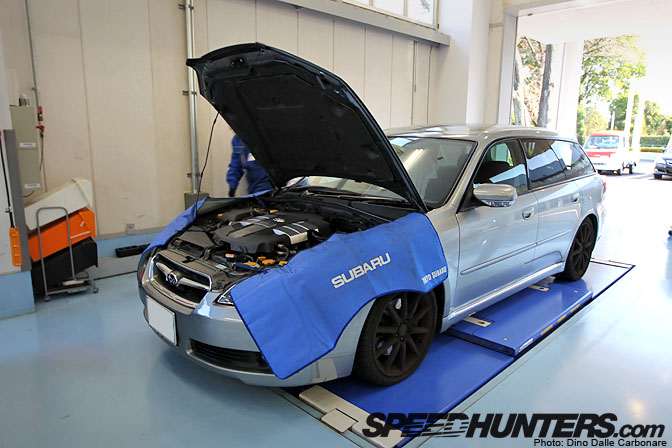 Dino will also be presenting a couple of Car Life posts.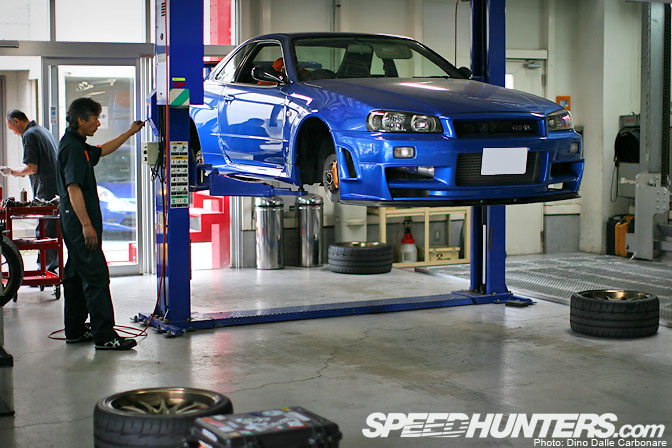 Can you guess why his R34 GT-R would be at, of all places, Type One?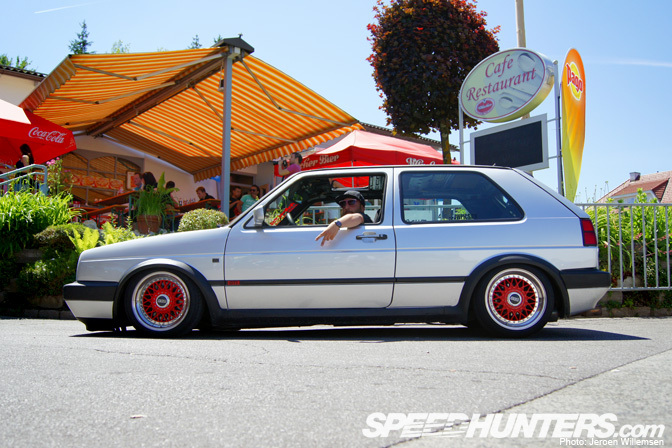 As I'm writing this editorial, Jeroen is in Austria joining thousands of VW fanatics at the massive Worthersee festival. His coverage will be coming up in the next couple of days.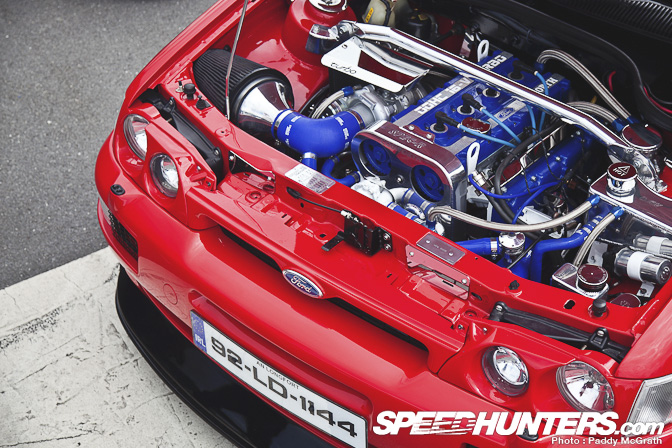 We'll also be attending the 3rd annual Ford RSOC at Boland Motors.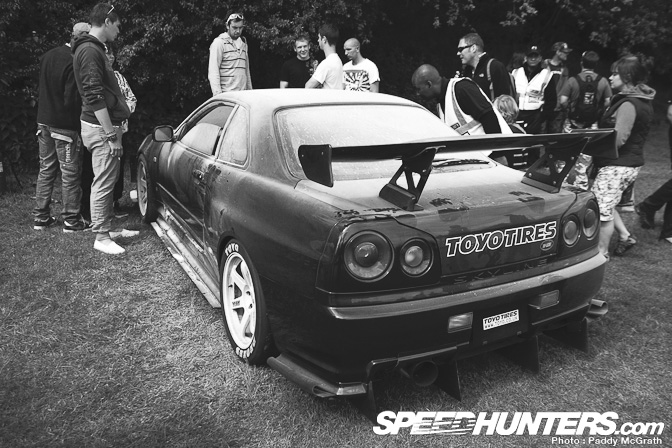 Paddy will be dropping by GT Garage to scope out some of their cars, and to also check in to see how their R34 is recovering after its engine fire at Japfest.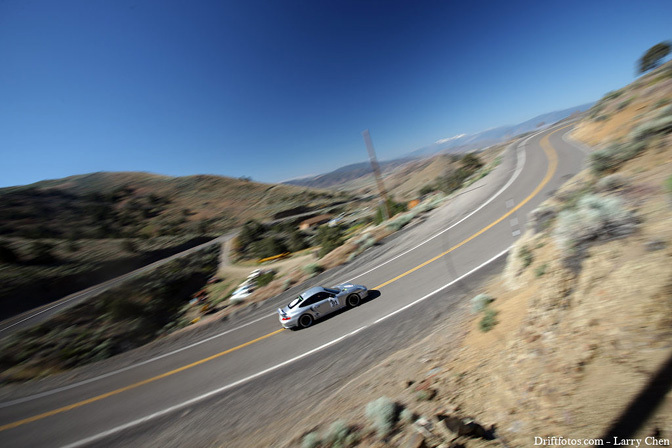 We'll have coverage of the Spectre 341 Challenge, an amazing road race event staged on a stretcch of the Nevada Highway.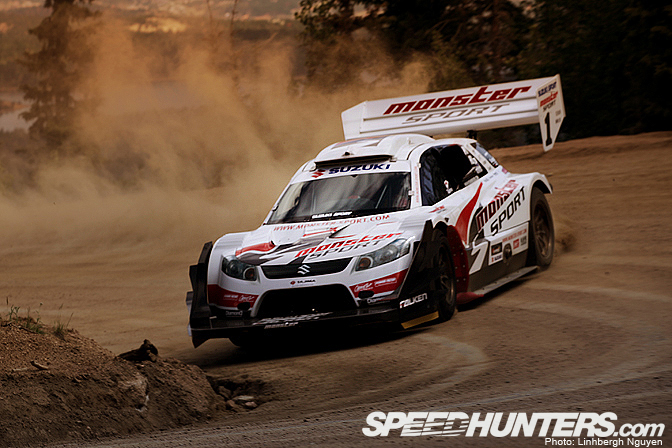 One of our Things to Do Before You Die was to visit Pikes Peak, and guess what?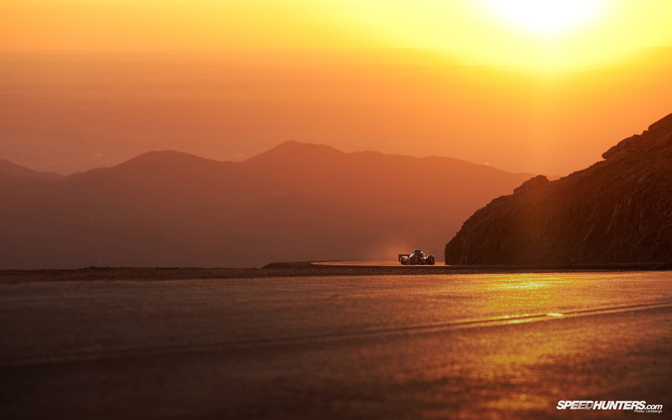 It's on this month.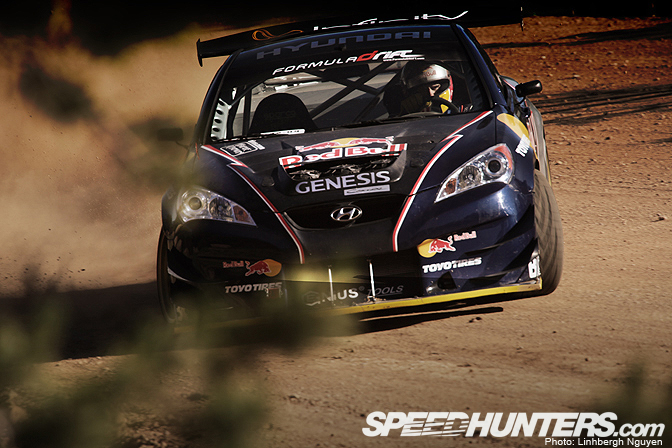 Don't fret if you cant make it, as Linhbergh will be standing precariously at high altitude, sucking in thin air, to bring you the action as the cars race to the sky.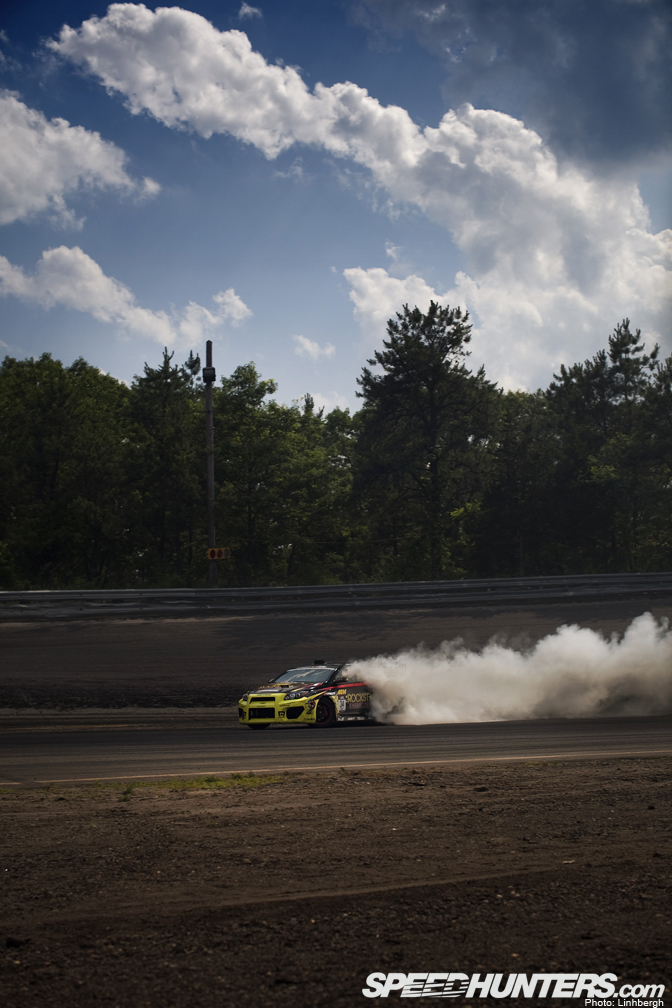 I literally just arrived in Florida, with Linhbergh, Larry and Team NFS joining shortly for Formula DRIFT. This is the first time FD has visited Palm Beach, so it'll be a level playing field for the competitors. Later in the month, we'll also be on hand for the New Jersey round.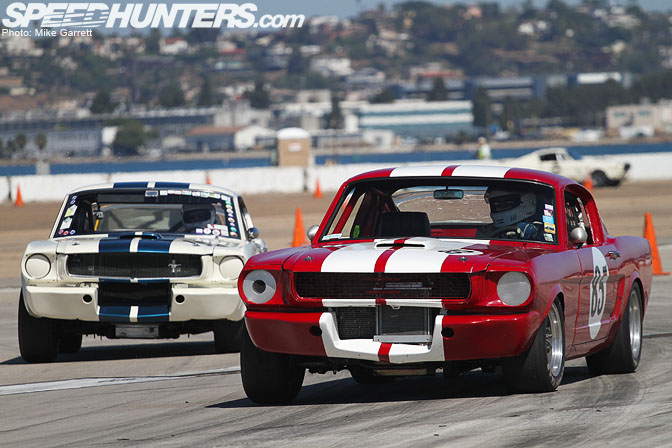 Mike Garrett will be snapping away on the West Coast of North America, and will be trackside for the Sonoma Historic Races (the above pics are from the Coronado event).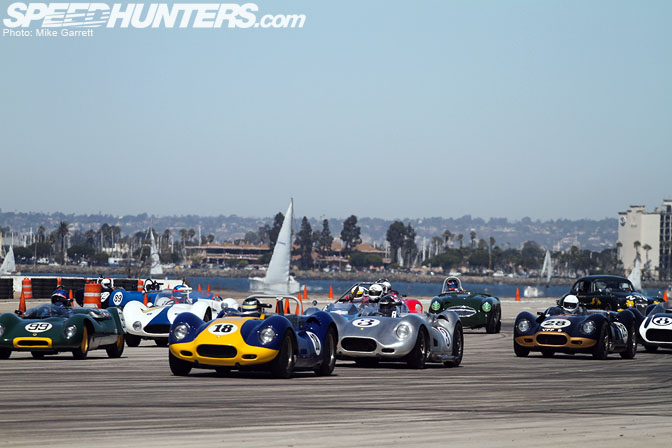 Along with the historic car racing, Mike will be checking out the Ink N Iron Festival to give you your fix of rods and kustoms.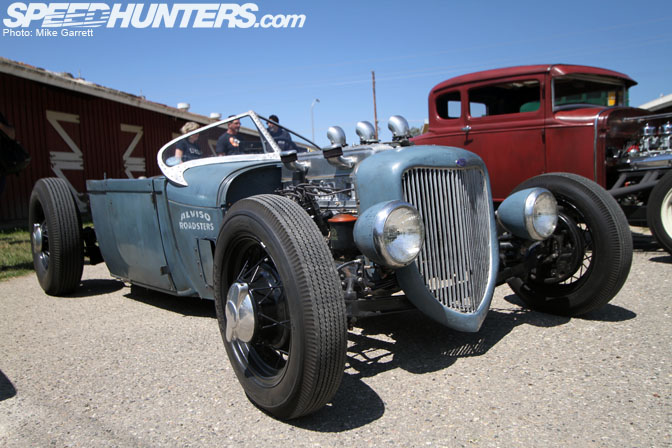 Speaking of which, Mike has a spotlight on this Offenhauser-equipped '29 Ford roadster…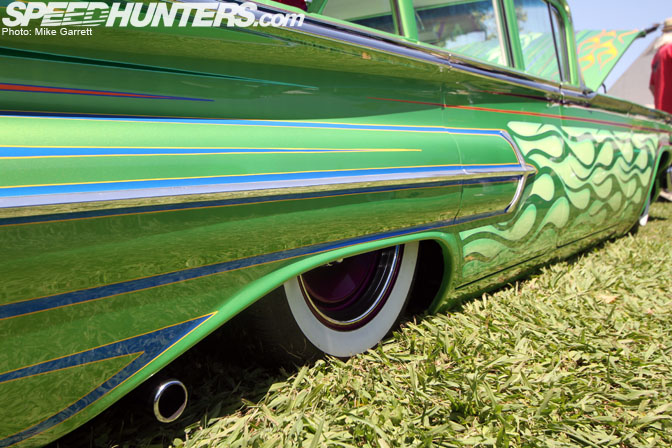 …As well as this impressive 1960 Chevy.
With Le Mans, 24H Nurgurbring, two FD rounds, D1GP, Pikes Peak, Worthersee, Spectre 341, and Idlers to name just a few, June is going to be bursting at the seams. I hope you're going to enjoy this month as much as we will!
- Charles Kha