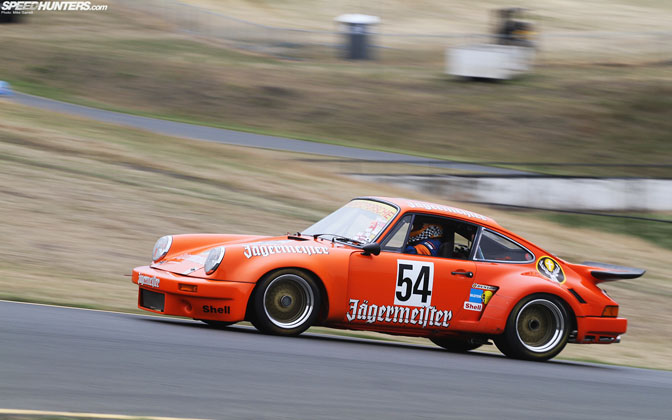 Just went ahead and uploaded some high resolution desktops from the 2011 Sonoma Historics for you guys. You'll find the high res goodness of the Jagermeister RSR.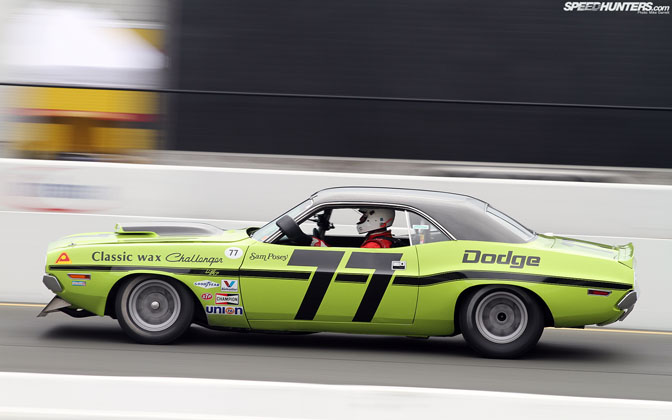 The #77 Trans Am Challenger.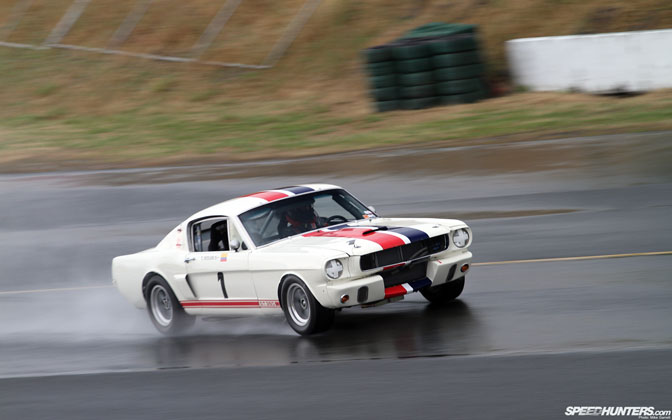 A Shelby GT350 Mustang in the wet.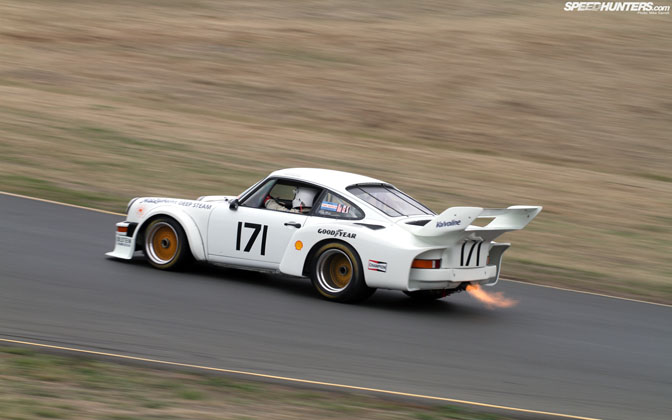 And last but not least, the flaming Porsche 934.5.
Head to the Desktops section now to pick them up in widescreen or standard formats!
-Mike Garrett