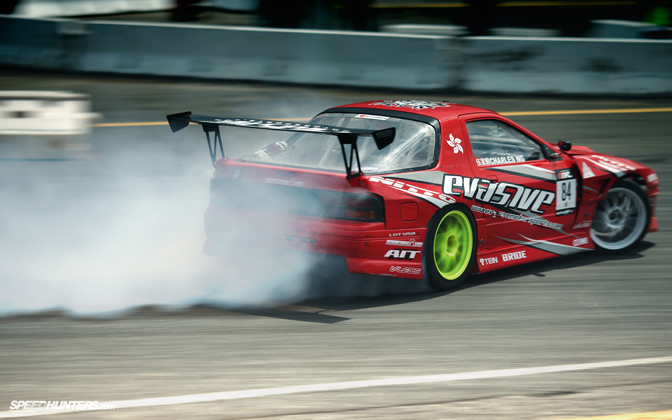 The paddock never expected to be completely drenched and the track turned into a lake in the course of a five minute freak rain storm.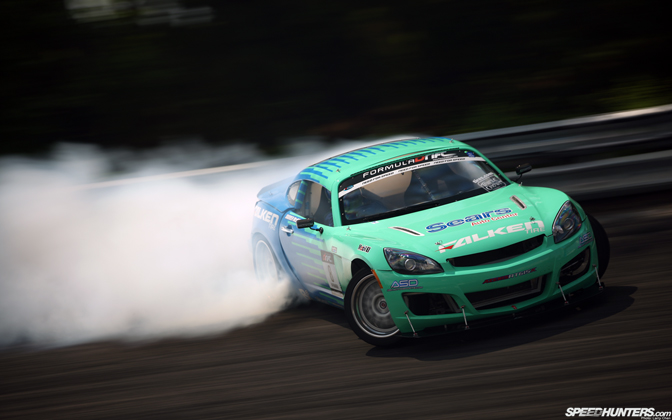 Luckily, the qualifying proceedings finished right before the storm hit.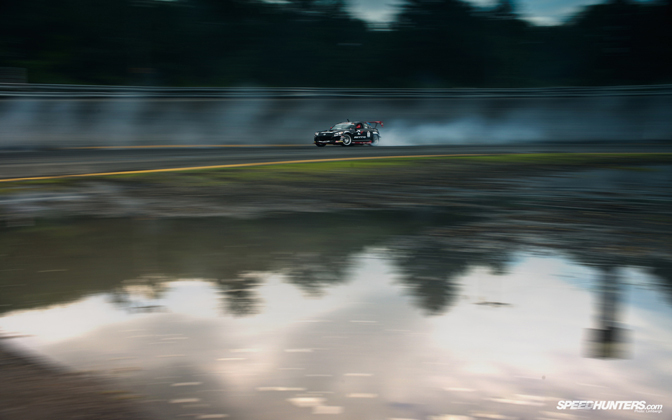 Though, there was evidence the previous night's rain on the track.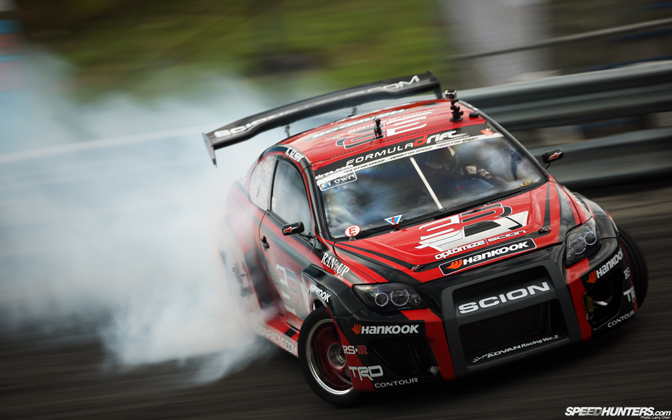 Head on over to the desktops section and download your choice of these four wallpapers from Friday's qualifying!
-Linhbergh
Additional photos from Larry Chen