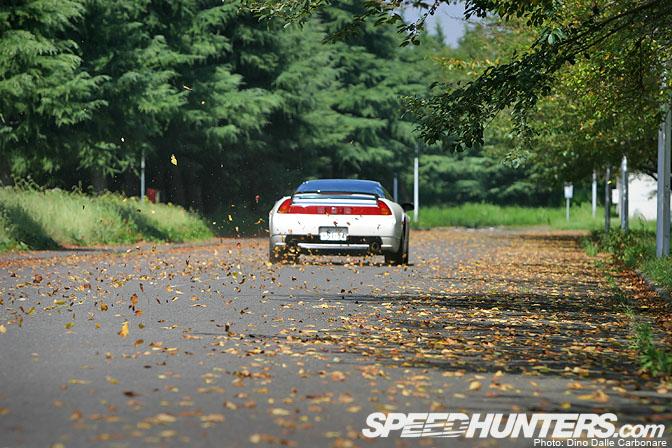 There probably isn't anything more subjective that a "dream car." We each have our own favorites, cars we lust over for a number of reasons be it their unattainability, rarity, legendary status or anything else that makes us fall in love with a specific ride. It's for this reason that I really don't like it when people ask me to choose my favorite three cars or what cars I would have in my dream garage, as for me personally, the answer would be almost impossible to give. Variety is the key when appreciating cars, they may be lumps of metal that get you from point A to point B but to enthusiasts they assume very specific characters as they manage to tantalize the senses in very different ways. I think Jay Leno has got the right idea when it comes to this, or at least I share the same appreciation for the variety of engineering that has created some of the most noteworthy vehicles throughout history. His collection is made up of an ever-growing diverse mix of cars and to me that makes it far more appealing than somebody who just collects the most valuable exotics or classics out there.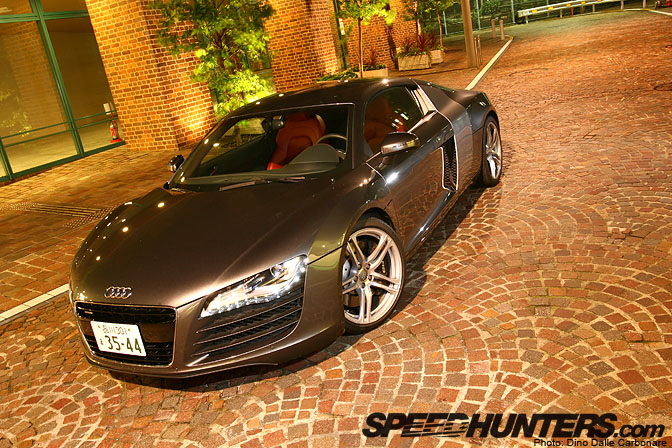 There is no right or wrong dream car, from surgically precise German supercars…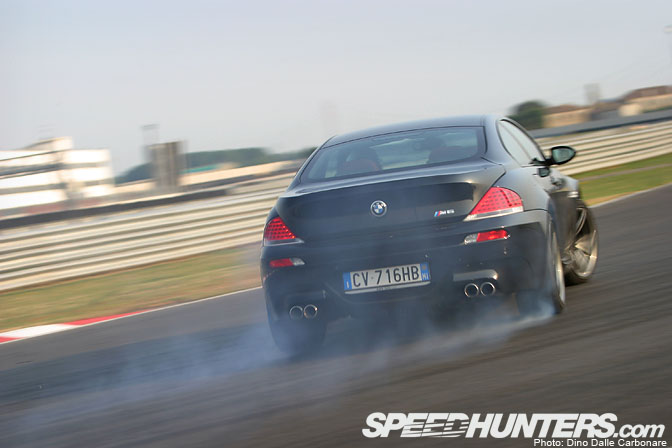 …and big overpowered coupes, sedans and convertibles; each have something special to offer.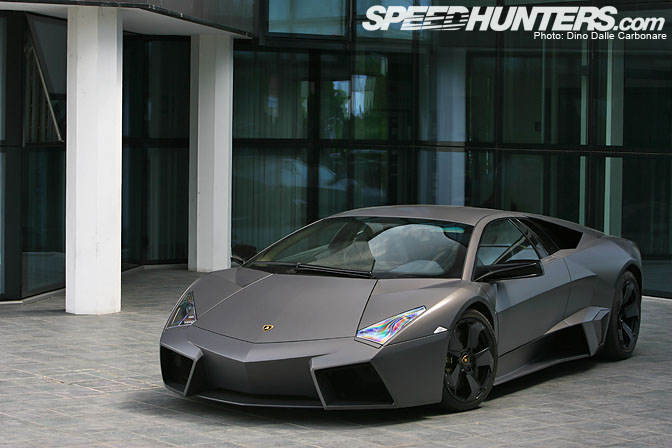 Of course when thinking of dream cars the unobtainable limited edition super-exotic always comes to mind. But getting behind the wheel of something like the Reveonton above can be either a once in a lifetime experience or something that will just never happen.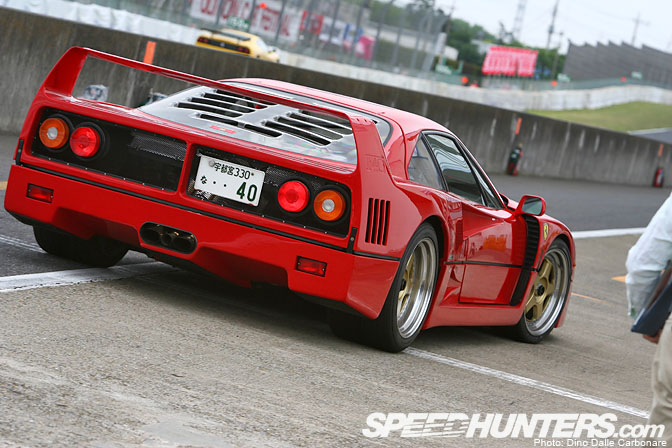 Supercars from our childhood often remain dreams throughout our lives and for me personally the Ferrari F40 is one of those cars. If I were forced to choose one Ferrari I would go for the F40 time and time again. Its rawness and looks alone do it for me and I think that even if close to 25 years old now, it will be a blast to drive. I hope I will get the chance to find out in the future. However I should consider myself lucky as in the ten years I've been in this line of work I've had the chance to sample a big variety of cars, all very much classifiable as dream rides…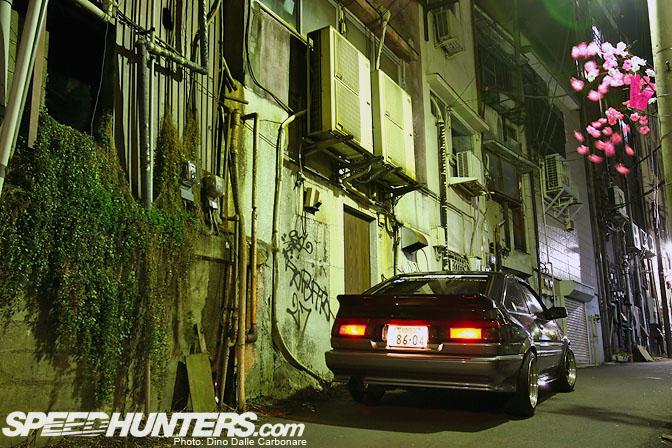 …starting with the icons. The AE86 is the perfect example of how dream cars need not necessarily be inaccessible. I think you can't consider yourself an enthusiast or lover of all things JDM if you have never sampled a hachiroku. For me this happened when I borrowed the above Techno Pro Spirits tuned 200 HP Levin from Miguel at Newera Imports. Spending a few days with this car was an eye opener, proving just how capable a light and well set up car can be. 
It might sound stupid, but to this day I still get excited the night before I pick up a test car. Any kind of car. It's like waking up on Christmas day as a kid, heading downstairs to open your presents except you have a car to play around with and shoot for a week or so. To me that is a dream in itself, sampling the variety of vehicles that exits out there and like the AE86, getting behind the wheel of the NSX-R, was a dream come true. Everything about Honda's greatest road car was spot on, and it lived up to every single one of my expectations. It's cars like this that become benchmarks upon which you judge everything else you drive from then on…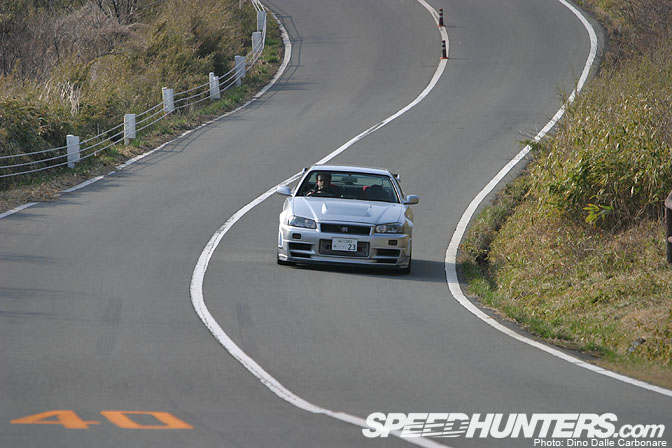 …very much like the Nismo Z-tune also was. That afternoon playing on the Ashinoko Skyline touge with number 001, Nismo's personal car, was one of the most satisfying drives I've ever had. Throwing the impressively grippy limited edition BNR34 around corners and tapping into its infinite reserves of power and torque was nothing short of driving bliss.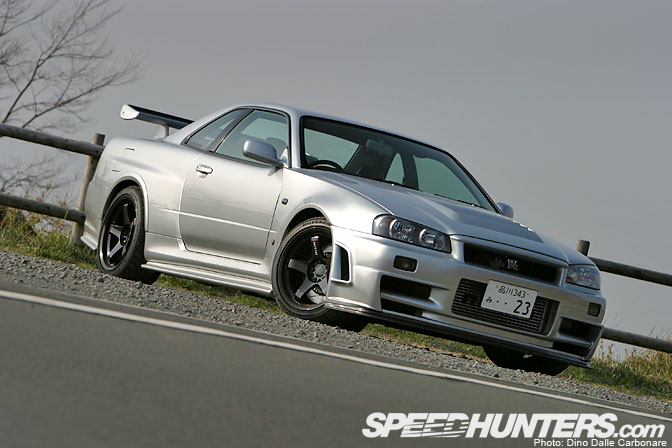 A dream come true? For sure!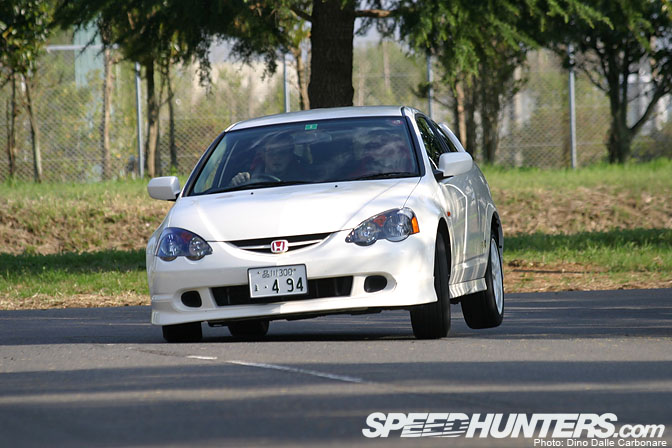 More run of the mill cars very much fit the bill too obviously…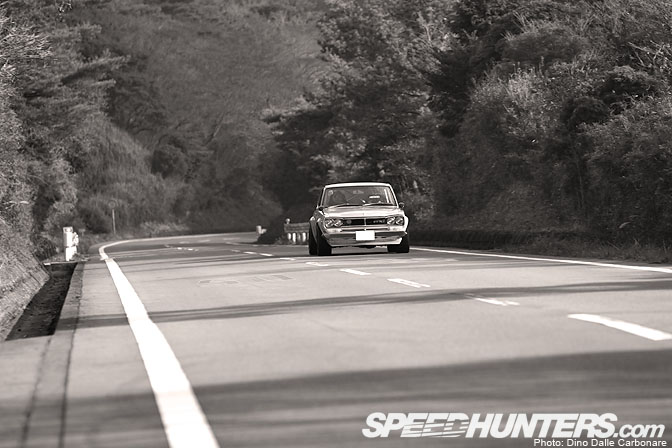 …as well as the classics. These take on a completely new and different category I think. You don't dream of driving vintage cars like this to be overwhelmed by their performance, as most of the time it can be almost disappointing compared to what we are used to today.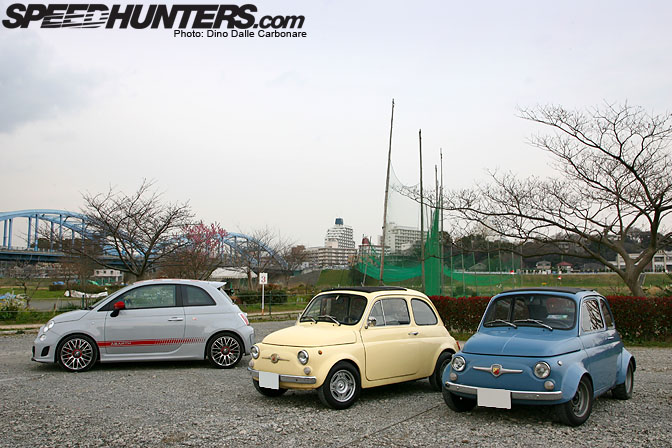 But the sense of occasion, the rarity, the smell, the sound all contribute to create an unforgettable experience.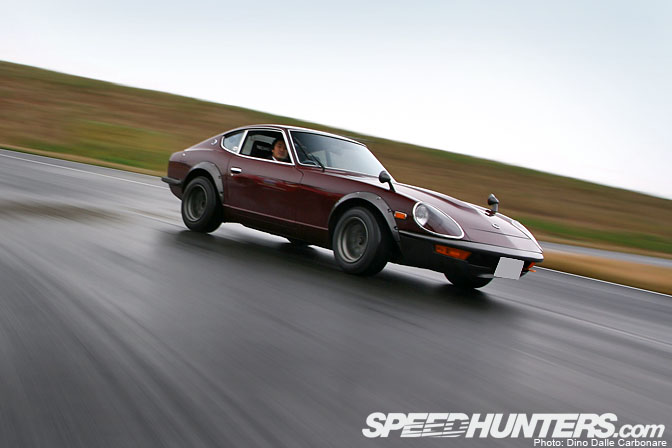 Sometimes you can also be left unexpectedly impressed like I was when I drove this TA Auto tuned S30 240ZG around Sodegaura Forest Raceway, blown away by the power and response of the engine and the progressive nature of the handling.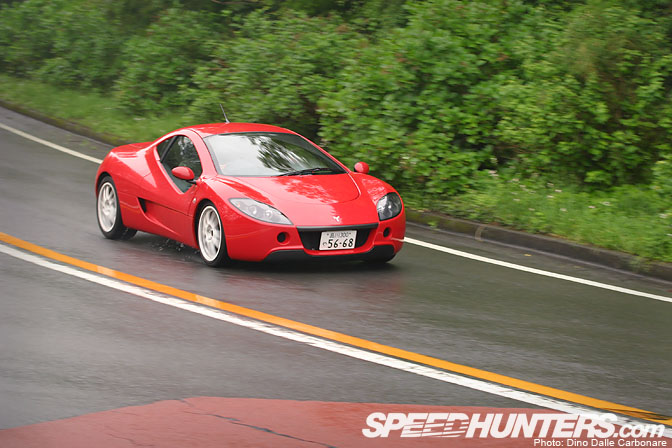 For many people exclusivity is important, even at the affordable end of the spectrum and cars like the ASL Garaiya…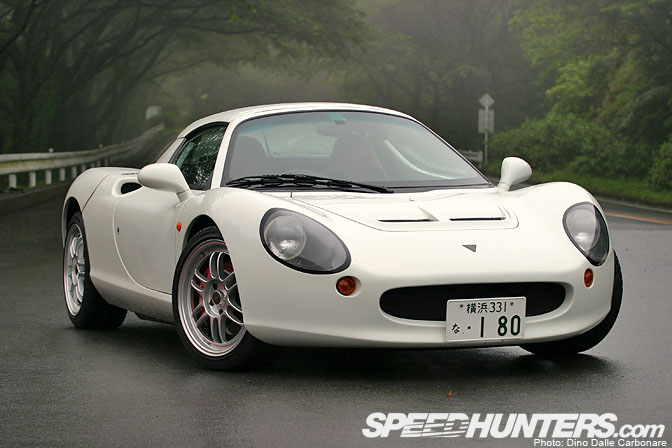 …or Vemac RD180 combine this rarity with in a fun and enjoyable driving experience.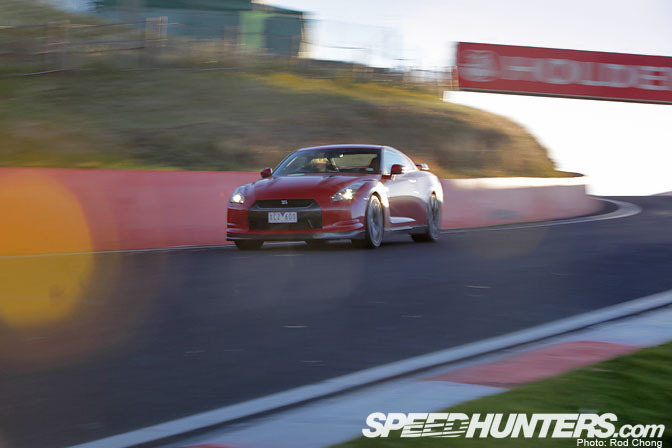 Driving a dream car on a particular stretch of road or track often intensifies the experience and obviously the satisfaction, much like last year where I got to drive an R35 GT-R…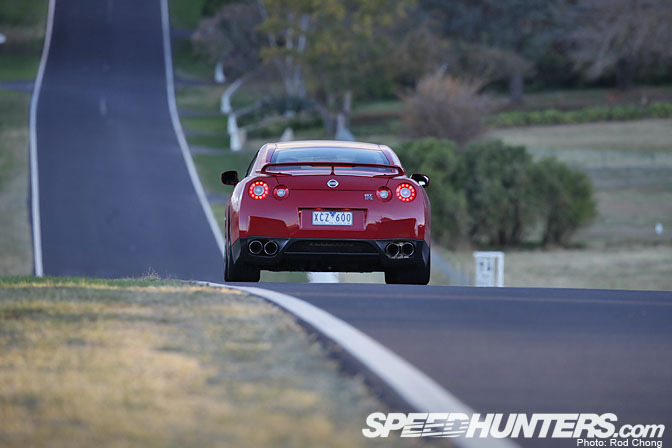 …leisurely, around Bathurst.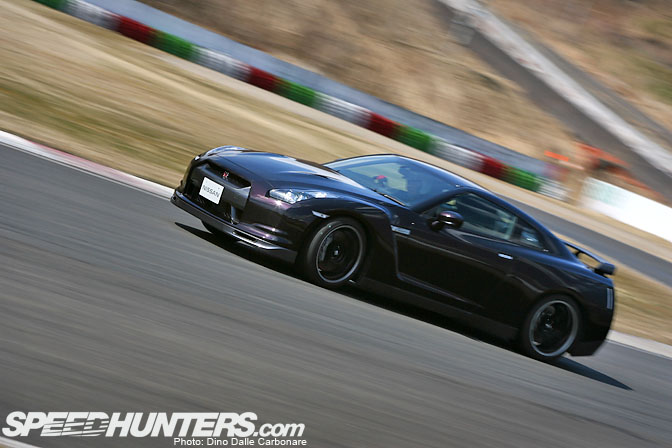 Or a few months earlier throwing a SpecV through the challenging corners…
…of Sendai Hi-Land.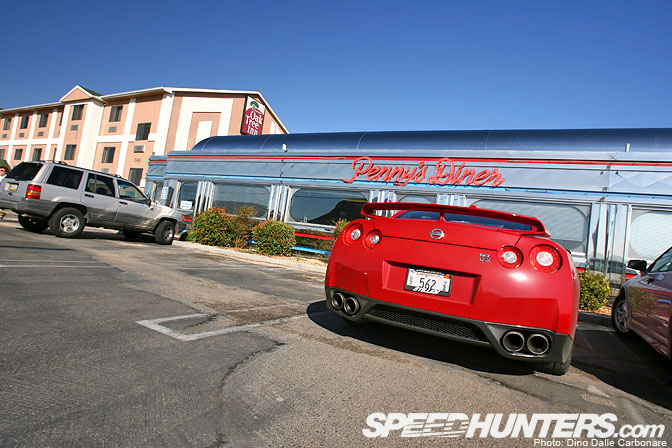 And yes once again an R35 GT-R, this time using it for a short road trip between LA and Las Vegas…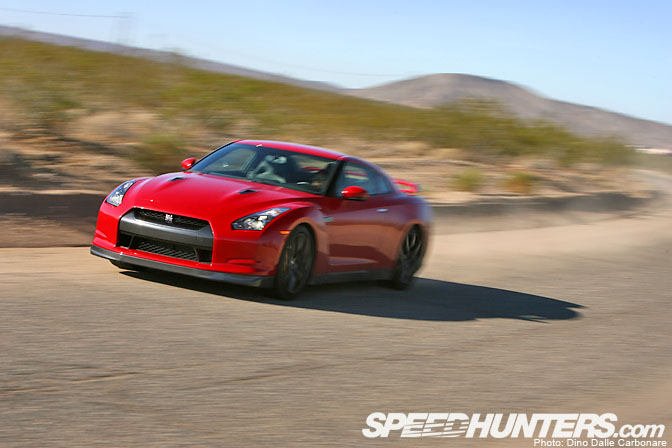 …experiencing its exotic supercar-slaying capabilities on roads I had only seen in movies before then!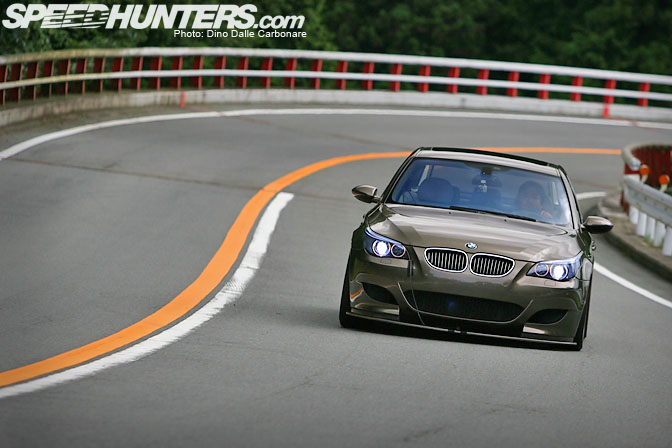 But no matter how many dream cars you get to drive…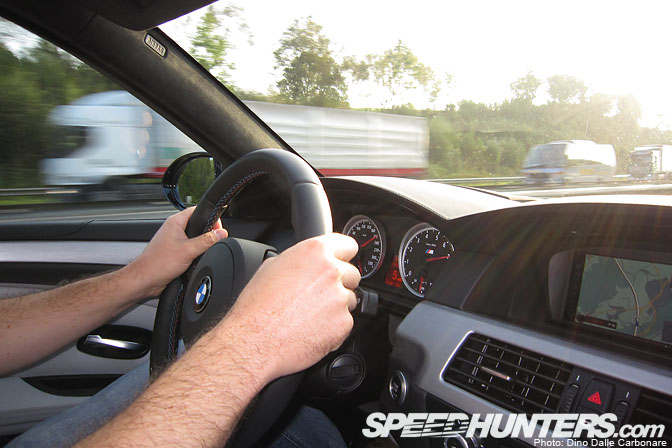 …sample to the limit…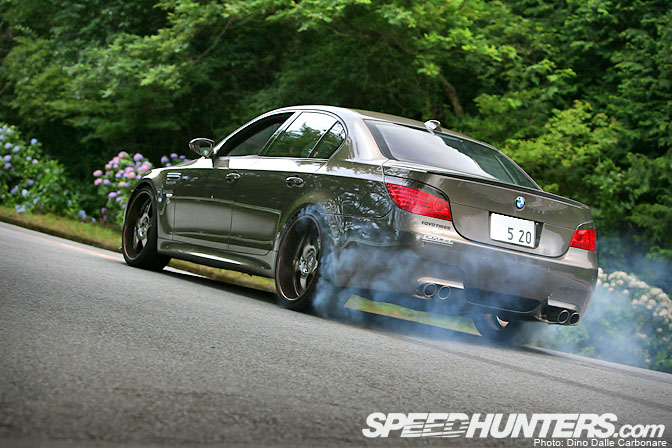 …and many times well over it, you just want to get back into the driver's seat and repeat the experience all over again.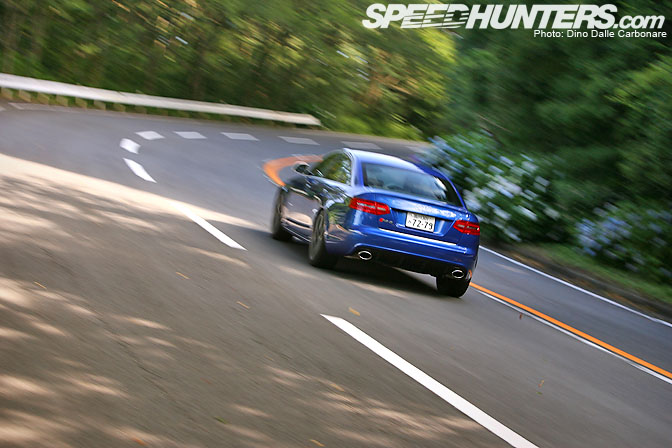 As cars continue to develop and get better there's a non-stop flow of high-performance rides out there to sample.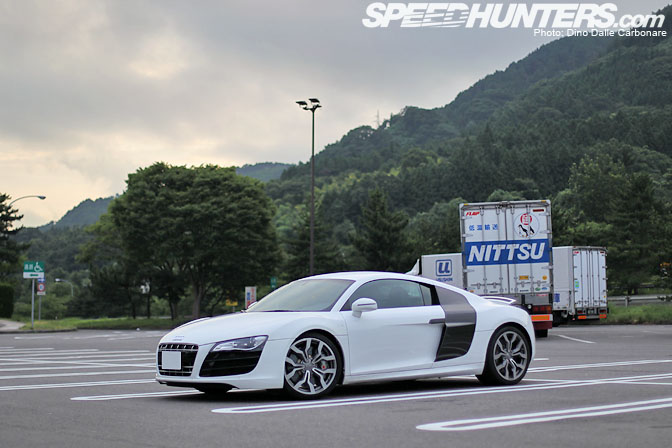 They get faster, better looking…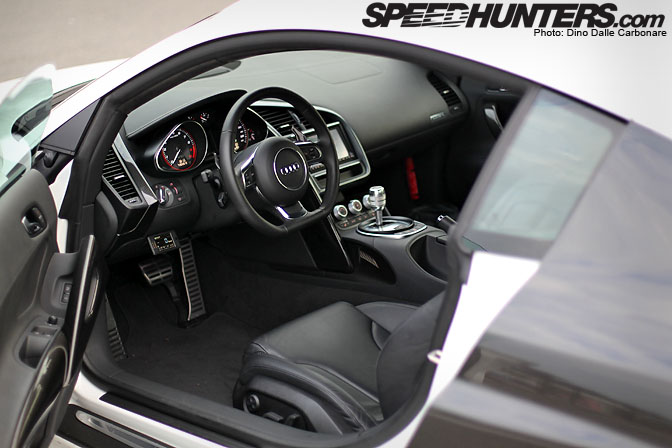 …and lure you in with their impressive specs and inviting interiors.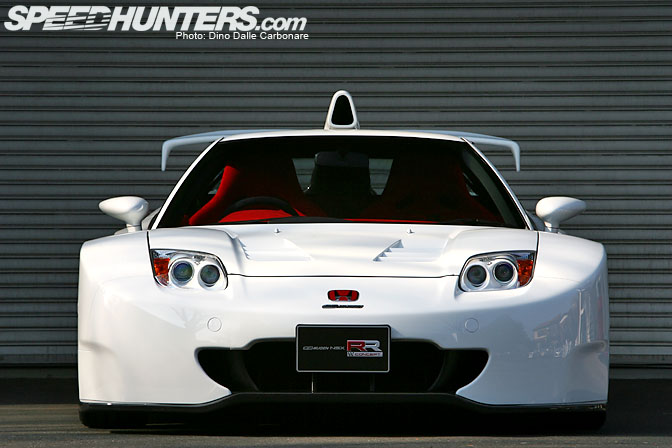 There are others that will forever be a dream, those unobtainable creations that never materialized past concept form. Cars that were so close but just didn't make it. The Mugen NSX-RR is one of the best examples, a car that would make anyone with a remote ounce of passion go weak at the knees.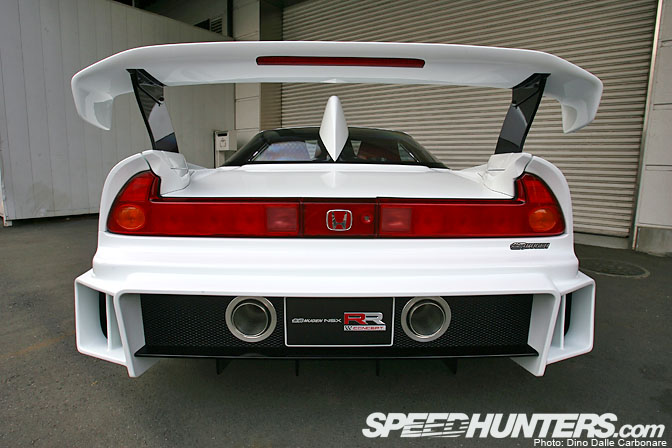 But it was just not meant to be.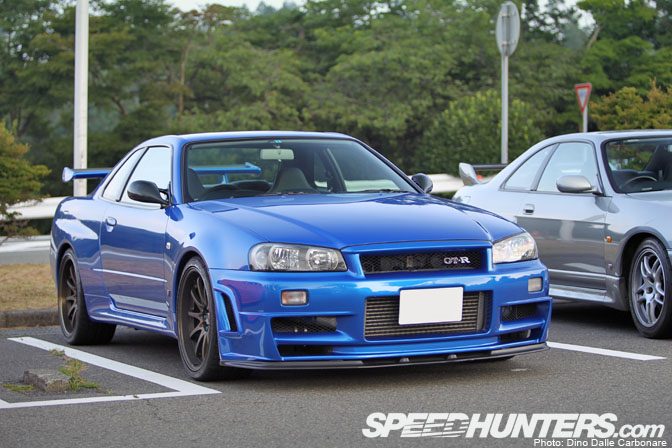 At the end of the day there is no better way to spend a few hours out for a drive in your own car. It might not be the best, fastest, most highly tuned or latest car out there but it's yours, it's there to satisfy your need to drive, something it does every time without fail. We all have our never-ending list of dream cars we would like to experience, it comes with being an enthusiast, but I think we should put those dreams aside at times and enjoy what we have, because it's the driving part that really fuels our passion.
-Dino Dalle Carbonare