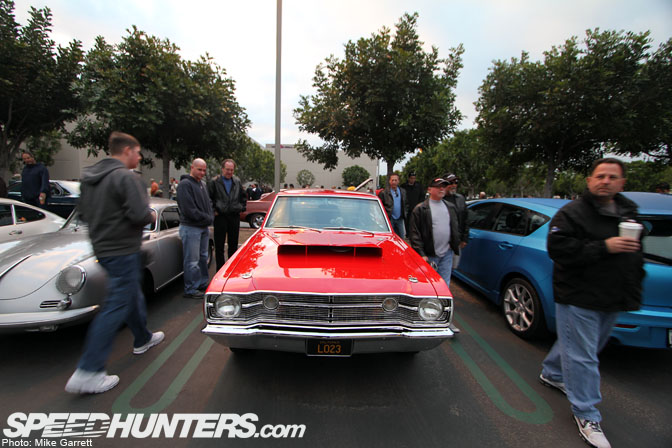 Of all the automotive activities we've added to our Speedhunters Things To do Before You Die list, this one might just be the easiest to check off. Becoming a regular at your local car meets requires little to no monetary investment,  and very little travel. It's something that anyone can do.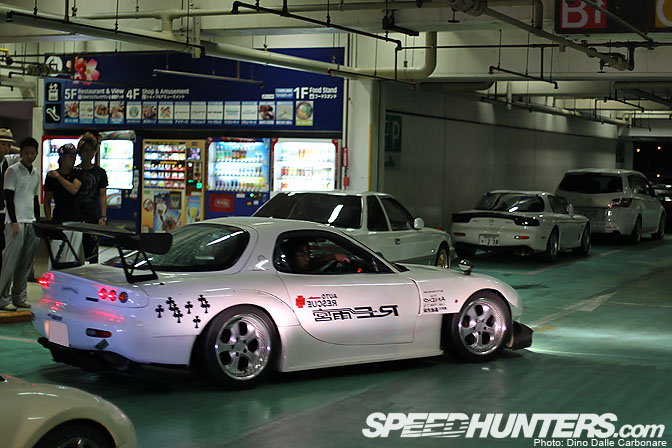 Yet, it's also one of the most rewarding things on this list. While a lot of the items on our list are about witnessing automotive spectacle or doing something special with your car, this one is about the relationships and camaraderie of being a car enthusiast.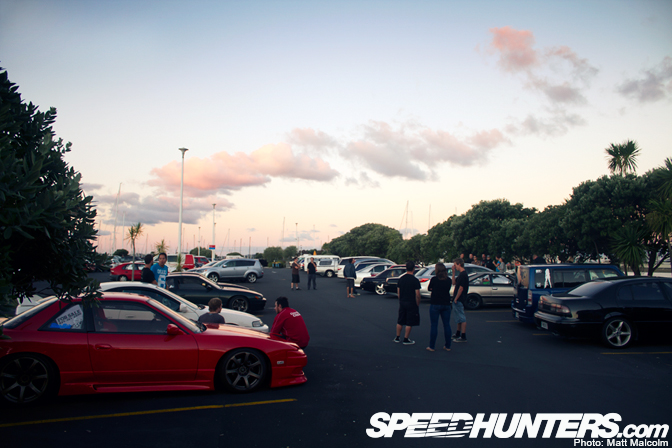 Chances are there are car meets being held in your area monthly or even weekly. Whether these are open events like Cars & Coffee and the nightly Daikoku gatherings in Japan, or brand-specific meets – there's no reason not to take part. The more you get out there, the better.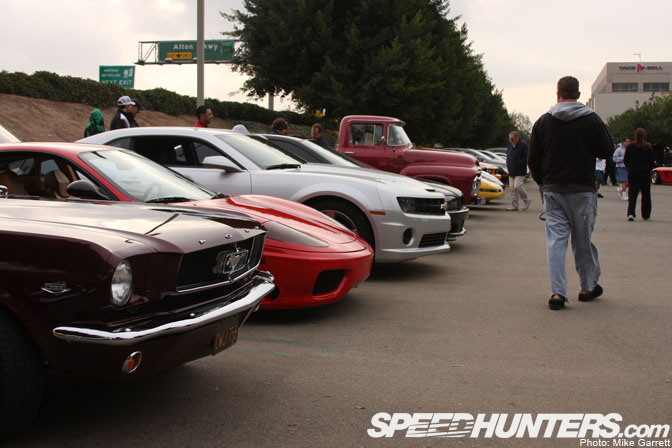 For about a decade now, the internet has been the primary meeting spot for car enthusiasts. Although a great resource, those computer screens can't be compared to genuine face to face, or metal to metal car meets.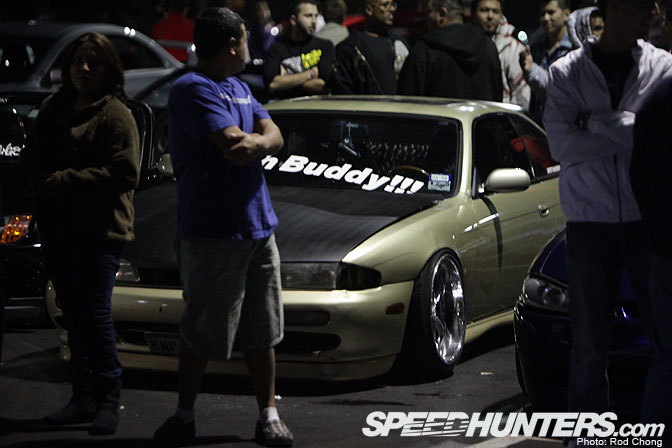 Oftentimes these gatherings are organized online, and they provide a great place to put a face to an internet name, or to lay eyes on a car that you've only seen in .jpg form.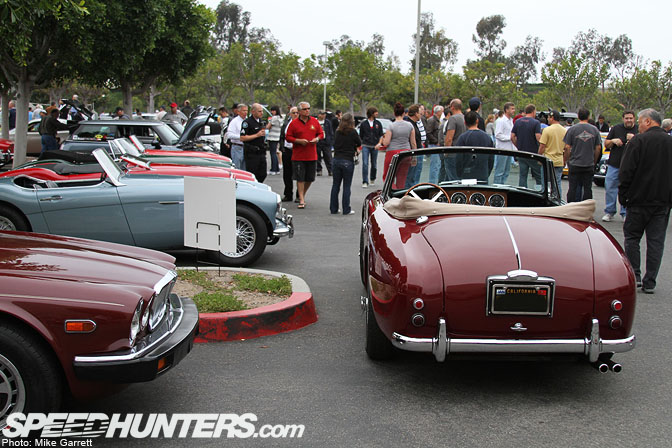 It also happens that you won't find a lot of the negativity that pops up on websites at these meets. If someone doesn't like a particular style of car they will generally keep it to themselves instead of posting their thoughts for all the world to see. Overall it's a very positive, fun atmosphere.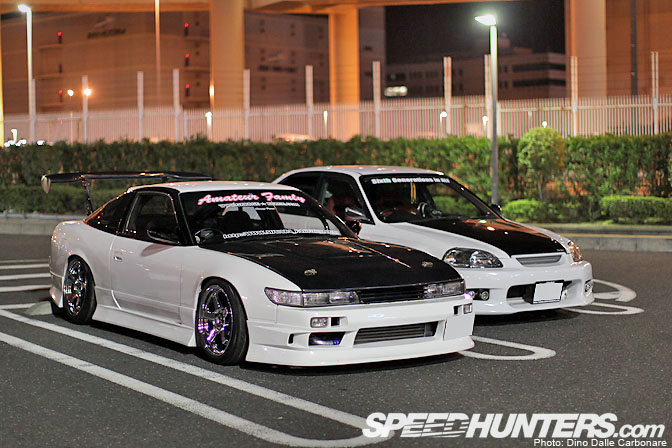 Meets also give you the chance to meet new people who share a common love for cars. Whether you are looking for technical advice or just a friendly chat, there are always plenty of like-minded folks about.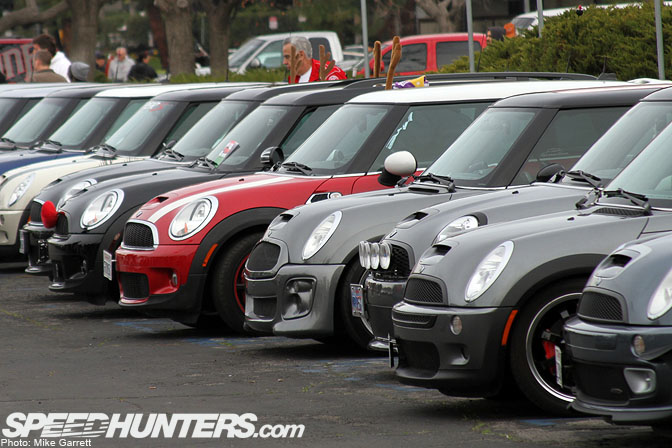 There's no better way to plan your modifications than by talking with fellow owners and comparing different setups. This is commonplace at local meets.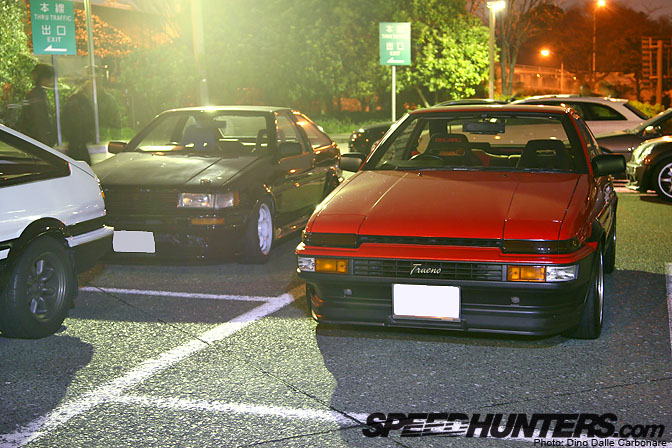 Want to hear how that new exhaust sounds or see what that racing seat feels like it? Most people will be glad to show you. Again, these are interactions that you just can't get in an online environment.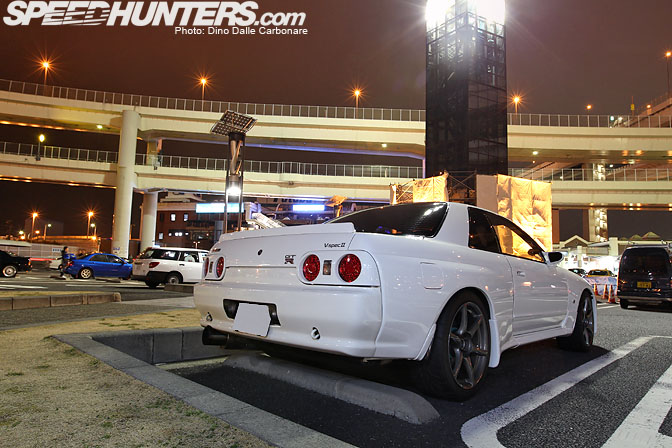 Thinking about a buying a new car? What better way to get advice than from talking to current owners and checking out their cars.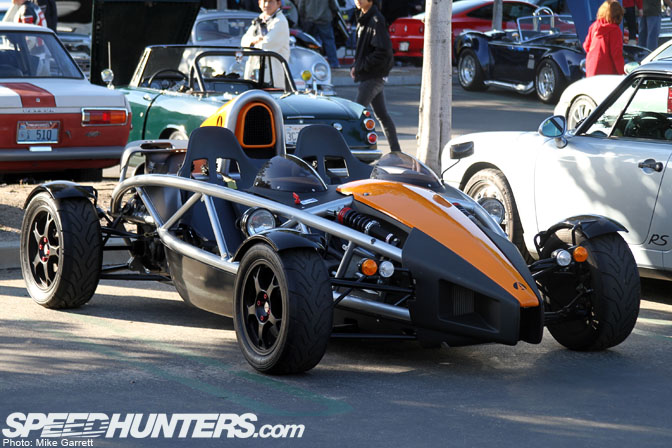 Some people may even be nice enough to take you for a ride around the block!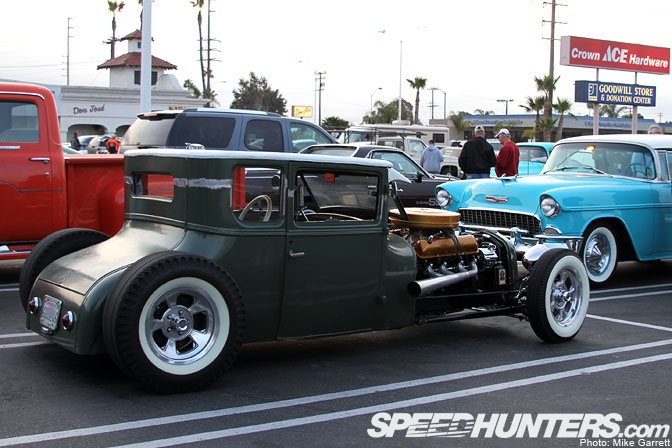 At the same time, it's also highly rewarding to answer questions and talk to people who might be interested in your car.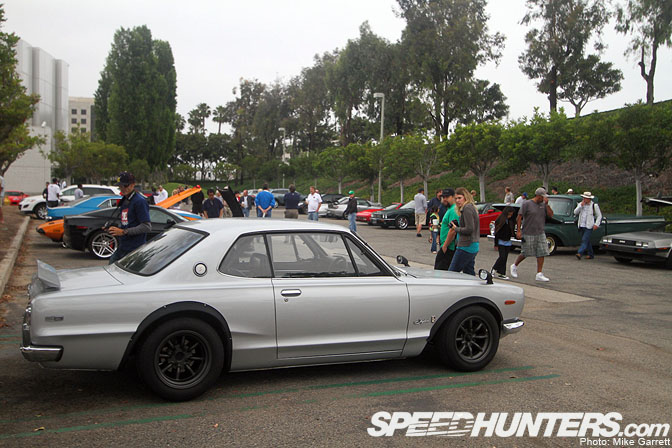 Wide open meets like Cars & Coffee also give you a chance to see cars and meet people from scenes that you might not be so familiar with.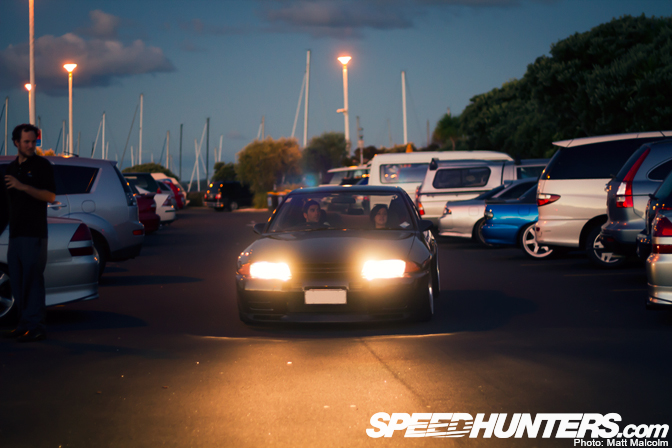 As with any hobby, learning from others is a huge part of being a car enthusiast. A car meet is one of the best places to do this.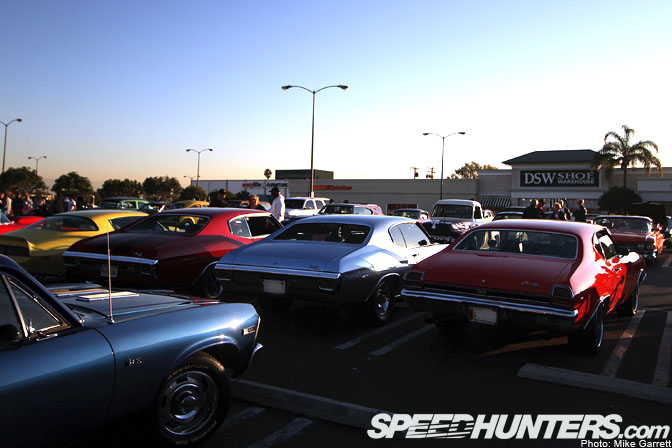 The informal car gathering have been commonplace from the earliest days of the car hobby. It's car life in one of its most pure and basic forms.
Even now with the dominance of the internet, these meets are more popular and better organized than ever.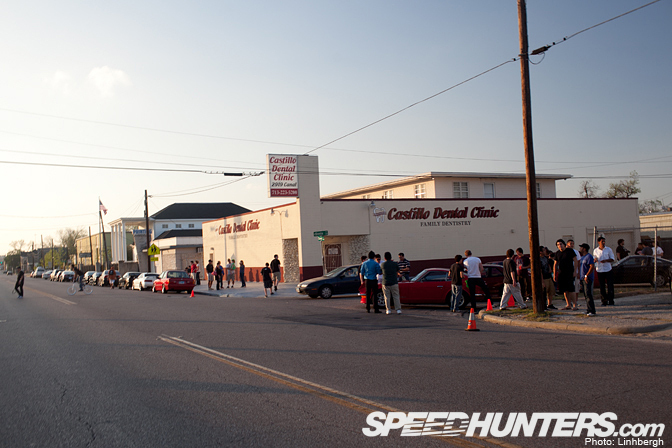 Growing up in a medium-sized town in California, many of my weekend nights were spent cruising around and hanging out in parking lots talking cars.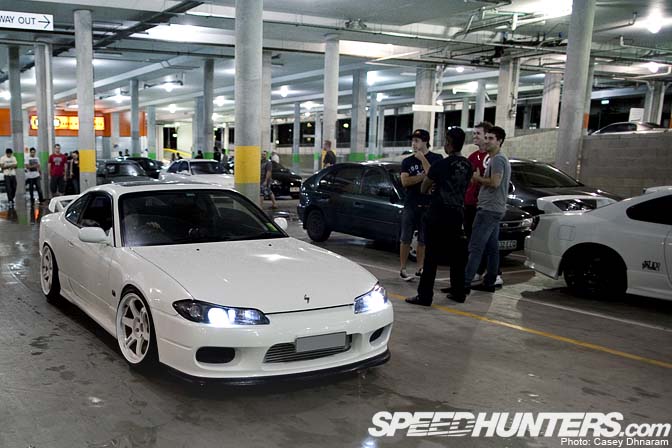 I've owned countless cars since those days, but the friendships I made back then will last for life.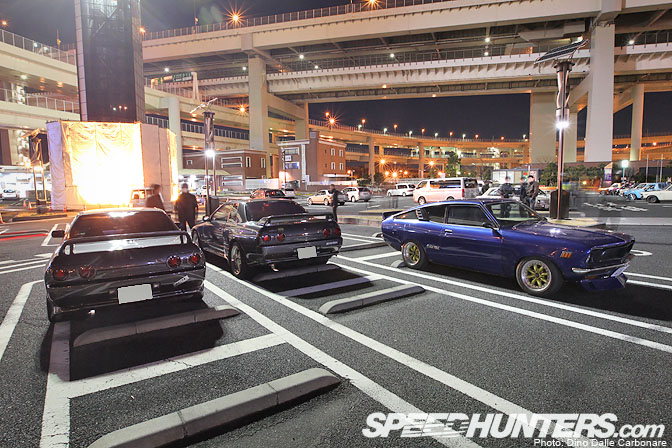 So, what are you waiting for?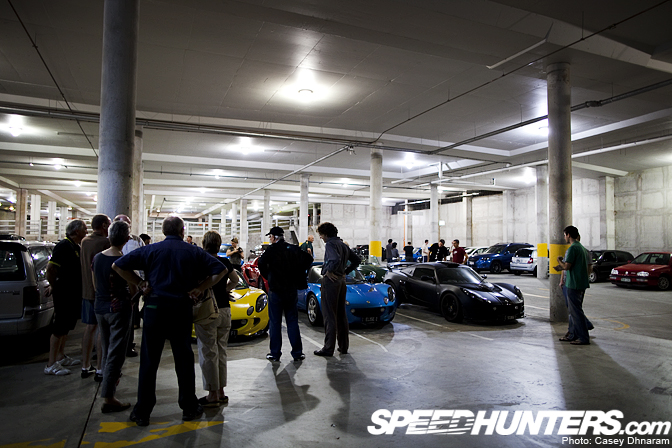 There's probably something going down in your area this weekend, so dust off the machine and get out there!
It may just change your life
-Mike Garrett.