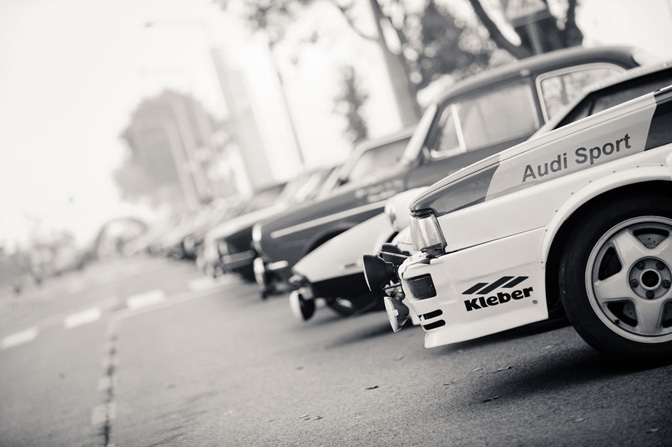 I love motorsports. In particular, I love motorsport photography. I've loved it since I was young. I've only started to shoot motorsports at the end of 2007. Mainly because of the region of Portugal I live in. The people of Portugal mainly care about Soccer and Motocross (things I don't particularly care about).
I am now living in the west cost of Portugal, in Leiria, and I've discovered that Leiria is full of classic cars enthusiasts! I am such a huge fan classic cars.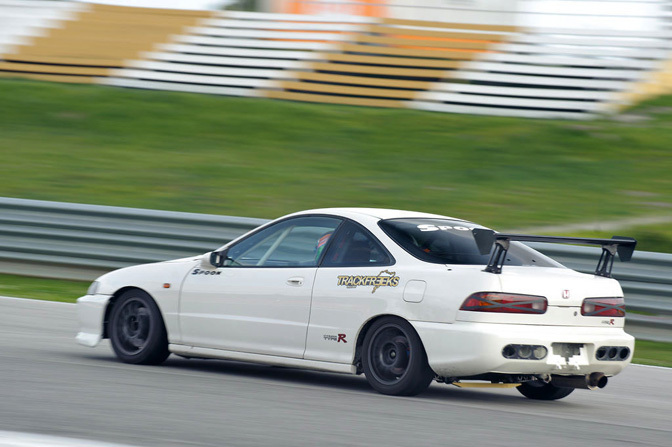 In the in the beginning of 2008, I've went to Estoril Circuit, the oldest circuit in Portugal and the most important, to shoot my very first track day. It came out to be a great learning experience and helped me grow as an motorsport photographer. This Honda Integra Type R is one of the best prepared track cars in Portugal.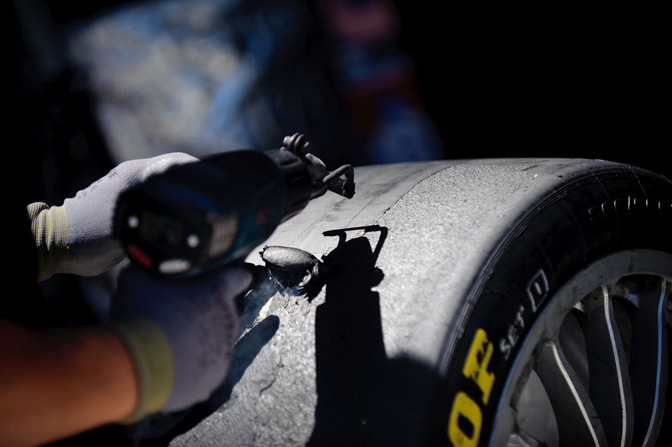 In Motorsport photography, I just love the details in a race day…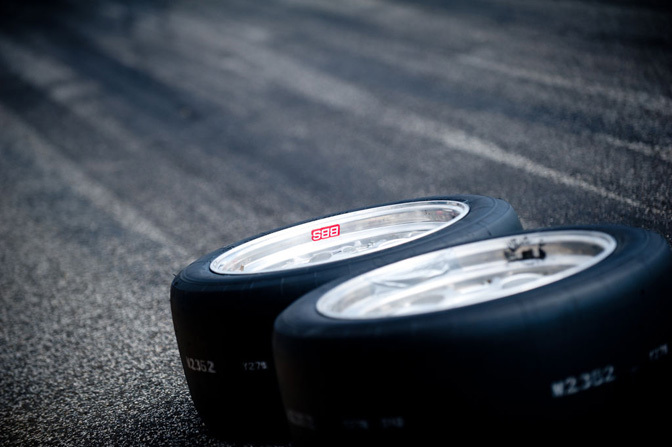 …its small characteristics and its intricacies.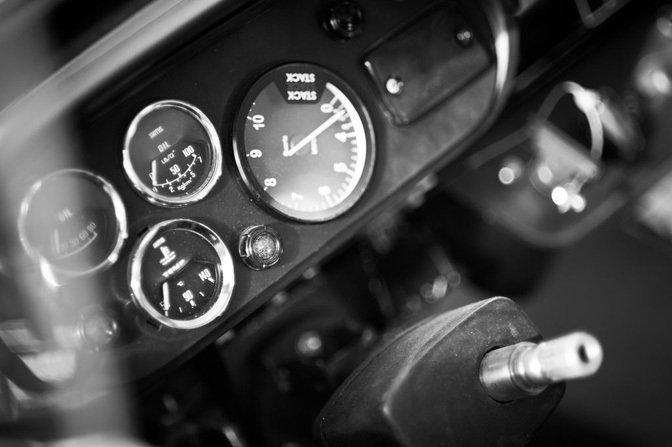 I try to look for what other photographers don't see.
As I mentioned earlier, I love classic and vintage cars. In the 2010 Portuguese Hill Climb, I discovery this fantastic Ford Escort. Loved the livery and the wide body.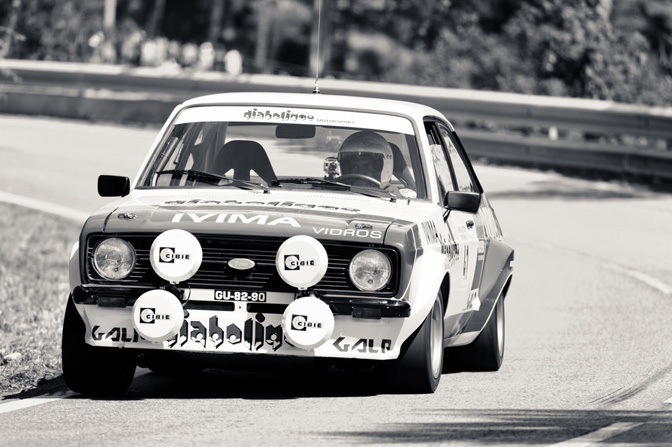 Last year, I was in attendence at the Caramulo Motorfestival, think of it as a "Goodwood Revival" but smaller. It was the most important classic event of the year. Lots of historic cars leave the Caramulo Museum and particular owners bring their classic cars out as well. In this particular photo is the most famous Portuguese rally car ever, it was driven by Joaquim Santos.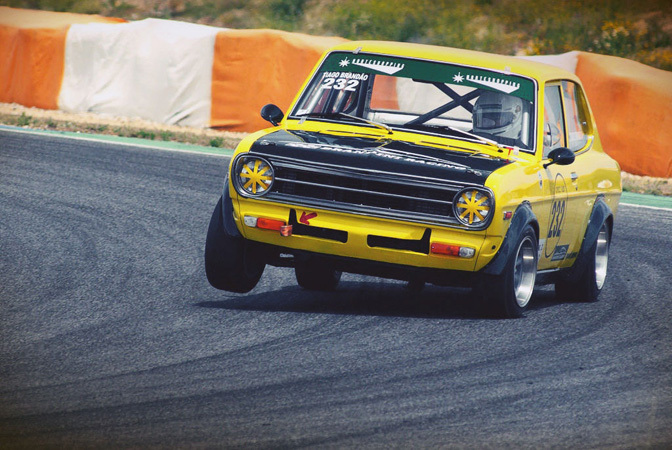 The Portuguese Classic Championship is also one of my favorite events to attend every year. I first attended it in 2009, which was my first visit to Estoril Circuit. This circuit has the distinction of being the circuit where Ayrton Senna won is first F1 race in 1985. However, this circuit is no longer part of the F1 calendar. The last time Formula 1 came to Estoril Circuit was in 1996.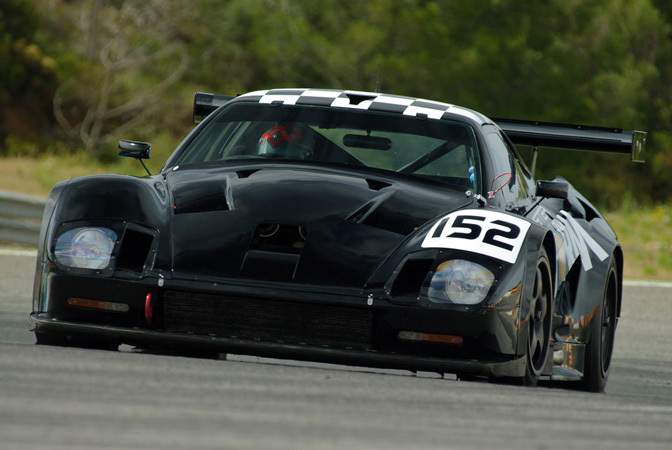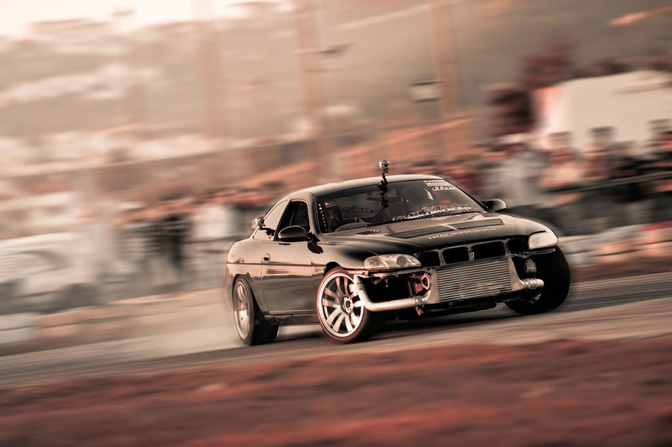 2011 marks the 2nd year of the Portuguese Drift Championship. Is a new championship but now has professional drivers. Hugo Fernandes is the proud owner of this Toyota Soarer. It has is known has the best prepped drift car in Portugal.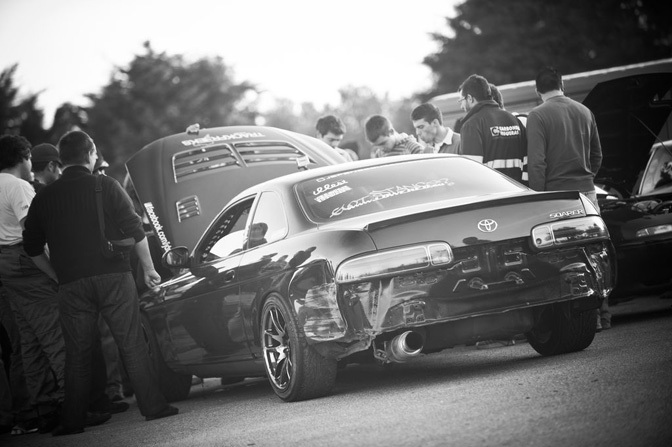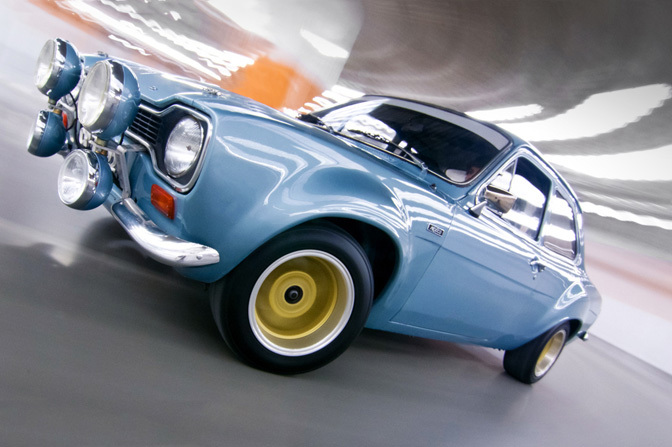 In photography, there is always time for photo sessions. Nuno Sousa has one fantastic Ford Escort Mk I RS 1600 México which is very well equipped and restored.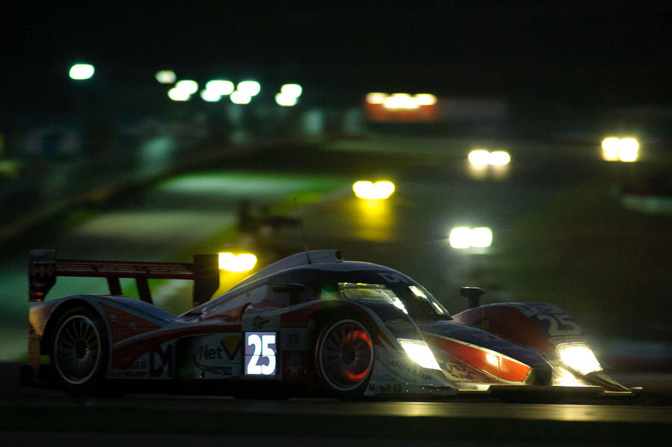 Last year, I had the opportunity to visit, for the 1st time, the Autodromo Internacional Algarve, the newes Circuit of Portugal. I was just amazed with it's size and its a truly amazing track with all of the corners, elevation changes and that fantastic bridge to take photos. It was also the very 1st time I shot at night.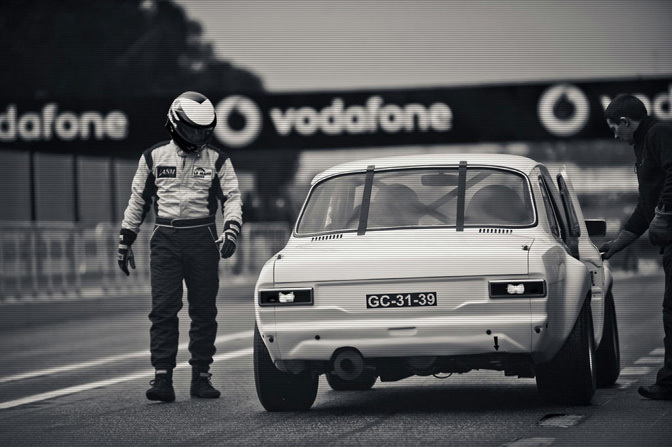 The Iberian Gentlemen Drivers is a new championship with lots of classic cars in a endurance race. They do with pit stops as well. It was a fantastic race to watch and shoot. The atmosphere couldn't have been any better.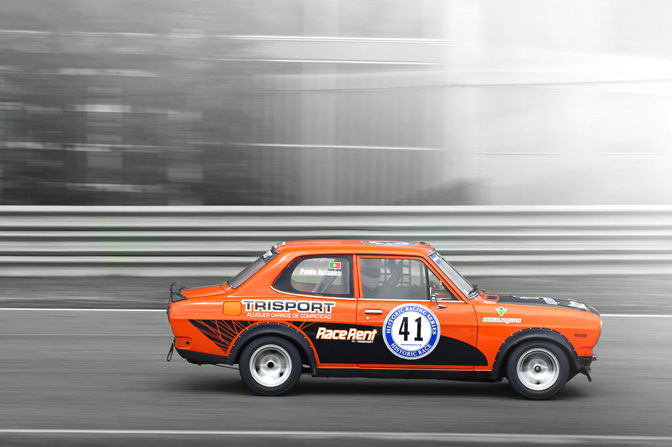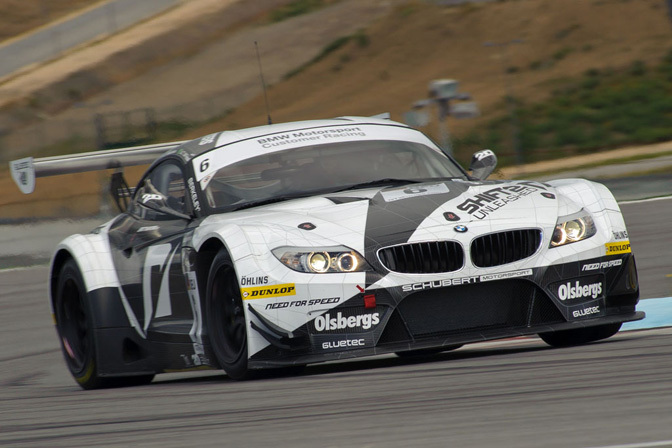 This year, I finally had the opportunity to attend the FIA GT event at Algarve. Fantastic races.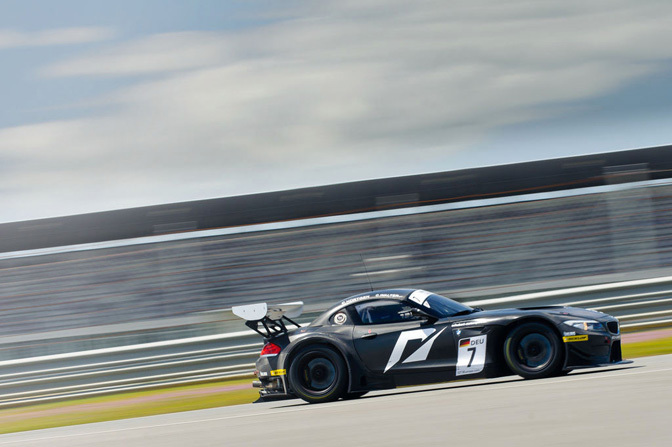 The cars have an amazing sense of speed and the event had full race day fever. I just love it.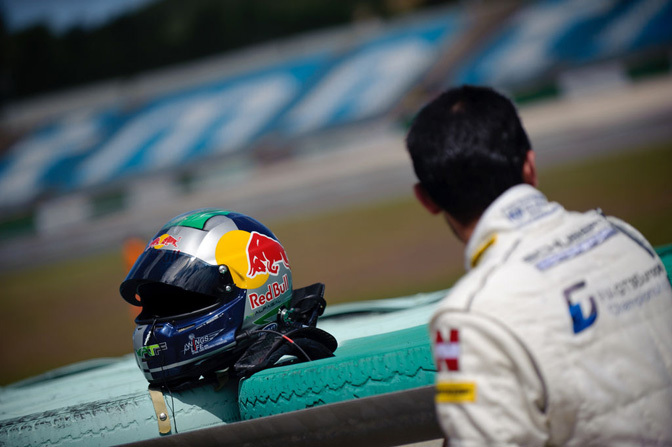 Unfortunately for the Team Need For Speed…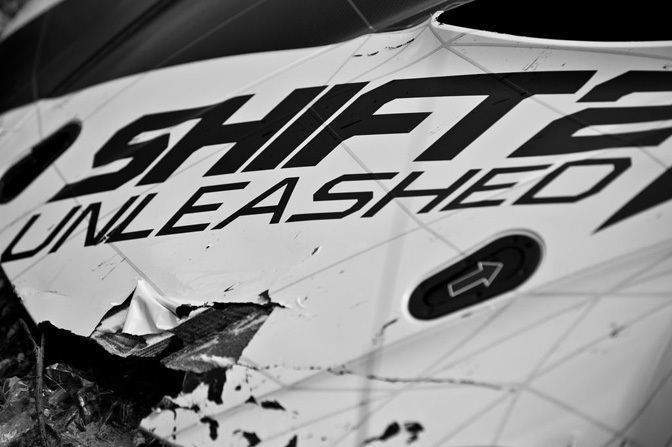 …race 2 didn't go well.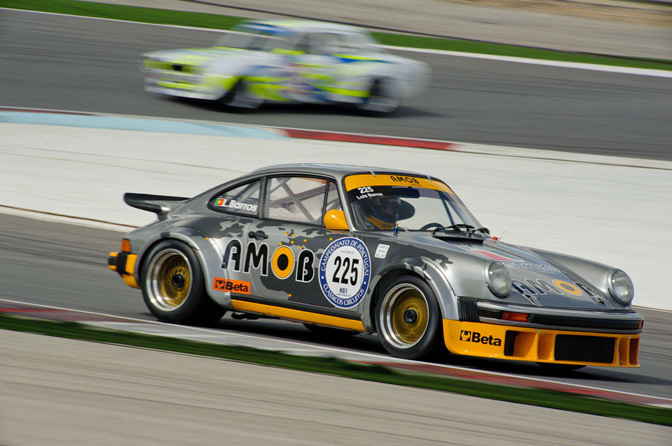 I'll end this brief introduction of myself and my photos with one of my newest photos from the 2011 Portuguese Classic Championship. This fantastic Porsche 930 Turbo full of goodies.
"A good photograph is knowing where to stand" -Ansel Andams
-Telmo