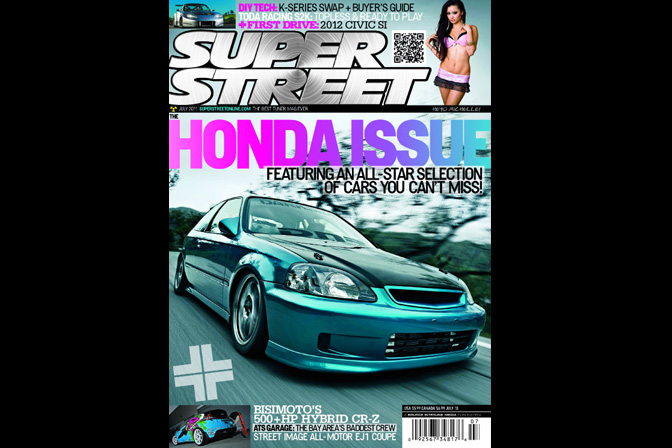 It's my extreme pleasure to share with Speedhunter readers, our first Super Street preview. Since SH recently celebrated Honda Month, we only felt it'd be right to give you a sneak peak at our biggest (and most favorite) issue to work on every year: the Honda Issue. We have so many friends rooted in the Honda community and of course, it's what Super Street has become known best for featuring besides all the JDM cars we find from around the world. This year, we managed to scoop a few unique stories, which we hope you'll all enjoy.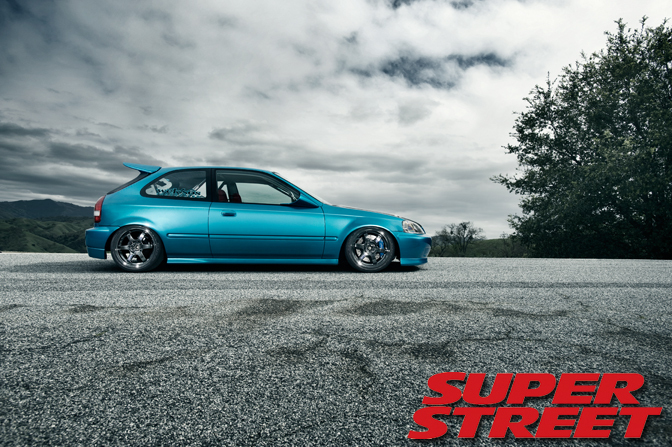 We discovered our cover car at the Nor Cal Wekfest show earlier this year. Loreto Garcia from DSR (Darkside Racing) had this super clean EK on display; it's simplistic in form but it hits all the right areas perfectly. Plus it was one of the few fresh cars in a sea of familiar faces. Nice to see quality continuously oozing out of the Bay Area.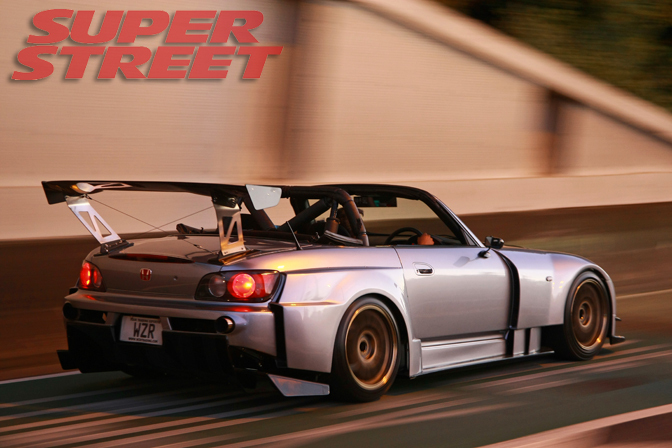 This S2K came to us by way of New Zealand, and was fully rebuilt with all TODA Racing internals before a set of TWM ITBs were bolted on. Then the owner had it shipped back home to China. Imagine seeing this Amuse-kitted Honda blazing down the streets of Beijing!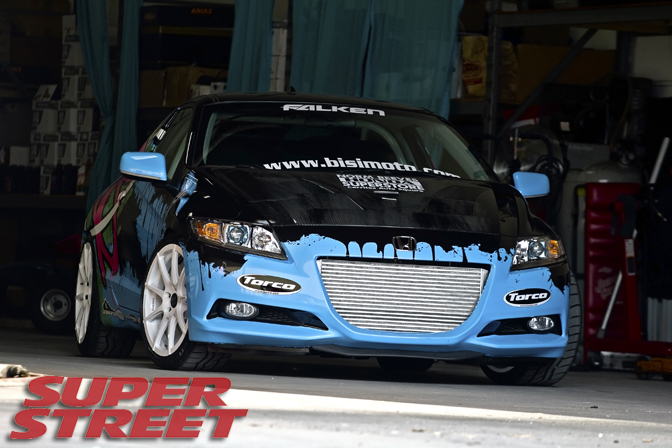 Our longtime friend, Bisi Ezerioha did an amazing thing last year: building his CR-Z to the sweet tune of 533HP! Sure, you may have seen this car featured many times on the Internet, but Bisi actually broke down what it took to create that kind of power for us. Really amazing story here.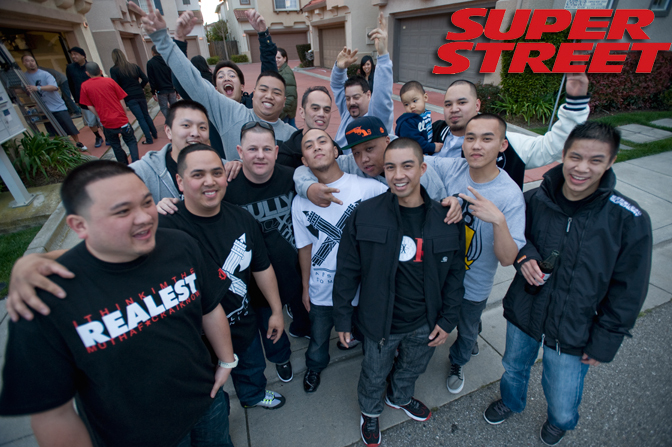 Sometimes it's nice to hang with friends, even better when they're part of one of the hottest car clubs in the country. ATS Garage chills with us for our first return to the Crew Corner section in quite some time, and tells us how they managed to take the Honda scene with a vengeance.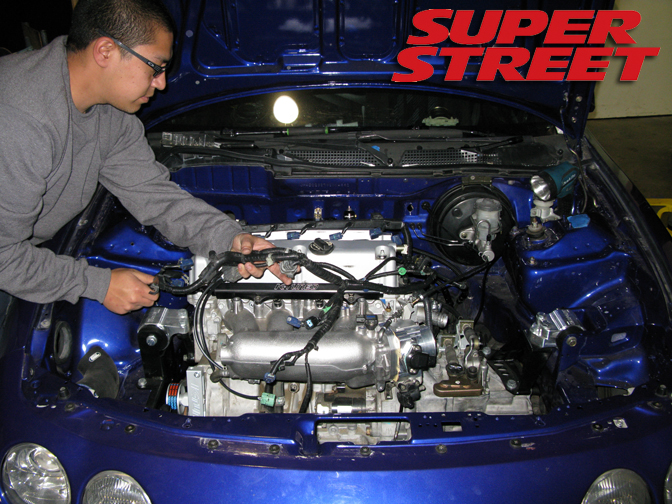 First it was the B-series swap; now it's the almighty K. Working alongside our spin-off title, Project Car, we show you a step-by-step, DIY tech piece on how to swap a K engine into an older DC2 chassis. You can pick up both titles (now currently on-sale) for either a brief (but complete) rundown in SS or a fully detailed (complete) story in PC.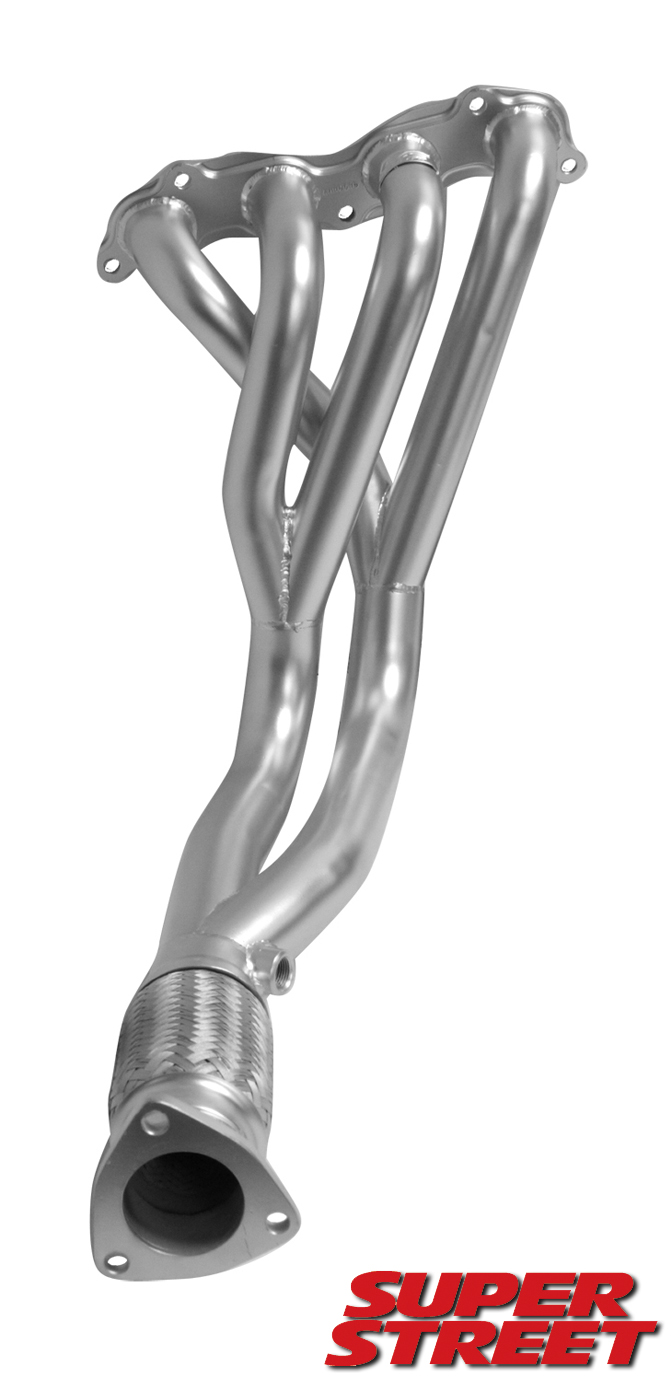 Of course, you'll need the right parts to complete your K-swap; this buyer's guide highlights some of the best parts to do the job and some aftermarket pieces that can help improve power after the job is done.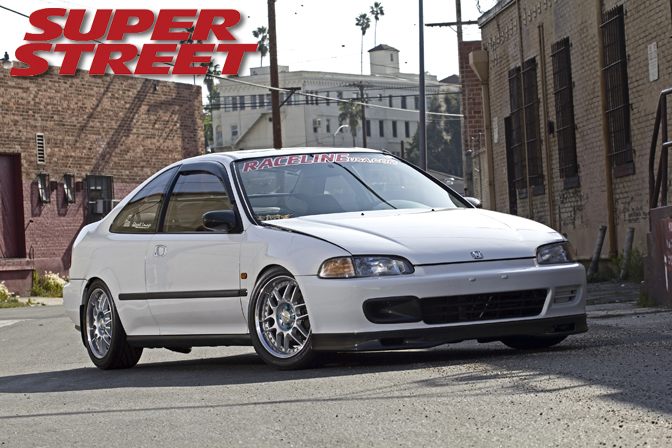 Kane Chan owns this EJ Civic coupe, and while it may not stand out in your minds as an over-the-top build, it has stood the better part of time (since he bought the car new) as a great example of how to do a project car right. From a built D16 to the stroked B16B it has now, Kane's taste has always remained clean. This car also has no problem holding its own at the racetrack; it's consistently one of the fastest cars from our FF Battle series. Recognize one of LA's OGs.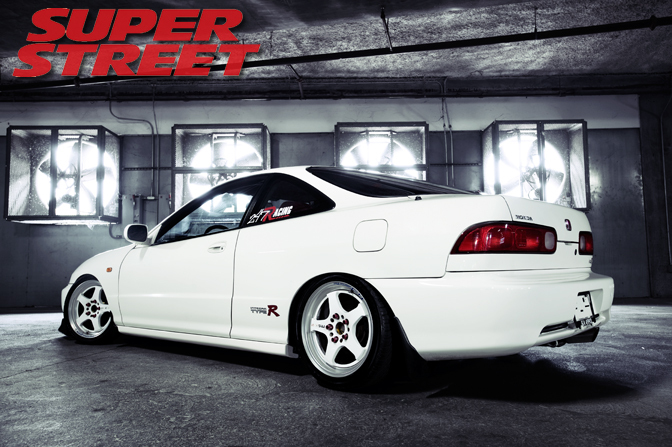 John Huynh HUSTLED to put this Integra Type R together, working on a pizza delivery guy's salary. And you know what that means, he relies heavily on tips. The end result speaks for itself.
Last, but not least, we bring you this clean EG from the 808 state, a car we delightfully stumbled upon during our visit to the Hella Flush HI show. The owner actually owned a car we featured a few years ago, so we were pleased to find he built another car. How could we resist? Nice JDM touches.
Thank you for reading and most of all, for supporting print! This issue drops on the 7th of June!
- Jonathan Wong