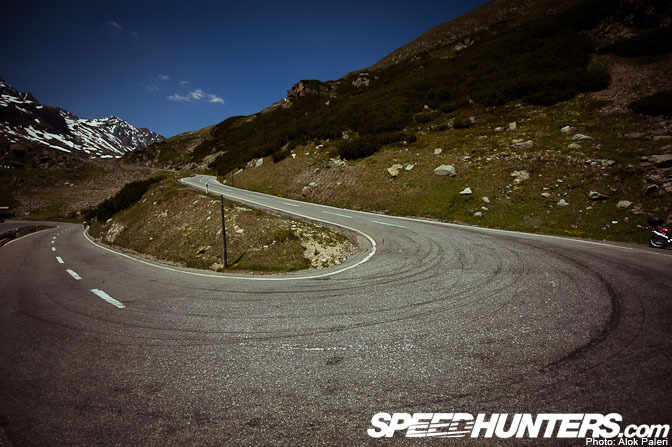 "One day, I'm going to…"
I've lost count of how many times I've heard – or said – this during a conversation with a fellow car nut. And almost every dinner conversation I've had with the Speedhunters team eventually becomes a discussion of the events we dream of one day going to, or the ones that left a lasting impression on us. While cars are the material centrepiece, I think it's the experiences that they bring that are most valuable.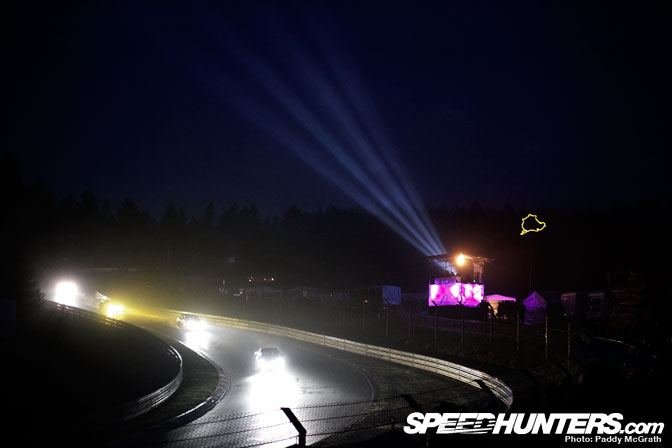 With this in mind, Speedhunters will be unveiling a mini-series on the Things to Do Before You Die…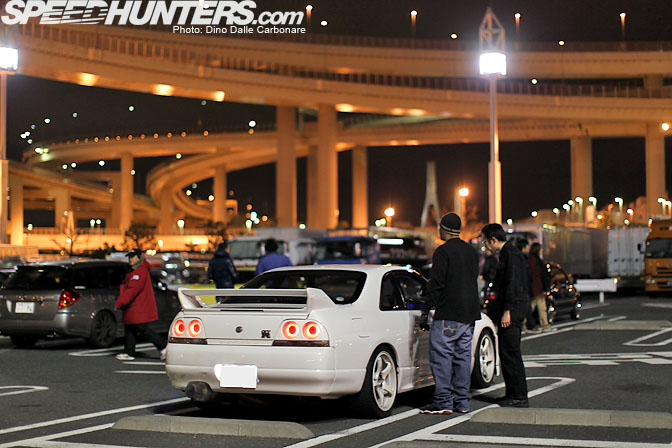 …A check-list of things to do, places to see and cars to drive that every Speedhunter out there needs to do in their lifetime. You won't need to win the lottery either. Although some might not be the easiest to accomplish, we've tried to keep our hand-picked list realistic, and within the grasp of anyone who is committed to their automotive addiction.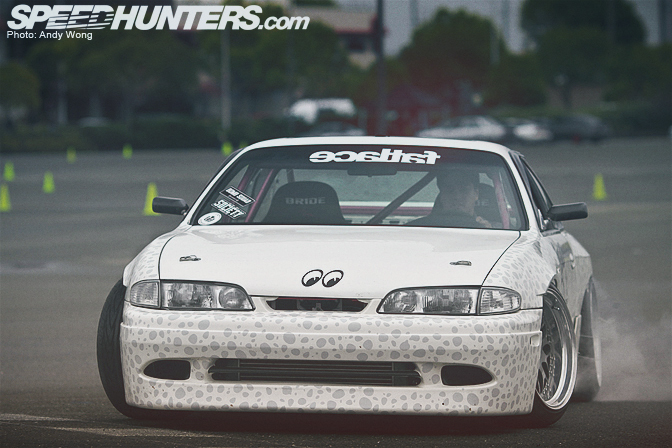 Our Things to Do Before You Die isn't just a list of places to visit. While being a tourist and seeing the globe's car culture is certainly important, more so is your involvement in the scene. On the list you can expect to see some things to do behind the wheel…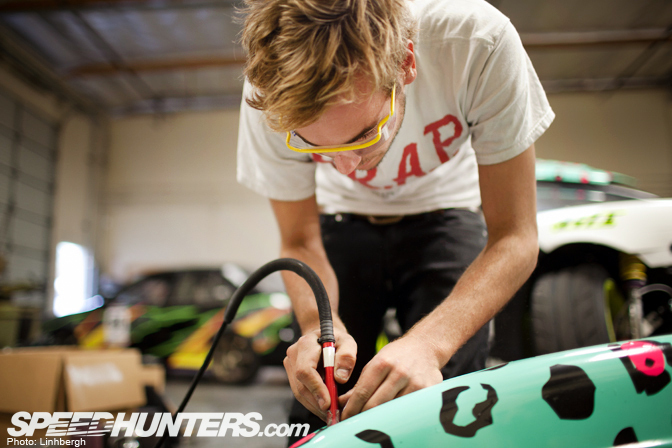 …And others that require you to get down and dirty. While working on your own car can be a painful, exhausting experience that you hate at the time, it is often these moments that enthusiasts forever cherish.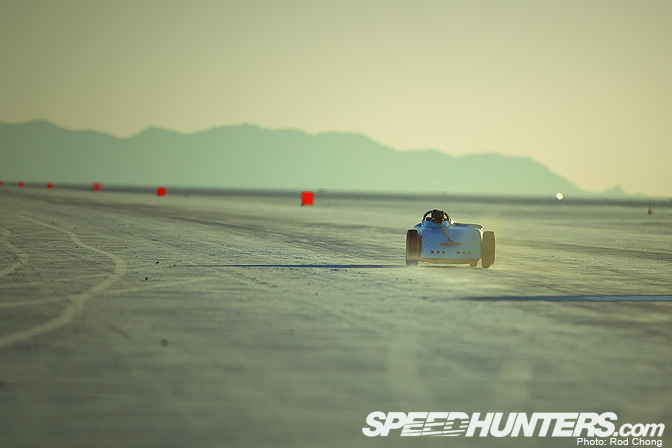 To people like you and I, cars are our passion. And hopefully our mini-series will inspire you to explore what's out there in the automotive world.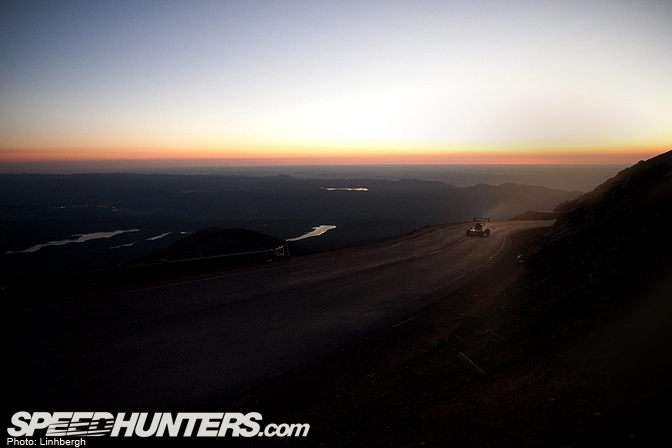 And trust us, some of the things out there are truly life changing.
As I mentioned briefly a few weeks ago, our Honda month was our last full-on theme. We will still have mini-themes and specials like this month's Things to Do Before You Die. However, what you can expect to see from day to day is a broad spectrum of differently flavoured articles. We're keeping some of our cards close to our chest, but here are some hints of what will be coming your way.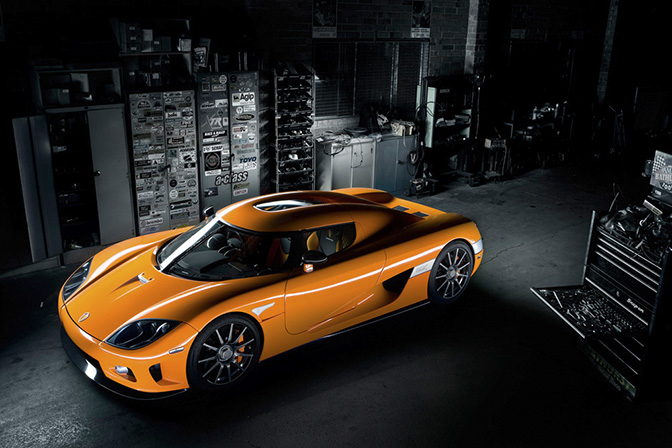 [Photo by Easton Chang]
Each month we'll be showcasing the work of automotive photographers – both the established and the emerging – from around the world. We know a bunch of our readers are talented photographers too, so we'll be looking to give some of you the spotlight as well!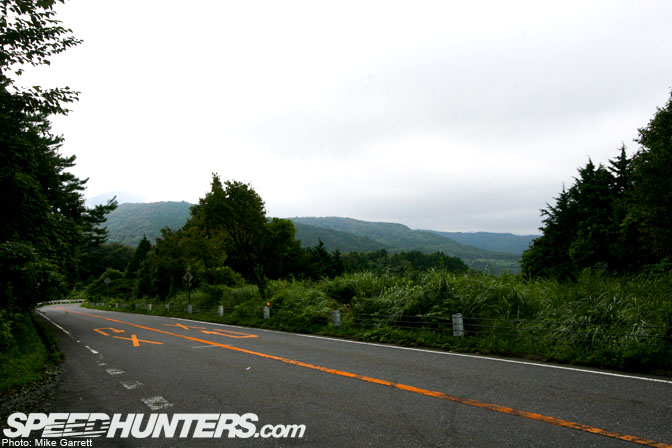 We'll be providing insights into our favourite ribbons of asphalt, along with a look at famous race tracks and what makes them so special.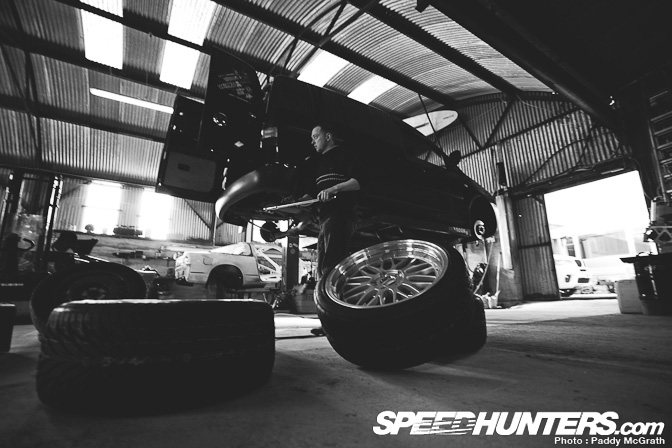 A regular for each month will be our popular Car Life posts.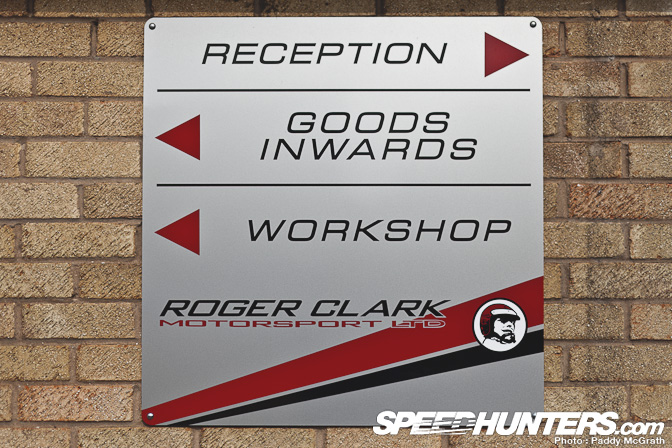 We'll also be taking you behind the closed doors of various tuners and car builders. This month, we'll take a peek into Roger Clark Motorsport, the folk behind that killer 850hp Gobstopper STi.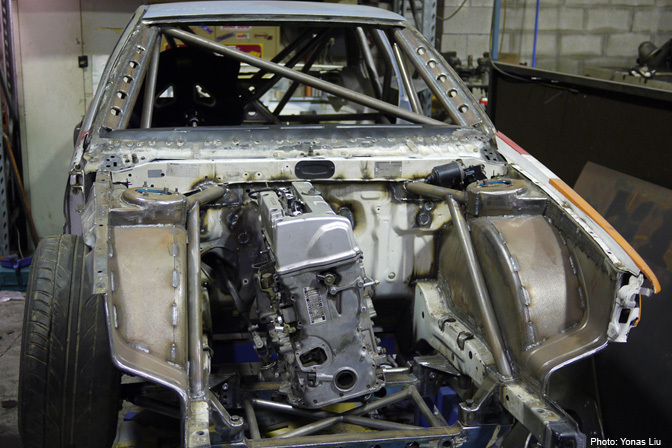 And if you're anything like us, you'll love seeing some builds. Each month, we'll be scouring the Earth for some of the coolest cars in the making, such as this truly insane AE86. Can you pick the motor?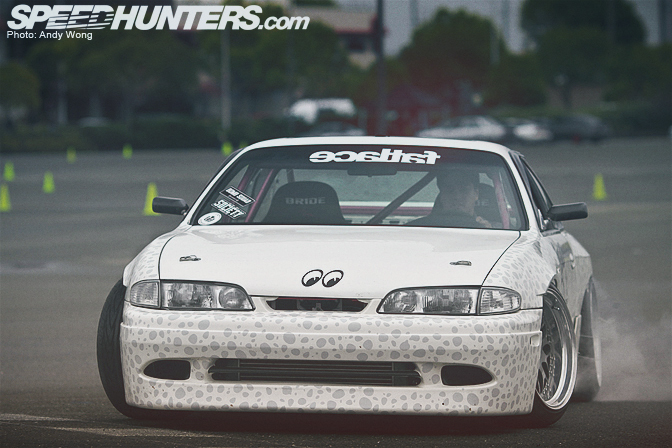 We'll be bringing you meatier articles as well. We hoped you guys liked our West Coast Honda discussion last week, and we have a huge list of tasty – and some controversial – discussions coming your way. You can also expect to see interviews with car builders, drivers and key people in our scene each and every month.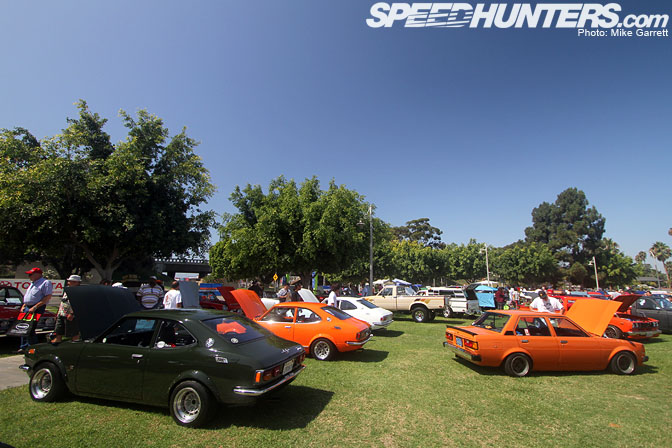 We'll also be attending meets each month to discover what's going on at street level. In Long Beach we'll be at Toyotafest…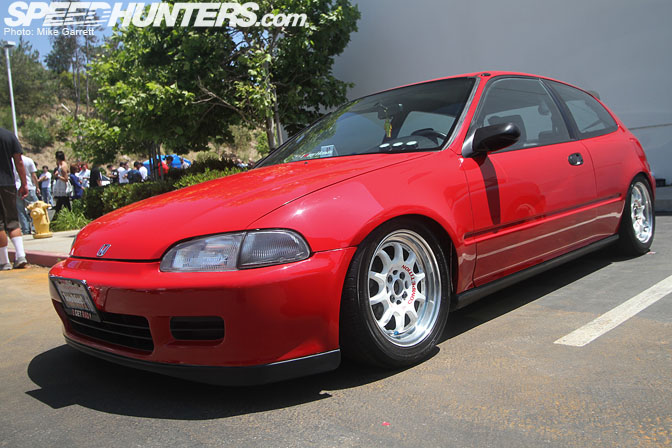 …And we'll be snapping away at Eibach's famous meet as well.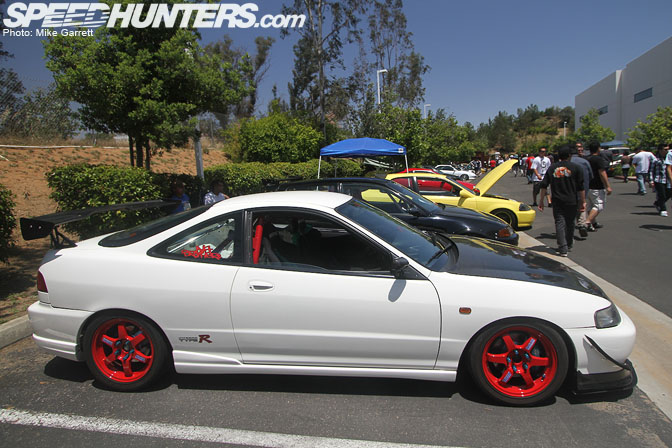 The Eibach Meet is an enormous gathering of SoCal Hondas, and we'll be bringing you our picks from the day.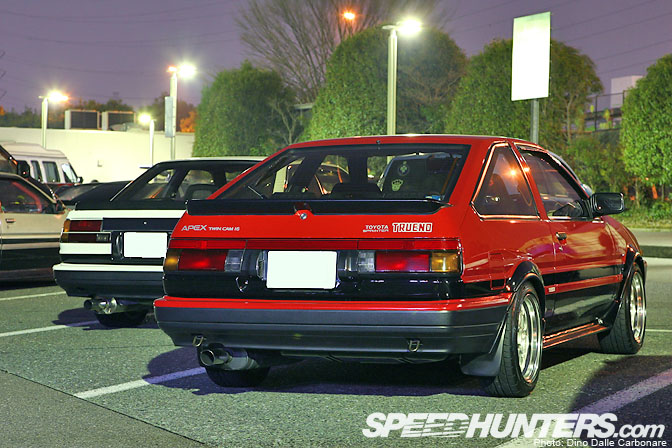 Meanwhile on the other side of the Pacific we'll be covering the Tsuzuki AE86 Meet in Japan.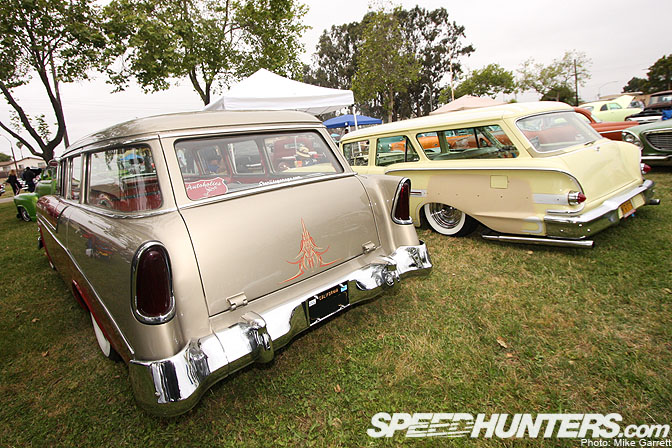 Mike will be at Santa Maria for Cruisin' Nationals.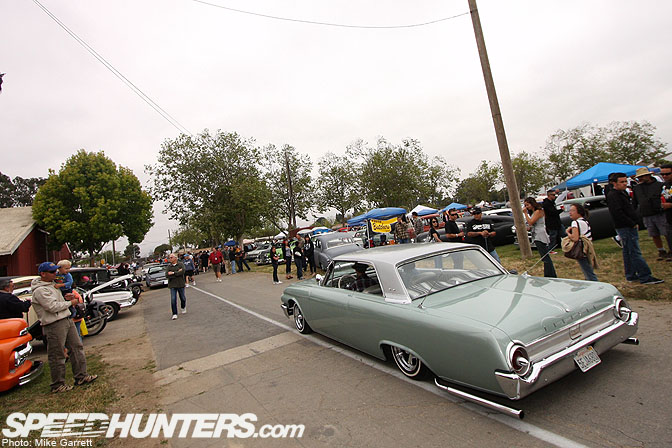 Having run for nearly 30 years, the Cruisin' Nationals has a truly unique vibe without any pretense. I don't know about you, but I can't wait to see the cars and atmosphere at this event.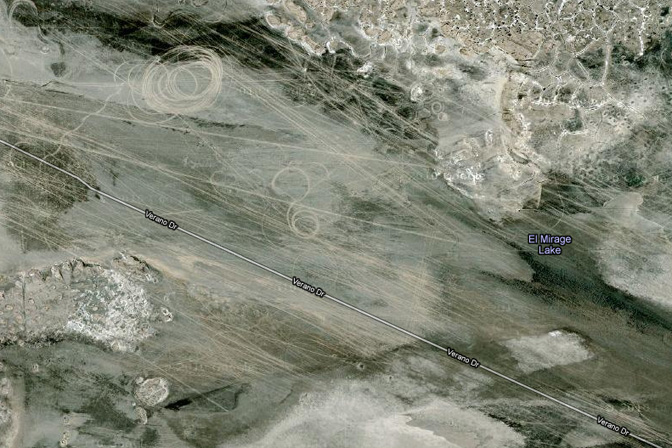 [Image from Google Maps]
In a couple of weeks, Linhbergh will be heading out into the Mojave Desert to the dry lakes of El Mirage.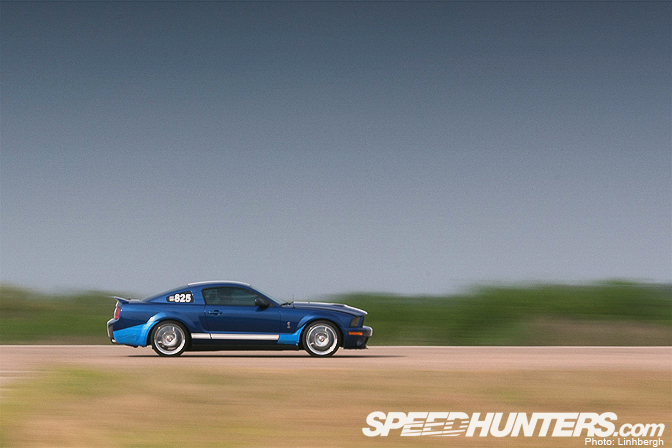 Speedhunters will also be in Texas again for three days of non-stop Texas Mile action. Why are we heading back so soon?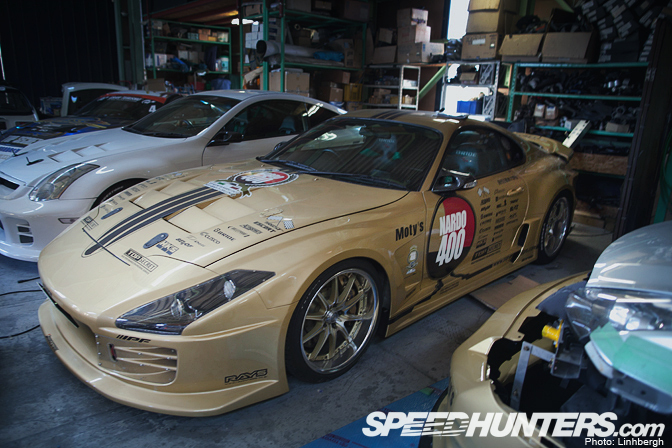 …Because a certain V12 Supra, along with its smoking owner, are currently on their way to Houston. That's right folks, Top Secret's Supra is currently in a container on its way to U.S. shores.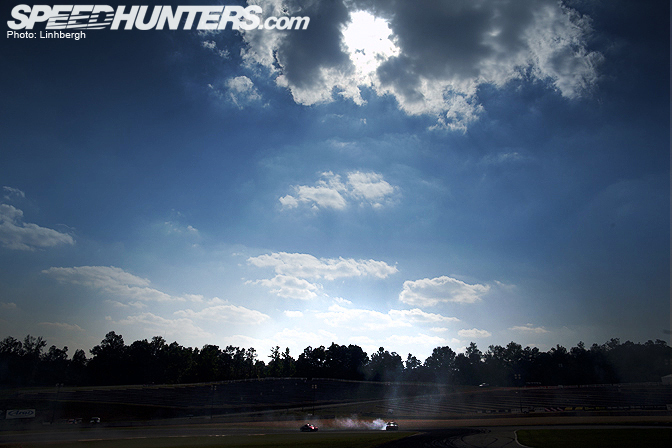 I only recently returned from NYC, and to be honest I haven't bothered to really unpack, as I'm heading straight back out the door. In a couple of days, Speedhunters and Team Need for Speed will be trekking to Atlanta for Formula DRIFT.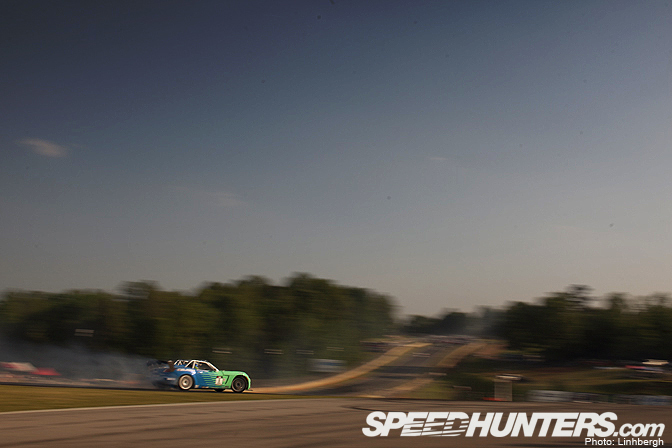 This is my first visit to FD Atlanta, and I can't wait to smell burnt rubber again!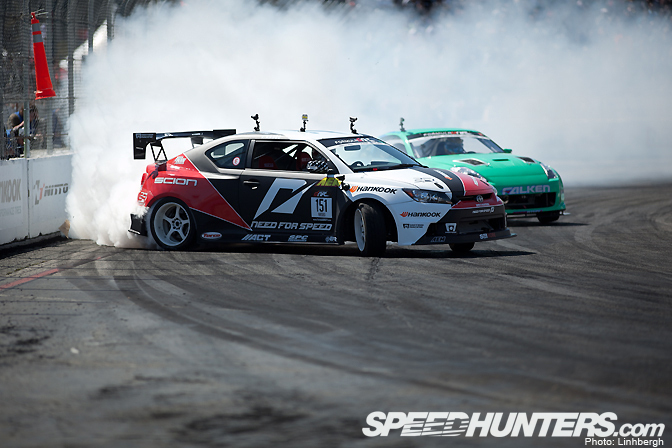 May sees action on all fronts for Team Need for Speed.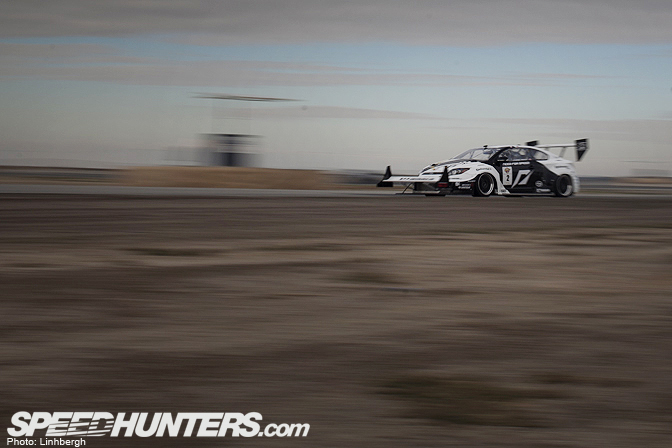 Chris Rado will be out in the Scion for the Global Time Attack…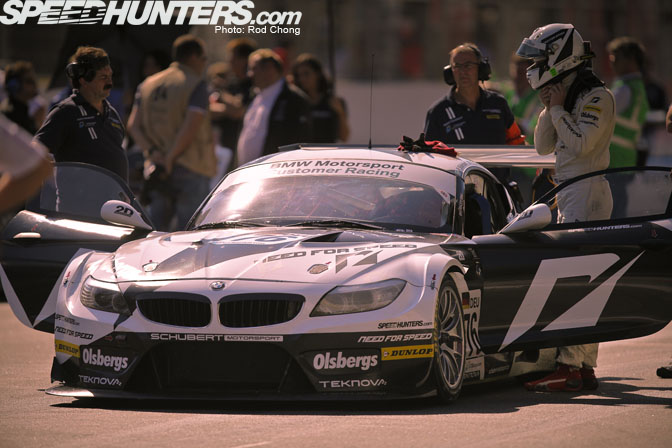 …While our new GT3 cars will be heading to the season opener at Algarve, Portugal. Both Rod and Jonathan will be bringing you daily updates from the track.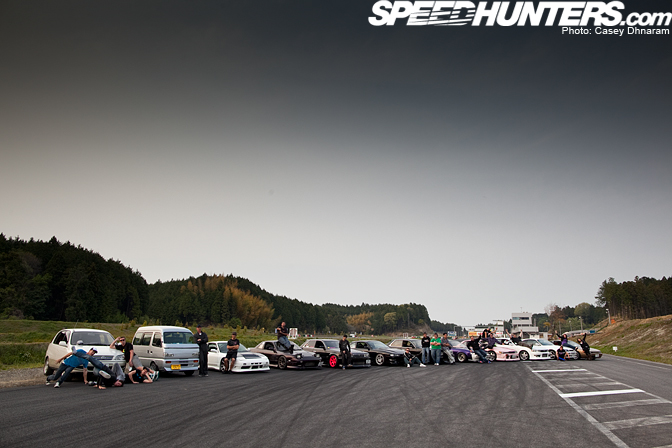 Fellow Aussie Casey Dhnaram has been counting down the days until he could return to Japan. And this month, he's back in the Land of the Rising Sun.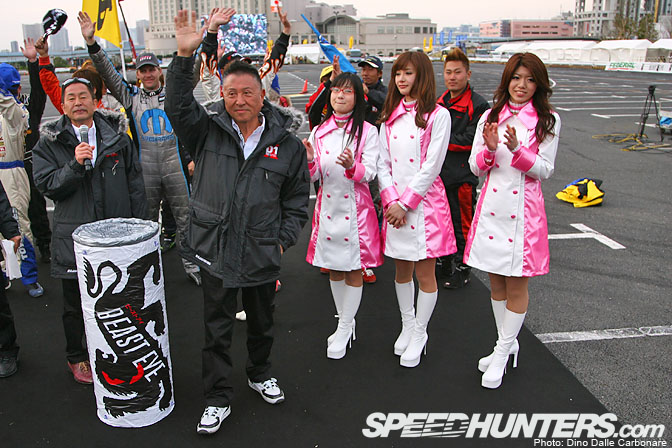 As drifting fans will know, Daijiro Inada and Keiichi Tsuchiya parted ways with D1GP to form their own breakaway series. 'Drift Muscle' as it's known, kicks off this month and Speedhunters will have Dino on hand to give his observations on the event.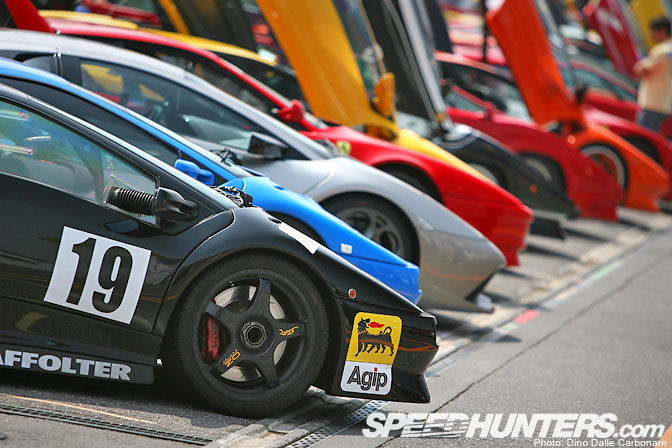 May also means the Old/Now Car Festival is on again at Tsukuba.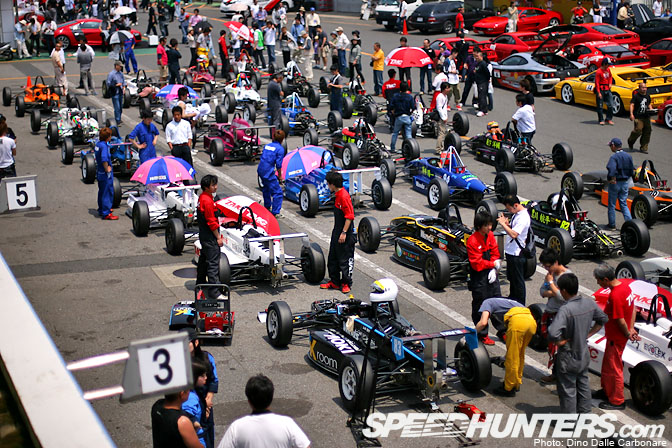 Old/Now is an event of truly staggering proportions…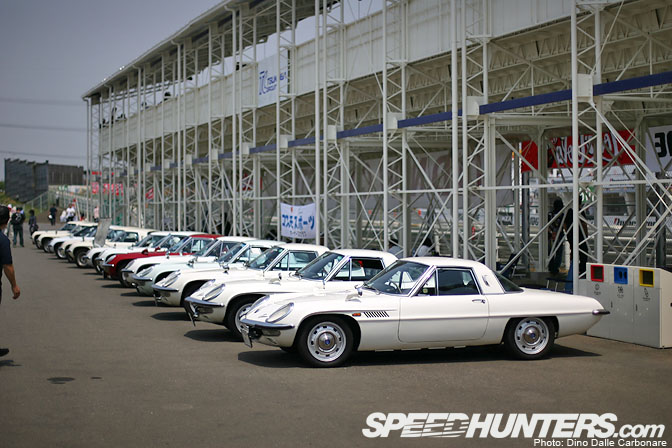 …And has become a fantastic gathering of open wheelers, exotics, classics and race cars.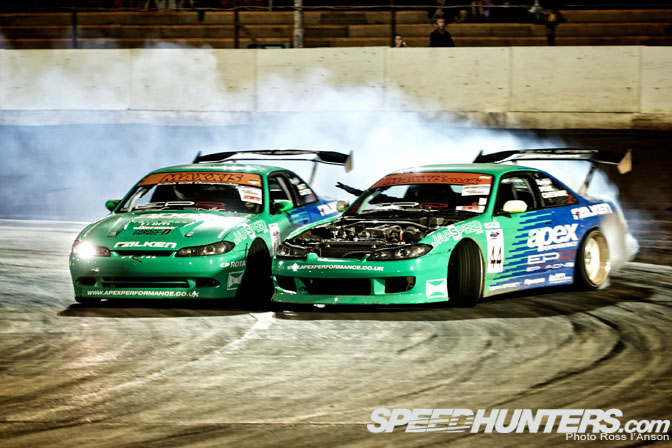 Ross will also be heading to Norfolk Arena for the second round of BDC.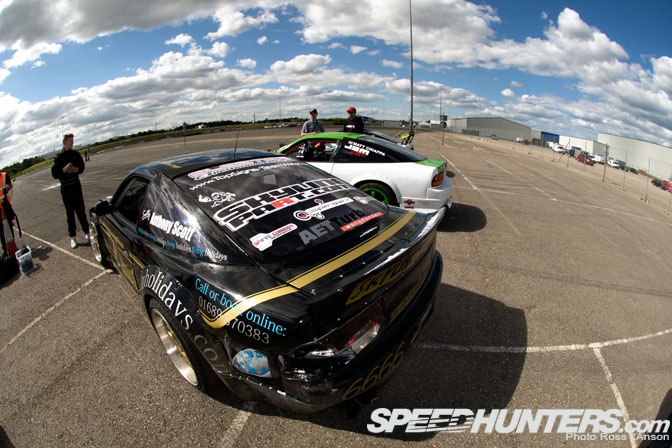 Drift Allstars is headed to Sunderland, and so are we.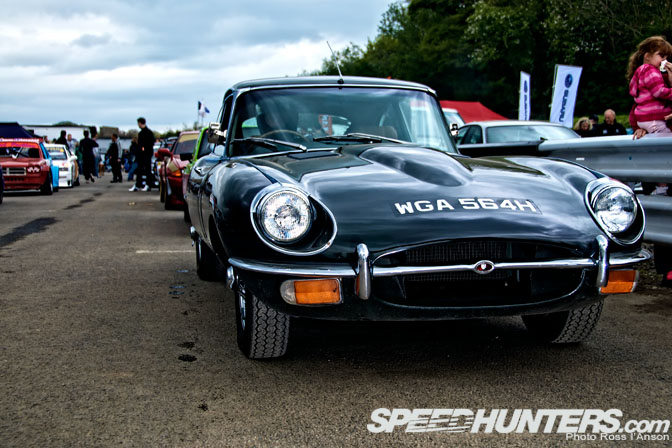 The BHP Performance Show is about to get under way and Ross will be heading down to the Lydden Race Circuit to capture all of the action.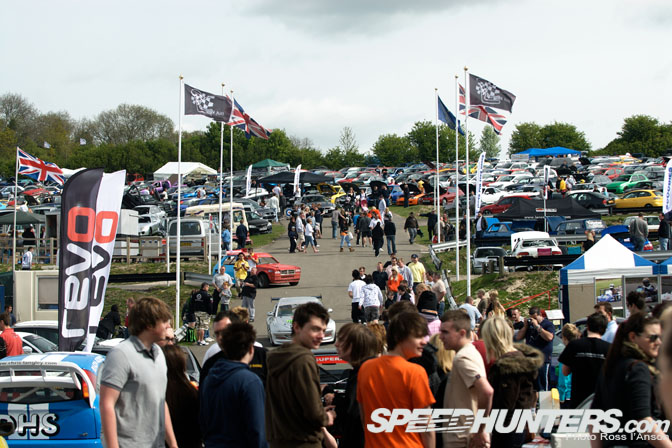 And judging by previous years, 2011's BHP should be a cracker!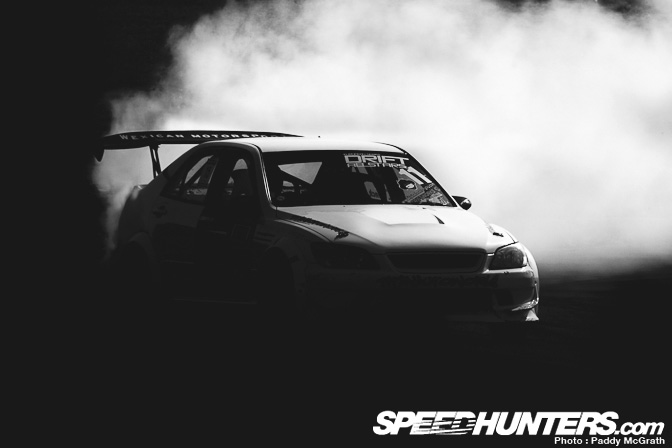 We've been covering Martin Ffrench's Altezza since its build, and this month Martin will be discussing what it's like to finally compete in his creation.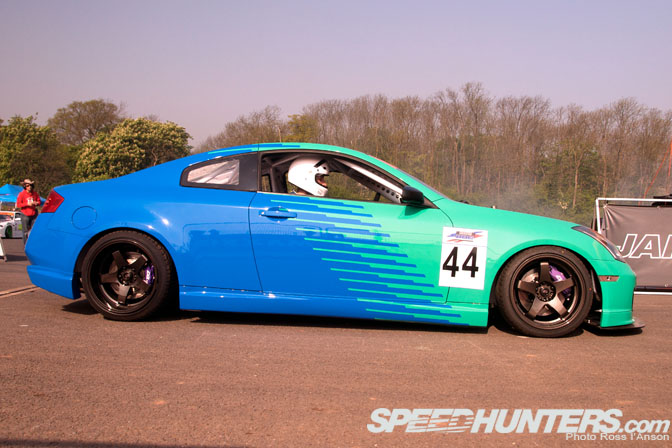 We also have an eclectic range of car features from around the world. Ross will be doing a spotlight on this G35 drifter…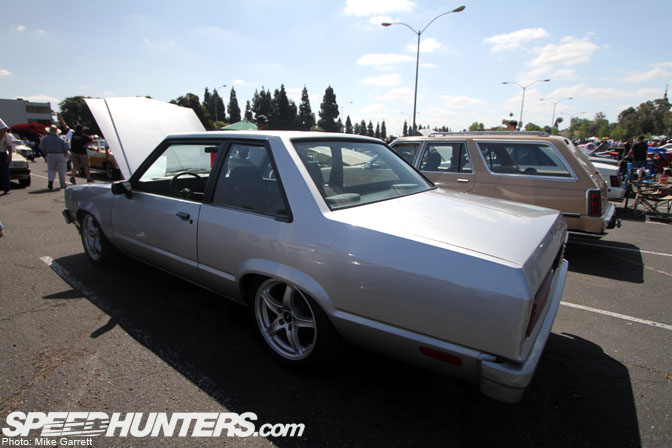 …While Mike will be taking a closer look at this 5.0 Ford Fairmont…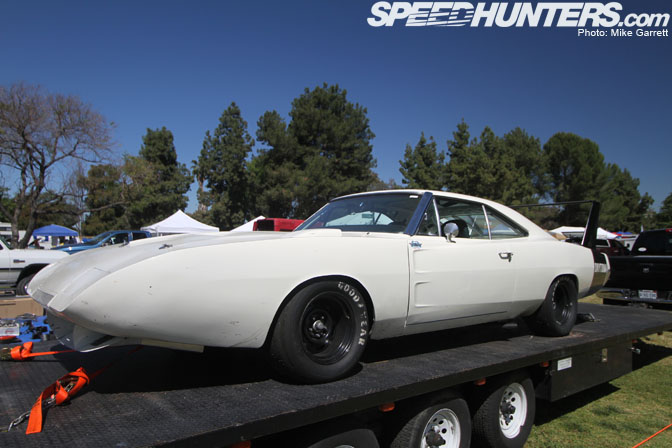 …Along with this NASCAR-spec Dodge Daytona.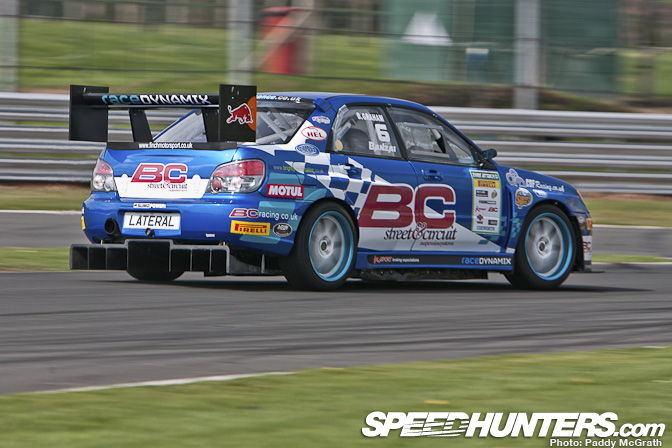 Over in the UK, Paddy's snapped the pro class time attack BC Racing Impreza.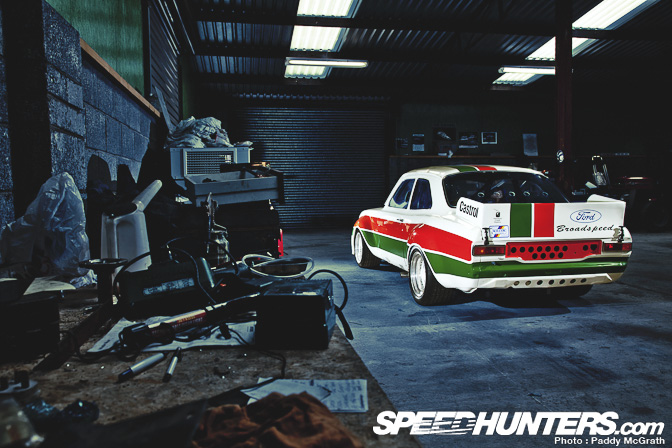 Along with this cool Ford Escort.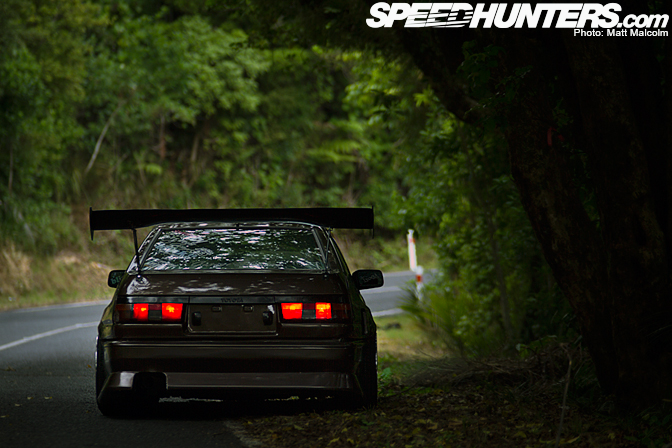 And, some 12,000 miles away in New Zealand, is this Honda F20C-powered AE86.
Of course, we haven't revealed everything; this is just a taste of what's to come. You'll just have to wait and see what else May has in store for Speedhunters!
- Charles Kha