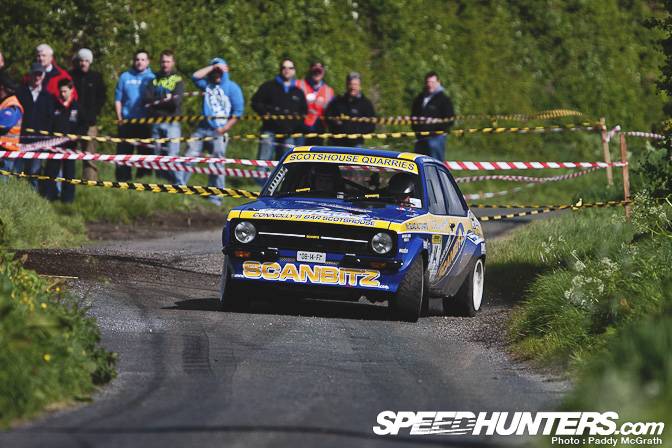 I thought I'd pair up our event coverage of the MKII Escort Challenge with a post containing some desktops from the event. Pictured above is the MKII Escort Challenge winner Daniel McKenna in his Class 14 modified Ford Escort.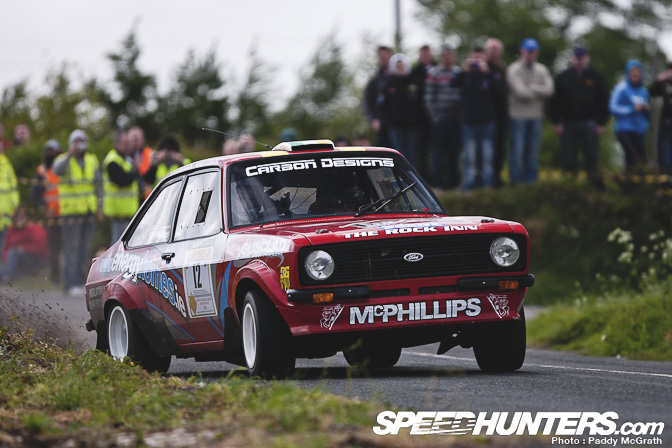 Second in the MKII Escort Challenge was the hugely entertaining Gary McPhillips in his modified Ford Escort on the last corner of SS8.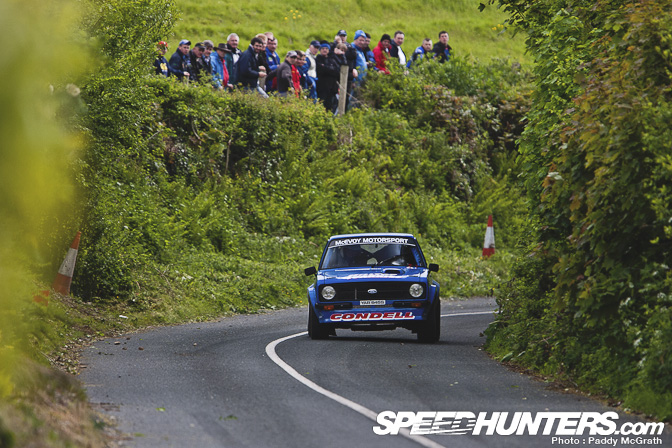 Pictured a little bit earlier in the day is David Condell in the McEvoy Motorsport prepared Ford Escort.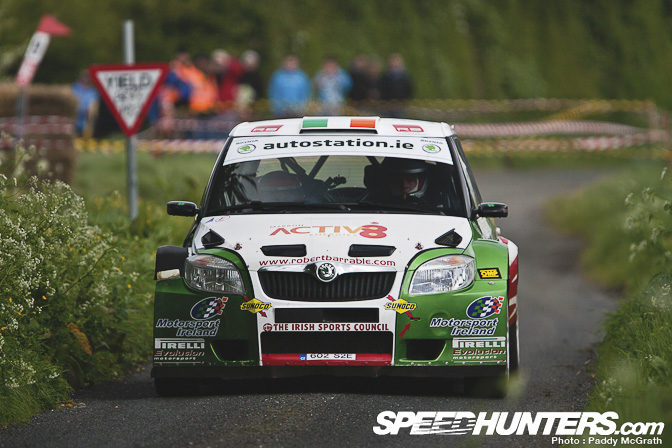 I also snuck in this shot of Robert Barrable's Skoda Fabia S2000 for no other reason than that it looks quite good ! 
-
Paddy McGrath