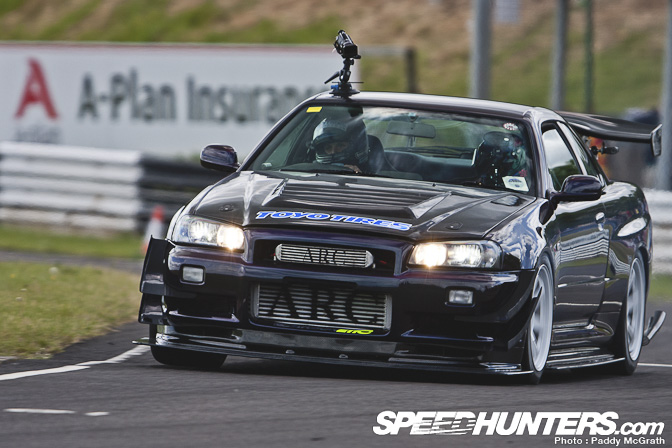 To wrap our Japfest 2011 coverage, I've checked back through the comments to try and bring you some of the desktops you requested, starting off with Alex Khateeb's R34 GT-R.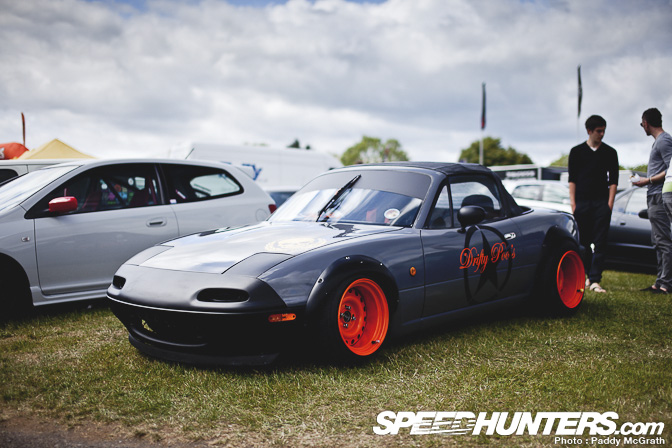 A lot of you liked this MX5 so you can also grab this as your desktop in both standard and widescreen versions.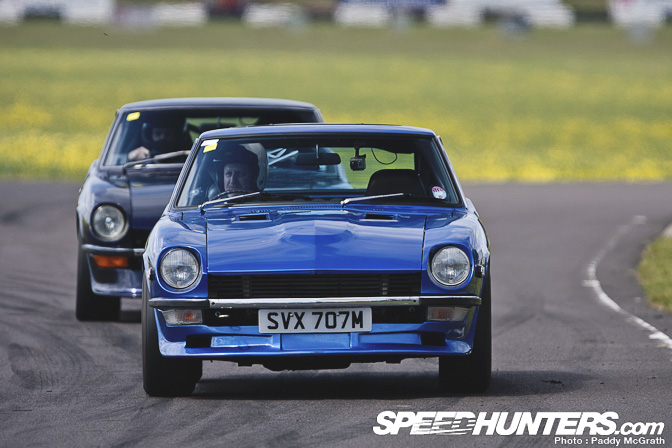 This subtle looking but aggressively powered 1JZ 240Z has been added to the desktops section …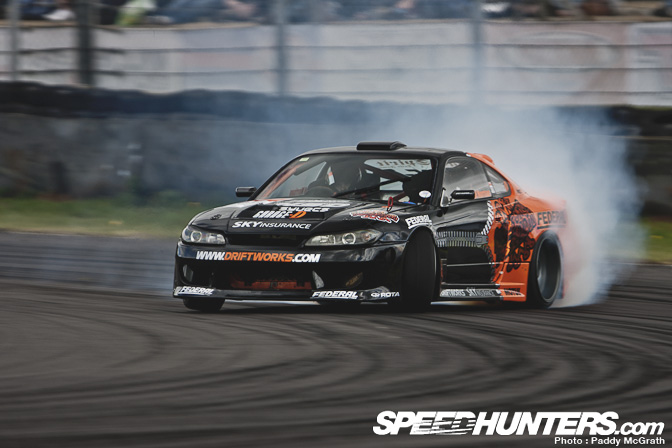 … along with Phil Morrisson's Driftworks S15 sporting its new Awesomefest livery.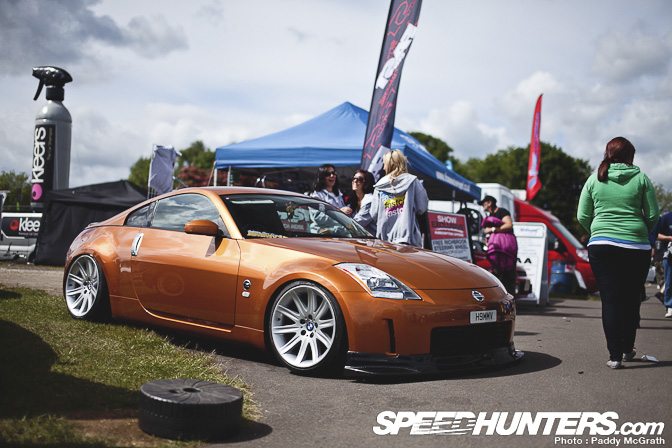 A lot of you were divided over this 350Z, I personally love it so you can download this one also.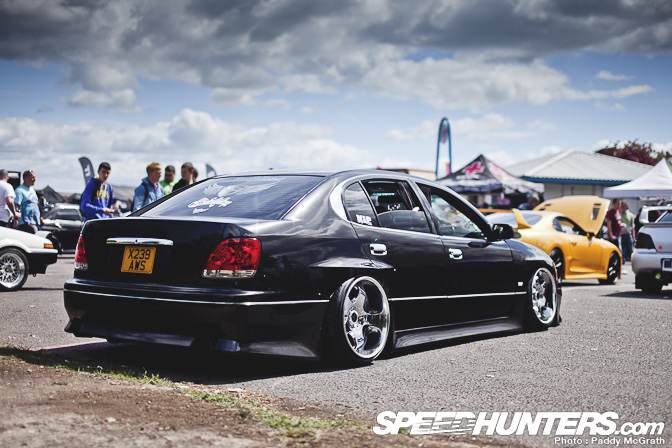 Finally, you can also download this VIP Aristo …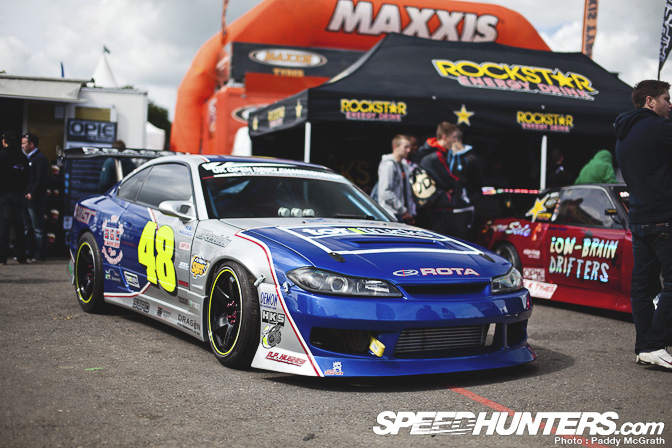 … or the NASCAR inspired RB26 powered S15 for your viewing pleasure.
-
Paddy McGrath