A couple of very cool RC cars have been announced recently, and one of those is a 1/10th scale RC of the well-known Sumo Power GT-R. This 4WD RC will be produced by Tamiya…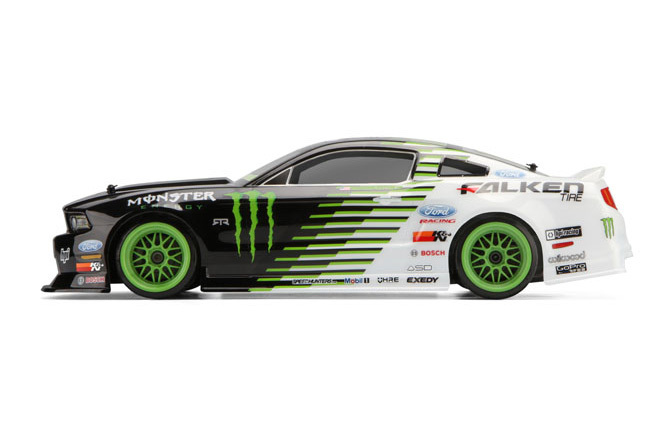 …While those of you on the Speedhunters Facebook page will have seen us announce that HPI Racing have produced a 1/10th scale version of Vaughn Gittin JR's Mustang.
And the best part about these two RC cars? They both have Speedhunters on the sides!
- Charles Kha