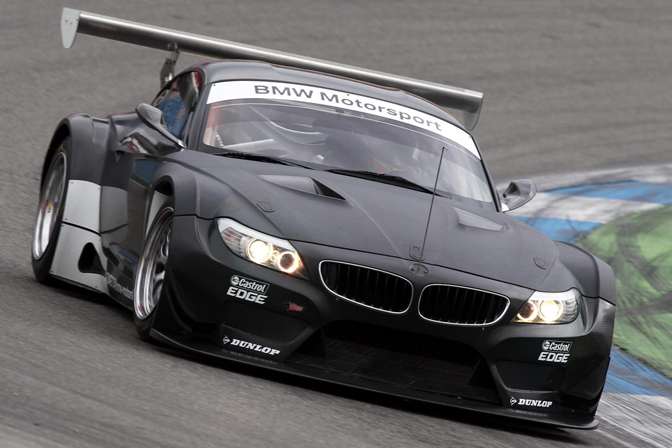 Say hello to the new 2011 specification BMW Z4 GT3.
Developed from the 2010 machine, which powered 'Team Need for Speed with Schubert Motorsport' to a dominant win in the prestigious Dubai 24 Hours in January with Tommy Milner, Edward Sandstrom, Claudia Hürtgen and Augusto Farfus.
The team also won two FIA GT3 races, finishing third in the Teams Championship.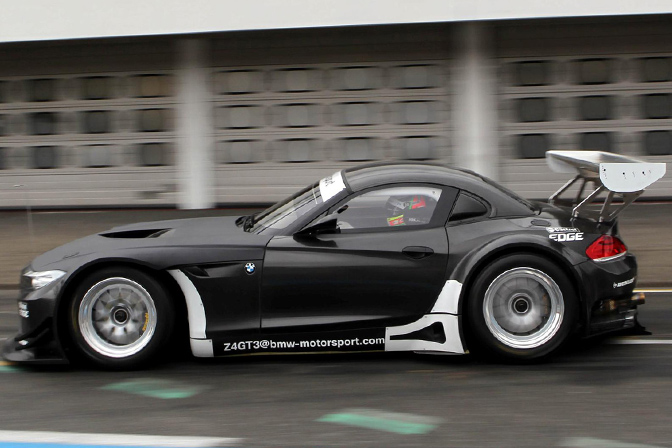 BMW Motorsport have an extensive testing programme in recent weeks. One of the main aim of the new car is to improve aerodynamics. Subtle differences include the front and rear fenders and a wider wing, now mounted on the top of the trunk and revised canards.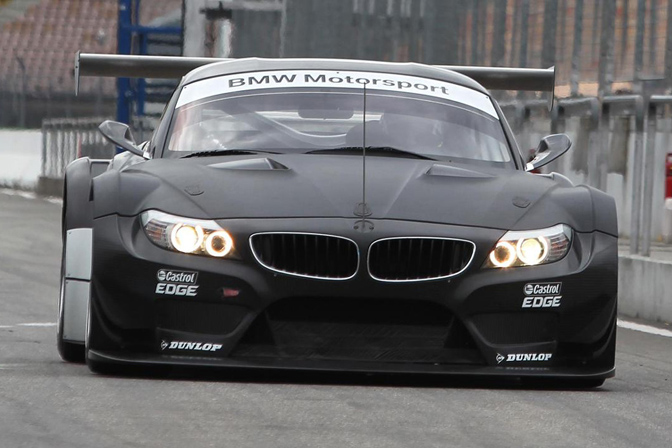 The Z4 GT3 is powered by a 4.4 Litre V8 engine. Under the carbon bodywork is the steel chassis, developed from the Z4 road car.
You can read a more detailed insight into the Team Need for Speed BMW Z4 here.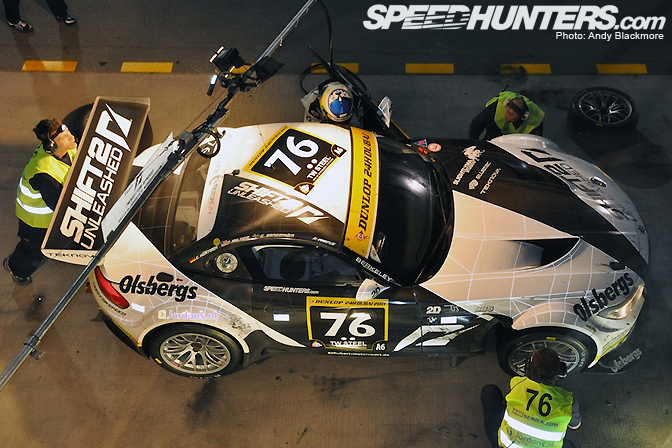 Here is our Z4 GT3 in the pits, on its way to winning the Dubai 24 Hours.
– Andy Blackmore
Images: BMW Motorsport, Andy Blackmore