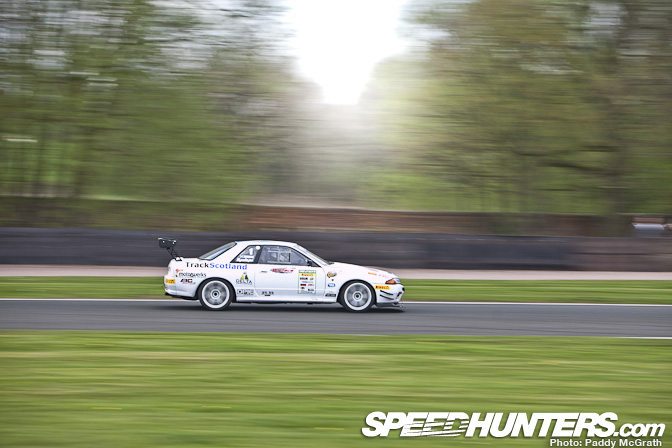 When we think of Time Attack, usually we think of four wheel drive, turbocharged and fire breathing monsters capable of smashing lap records everywhere they go.  More often than not, these cars make up the Pro class. The only rules would appear to be the use of the control tyres and regulation safety devices and equipment.
In part one of our 2011 Time Attack Series coverage we took a look at the Club classes so in part two I'm going to continue with the Pro and Club Pro classes. Unfortunately, 2010 champion Gareth Lloyd along with a host of other drivers from 2010 including Steve Guglielmi, James Nicholls and Kevin Horseley weren't present at the weekend. The financial downturn is still making its presence felt and motorsport as an industry has been hit very hard. We can only hope that things pick up again sooner rather than later and we get to see these guys back on track again.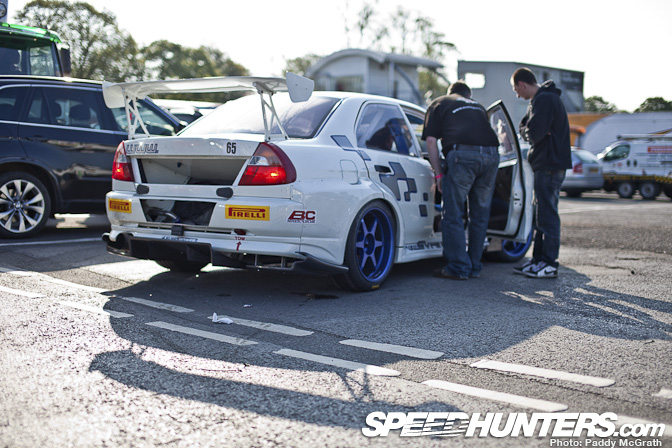 New to the Time Attack Series Club Pro class was the SVA Imports Lancer Evolution VI which was driven by Neil Robertson.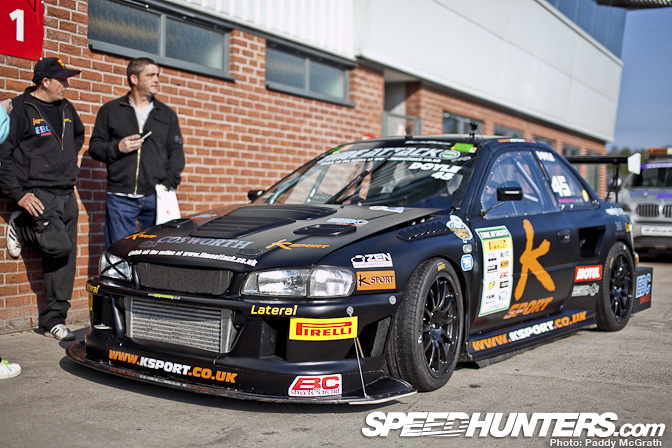 Paul Doyle's Impreza received a makeover during the winter months with the car being treated to a fresh colour scheme for his new sponsor K Sport.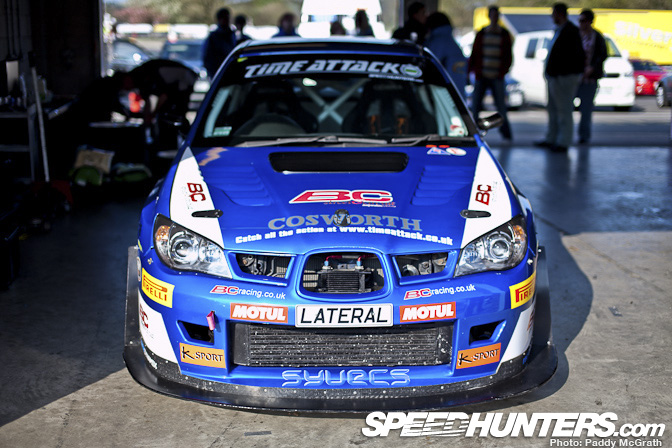 Duncan Graham's BC Racing Impreza had major presence both on and off the track. I managed to grab a spotlight of this that I'll share later in the week.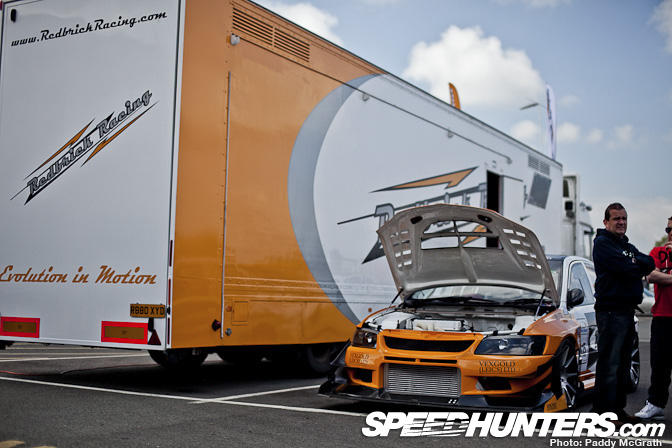 The Redbrick Racing Lancer Evolution of Robin Duxbury unfortunately didn't see the track due to technical problems but I'm sure Robin will be back looking to make up points at the next event.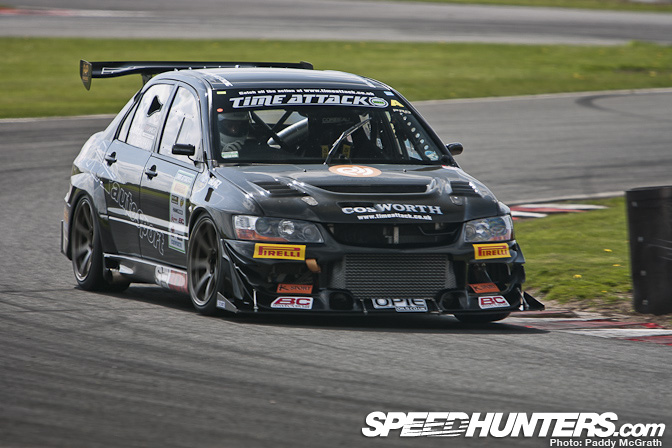 The NR Autosport Lancer Evolution of Gavin Renshaw was setting the pace right from the off. Having drove an Impreza with much success in 2010, how would he fair in the Lancer chassis ?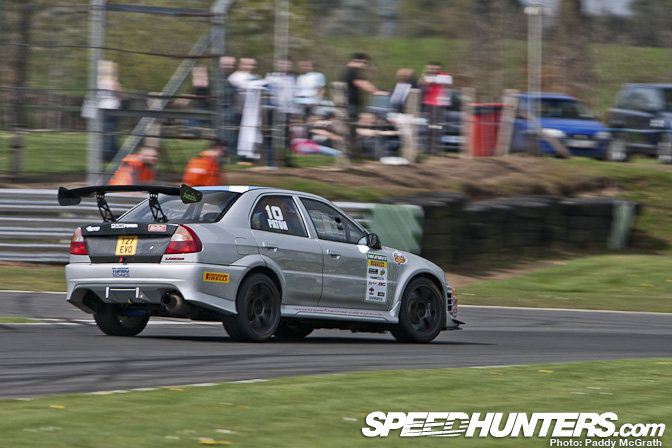 Not too far behind Renshaw's qualifying pace was Russ Patton in his Lancer Evolution Evo VI.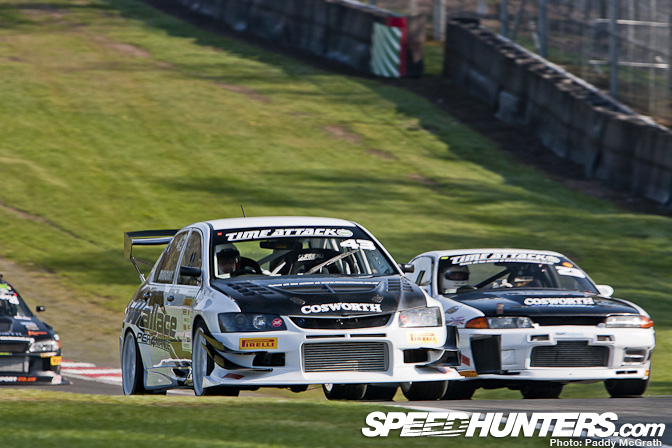 Michael Mahoney has taken to the wheel of the Wallace Performance Lancer Evolution VIII.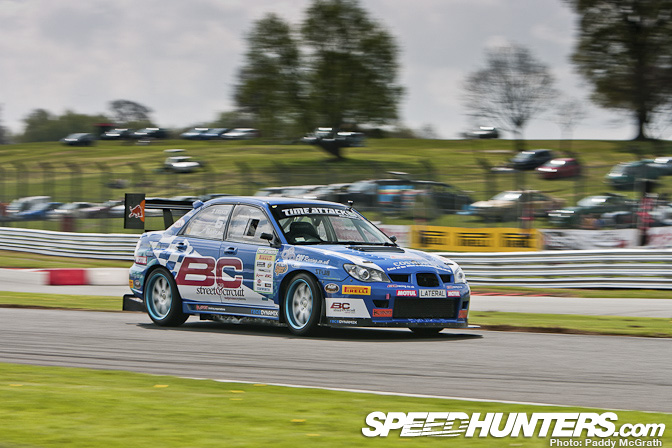 Duncan Graham looked solid and consistent during the early morning sessions, his Hawkeyed Impreza behaving well on the tricky Oulton Park course.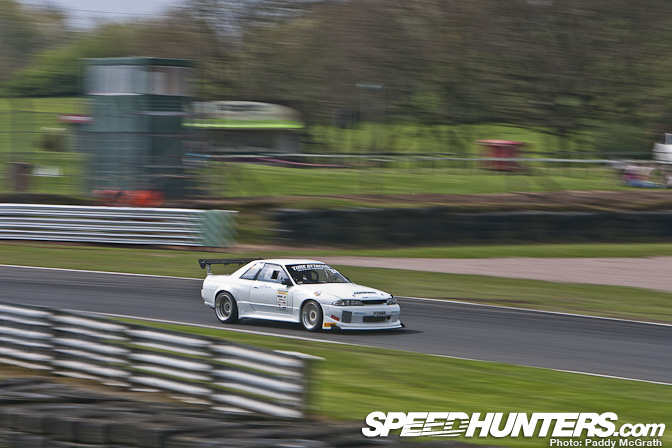 Marcus Webster was another battling it out in the Pro Forced Induction (PFI) class in his R32 GT-R Skyline.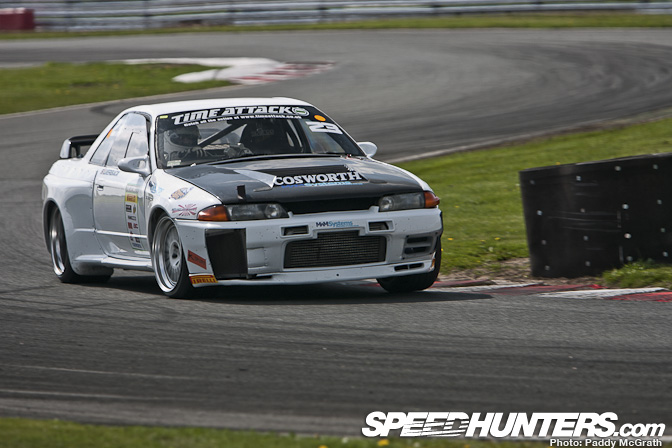 Walter Morris's wide arch R32 GT-R was setting the pace in Club Pro Forced Induction (CPF).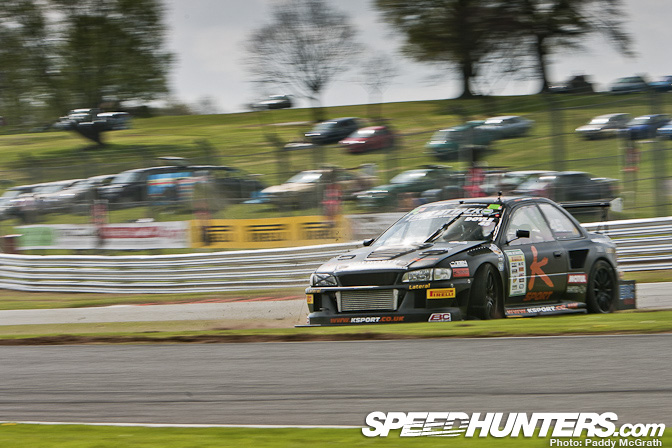 Paul Doyle struggled in the morning sessions, his Impreza looking more than a handful at times.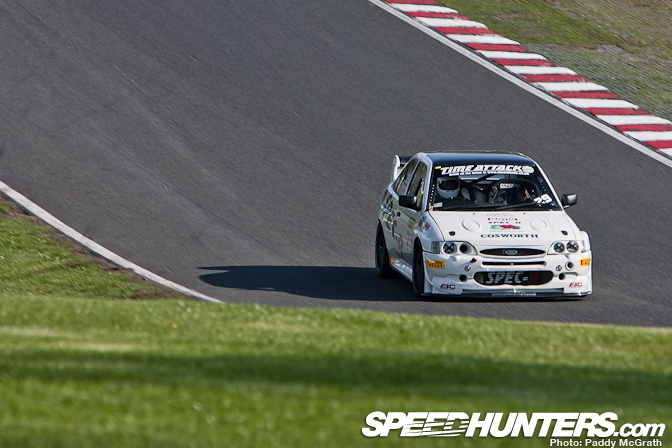 Another CPF contender was the Spec-R Escort Cosworth of David Jackson.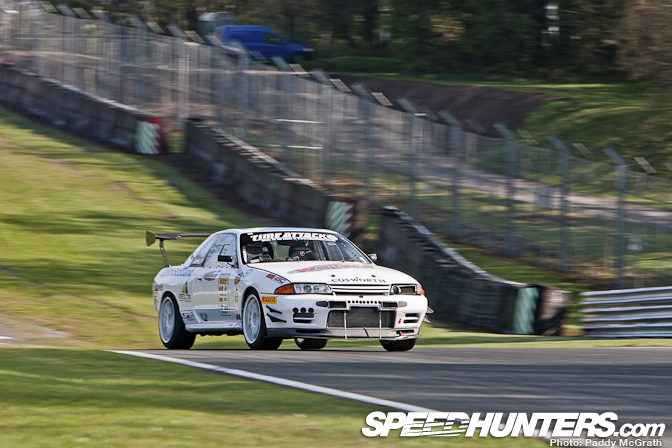 2010 Club 4FI champion Fiona Kindness has been bumped up to Club Pro for 2011.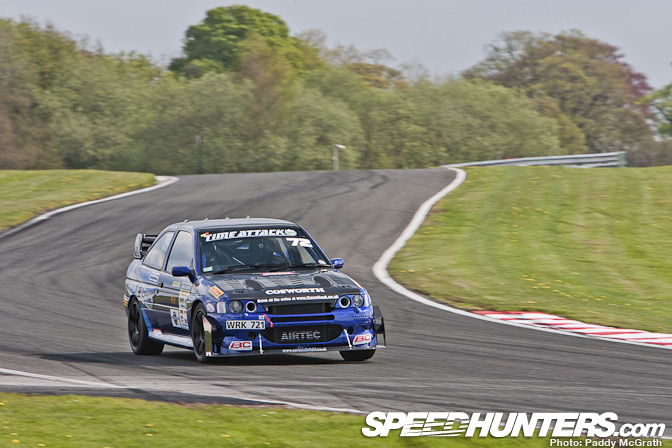 Warren Kelly returns for 2011 in his Escort Cosworth competing in the Club Pro Forced Induction class.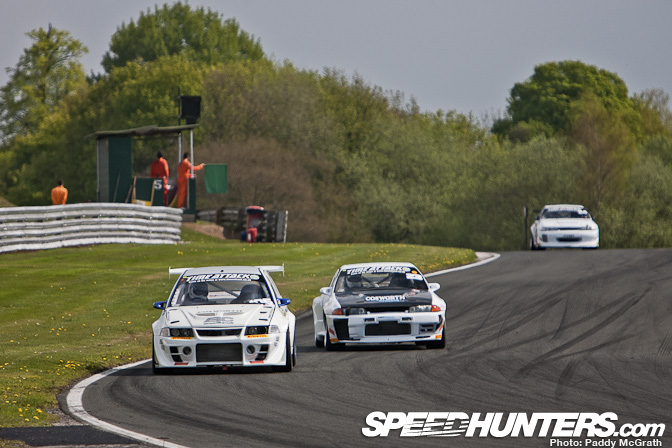 Although they failed to set a time during qualifying, it's early days still for the SVA Imports Lancer Evo. I for one can't wait to see it unleash its true potential.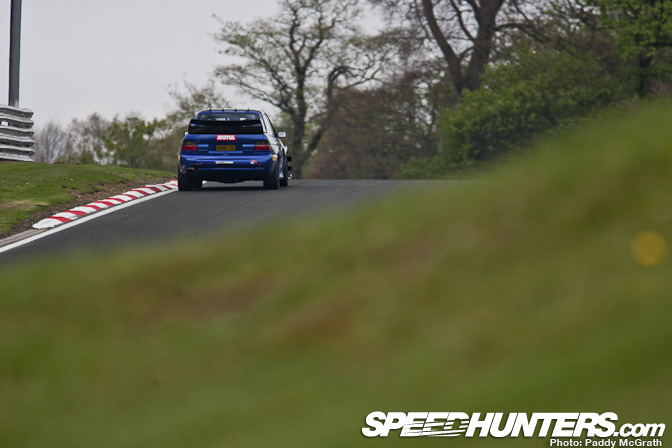 Qualifying tenth overall for the final and fourth in class was Warren Kelly's Escort Cosworth. However, Warren suffered what appeared to be differential failure causing all four wheels to lock and was unable to make the final.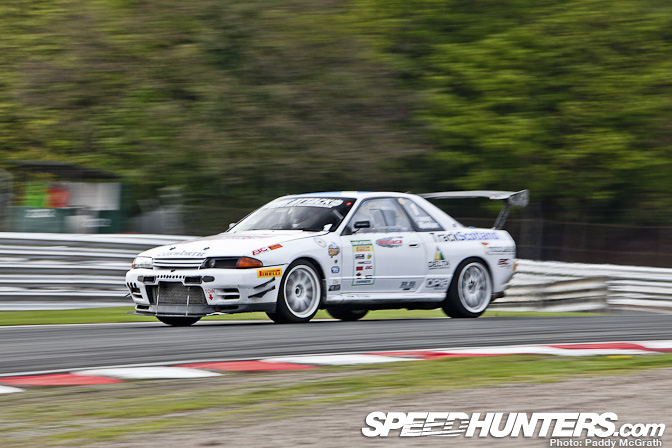 Fiona Kindness managed to bring her GT-R to ninth overall in qualifying and third overall in class.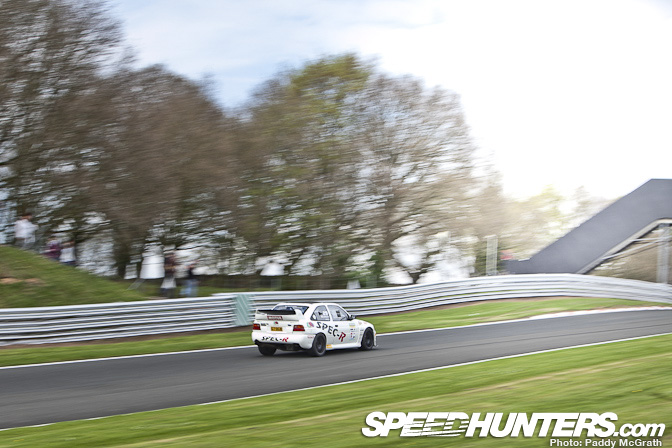 David Jackson qualified eight overall and second in class.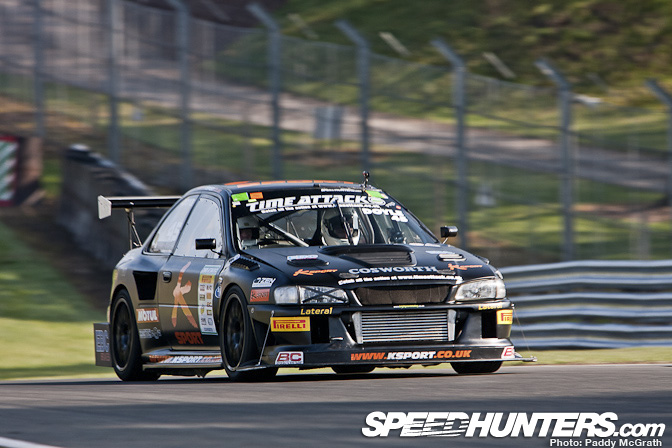 Paul Doyle was still struggling during qualifying, his fastest lap only good enough for seventh overall and sixth in class.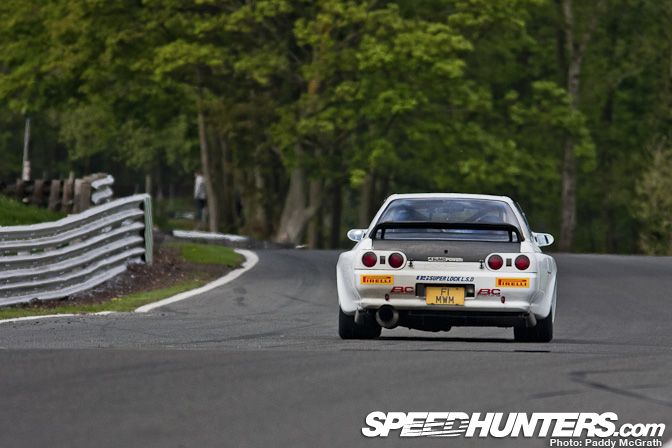 Walter Morris topped his class and qualified sixth overall.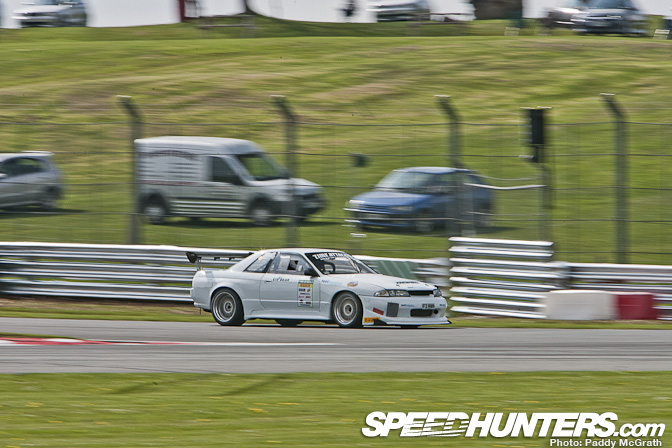 Qualifying fifth in class and fifth overall was Marcus Webster and his R32 GT-R.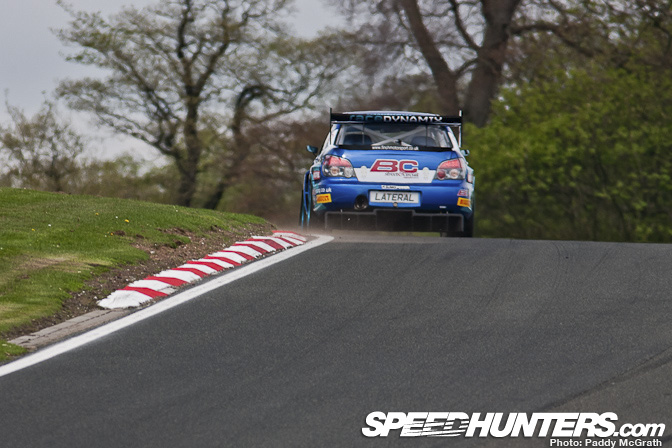 Fourth in Pro class and fourth overall was Duncan Graham in the BC Racing Impreza.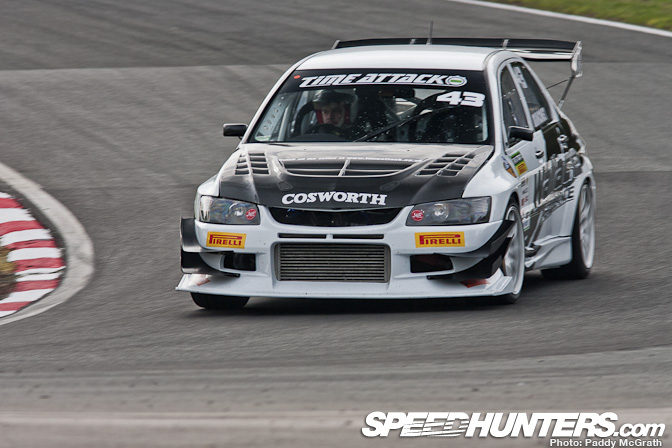 Just in front of Graham was Michael Mahoney taking the Lancer Evo to third place in qualifying.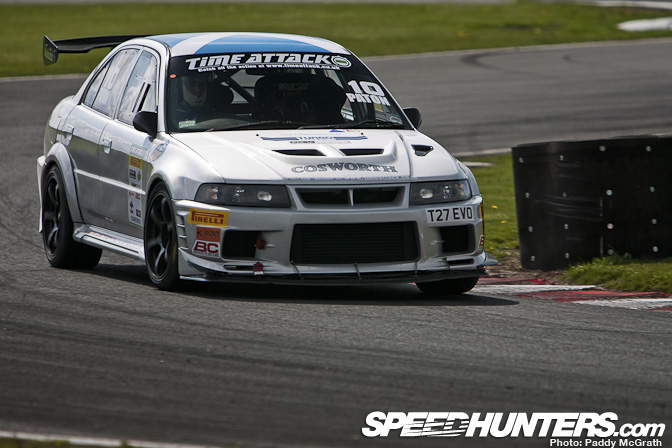 Russ Patton's fastest lap during qualifying came on his second hot lap and was enough for him to qualify second scoring important championship points.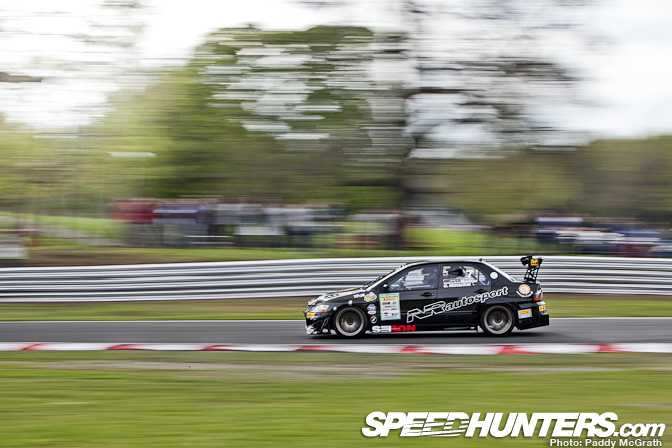 Topping the grid was Gavin Renshaw in the NR Autosport Lancer Evolution. It was a session of mixed fortune as Gavin set the fastest lap on this third lap …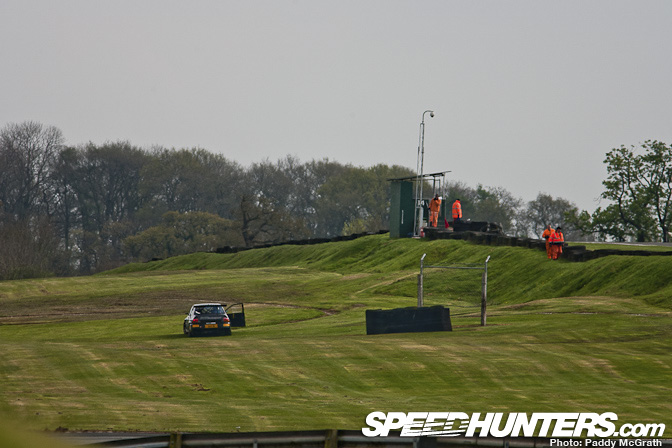 … but ran off course on his fourth lap. I'm not sure if there was a problem with the car or a lapse of judgement but the car suffered some serious impacts as it travelled of course at speed.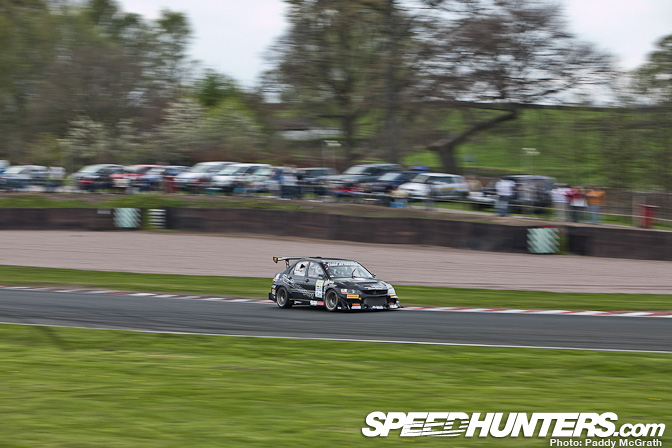 Working flat out through the break in sessions to make repairs, Gavin made it out for the final but was unable to set a lap time. I'm sure he will take solace in his early morning pace, a sure force to be reckoned with in 2011.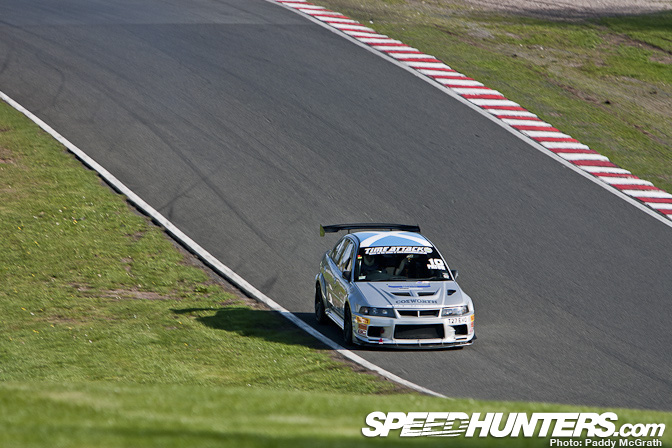 Disaster also struck for second place qualifier Russ Patton. Engine troubles forced him to retire but not after setting a lap of over four minutes (his qualifying lap was a 1:35.478)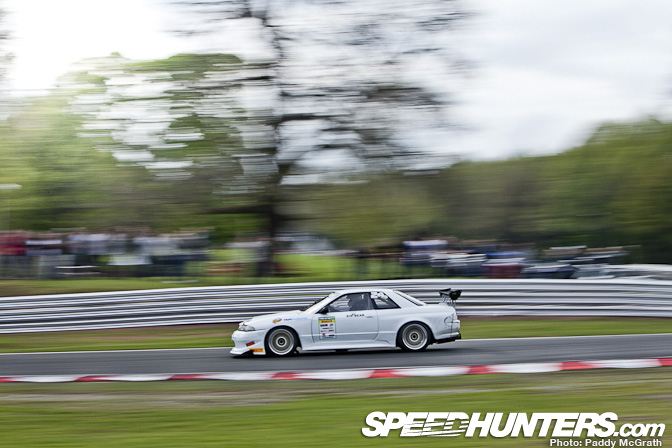 Marcus Webster failed to match his qualifying pace and finished seventh overall in the final but fourth in Pro class.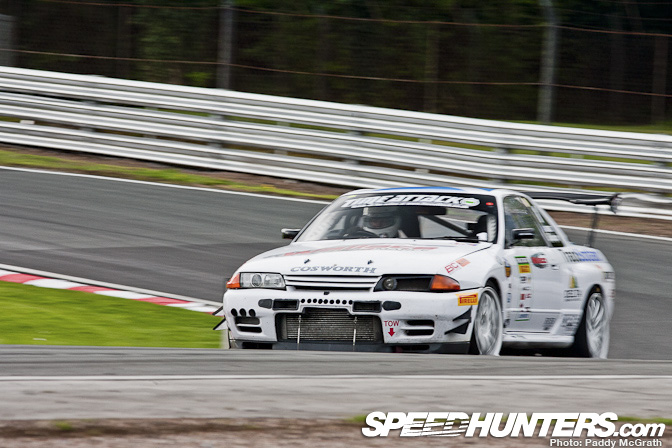 Stepping up the the challenge of the Club Pro class, Fiona Kindness took third place on the podium in Club Pro and sixth overall.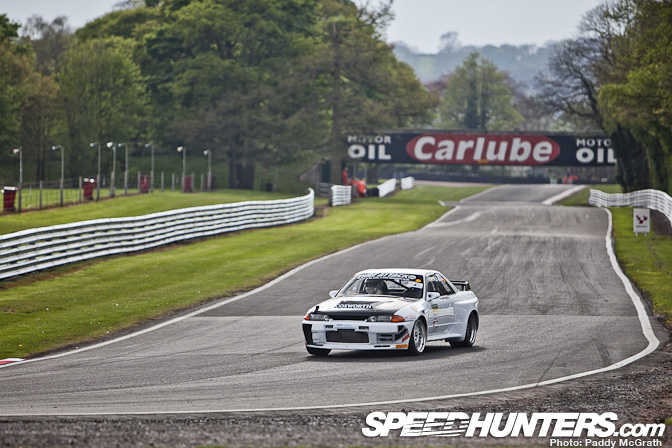 Walter Morris took second in CP class and fifth overall.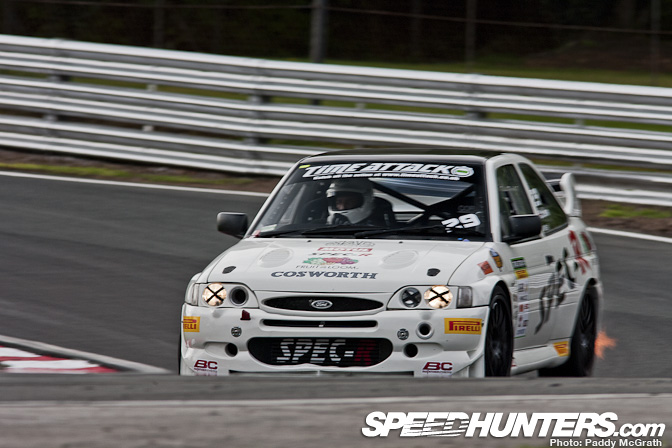 Taking first in class and fourth overall was David Jackson and his Escort Cosworth.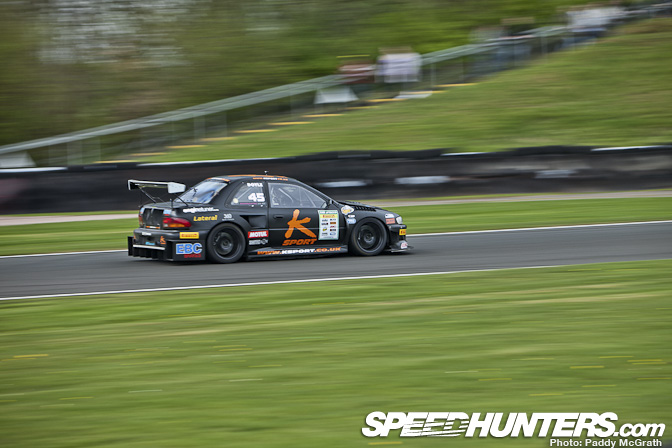 Paul Doyle regained his composure and raced to third place overall in the final. Something tells me though that Paul has a lot more to give …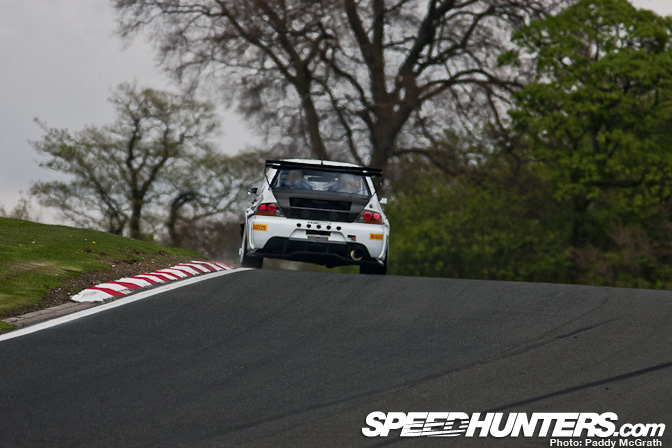 Michael Mahoney finished second overall on his Pro Class debut, the Wallace Performance Lancer Evolution serving me very well all day.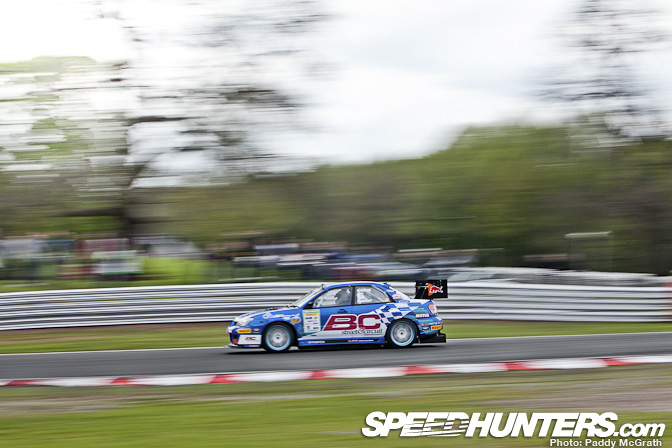 As a man much greater than me once said 'to finish first, first you must finish' and Duncan Graham personified this with a fantastic and consistent display all day. Capitalising on his opponents demise and pacing himself allowed Duncan to finish a second and a half ahead of the competition and to take the win at the season opener.
However, there is still an awful lot of racing to do and looking at the times set throughout the course of the day, everyone will be looking to improve further for the next round at Knockhill.
-
Paddy McGrath