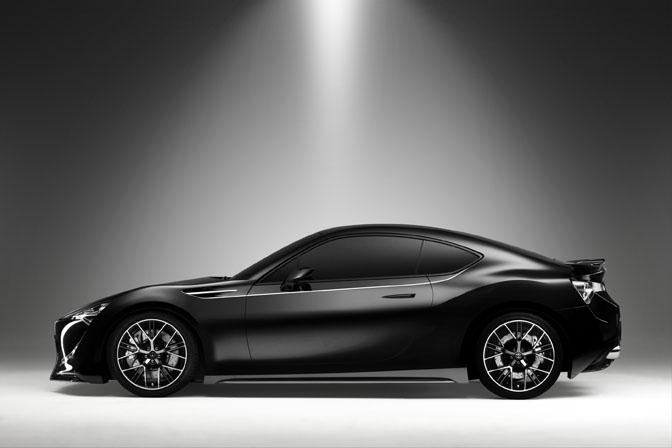 The Geneva Motor Show is in full swing this week, and the news has been filled with stories of all the interesting vehicles debuting on the show floor. For us, there is one car in particular that we've been waiting to see – the latest version of Toyota's FT-86 Concept. Known as the "FT-86 II", Toyota says this concept is the "strongest indication yet" of how the production model will look.
"Functional beauty" is the theme of the car, designed by Toyota's European Design Studio. Both the driving feel and styling are said to bring back the spirit of Toyota's great sports cars – dating all the way back to the 2000 GT.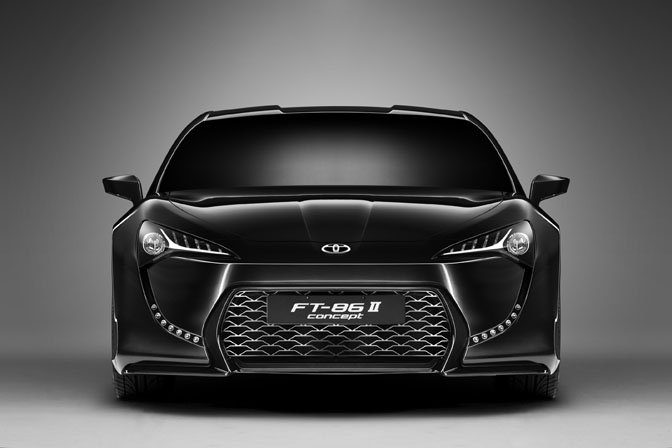 Few technical details have been released, outside of the fact that it will be powered by a boxer engine with a six-speed manual transmission.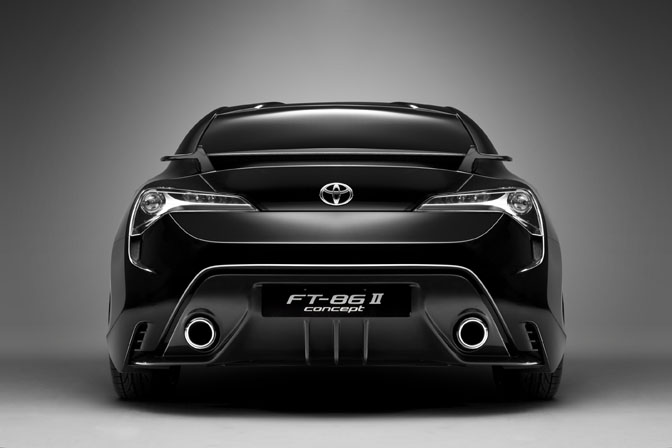 Toyota's press release also states that the car will go on sale in 2012.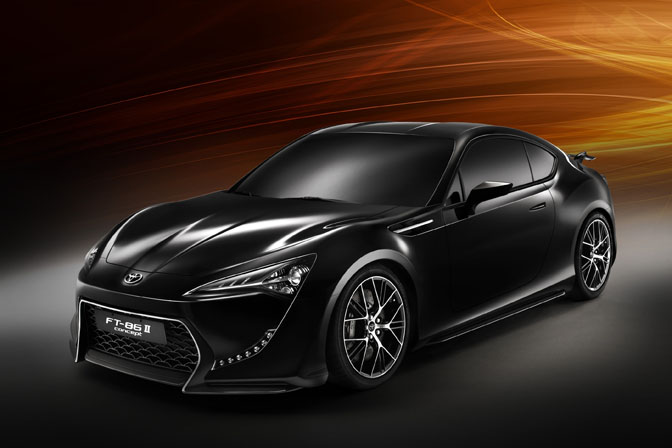 This should give us a great idea of what the final production model should look like. What are your thoughts on the design?
Whatever the opinion is on the looks, I don't think any of us will turn down a drive in the FT-86 once it goes on sale.
-Mike Garrett