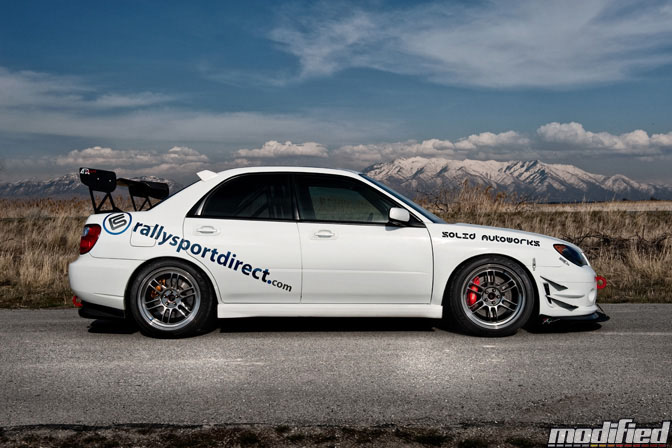 When it comes to AWD and 4-doors, two cars mostly come to mind, the Mitsubishi Evolution and the Subaru WRX or STI. Both the Evo and STI are very closely matched in performance and price but what happens if you can't afford one? A WRX is a very worthy substitution. Soon though, that WRX slowly begins to get modified and transformed to match its brethrens performance. Eventually, with enough determination and perseverance, the WRX becomes an STI and EVO killer, just like the one you see here.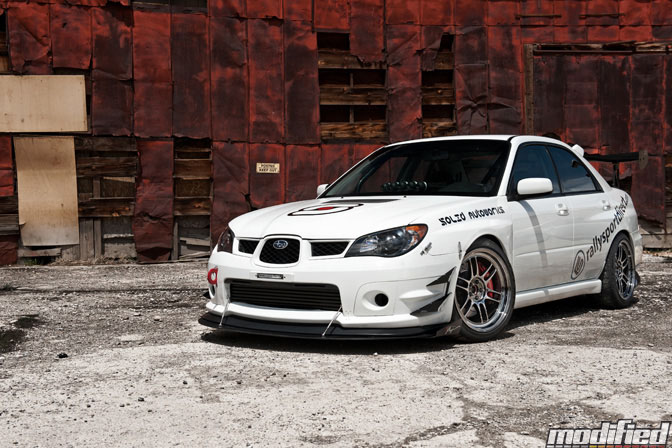 The owner of this car, Brody Hamblin admits that he has slowly transformed the WRX from stock to a full-fledged track car, a very pretty and powerful one at that.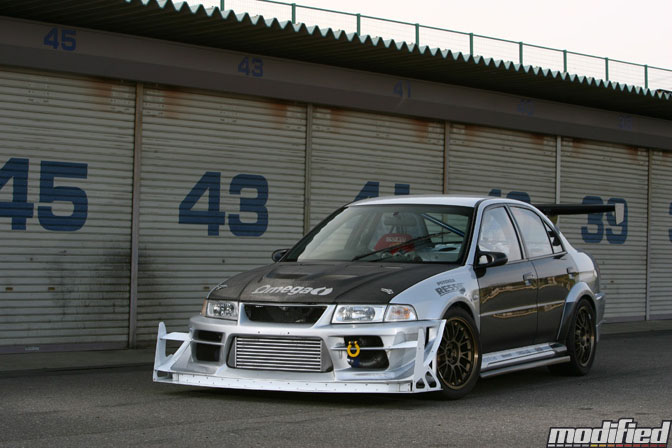 Where there's a Subaru a Mitsubishi is not far away and this one is a rather jaw dropping Evolution VI from Bozz Speed.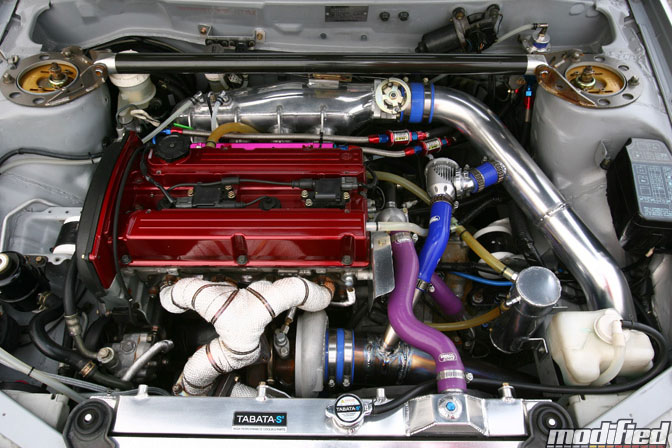 Under the hood of the stripped out Evo is a fully built and stroked 2.2L 4G63 engine sporting a Trust 25G turbocharger that helps produce 620hp.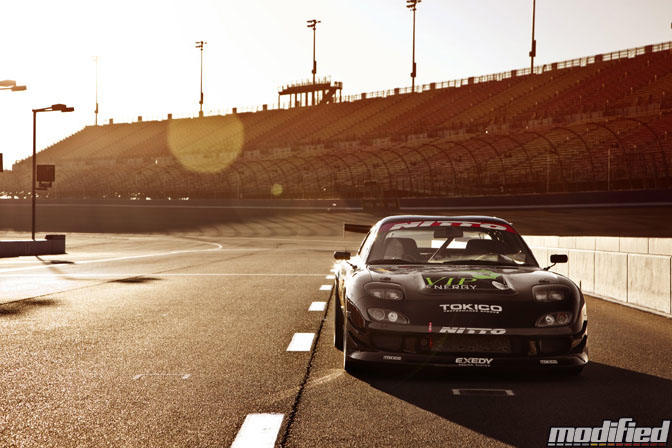 Continuing with the track cars in this issue, we have a '93 Mazda RX-7 that also started off as just a street car and is now an all out track car. Brad doesn't mind though, at the track he can drive the FD to its fullest potential and not have to worry about being hassled by the cops.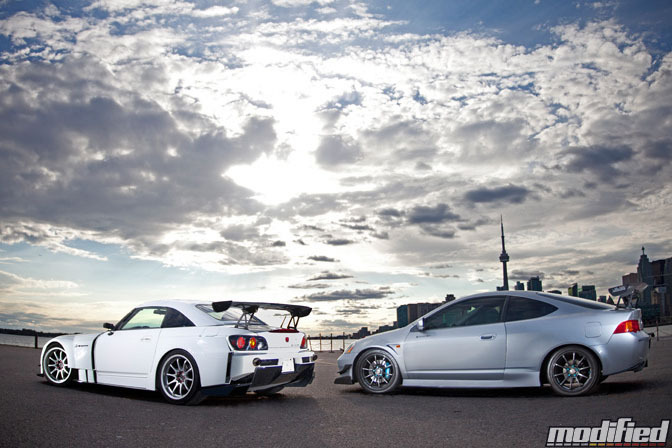 Concluding our features for the month are a brother and sister Honda combo hailing from Ontario Canada. We'll leave you to guess who owns which car. Both builds are impressive to say the least.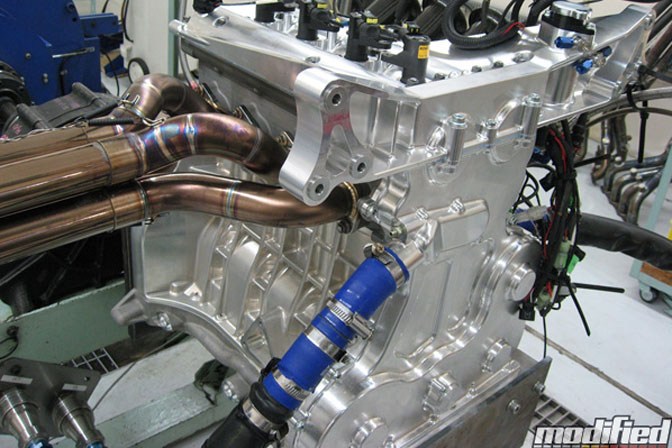 Everyone has heard of Toda Racing and how they build many top tier parts for hardcore racers but did you know that Toda has designed and built their very own race engine. From a blank sheet of paper to the final product we follow Toda as they show us what it takes to build an engine that compromises nothing for performance.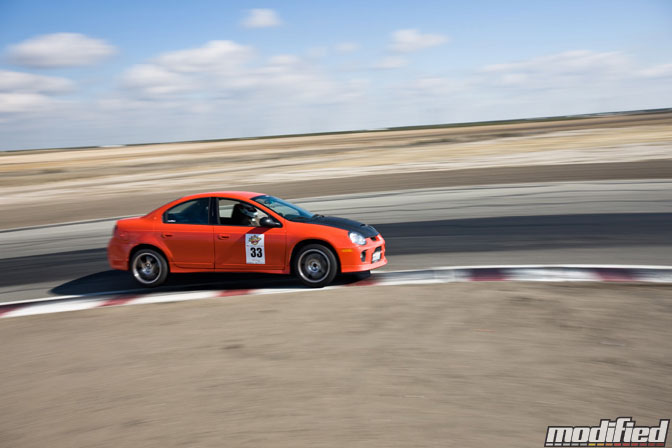 Our lone American project car, the Dodge Neon SRT-4, hit the track at our annual Super Lap Battle Finals to set some hot laps for some baseline numbers on it.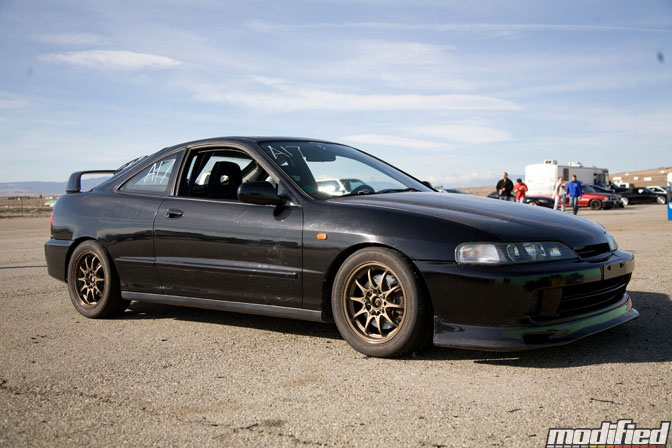 Our Integra project car gets some suspension bushing upgrades and a quick release steering wheel setup to further prep it for more track abuse.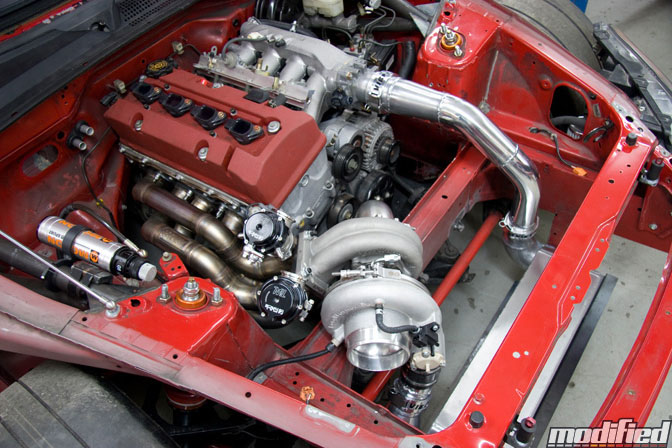 Project S2K finally gets its turbo setup mocked up with a brand spanking new Borg Warner EFR turbo. This setup promises to deliver some very good horsepower figures with a broad power band.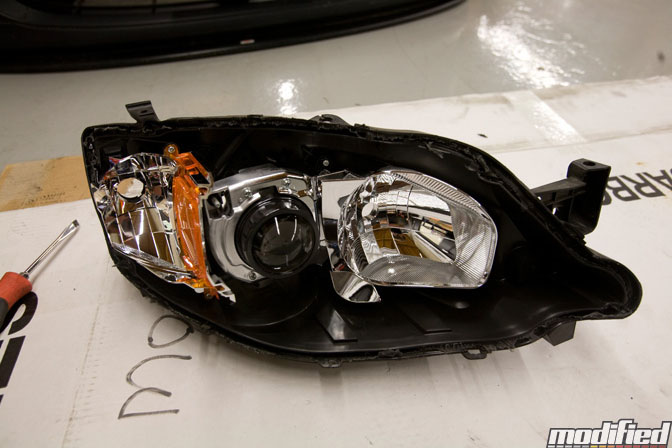 We do an HID headlight upgrade the right way with a proper retrofit on our Subaru WRX courtesy of theretrofitsource.com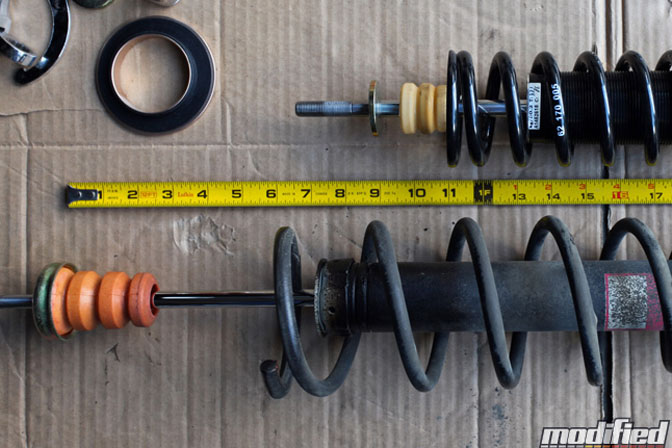 Ever wondered about bump stops and how they affect your lowered suspension? We dive deep into this topic and explain how to ensure your bump stops aren't negatively affecting your ride quality.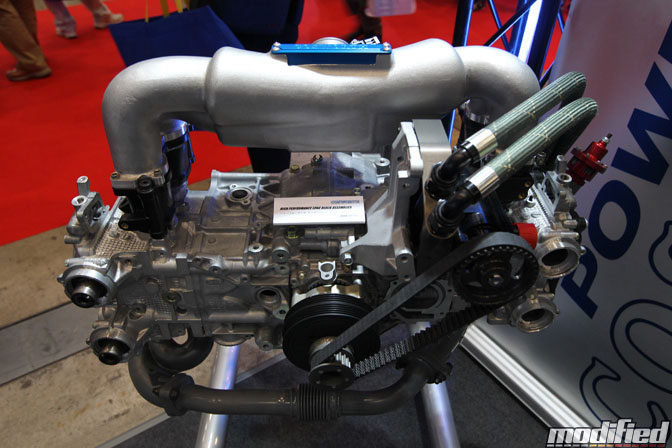 We've got Tokyo Auto Salon coverage this month with a focus more on the parts rather than the cars. After all, we're more concerned about going fast than looking the part.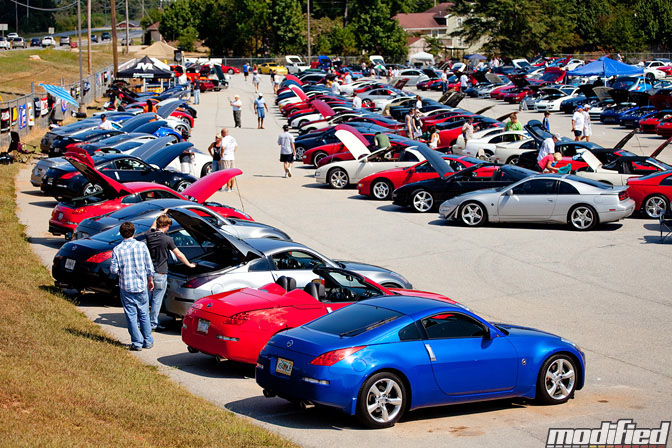 The Z Nationals event is a massive gathering in the south east of America for everything that is Nissan. From 240's to GTR's to classic and modern Z cars, you'll have plenty to feast your eyes on at this once a year event.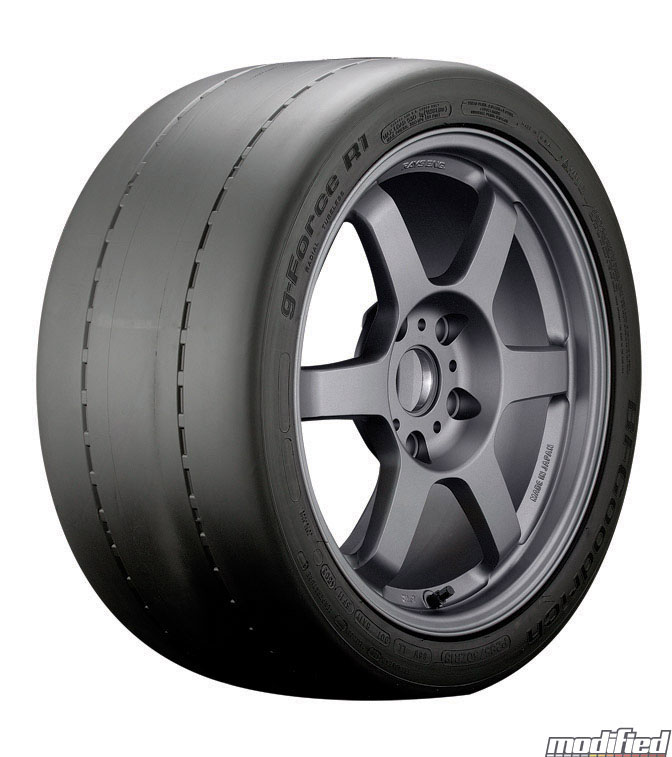 Our guide for this month is all about tires. From R-compounds to all seasons, we got an extensive collection of all the tires on the market that will suit your needs.
-Peter Tarach