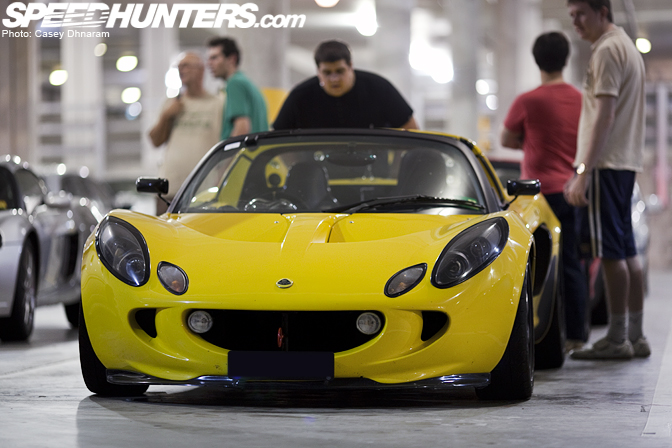 Last night a friend of mine happened to mention there was a Euro meet on. Taking up his offer and heading out, we surely weren't disappointed. This spot may look a little familiar to some of you, that's because the JDMST meet before last took place at this same venue.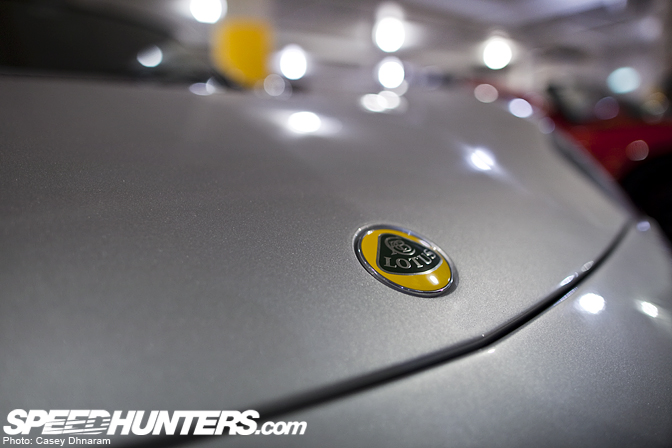 It was quite a surprise seeing such different vehicles, as I normally don't see anything past the local Japanese import meets. The night showcased a dozen or so Lotus cars and plenty of other unique vehicles.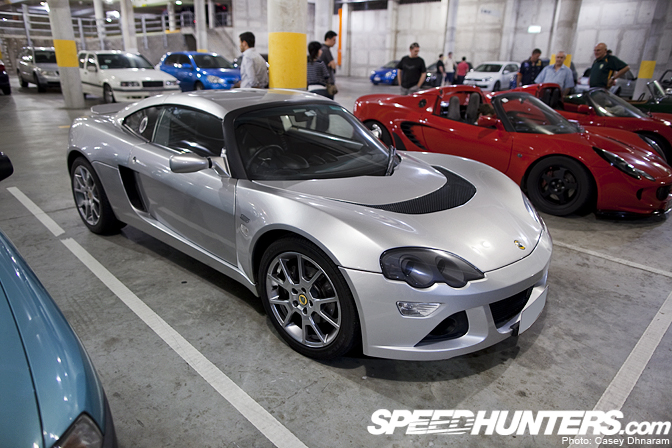 This Lotus Europa S was the first car I was drawn too…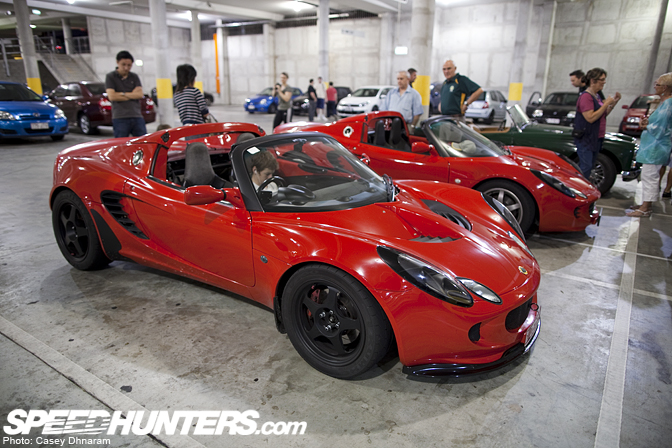 …followed by these two.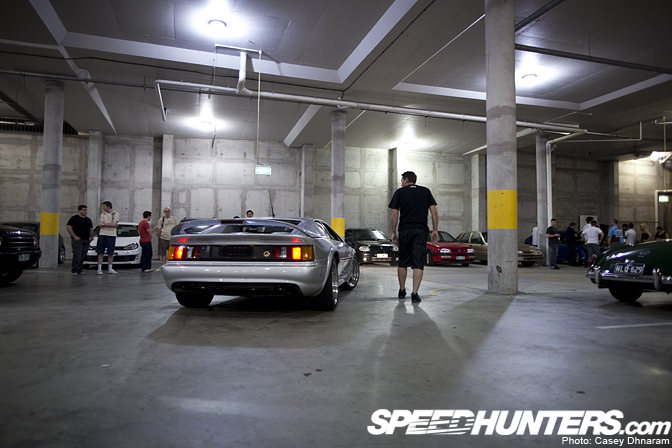 My jaw instantly dropped when this lightly modified Espirit S4 rolled in.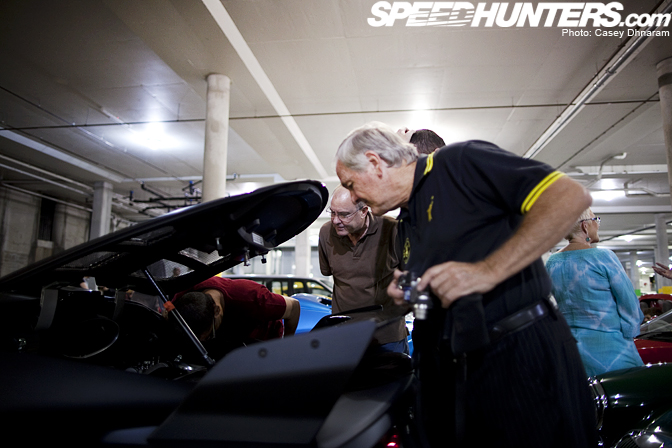 Having a walk around the parking lot I noticed there were a greater population of elderly people, having a good talk about what they love. It was great to see a mix of cars ranging from daily drivers…
…to cars that look as if they'd see the racetrack often.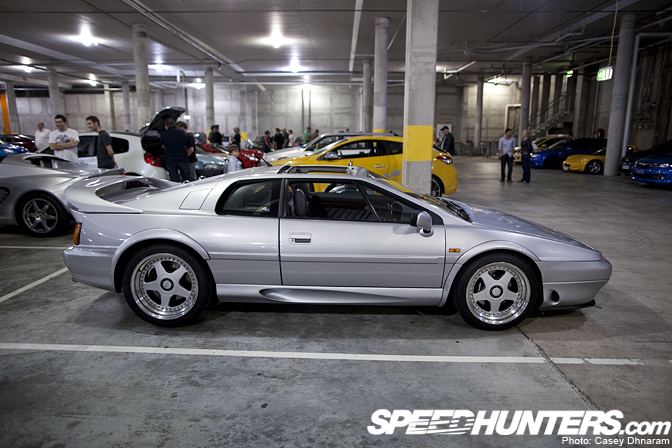 Continuing my walk, I bumped into the Espirit S4 that rolled in earlier.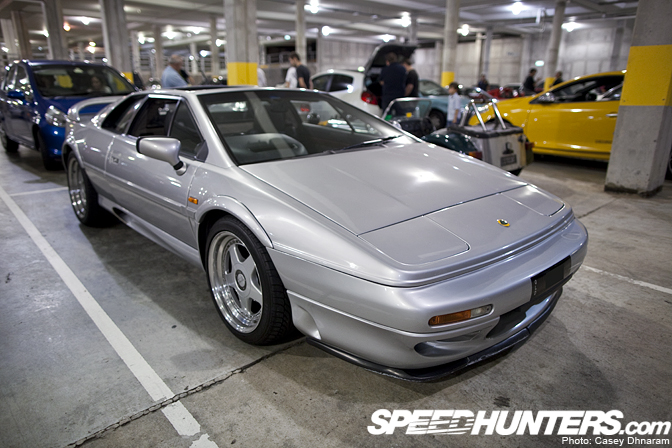 This particular Lotus was released in the mid 90's. To be honest, I think it looks like something out of Back To The Future.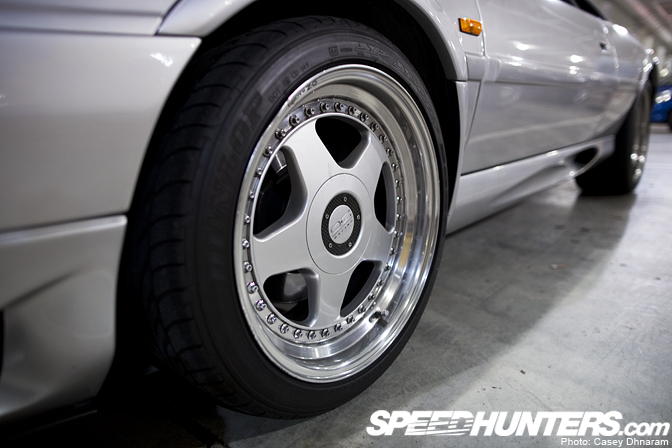 It was sitting on a full set of OZ Racing wheels which gave the car a lightly modified look, nothing too overdone.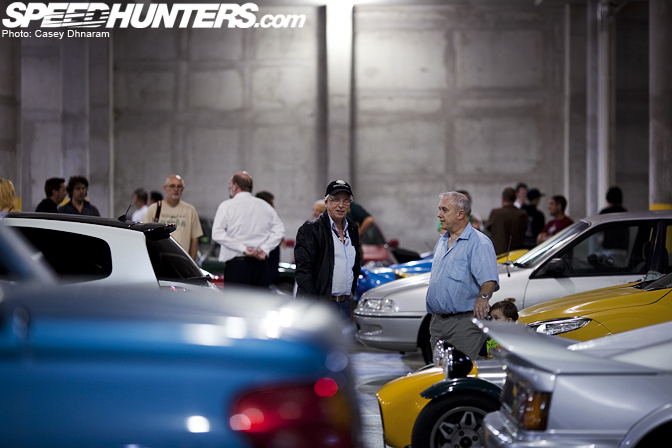 Compared to other meets and events I've attended in the past the atmosphere seemed very relaxing and calm…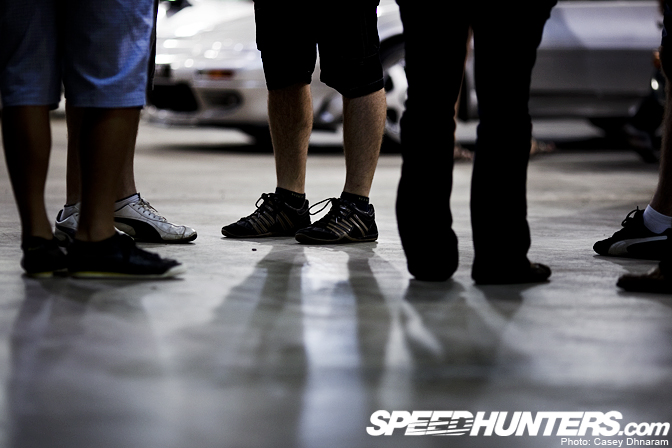 …everyone seemed very interested to chat with one another and share a thing or two about their rides.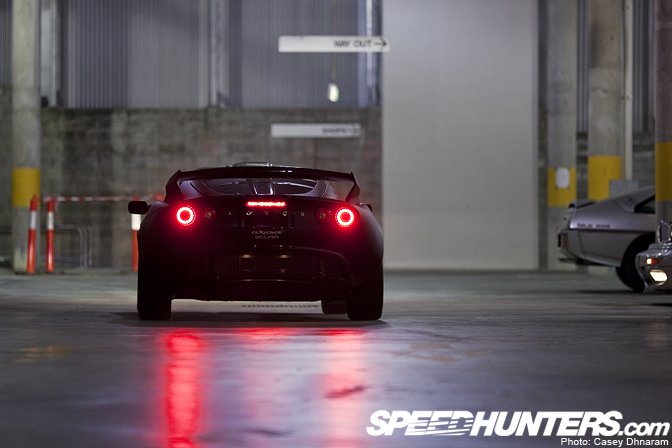 After about 30minutes the majority of the Lotus crew fled…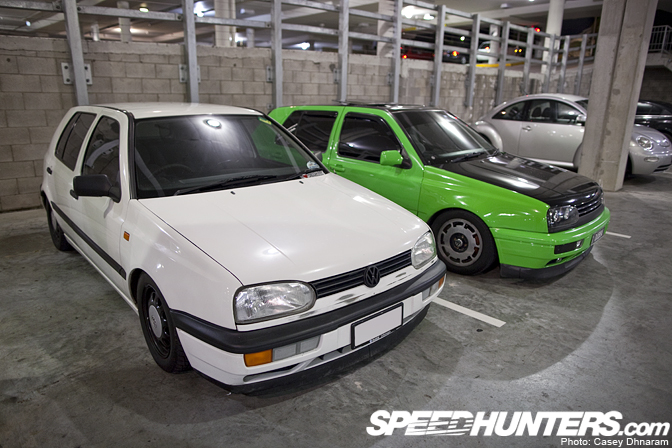 …however more cars entered the parking lot, like this pair of Volkswagen Golfs.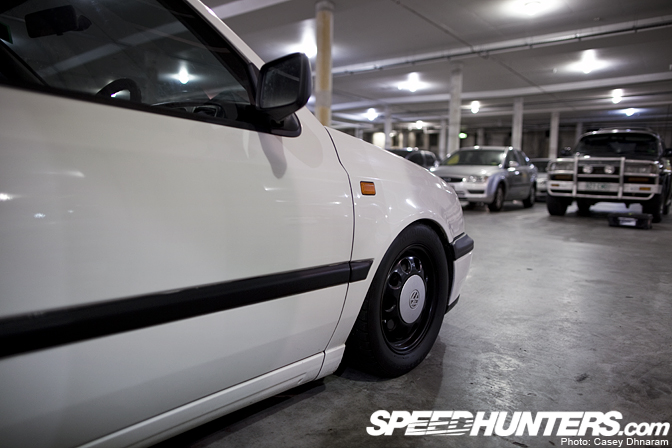 They both seemed reasonably stock on the exterior, standard steel rims and super low.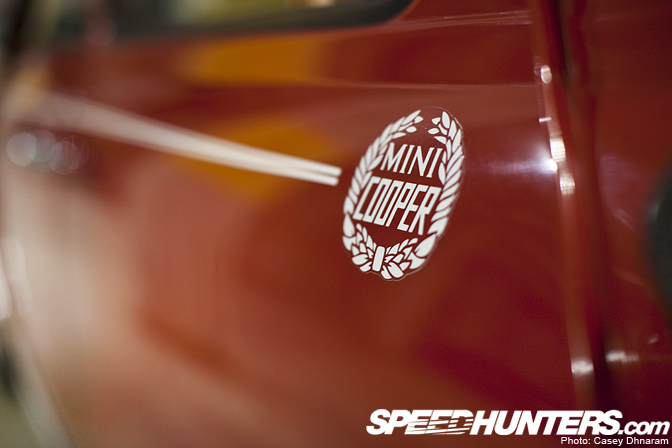 Putting aside the Lotus the VW's, there was another species on the premises, the almighty Mini Cooper.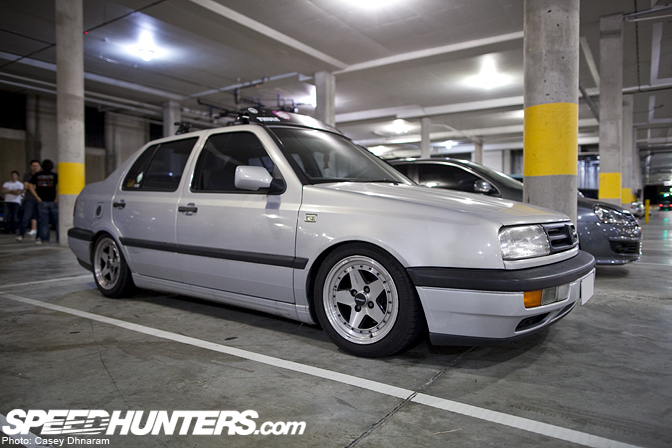 This would of had to been my favourite car of the night, I've always been a fan of the 4 door Volkswagen sedans, sitting low on some fresh 15″ wheels.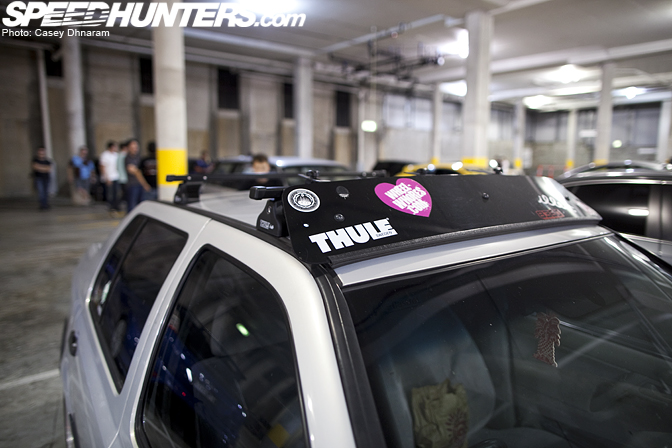 Oh, and not to forget the roof racks!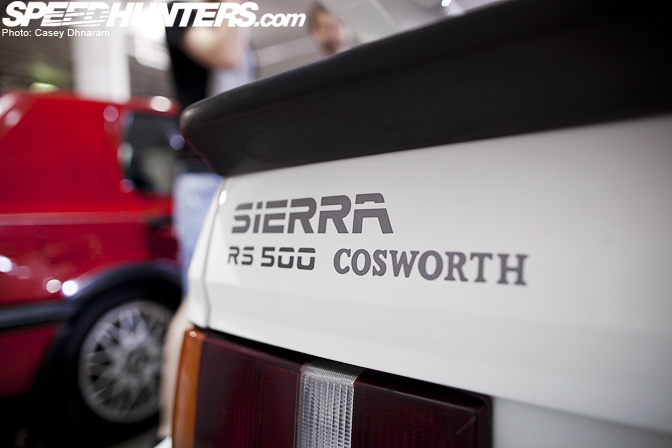 Just as the night couldn't get any better, this classical Ford Sierra RS500 Cosworth appeared out of the blue.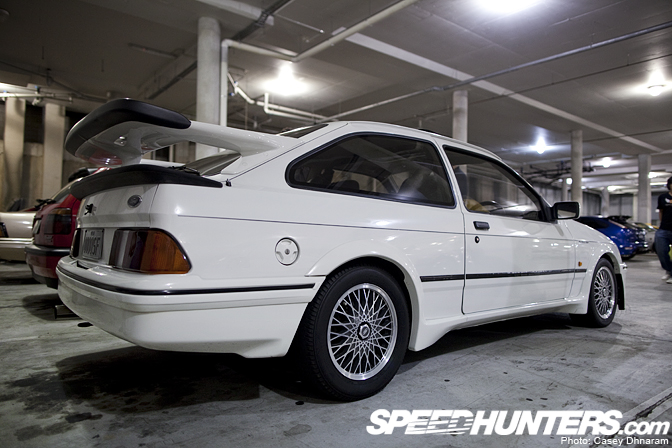 The car retained a factory interior, fitted with a half-cage, very unique!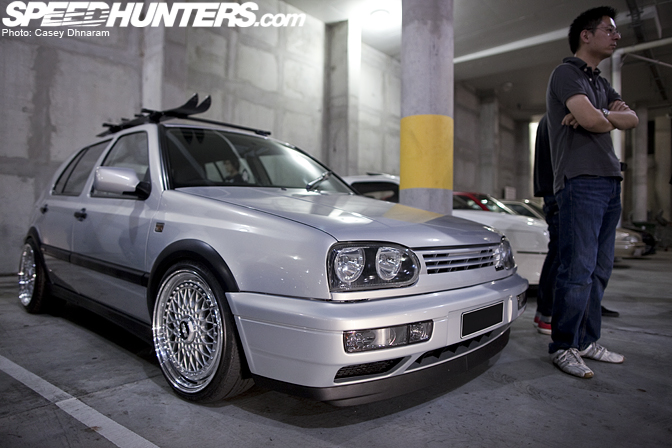 I spotted another Golf, this one being a later model then the other two I saw earlier. It looks like it's been inspired by the USDM scene…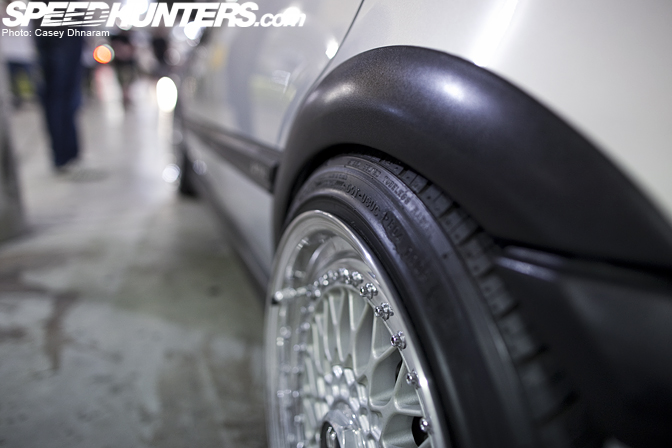 …with a choice of BBS Mesh that snuck under the rear guards nicely.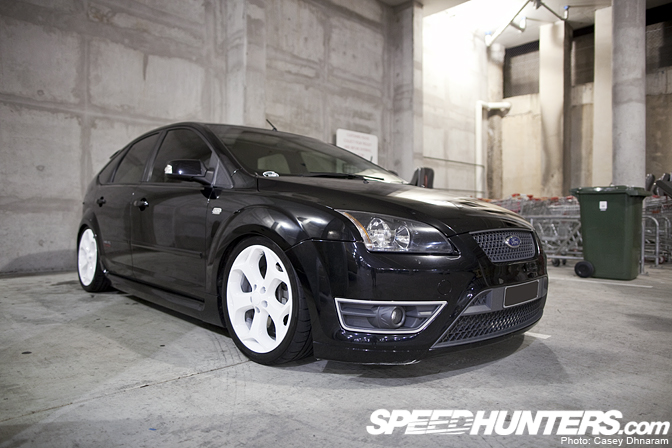 Another popular Australian car, the Ford XR5 Turbo slammed on re-painted factory wheels.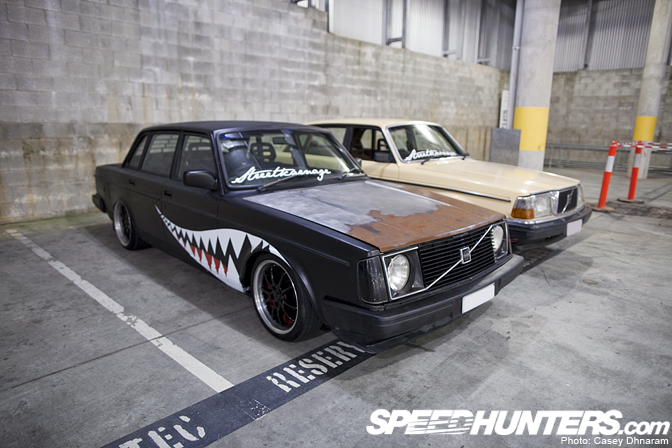 Last but not least Zac's Volvo Wagon's which put out an interesting appeal, the elderly seemed to enjoy them.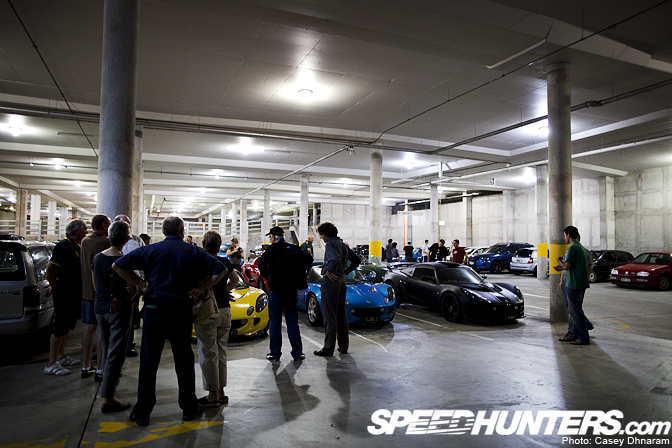 All in all I'm glad we checked it out and will definitely keep an eye out for these in the future.
-Casey Dhnaram.