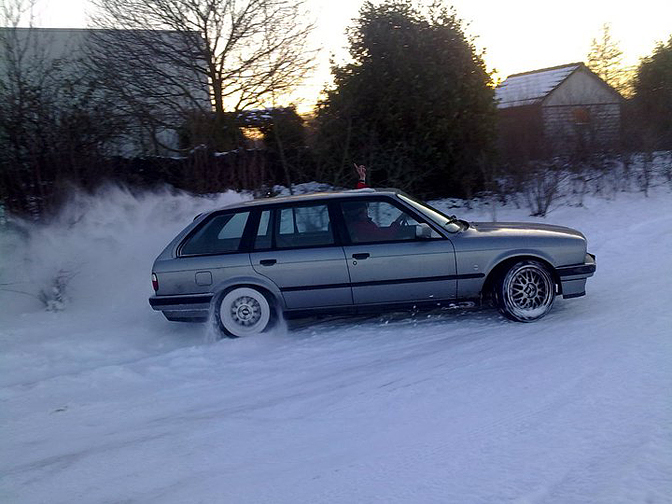 We're in mid-February now and in Southern California, you can almost taste the springtime coming. But in many places of world that is not California, there's a bit of white powder on the ground still. Here's a few of Speedhunter readers doing a bit of speedhunting in their local winter wonderland.
Jelle de Rijke, from Holland, sent this great photo of him and his E30 wagon having a blast in the wintery weather. Love the hand out the window!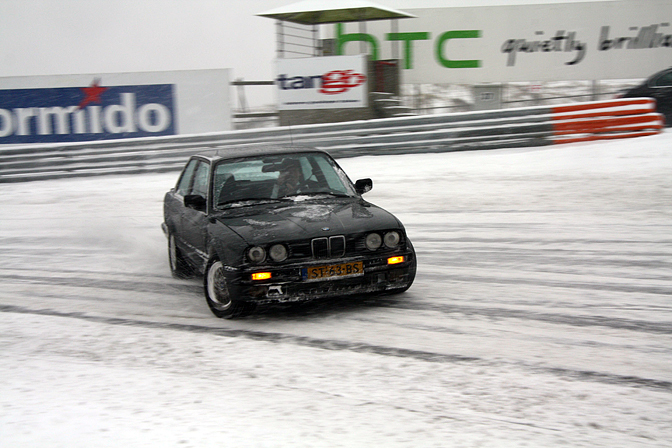 Here's a bit more E30 lovin' from Vincent van der Valk from the Netherlands.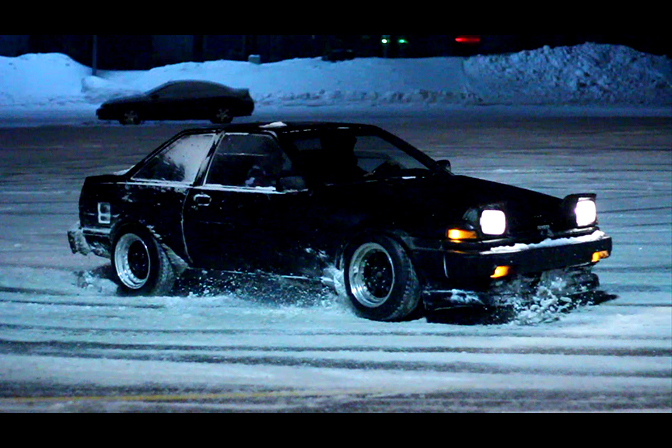 Dan Cyr, the brother of Formula D driver, Pat Cyr, sent this video still of Pat having some snowbank flattening fun in Ontario, Canada with a Corolla coupe.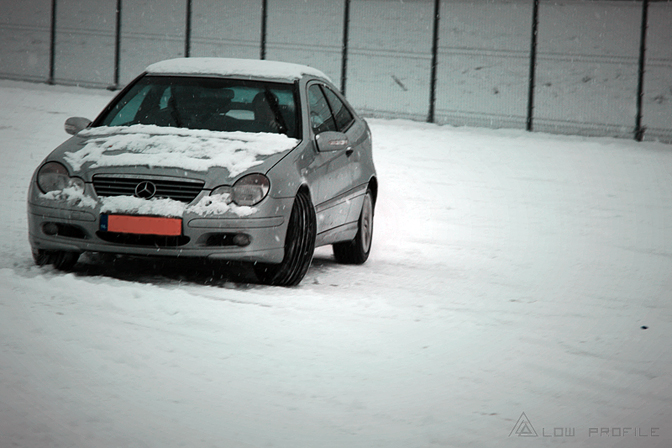 Not a typical car you'd expect to be sliding around, but Reuben from the Netherlands, with his Mercedes C-class sportcoupe, shows us that any car enjoy the winter weather.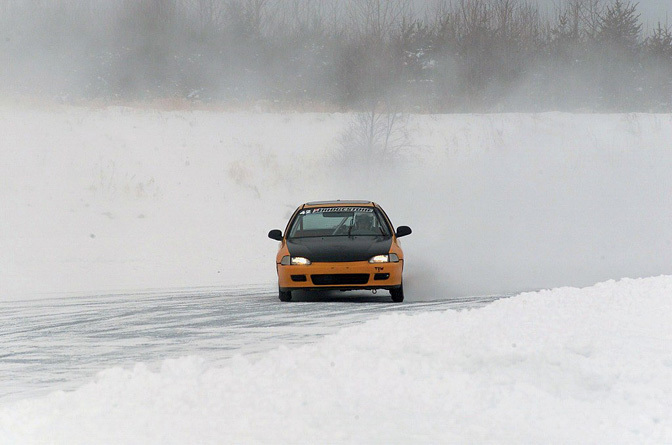 Shawn Allen from Ontario, Canada, shows us that non-RWD cars can partake in the wintery speedhunting with his 1992 Civic Si.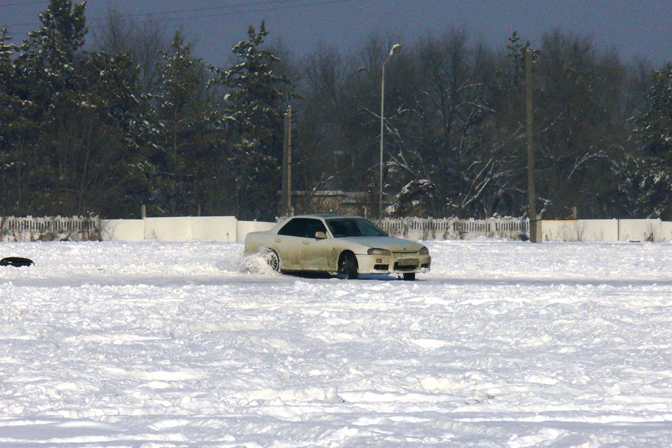 Just as I was about to publish this blog, an email written by Olzhas, from Kazakhstan, came in with a photo of his sliding Nissan Skyline ER34 attached. I had to add this photo to the mix. The Skyline looks like it has seen many snowy track days!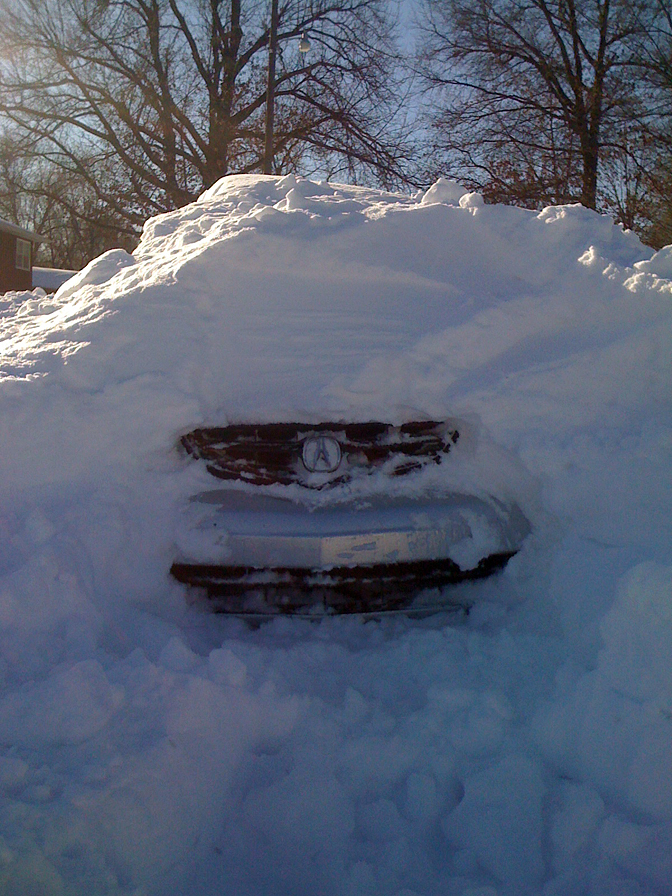 Though, not everyone that gets wintery weather can fully enjoy it. Tyler Johnston sent this photo of his 2002 Acura CL wanting to get out for day in the snow, but instead had to escape two feet of snow first. 
Thank you everyone that send in photos!
-Linhbergh