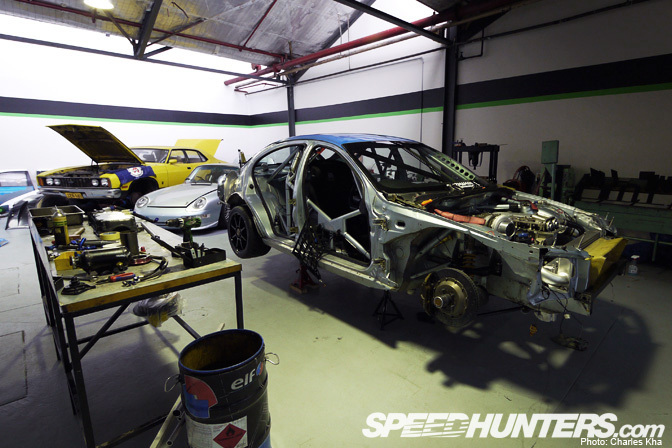 Greetings from rainy Vancouver! A few days after I celebrated the New Year in Sydney, I packed all of my belongings into a container to make the big move from Australia to Canada. It's been a bit of a whirlwind thus far, as I've been flat-out on SHIFT2 UNLEASHED while also getting to grips with living in the opposite side of the world.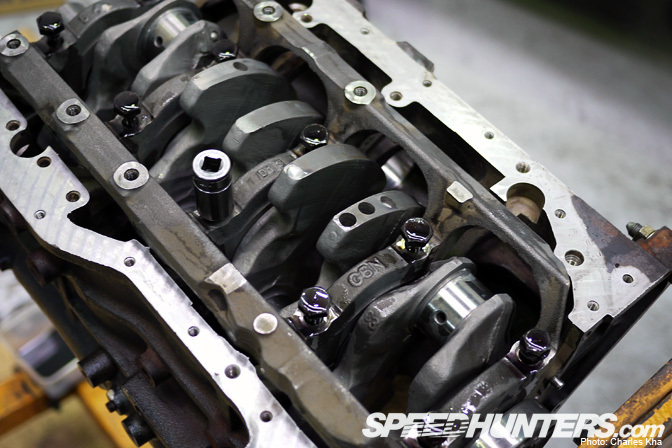 For the month of February, Speedhunters will be running a theme that I'm extremely excited about: Builds.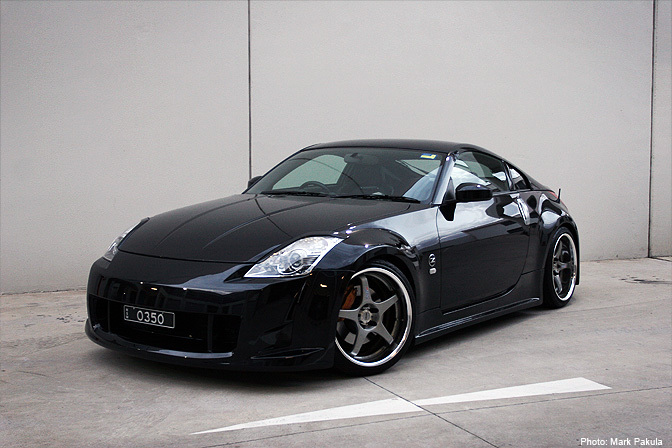 Up til now I've had a bad habit of selling my cars every two years. My friends and family thought I was insane. They couldn't understand why I would exert so much blood, sweat and tears on a ride and then not spend the time enjoying the fruits of my labour. Unfortunately, once I had finished building them I found that I quickly became bored, and I'd always be looking to the horizon for a new project.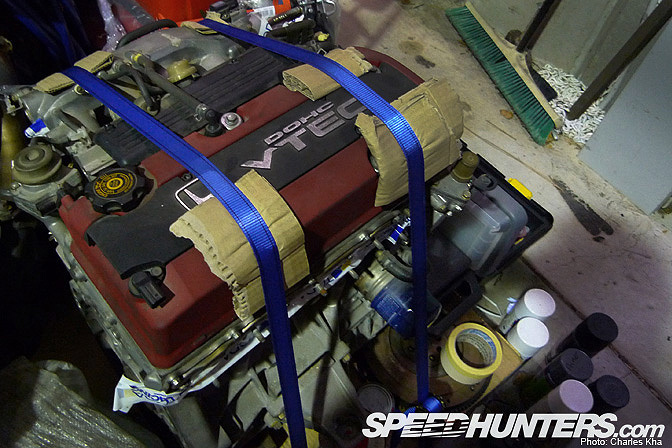 For me, the most satisfaction came out of building the cars. And I must say that receiving the parts was like Christmas every time…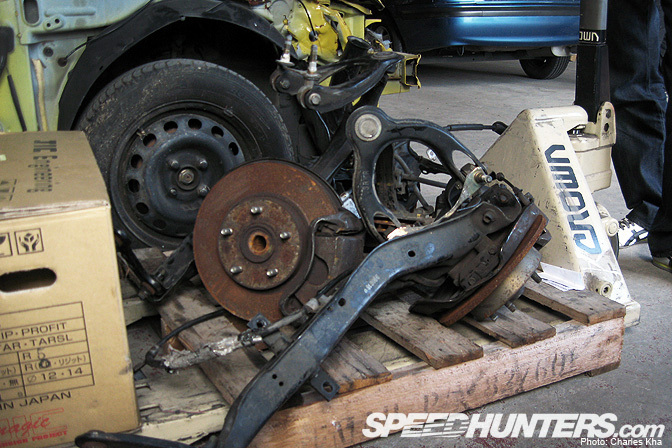 …Even if you had to trudge through wrecking yards to find the hidden treasures!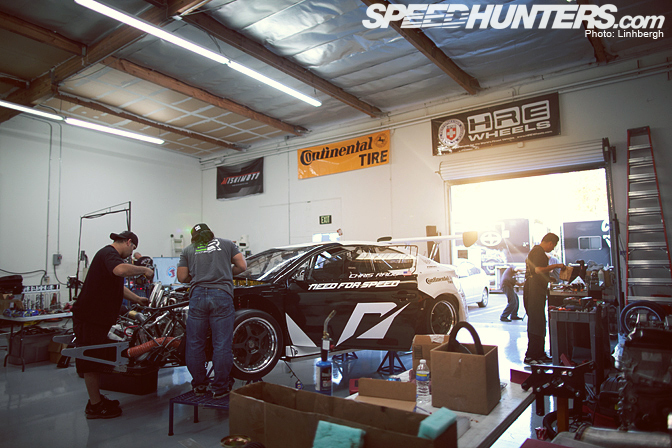 I'm sure most of the Speedhunters audience can relate to this. Sure, wrenching through the night in the cramped confines of your garage can be a painful experience – I'm sure we've all got the grazed knuckles to prove it – but they're inevitably the experiences we always remember.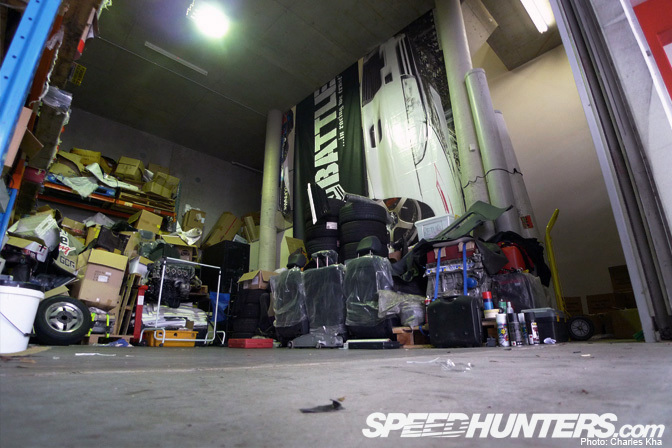 It's in the garage, working on your car, that many friendships are forged…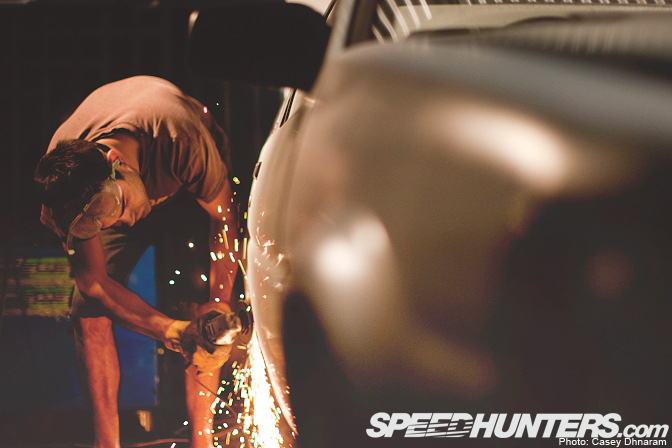 …And it's also the time that you really get to know your car, both the good things and the bad.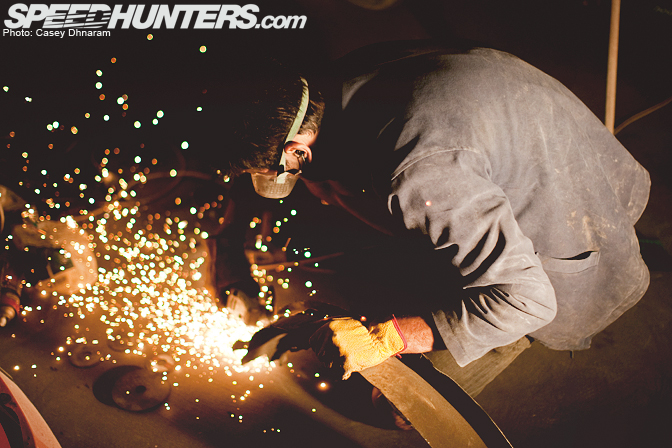 Garage hobbits will testify that theory pales in comparison to actually getting your hands dirty. Granted you'll inevitably make mistakes along the way, but there's nothing wrong with a little trial and error right?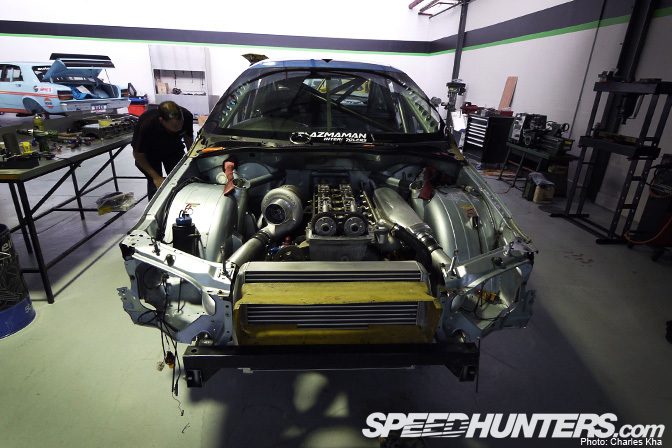 In my opinion at least, building cars is all about creating something that represents you. Our cars reflect our personality. We modify, tune and tinker with our cars, and in the process we embed our DNA into these four-wheeled creations.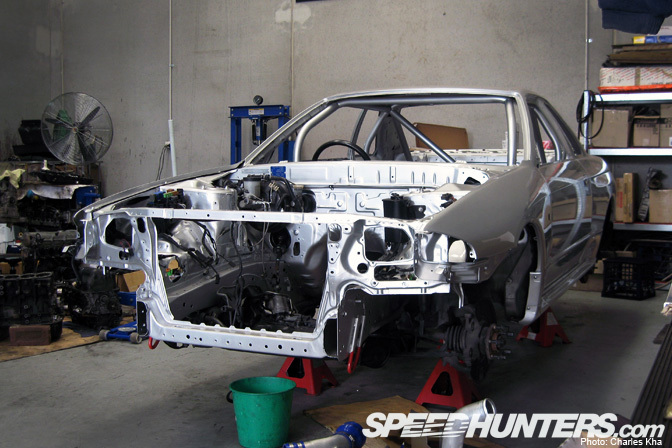 Modifiers don't look at cars the way the rest of the population does. To them cars are an appliance to go from A to B. We see our ride as a blank canvas, and we're always looking for ways to make them go faster, stop harder, handle sharper and look better.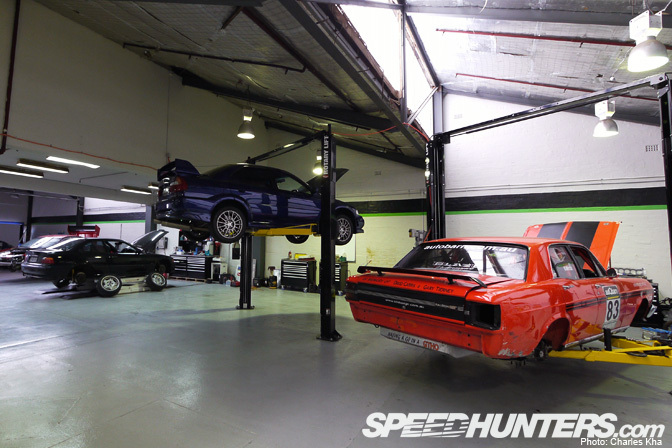 I'm constantly intrigued whenever I see build photos, as they're a sneak peek at what crazy creations are about to surface onto the scene.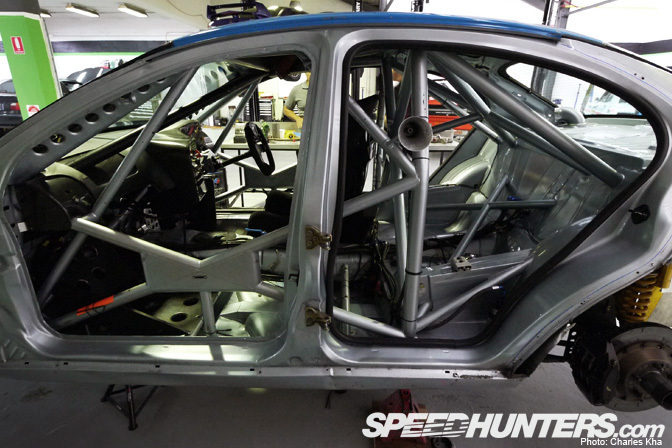 February is looking like the perfect month to put the spotlight on Builds, as many racers are gearing up for the new season.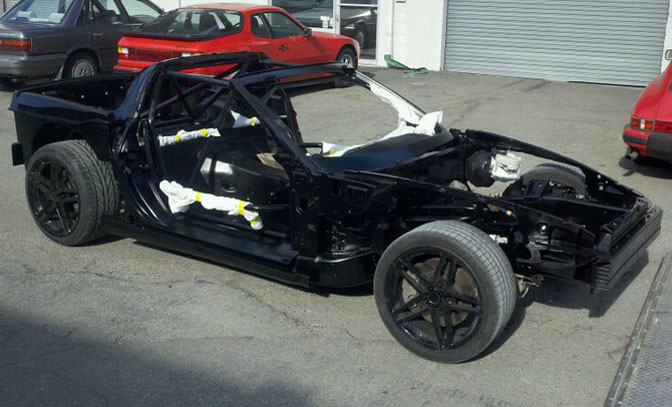 The Formula D teams are a hive of activity at the moment and Mike Garrett will be checking out Blu808's C6 Corvette build…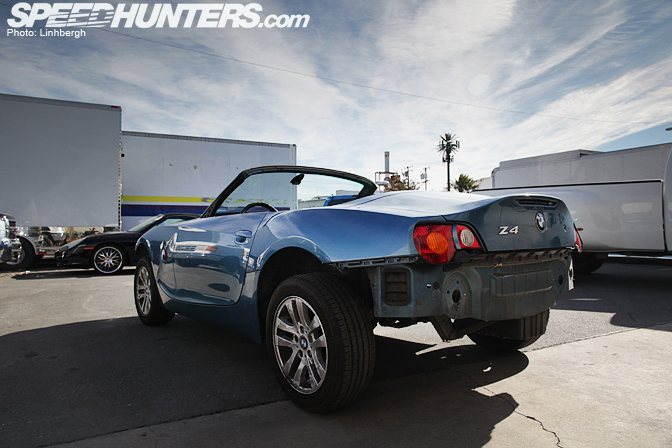 …While Linhbergh will be taking a closer look at the BMW Z4 Mike Essa will campaign in Formula D.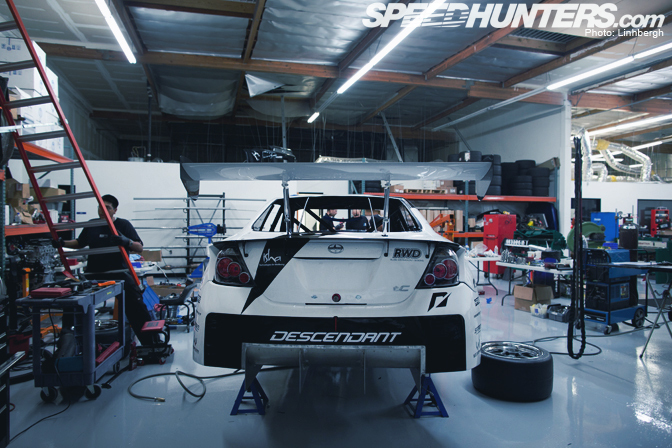 We'll also look back at the TNFS Scion with some never-before-seen images, along with a preview of some of the new tweaks in store for 2011.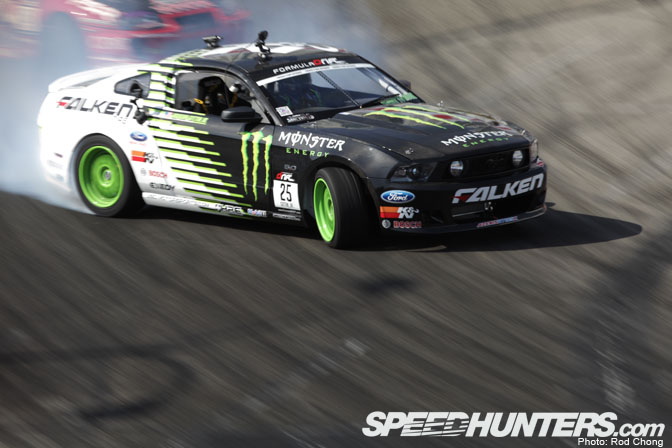 The reigning Formula D champion, Vaughn Gittin Jr, will also show you what he's been up to in the lead up to the opening round in Long Beach.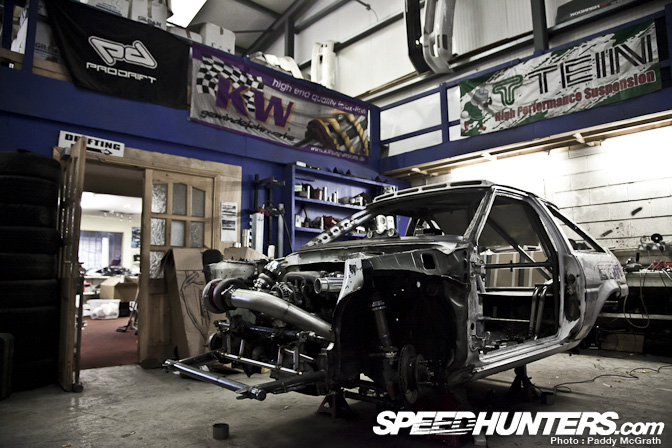 Paddy will be quite busy this month working on a top secret Speedhunters project, but he'll be making visits to document the progress of D-Mac's AE86. We really can't wait to see this weapon completed!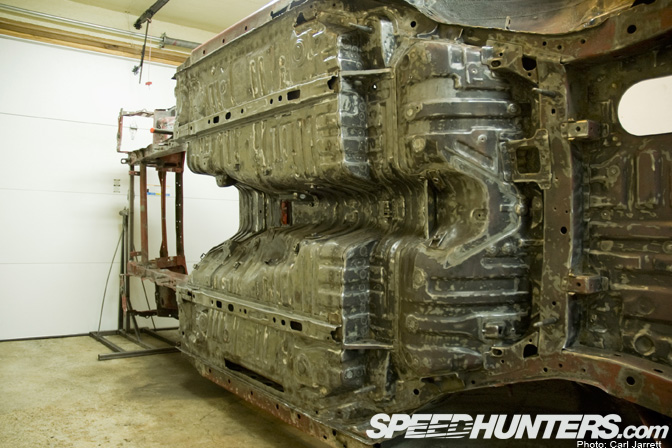 Speedhunters will also be calling out to all of our readers to submit their work in progress builds, so it's time to dig out your cameras!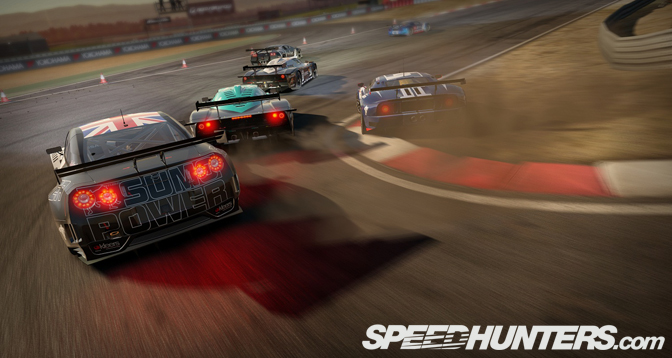 On the topic of Builds, you can expect Rod to post more exclusive behind the scenes insights into the development of SHIFT2 UNLEASHED.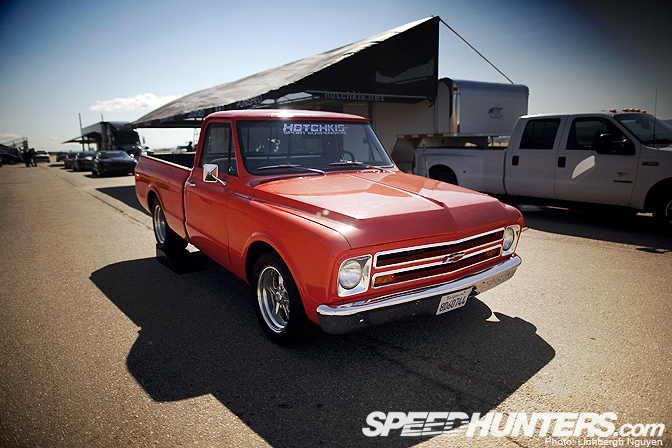 Linhbergh will be attending the Hotchkis Car Show this month…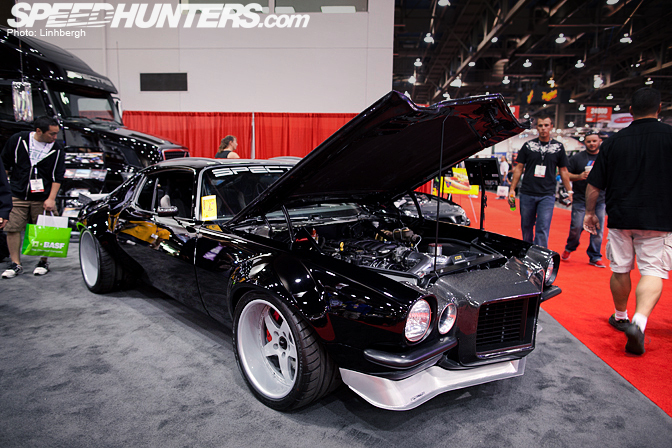 …And will have a feature on Spectre Performance's Camaro.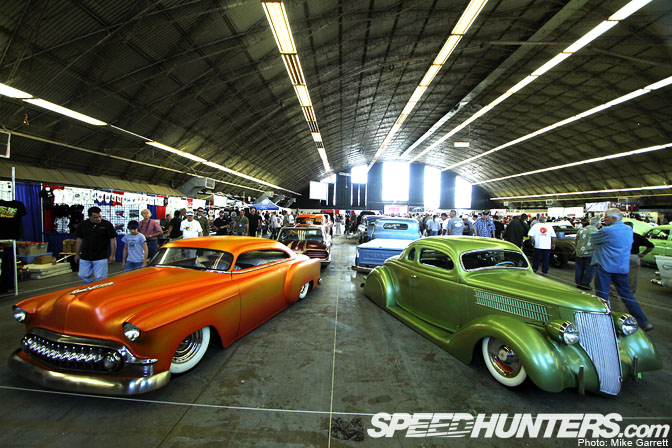 Mike Garrett was on hand for the Grand National Roadster Show and will also be making a trip down to San Francisco for Wekfest.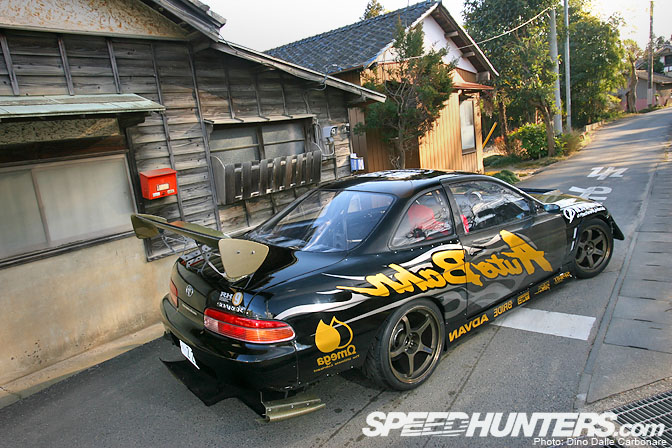 Dino will be unveiling a feature on the Auto Bahn Soarer built for time attack.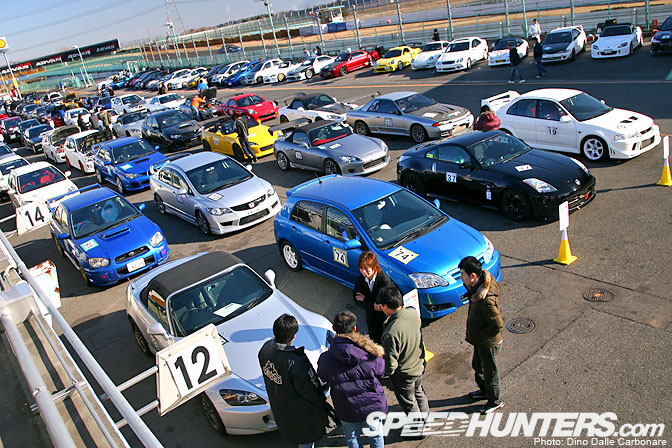 He'll also be trackside for the Battle Evome track day…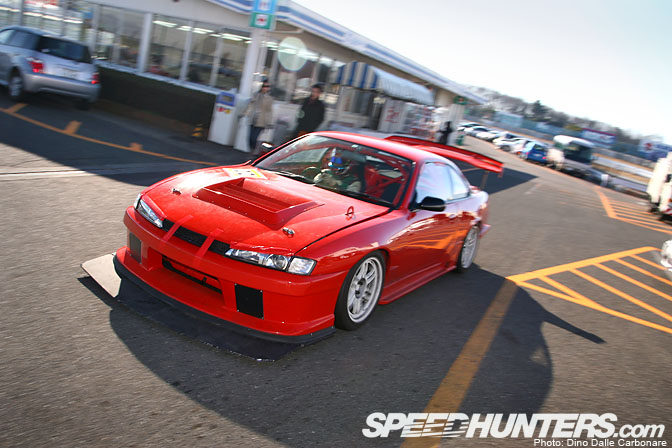 …Which always has some impressive cars in action.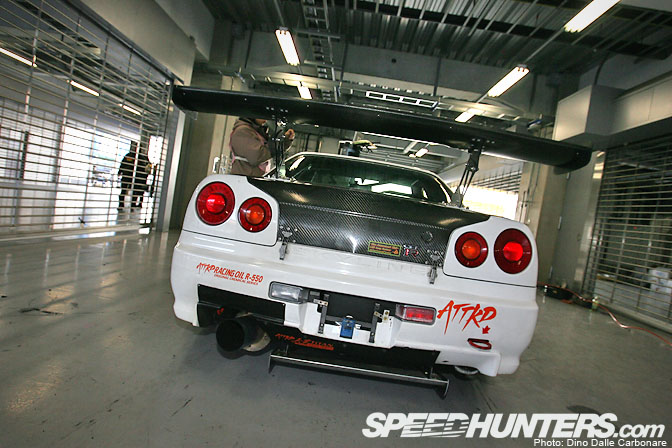 Dino will also be returning to the HKS Premium Day, where some of Japan's headlining acts will be put through their paces.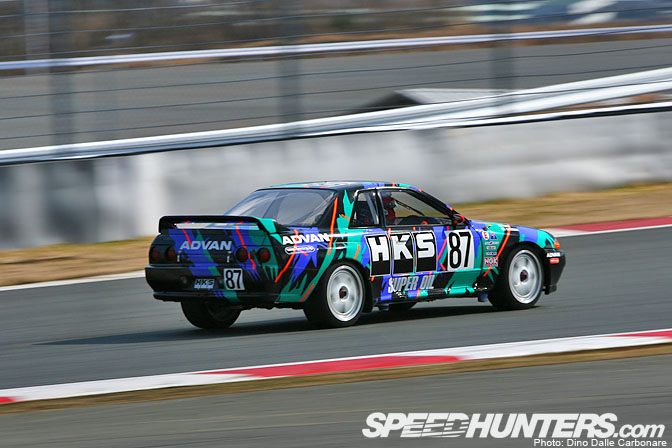 The participants in the HKS Premium day usually extend from the hero cars of the past…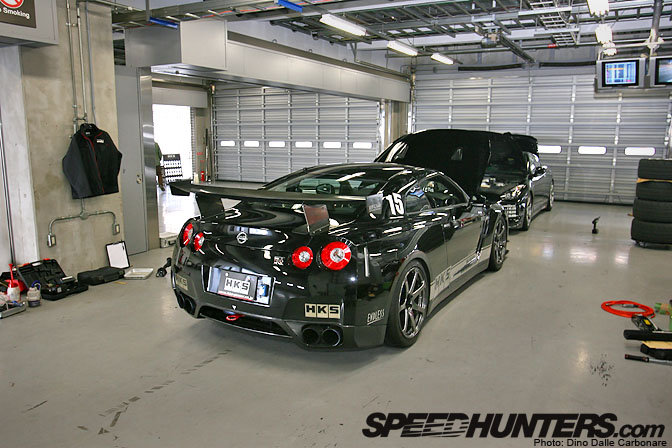 …To those from the present.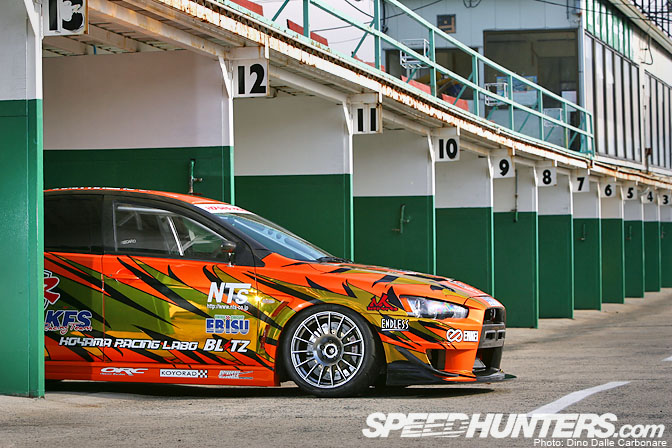 Also from Japan we'll be bringing you a feature on the Koyama Racing Labo Evolution X.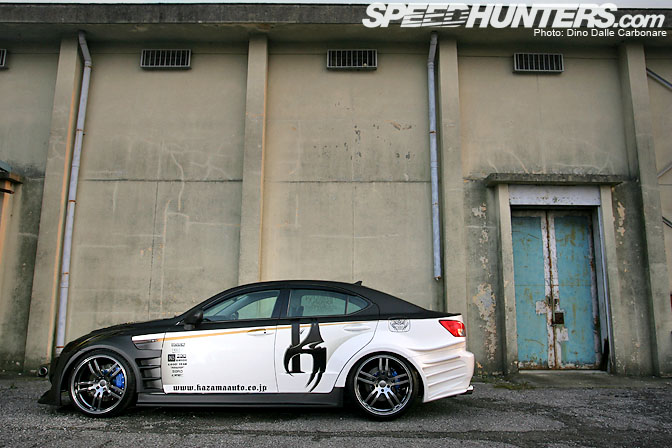 You can also look forward to Kazama Auto's 2JZ-powered IS350.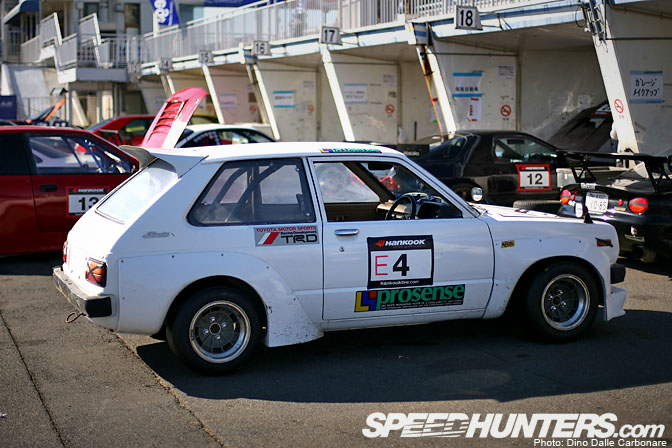 Dino will be spending a fair amount of February at various tracks around Japan, and will also be bringing you coverage of the Omega Oil track day…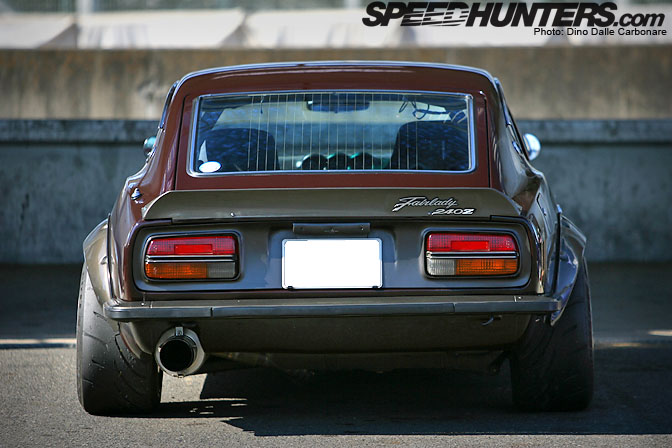 …And it's almost certain that there'll be some cool cars waiting on the sidelines! 
Although February is a short month, we have some killer articles coming your way. And I hope you enjoy our Builds theme as much as I will! 
- Charles Kha