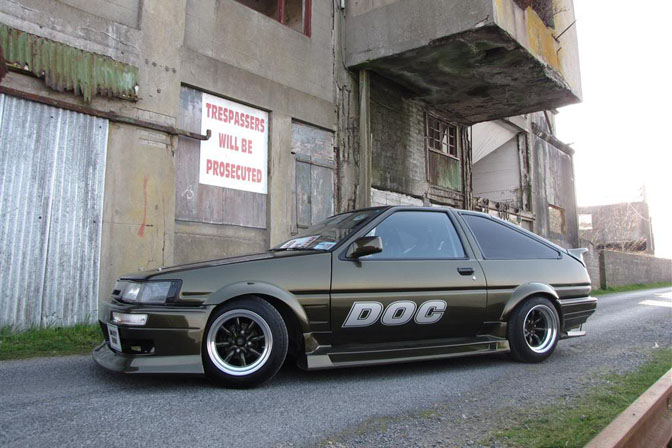 There have been some truly awesome builds popping up in the inbox after our call out to see your projects. This one comes from Patjoe of Ireland, who is putting together an AE86 track car that will be powered by a NA SR20VE bored to 2.2 liters. Considering that the above photo is the "before" version, you know this is going to be one hell of a machine when it's done.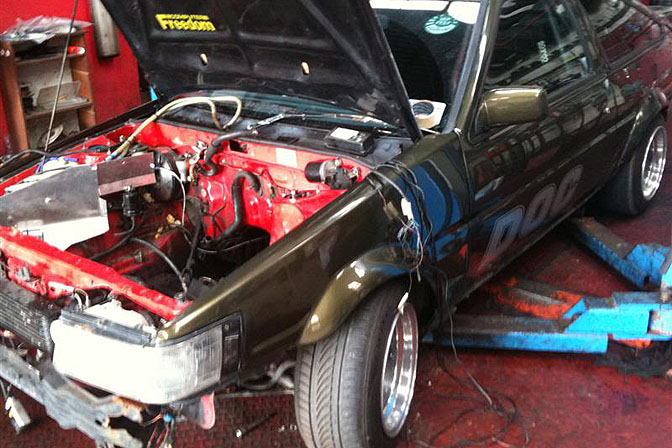 Although the car was originally powered by a solid 20 valve AE111 engine, Patjoe wanted more power. While an SR20DET or even an F20C might have been a more familiar route, he decided to go with a fully built naturally aspirated SR20 with variable valve timing.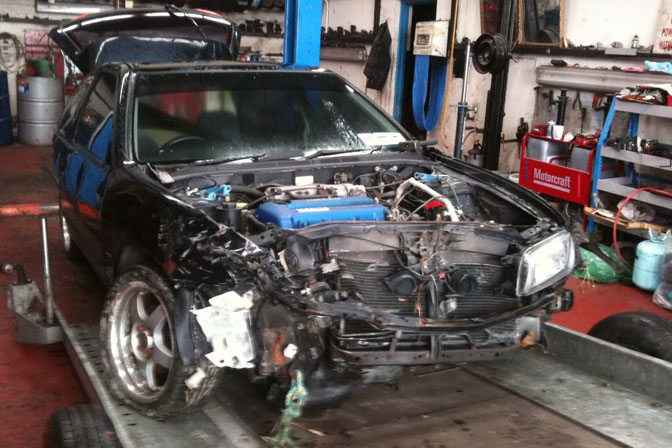 This wrecked Nissan would serve as a donor car for the project. It's SR16VE head was matched with a RWD SR20 block for maximum high rpm NA power.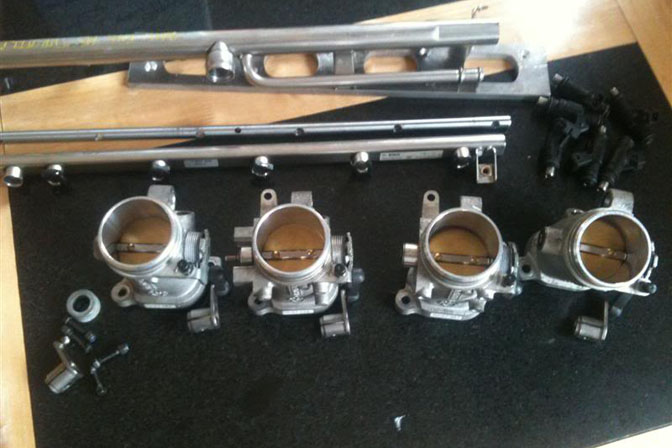 This set of 50mm individual throttle bodies from an M3 CSL will certainly help the SR breathe.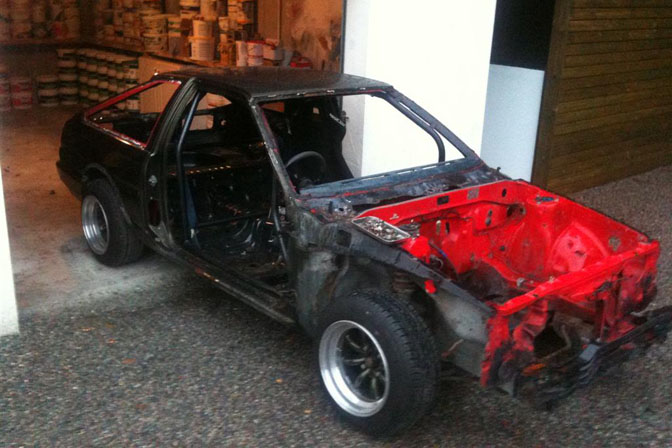 As the 86 was disassembled, it became less of an engine swap and more of a complete car rebuild.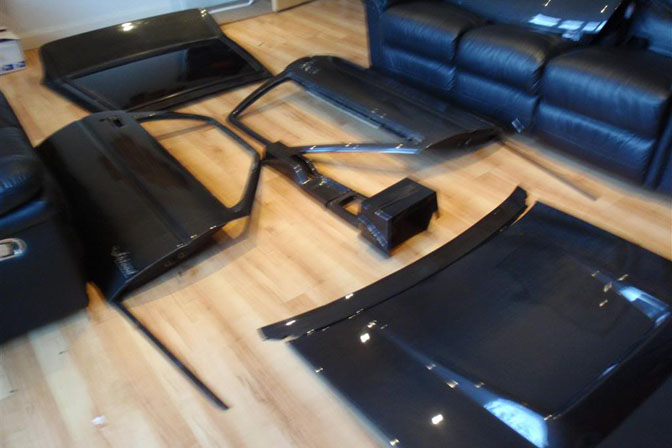 The chassis will be significantly lightened thanks to these carbon fiber body panels.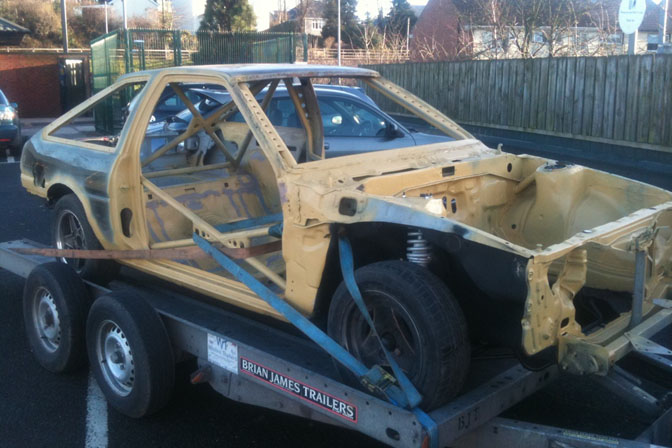 When all is said and done, the naturally aspirated SR should make around 250 horsepower  will be mated to a 6-speed trans from an S15. The chassis has also been fully seam welded and built to competition-spec.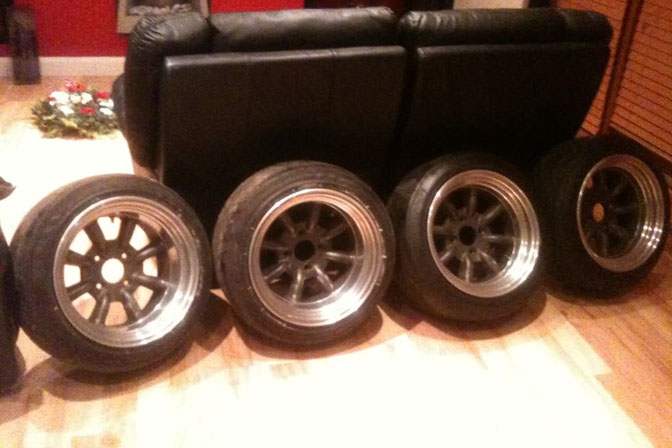 The choice in wheels? These 15×9.5 -19 Watanabes.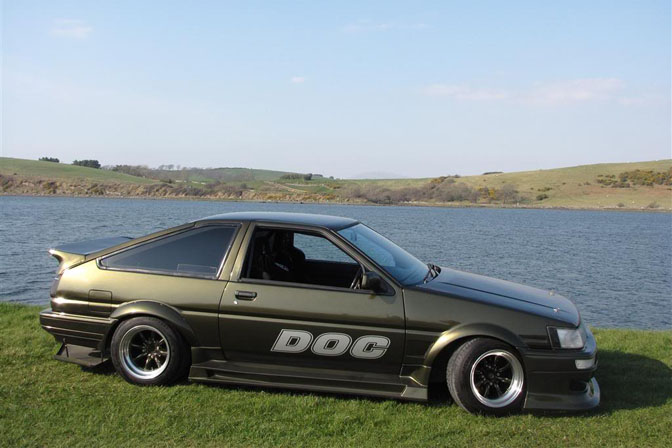 I'm starting to think a full feature might be in order once the car is complete. What do you guys think?
In the meantime, you can head over to Drift Ireland to see the full build thread.
-Mike Garrett