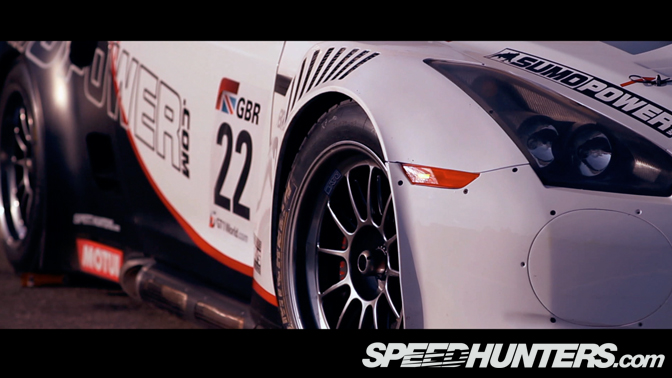 While following Team Need for Speed's European GT3 program we also had the opportunity to shoot FIA GT1 and to document SUMO Power's inaugural season.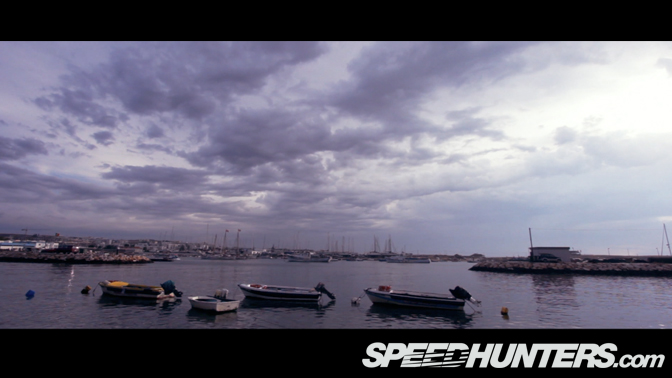 Along with Rod, I attended three races: Silverstone, Paul Ricard, and Algarve. The scene above is from Marsielle, France, a short drive from Paul Ricard.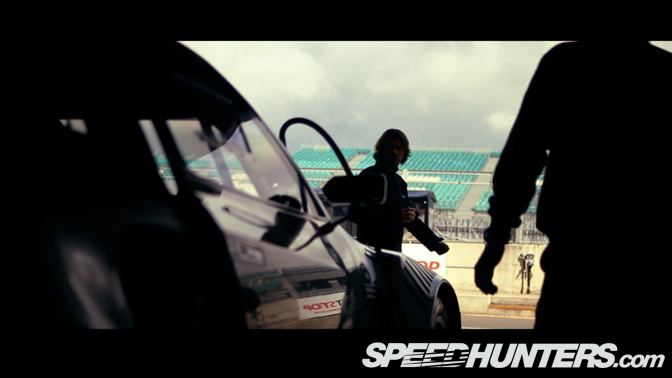 While the paddock at Silverstone was my first time seeing the SUMO car in person.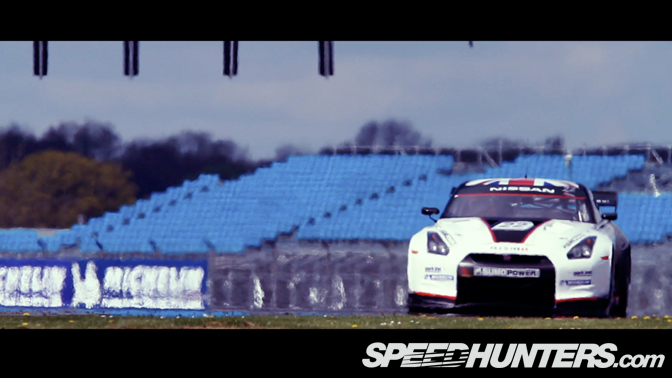 The engine and exhaust note are unlike any other GTR I'd ever heard – since it's twin turbo V6 has been replaced with a V8. I laughed after hearing the GT1 GTR's unofficial nickname – "Nis-tang". Although it's V8 throaty rumble will fool you into thinking a Mustang or muscle car just passed.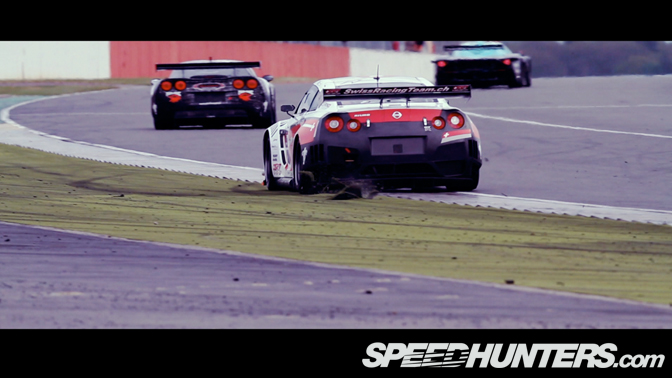 SUMO isn't the only GTR in competition, here the Swiss Racing GTR rips up the turf on Copse corner. It also gives some perspective to how tall the GTR is compared to it's opponents.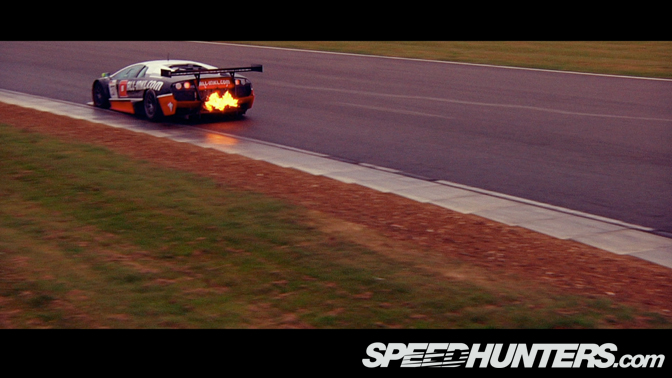 No other car flames on downshifts quite like the Lamborghini Murcielago LP670 R-SV.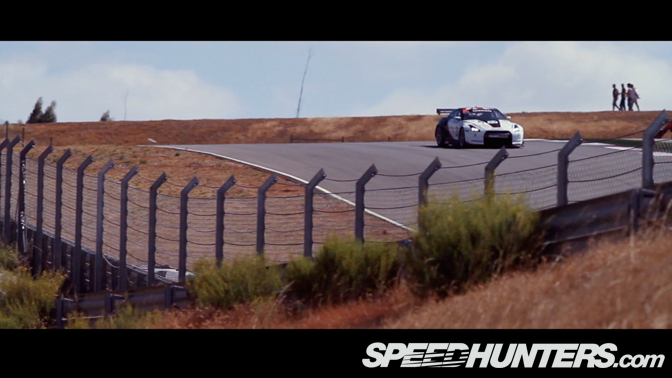 Grass covered hills make up the countryside of Portugal's Algarve circuit. The track's elevation changes helped to mix up the scenery from the flat of Silverstone and Paul Ricard.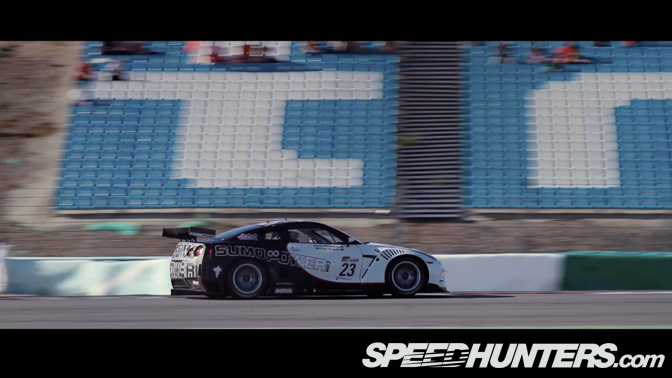 Beneath the engine sounds is a new score by Ekstrak. I'm excited to hear what you think about it. We have some new things in store for 2011.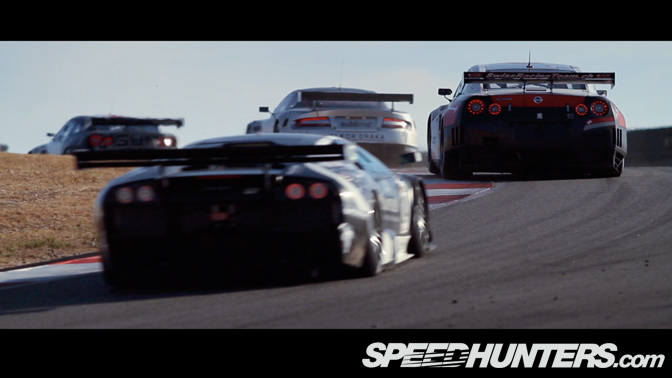 Enjoy this look back at the FIA GT1 races at Silverstone, Paul Ricard, and Algarve.
- Will Roegge