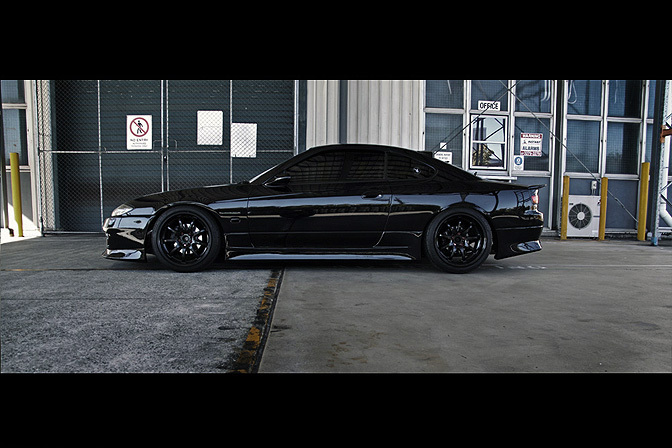 Speedhunters reader Raymond sent through some pics of his personal ride: a black on black S15 Silvia.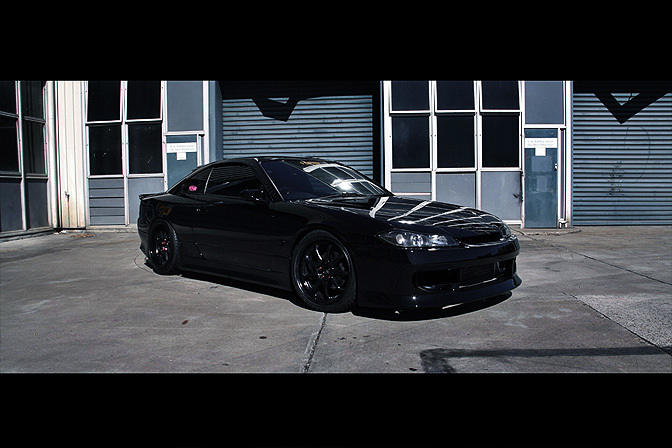 Residing in Queensland, Australia, this is actually Raymond's second S15 (he was also lucky enough to own a modified FD in between). As it's a street car, this rendition is slightly more sedate than his first silver example.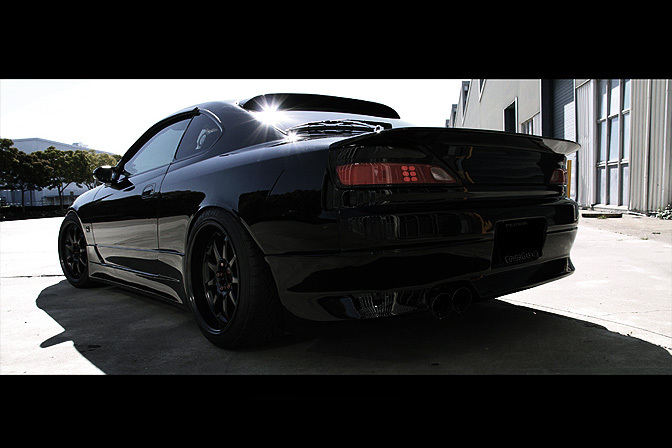 As you can tell by this pic, Ray's S15 is a Japanese import rather than an Australian-delivered model. The rims are Work XD9s.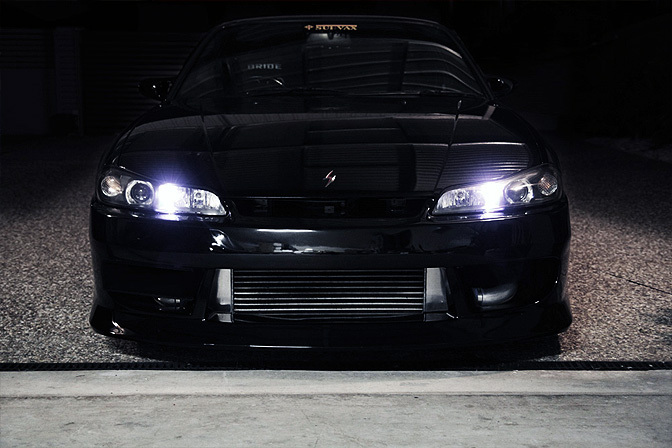 Here you can just make out the Bride Euro driver's seat!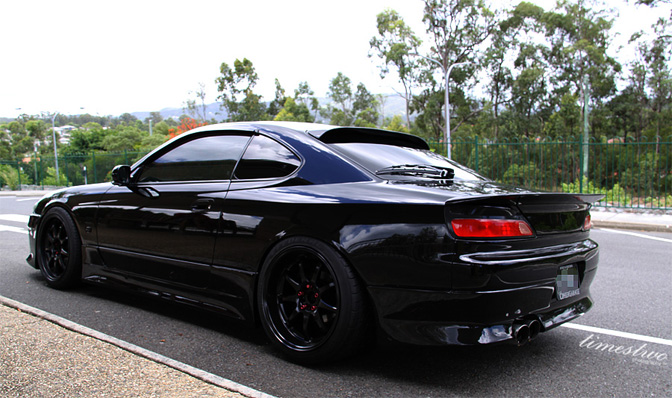 Ray's S15 features a full Vertex kit, Ganador mirrors, shaved trunklid and Origin wing. The fenders have also been flared for clearance.
– Charles Kha