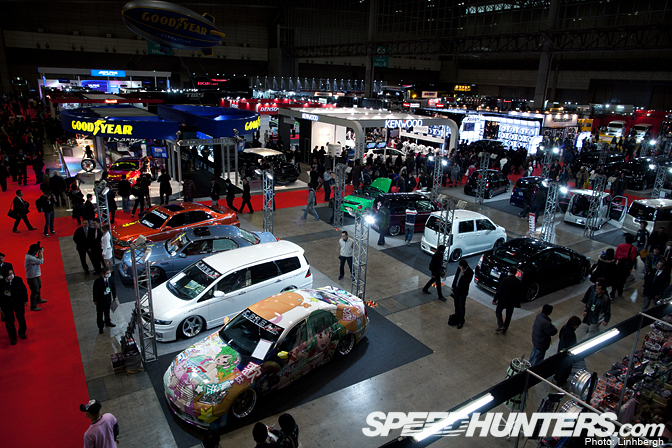 Each year Tokyo Auto Salon is an absolute overload of automotive styles. It can be quite hard to pick standouts from this event, but we thought it would be fun to pick a few of the interesting cars from this year's show and let you guys vote on which is your favorite.
Here are five of the cars that made waves in our TAS coverage this year -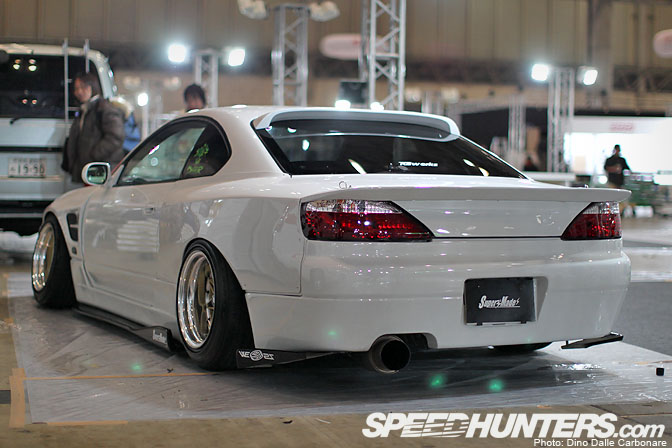 First up we have the SuperMade S15 Silvia, with its classy bodywork and unique 15" wheel choice.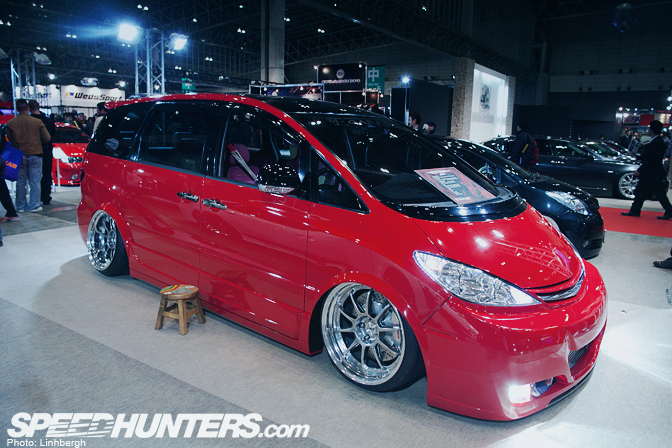 A TAS roundup wouldn't be complete without a little van action. Here we have T-Garege Toyota Estima.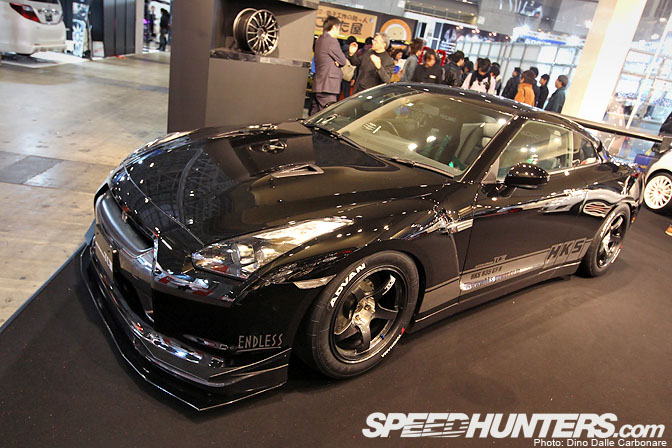 There were plenty of R35's shown at this year's show, but there was something special about the one in the HKS booth.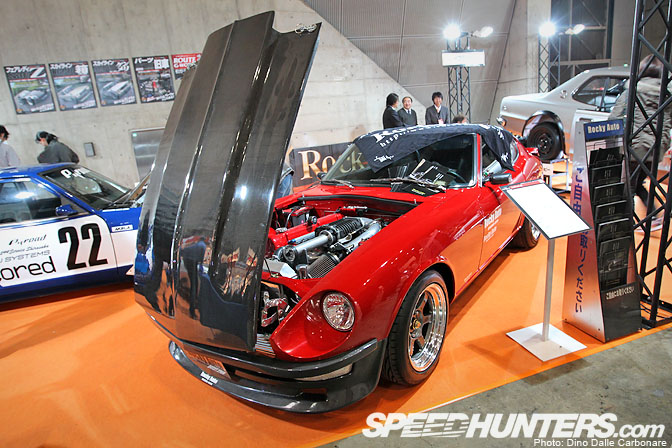 Representing the classics, we have Rocky Auto's supercharged S30Z.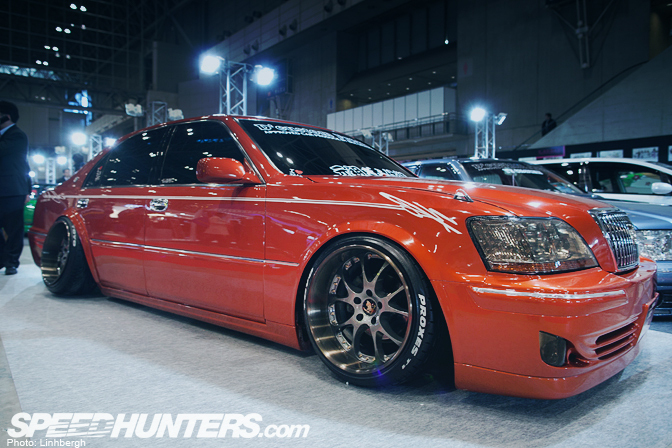 Finally, we have the wild looking D'Custom Freak / Bee Dragon Toyota Crown Majesta to represent the VIP scene.
So, which of these five is your personal favorite of Tokyo Auto Salon 2011?
-Mike Garrett