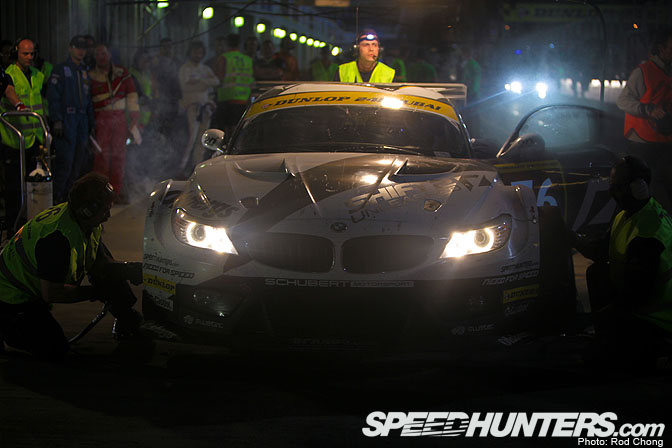 We have over 14 hours of racing left in the Dubai 24Hs and I'm happy to report that Team Need for Speed Schubert is at the top of the leaderboard.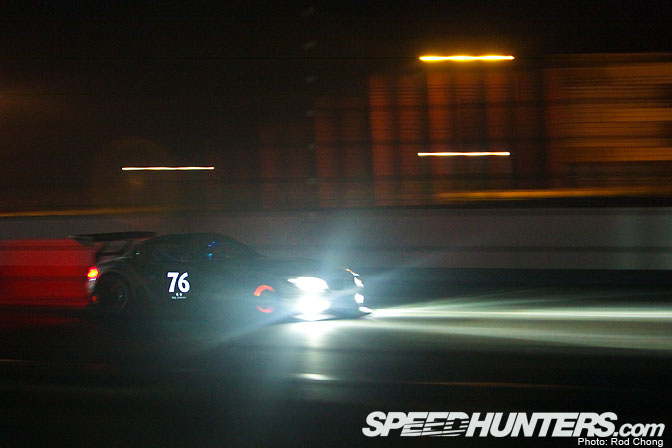 We've had the race in hand for around the last four hours and are controlling the pace from the front, three laps ahead of 2nd place.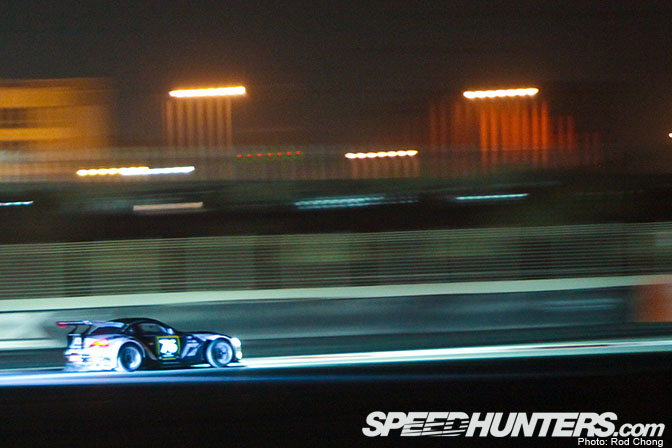 As track temperatures dropped, our tires started to work and we've been able to run to a fast, consistant pace.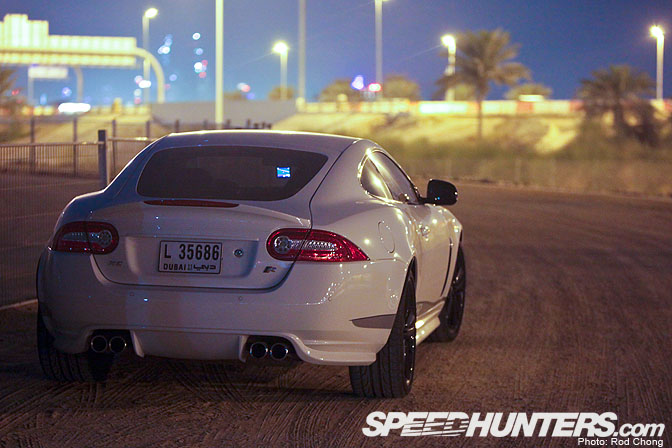 I've also managed to take the Jaguar XKR for a bit of a spin this evening too…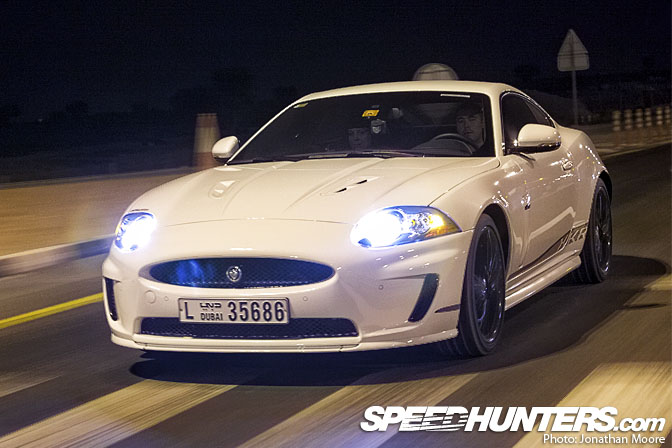 … and got lost again in the process lol.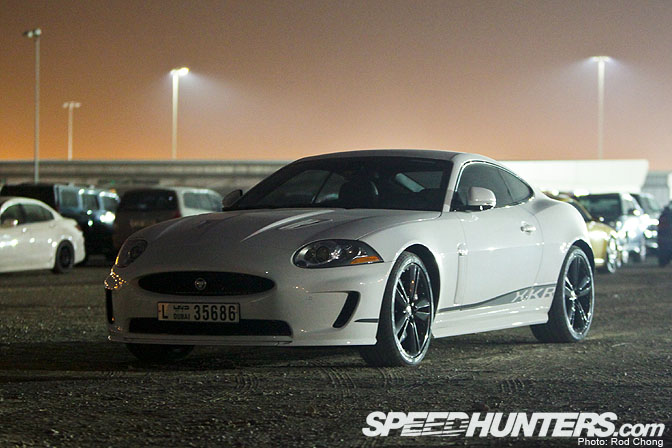 I'm still working out what I think of this car. It's both refined and tough at the same time. Fast yet comfortable. A euro muscle car? A GT Tourer? Mmmmm… Perhaps these things are best pondered without a fog of jetlag.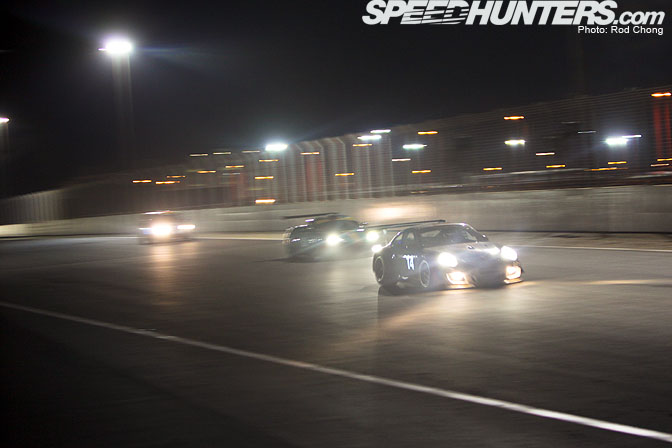 Wish us luck guys!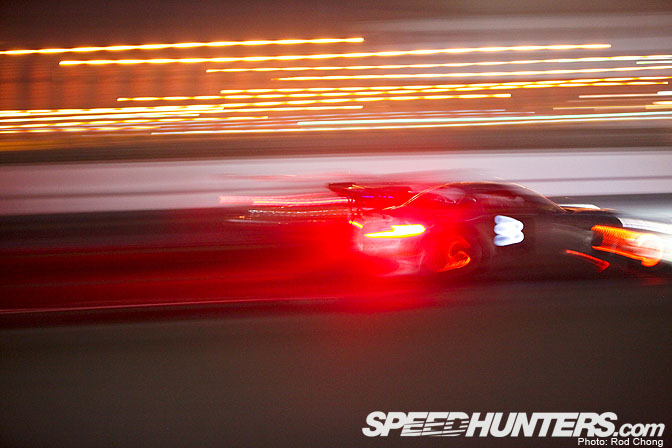 OK I may need to get a bit of sleep soon too… things are starting to go blurry muhahahaha….
Signing off.
:R