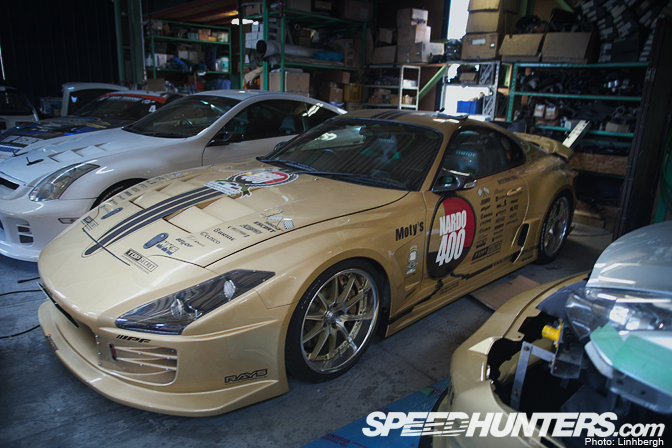 You've read the headline right. After conquering so many different countries, Smoky Nagata will be heading to the United States for the Texas Mile (March 25-27) with his infamous V12 supra and hopefully blast his way into the history books once again.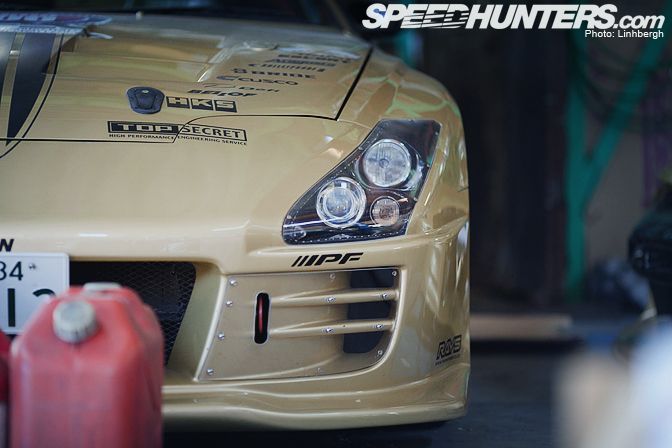 The car is currently being prepped for shipment out to the States in the next few days. Seeing how the car currently set up for top speed (about 260 MPH), Smoky and his team are in the process setting the car up for standing mile runs. It's looking to get a set of smaller turbos and also the addition of a parachute.
Smoky will tune the car when he comes stateside.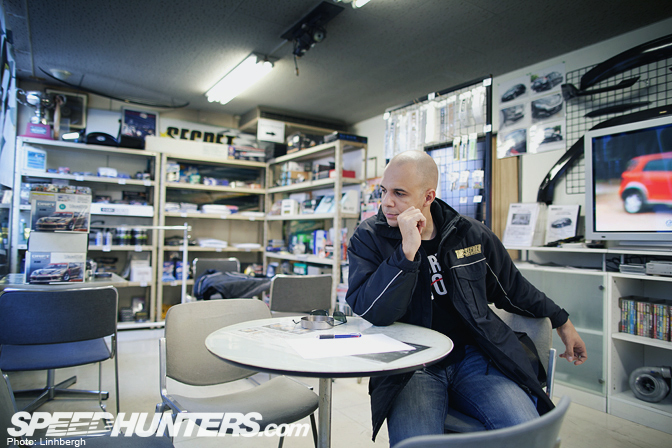 Smoky will also be in attendance at Import Reactor (you can view last year's coverage here) a week prior to Texas Mile. Import Reactor is an automotive festival, which is organized by John Leigh, and runs in conjunction with the Houston anime convention, Anime Matsuri.
There, Smoky will meet with fans and hold a special panel which convention and festival participants can attend.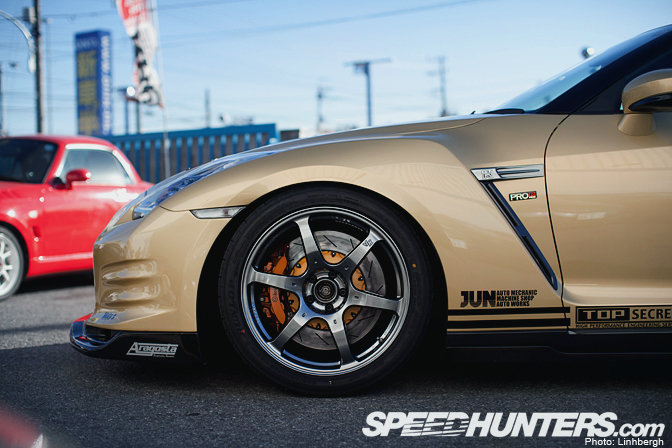 The days leading up to the Texas Mile, Smoky will be tuning cars at Power Fab Automotive, as well as his V12 Supra and also a stateside built Top Secret GTR, which is currently being built by Power Fab. The GTR, which will be white, will also be running the Texas mile and have all the parts that the gold GTR has in Japan, with the exception of the Top Secret turbo kit.
Smoky will be tuning the GTR with his PROcess tuning. He's calculated that a stock GTR with tuning can do 210 MPH in a mile.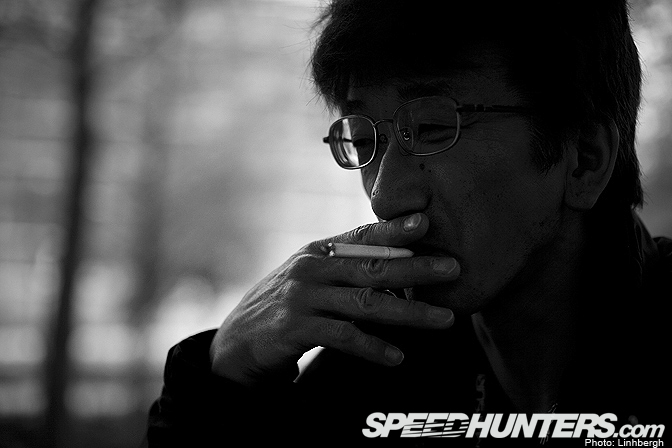 We can't wait to see how both the V12 Supra and the GTR will do at the Texas Mile with Smoky behind the wheel.
Speedhunters will be in attendance at both Import Reactor and the Texas Mile for coverage.
-Linhbergh