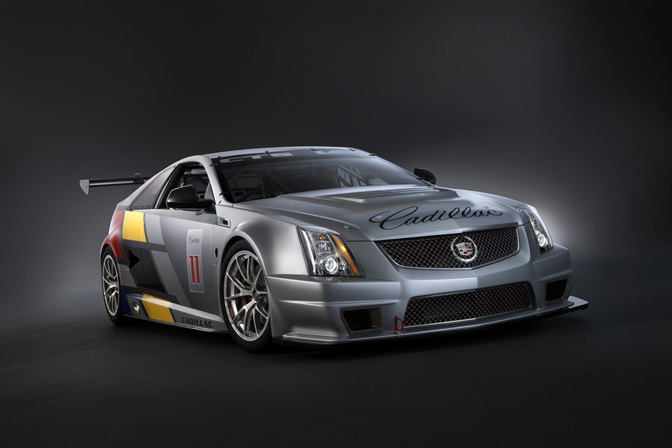 I'm still not sure if I'm totally sold on the looks of the new Cadillac CTS Coupe, but with the debut of the CTS-V Coupe race car, I can say that it definitely looks pretty tough in track form.
GM has released a few images of the car prior to its official showing next week at Detroit Auto Show.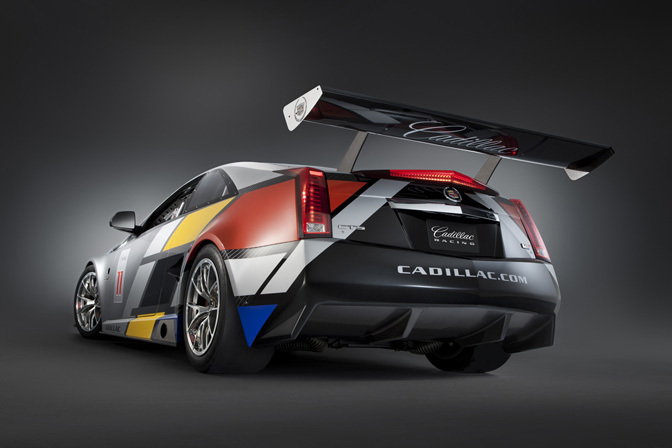 The CTS-V Coupe will run in the SCCA World Challenge with two cars piloted by Andy Pilgrim and ALMS veteran Johnny O'Connell. The competition debut for the car will come at the World Challenge season opener on March 25 in St. Petersburg, Florida.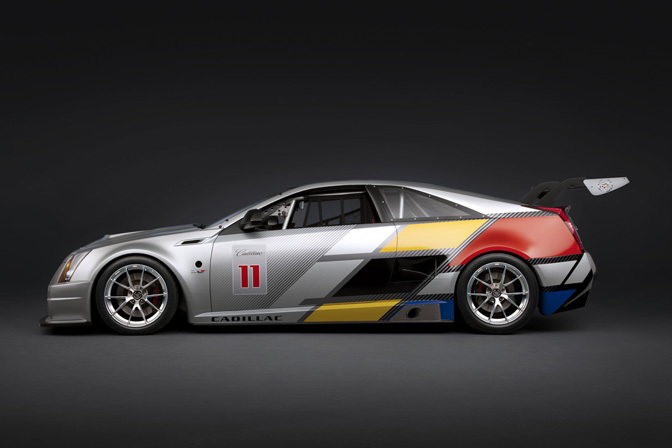 Just look at the profile of this thing! Pretty awesome.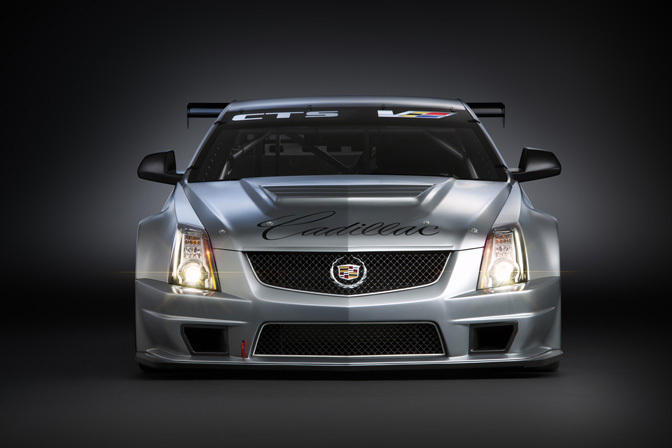 No matter your thoughts on the styling, it's surely one of the more interesting race car designs to pop up recently.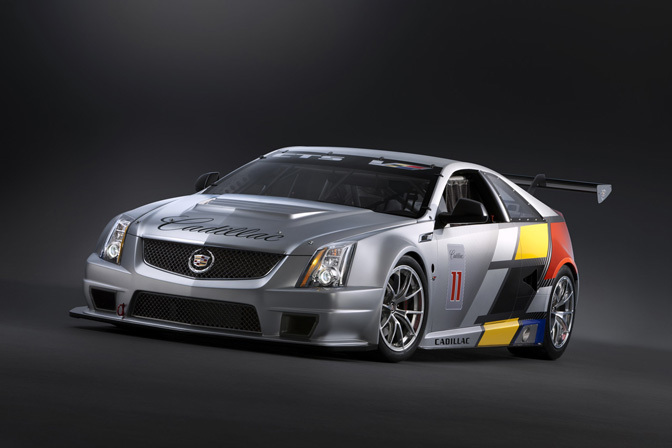 Can't wait to see it in action myself during the Long Beach GP this year!
What do you guys think about this track-going Caddy?
-Mike Garrett