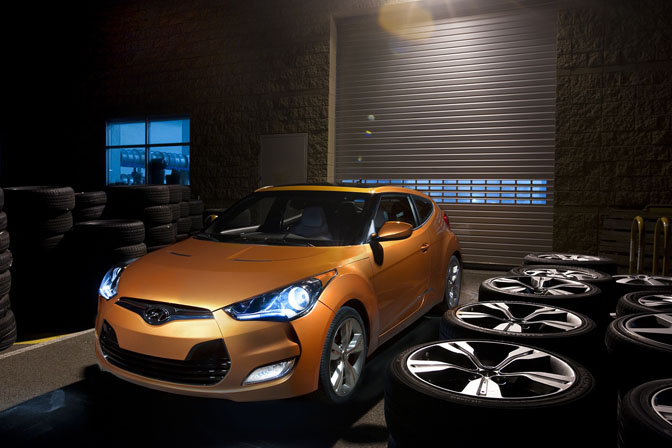 I've been keeping an eye on the news coming out of the Detroit Auto Show this week, and while I haven't seen anything that will set the enthusiast world on fire – there have been a few notable debuts. One of them is Hyundai's new Veloster compact hatchback.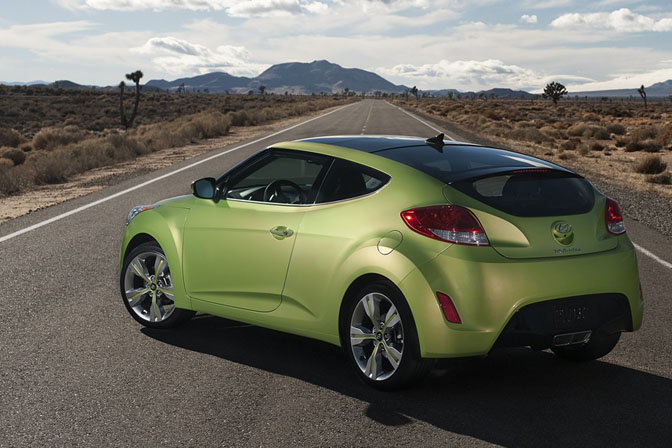 While the Genesis Coupe established the Korean automaker in the rear-drive coupe market, the Veloster is looking to tap into the market of affordable compact cars like the Scion tC, MINI, and the CR-Z.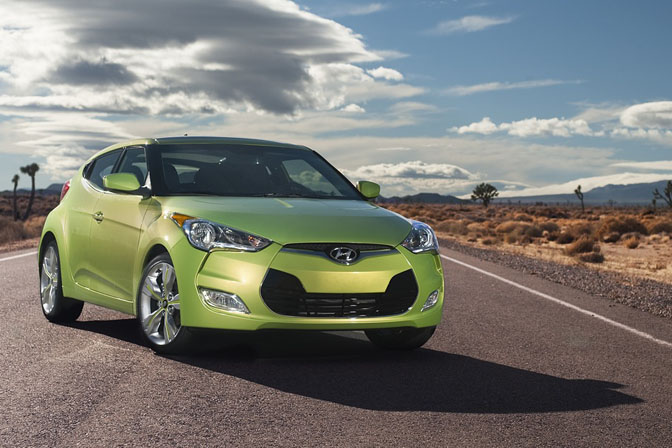 The Veloster will be powered by a 1.6 liter four cylinder that makes 138hp mated to a standard 6-speed manual or optional dual clutch transmission. It might not sound like a lot on paper, but combined with a weight of just 2,584 lbs it should be a decent drive. On top of that, Hyundai also claims the car will do 40mpg on the highway.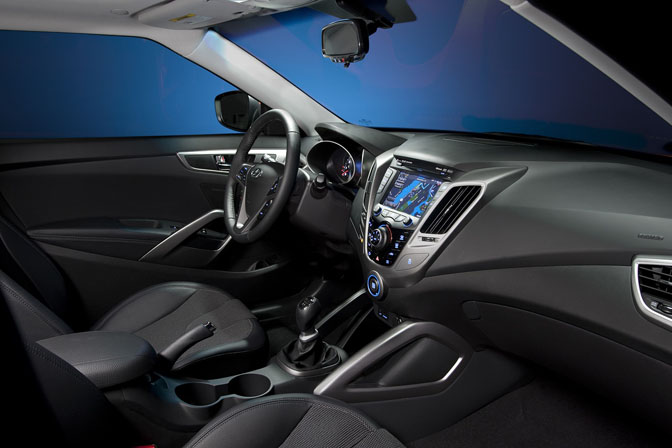 Inside, the Veloster will be loaded with tech like integrated Pandora radio, Hyundai's "Blue Link" and USB video playback, and more.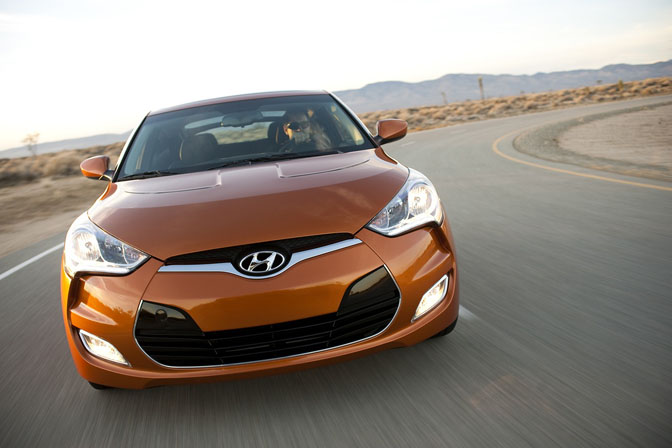 It all sounds very promising, but then there's the styling. It's unique, but I'm not sure if I'm quite sold on it – especially that front end.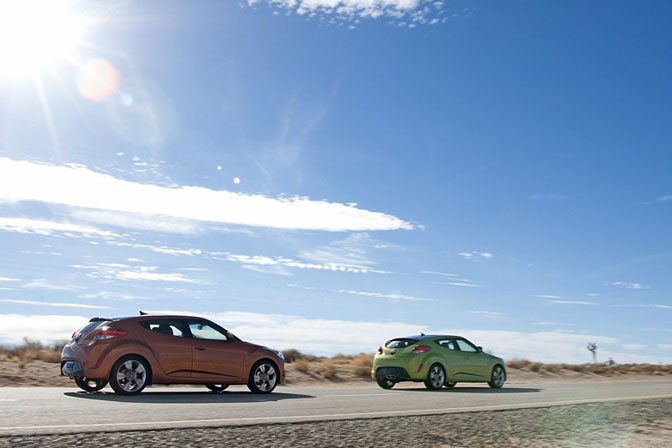 Regardless of the styling, with a target price of around $17,000 this could be a very a big car for Hyundai, and it's great to see the brand bring another interesting car to the market.
I'm interested to see what you guys have to say about this car.
-Mike Garrett