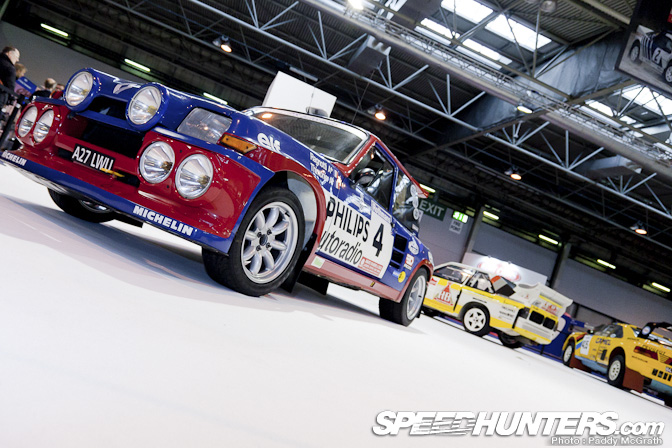 Group B. An era which undoubtedly conjours up memories of a time where fire breathing cars would dominate the world rally stages. It was also a time of huge danger in the sport, drivers being forced to tackle stages at maximum attack whilst navigating a sea of people, all eager to catch a glimpse of their heroes at full tilt. At the 2011 Autosport International, Motorsport News had put together an inspiring stand of six legendary Group B cars that allowed fans of all ages to get up close and personal with these much adored legends.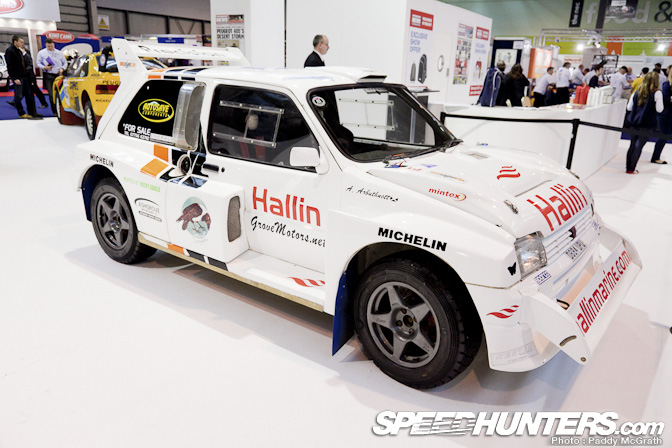 The MG Metro 6R4. Six cylinders, purposely built to Rally and 4WD, thus the 6R4 name. It certainly isn't pretty but hearing that normally aspirated six cylinder barking through the forest stages is quite something.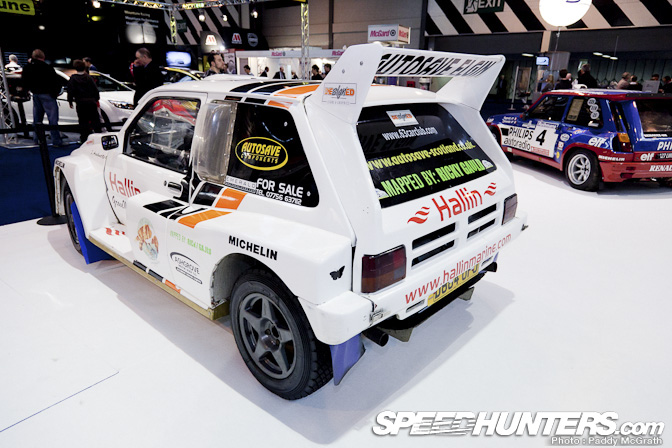 Austin Rover decided to attack the Group B class with a different method to their rivals. Instead of using (relatively) small capacity turbocharged engines, Austin Rover decided a large capacity, naturally aspirated engine would be more of a force to be reckoned with.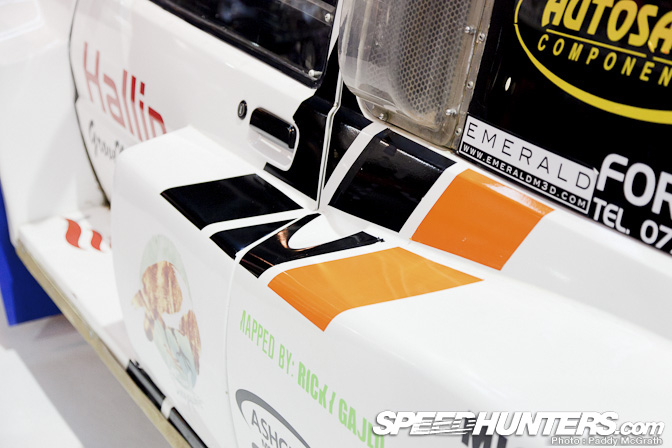 Unfortunately the 6R4 wasn't very reliable and Austin Rover underestimated just how quickly the turbocharged cars would evolve.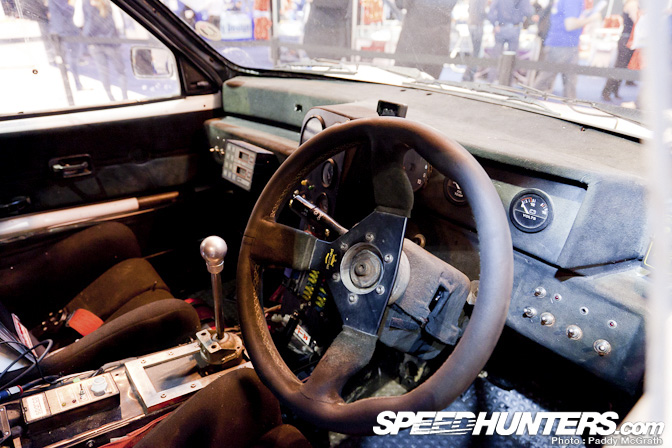 Never the less, the 6R4 still remains an icon and is still eligible to compete today.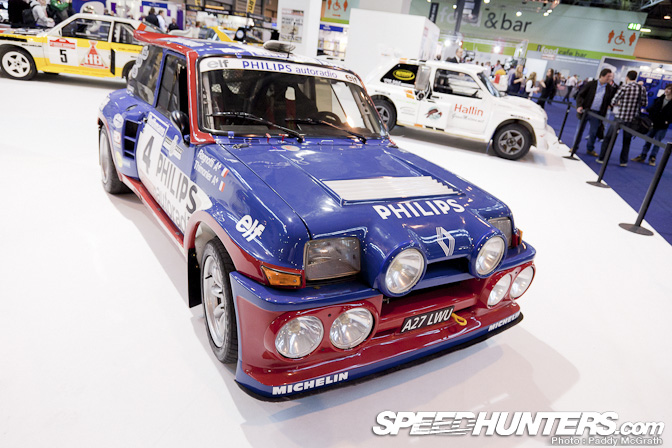 The Renault 5 Turbo is another one of those cars that lived in the shadows of the Group B era. Originally designed for Group 4, the R5T (also commonly known as the Maxi) featured an F1 derived, mid-mounted 1.5 litre turbocharged engine developing around 350BHP.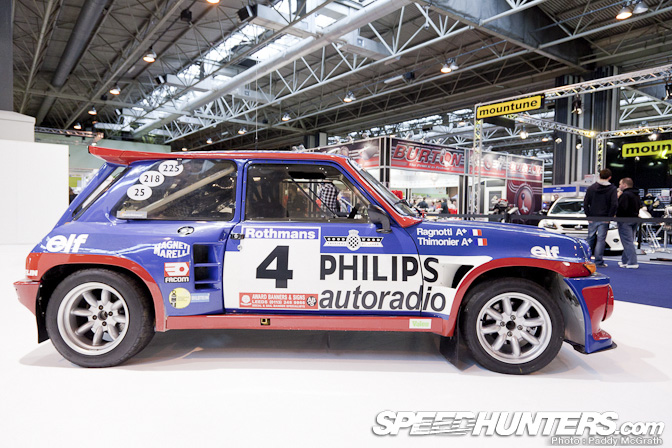 It was however handicapped by only being RWD, meaning it really only favoured fast, dry tarmac stages as once the events turned to gravel or snow, the 4WD machines had quite an advantage.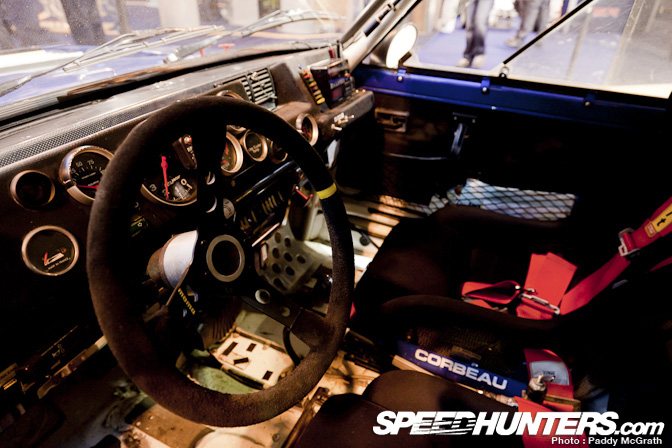 Still though, it recorded it's only Group B win with Jean Ragnotti at the wheel, beating a 205 T16 Evo2, on the Corsican stages in 1985.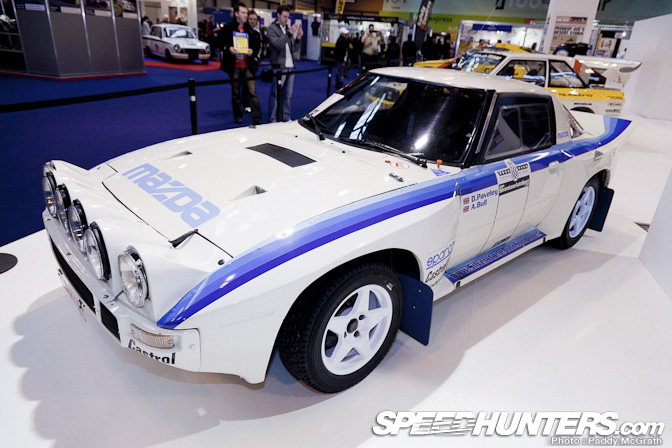 I wonder how many of you reading this will be shocked to see an RX7? Originally, Mazda never wanted to compete in Group B and although there was a Mazda Rally Team, it wasn't a factory backed effort.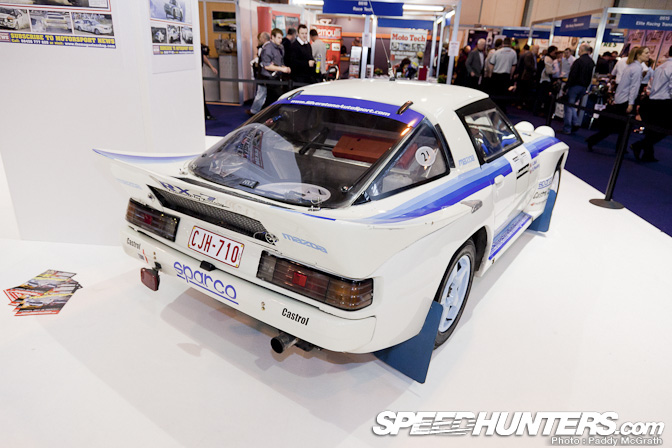 The car was a second generation (FB) powered by a 1308cc twin-rotor which developed in or around 300BHP at 8000RPM. Not bad for a car which weighed around 950KGs.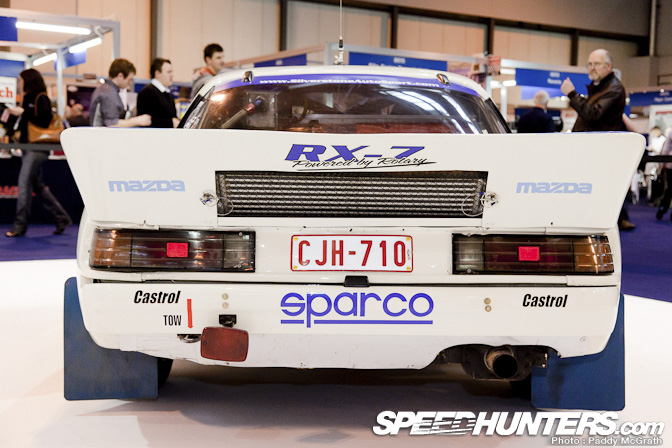 The cars were also 4X4 …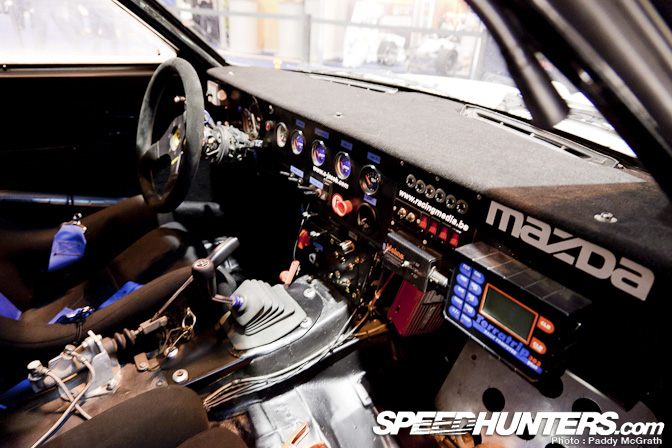 Ingvar Carlsson managed to place the RX7 third on the 1985 Acropolis rally, its best result during the Group B era.
I'm just going to start on part two of this story where I'll look at the infamous Audi Quattro, the Peugeot 405 T16 and the Ford RS200.
-
Paddy McGrath