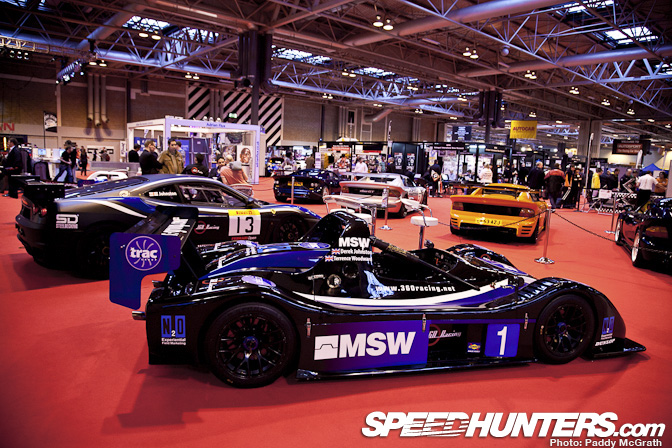 Starting off in the Pistonheads area of the show on Friday, I spent some time trying not to get lost. When I wasn't lost I snapped some shots of 360 Racing's display who had quite an impressive rig in the outside car park beside my hotel.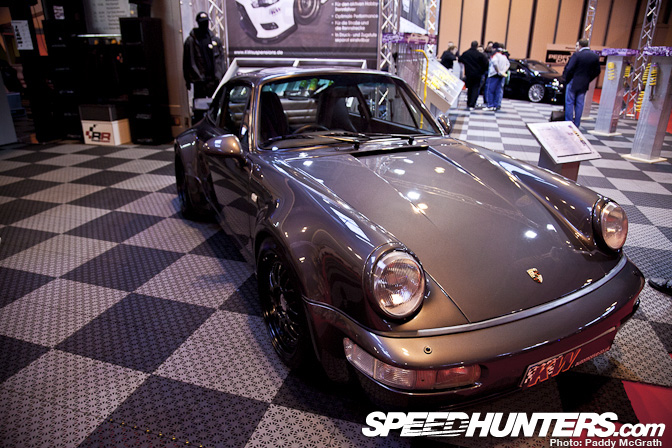 KW Suspension were present with this 911 Turbo on their stand. It was relatively standard asides from suspension and exhuast but it is quite difficult to improve on this shape.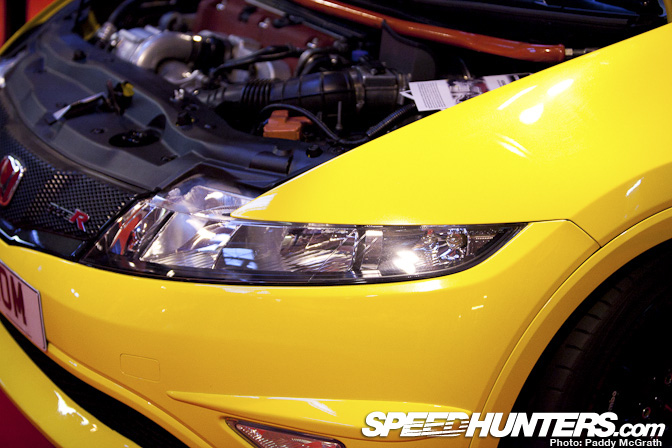 Supercharged FN Civic that could make nearly 600HP ? Not too shabby …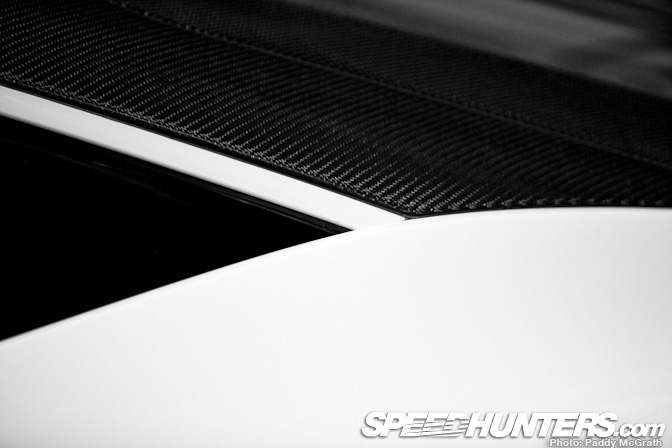 Guess the car – I'll fire up a post in the comments section later with the correct answer.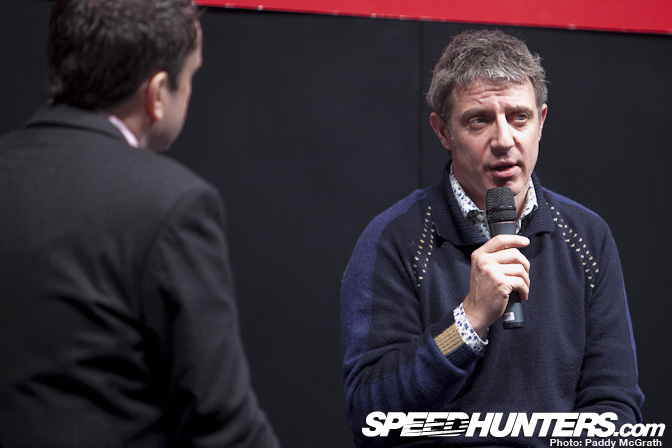 The Autosport stage played host to some cracking interviews with genuinely high profile guests. Reigning BTCC champion Jason Plato was just one.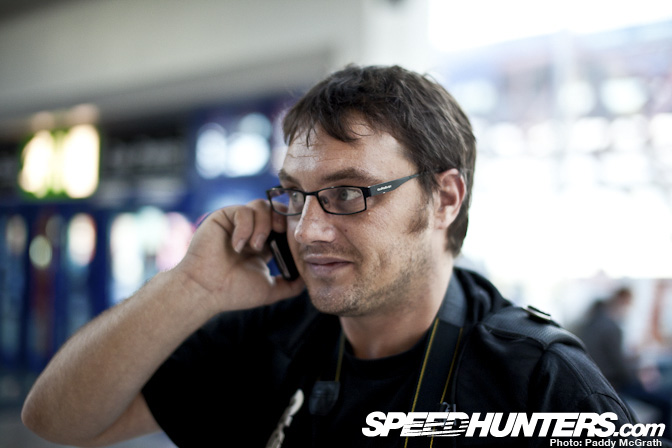 Our own Mr. Ross I'Anson. I know he has some seriously questionable photographs of me so I'm trying to pre-empt his attack.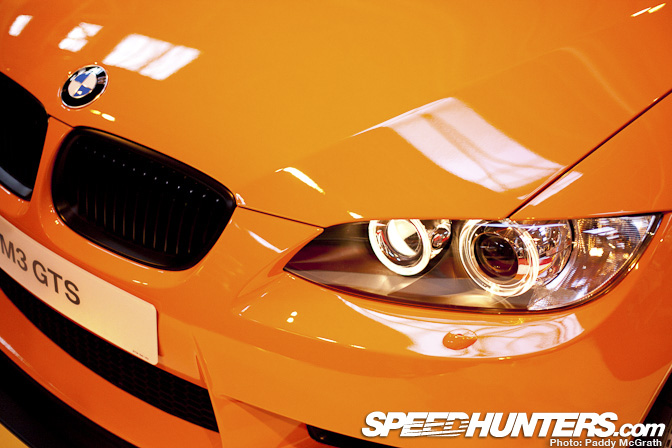 BMW had a small two car stand which received quite a lot of attention. Their mew M3 GTS was a hit with those in attendance.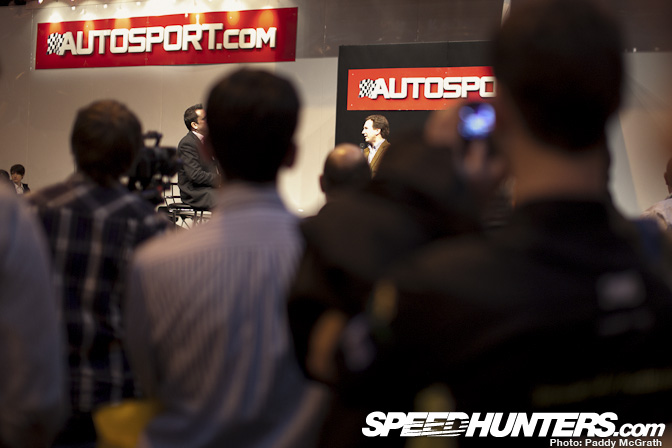 Christian Horner was another on the Autosport stage.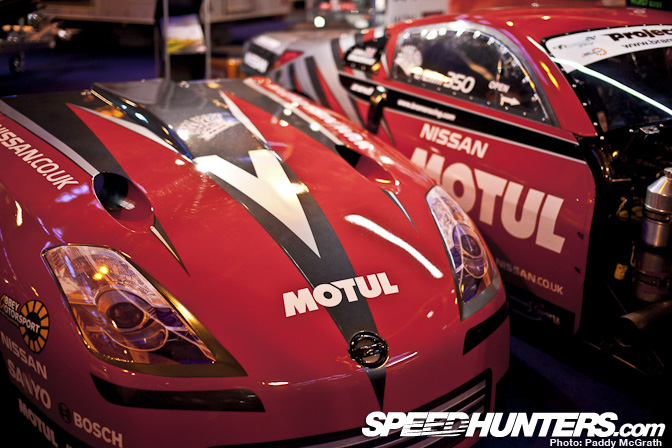 John Bradshaw unveiled Project ZED's new livery for 2011. The car has received a complete visual overhaul in Motul colours.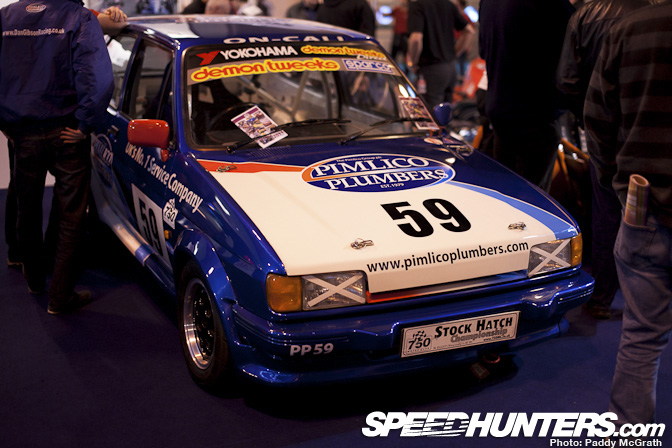 I always had a soft spot for the MKII Fiesta, especially in stripped out racing guise.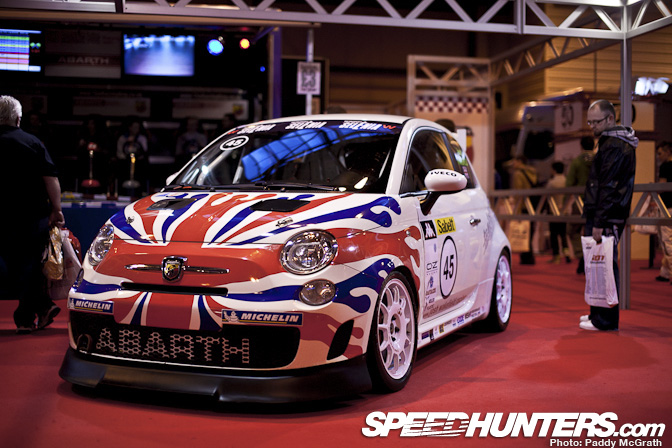 Fiat introduced their new 500 Giant Abarth …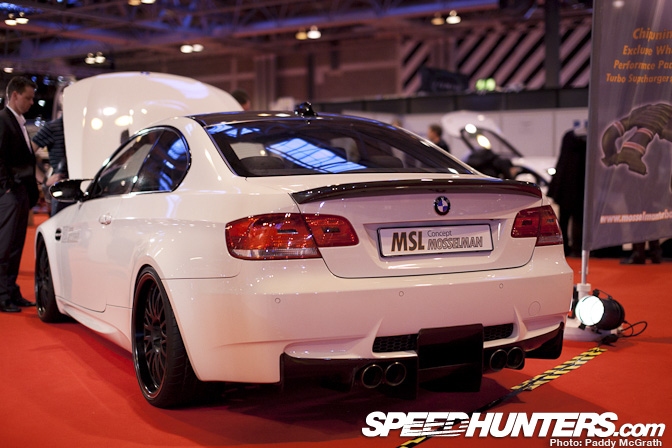 This MSL E92 M3 featured a turbocharged motor and a slick kit.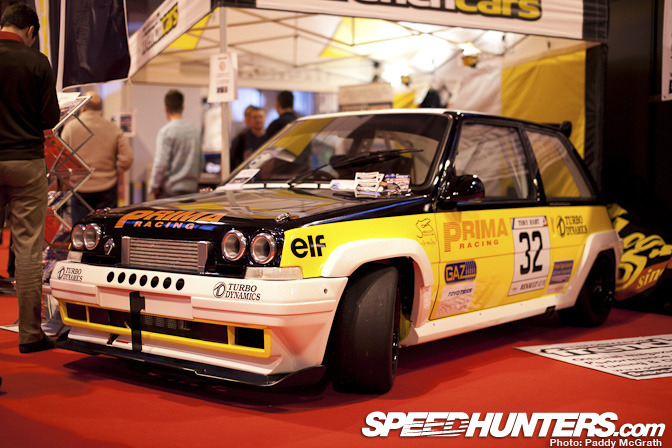 This Renault 5 on the French Cars stand looked great. Checkout the 'headlights' ….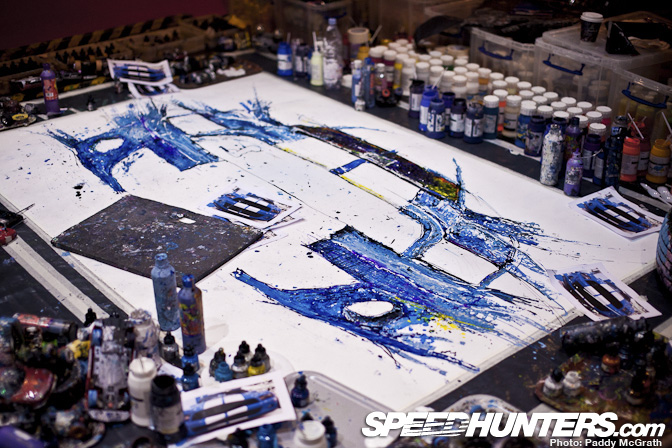 Artist Ian Cook was also present painting some beautiful automotive portraits using a variety of paints and some diecast cars and their parts to create the striking images.
More in part four !
-
Paddy McGrath