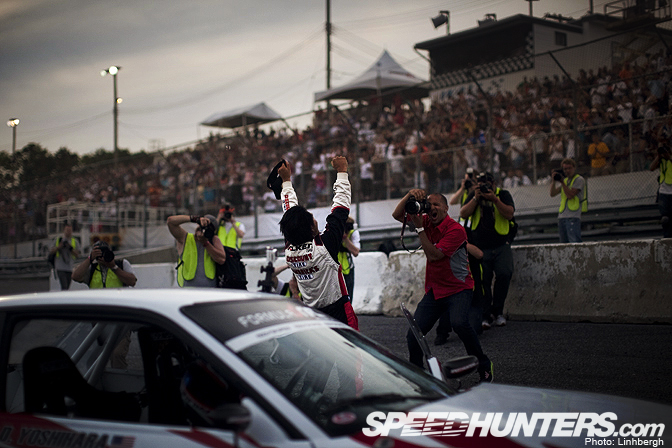 I'm sure most people would be gearing up for their big NYE celebrations (or already nursing hang-overs for those in different time zones), however the Speedhunters crew has been busy tallying up the votes for the remaining five awards.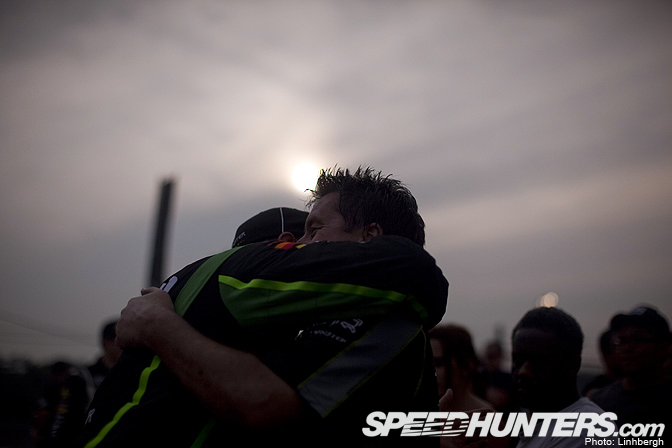 Thousands upon thousands of votes were cast as the public backed those who they felt were the most deserving winners.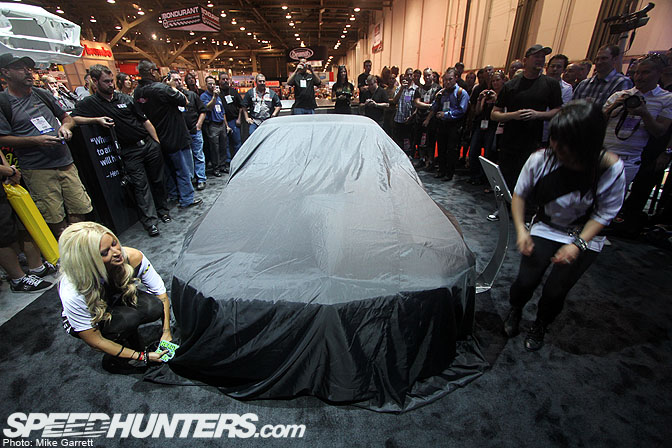 The big award is the inaugural Speedhunters Car of the Year. In this award, the winners of each car category became the nominees, a 'best of the best' so to speak.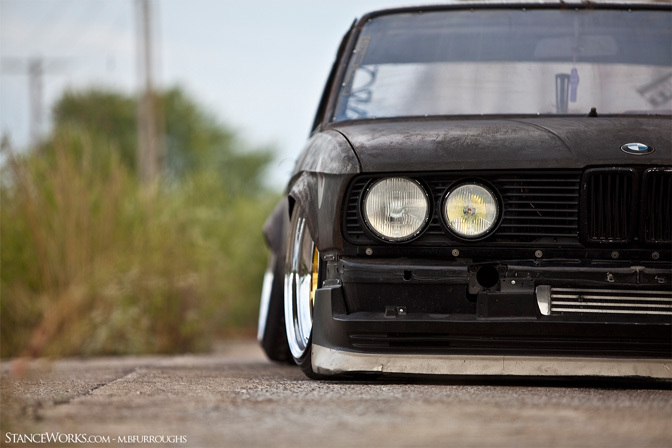 The award had an eclectic group of nominees from a wide range of disciplines, with the winner determined by you, our readers.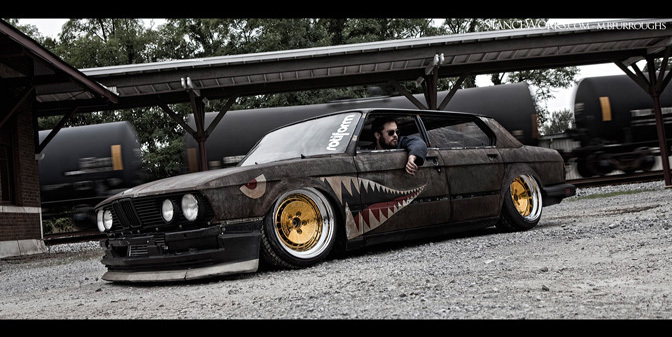 And 2010's Speedhunters Car of the Year was none other than Michael Burroughs' 'Rusty' BMW. Rusty saw off some stiff competition, with the Drift Union Legacy and the Team Need for Speed RTR-X completing the top three.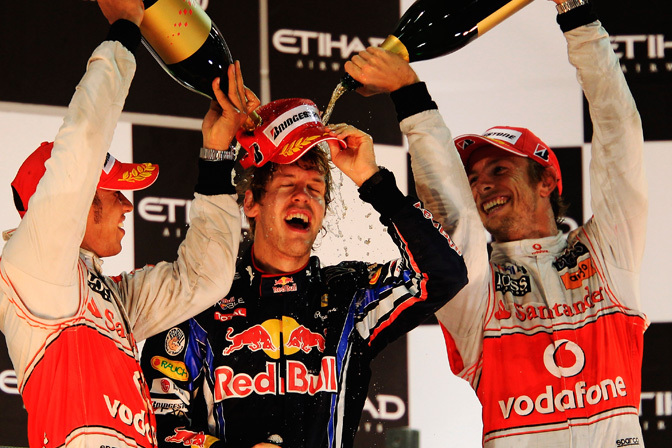 The Champion of the Year award was a closely fought contest, however it was Sebastian Vettel who the Speedhunters readers selected as the winner. The 23 year old German has set the Formula 1 world alight, so it's rather unsurprising to see him voted as the Champion of the Year.
Photo copyright: Getty Images/Red Bull Photofiles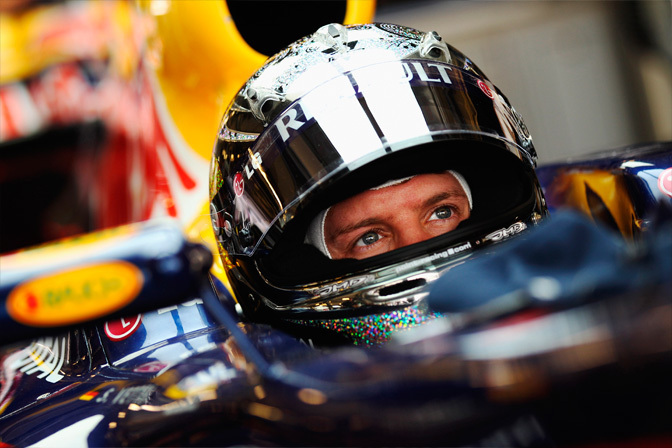 Vettel is currently the youngest driver to have: raced in F1, to score points, to lead a race, to secure pole position, to land a podium and to win a race. His latest Formula 1 record is becoming the youngest ever driver to be crowned the F1 world champ.
Photo copyright: Getty Images/Red Bull Photofiles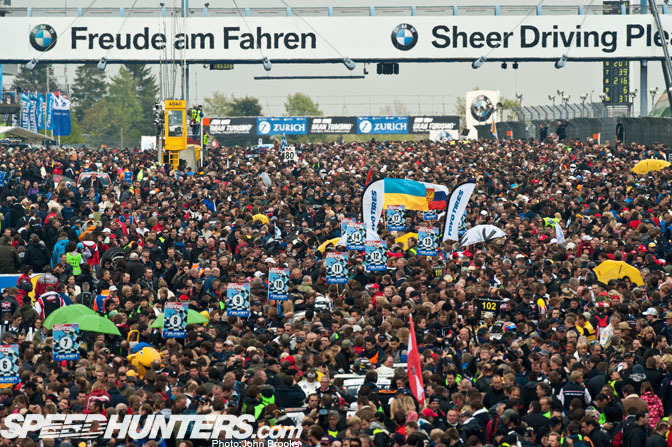 For Event of the Year, you guys and girls voted for three events in particular: the Nurburgring 24h, WTAC and Autumn Drift Matsuri. And we're proud to announce that there are two winners, with an equal number of votes for the Nurburgring 24h…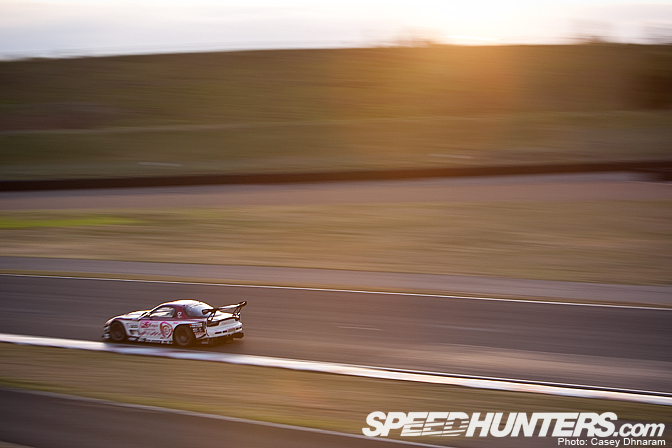 …And Australia's World Time Attack Challenge.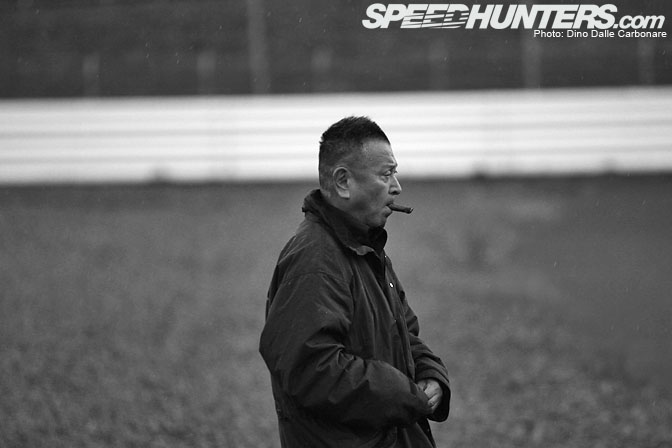 2010 has had some pivotal moments, ones that I'm sure we won't be forgetting any time soon. Frederic Aasbo's incredible performance at FD Seattle and Inada/Tsuchiya parting ways with D1GP were singled out as two important moments….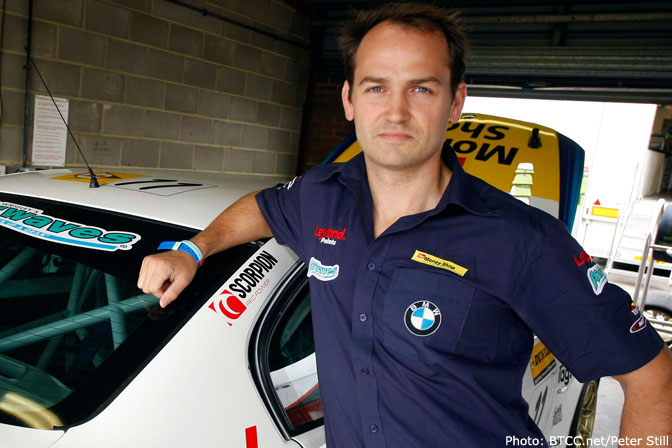 …But it was the revelation of the Stig – and his subsequent departure from Top Gear – that the Speedhunters readers chose as their Moment of the Year.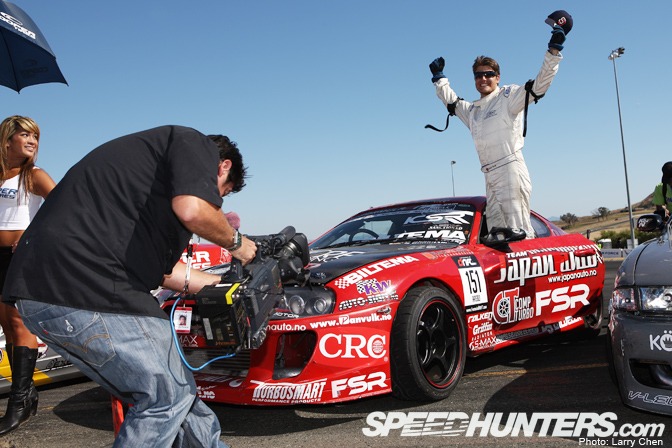 So who was 'the people's champion'? Personality of the Year is a broad reaching category, which involves nominees from all aspects of car culture. In 2010, the candidates included drivers, car builders, TV personalities and bloggers. This year's award was won by drifter Fredric Aasbo, with Bill Caswell, Mike Burroughs and Luke Fink in the runner-up positions.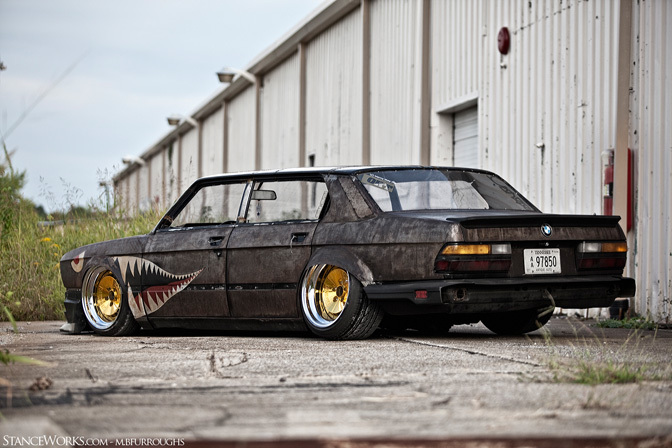 A big congratulations to all of the nominees and winners in the 2010 Speedhunters Awards!
And from everyone at Speedhunters, we'd like to thank all of our readers for such a stellar year. Happy new year everyone! 
- Charles Kha