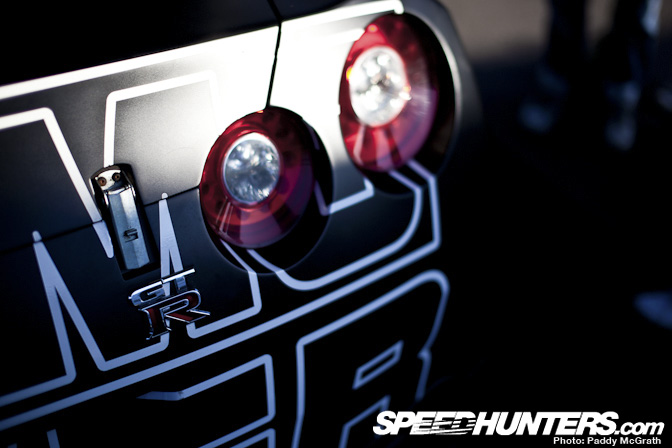 The thing that I really like about the Speedhunters Awards is that they have all been decided by you, the people. We've spent the past few days collating the thousands of votes that have been cast, and it's now time to start unveiling the winners.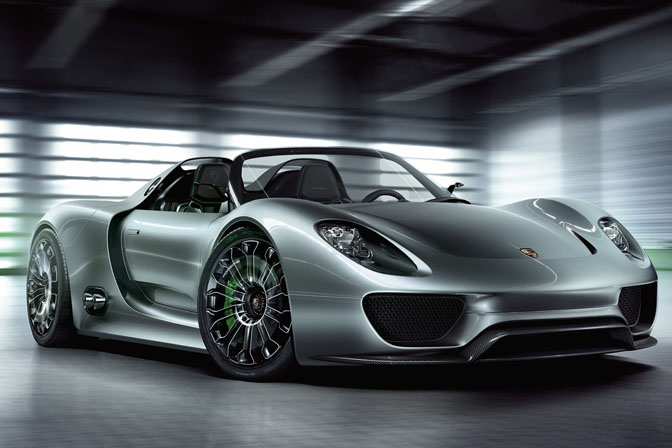 The overwhelming favourite in Concept Car of the Year was Porsche's 918, with the Lamborghini Sesto Elemento a distant second.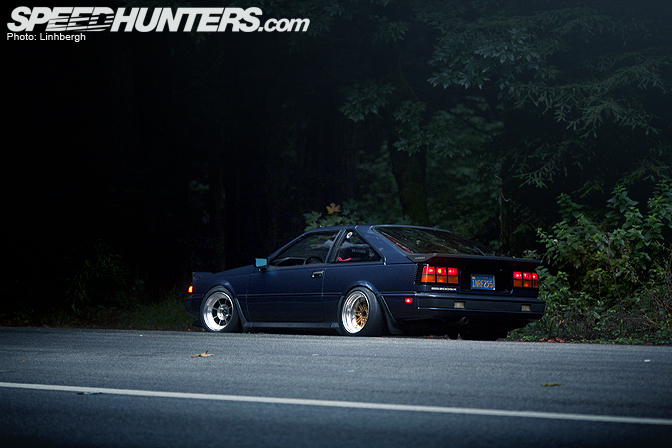 Retro Machine of the Year was too close to call, with the win tied between Henry's S12…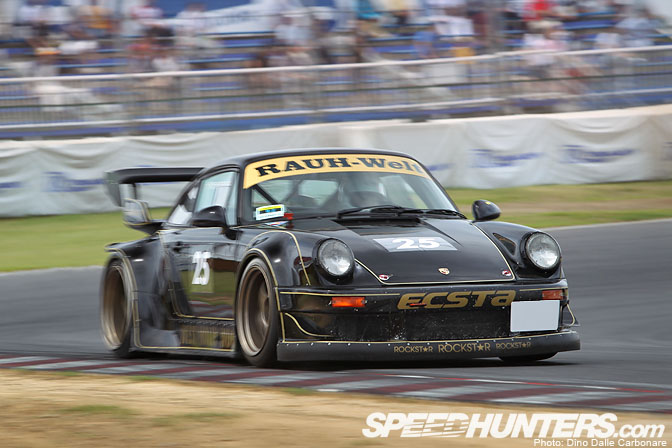 …And the RWB 'West Holly Wood' Porsche 964. The Bisimoto Civic was also just a whisker behind.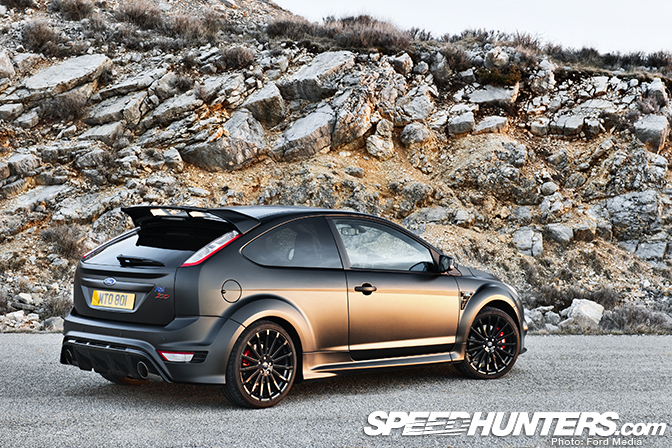 Meanwhile, the New Car of the Year went to the Ford Focus RS500, narrowly pipping the Porsche 911 GT2 RS.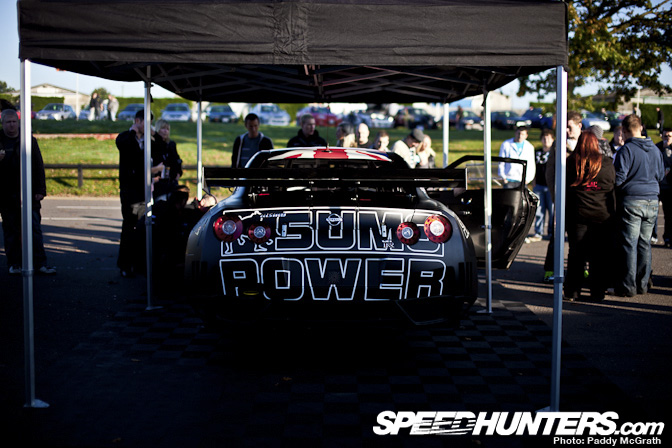 The Race Car of the Year award saw a diverse range of cars singled out as the best examples from 2010. Amongst the leading pack was Porsche's 911 GT3 R Hybrid, Honda's HSV-010 GT and the Revolution RX-7, but it was the Sumo Power R35 GT-R that was voted the best Race Car of the Year.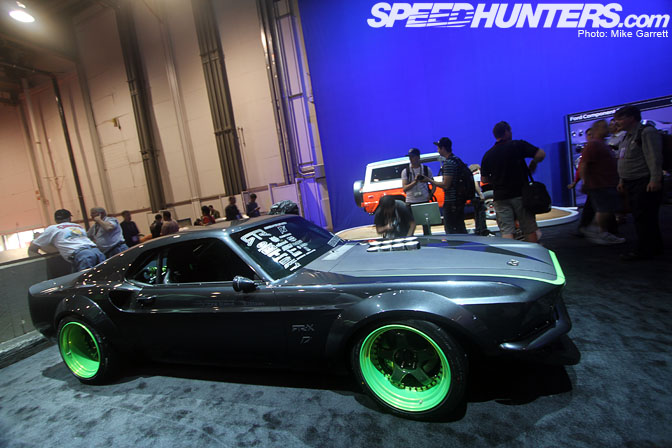 The Demo Car of the Year award turned out to be a two horse race, with the Team Need for Speed RTR-X edging out the Auto Gallery Yokohama R32 Skyline GT-R.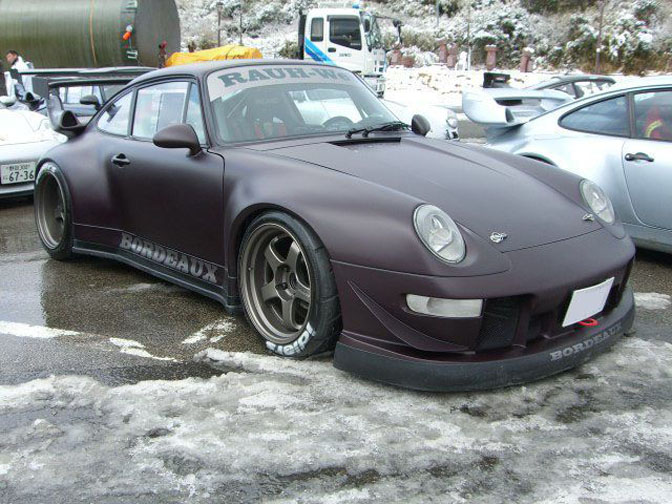 The clear winner of Street Car of the Year was the Rauh-Welt 'Bordeaux' Porsche 993.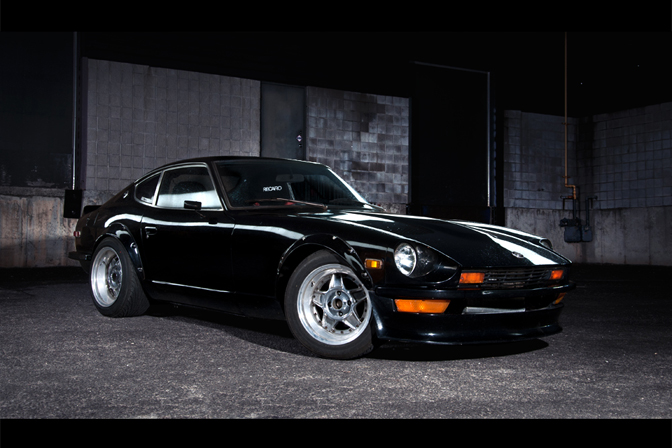 Reader's Car of the Year proved to be a popular addition to the Speedhunters Awards. While Jeremy Lee's 350Z, Raymond's S15, Adam Wolf's Miata and Aaron Beck's Cuda all received strong votes, it was Antoine de Cardaillac's super clean 280Z that was voted the best by your peers.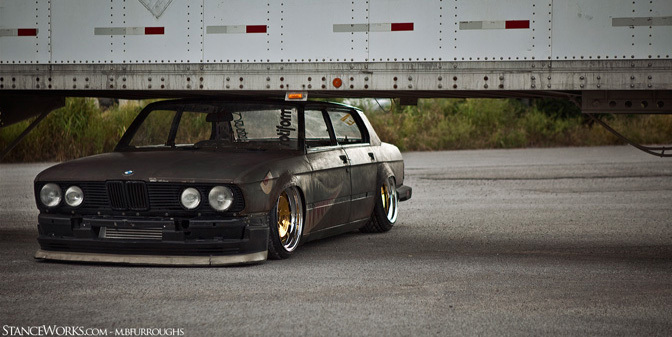 Rat of the Year was a landslide victory for Mike Burrough's Rusty BMW, with the runner-up going to the KDF Mangler.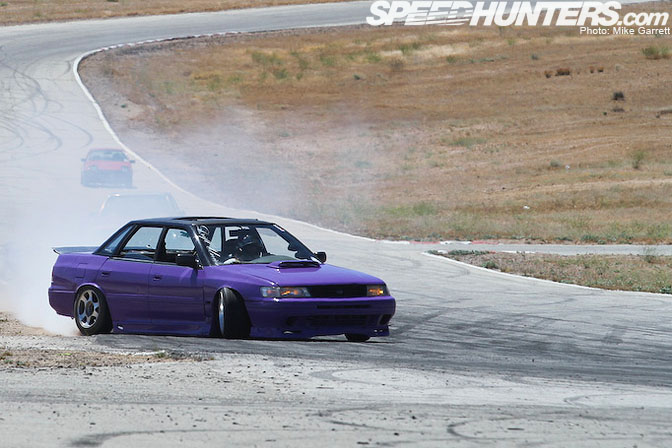 Street Drift Car of the Year saw a huge number of votes, and was taken out by Drift Union's Subaru Legacy.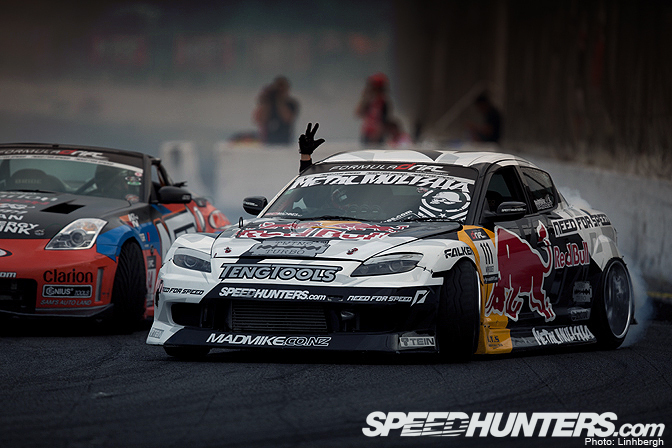 Pro Drift Car of the Year saw you guys and girls throw your support behind Team Need for Speed. Matt Powers and his S14 claimed second place, with Mad Mike Whiddett's Mazda RX-8 taking the main award.
Stay tuned for the second round of winners, this time for the best event, moment, personality and champion of the year.
There are still two awards for you to cast your vote before 2010 ends. Be sure to have your say on who you believe should win the prestigious title of Champion of the Year and Speedhunters Car of the Year.
- Charles Kha