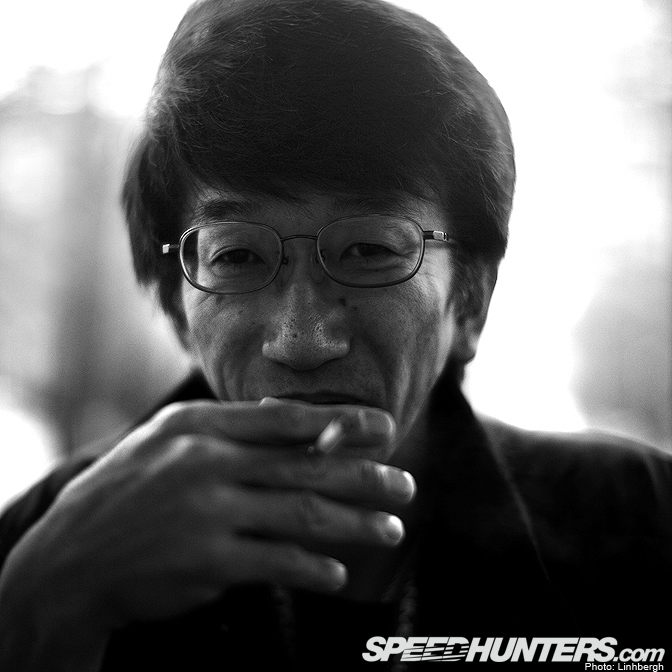 During our discussions about who the Personality of the Year nominees should be, Linhbergh summed up our objectives pretty well: "An automobile is just a cold hunk of metal at the end of the day. It takes the beating heart of a passionate personality to turn that hunk of metal into something with a soul." So it's time to have a look through our nominees and vote for your favourite!   
Above: Kazuhiko "Smoky" Nagata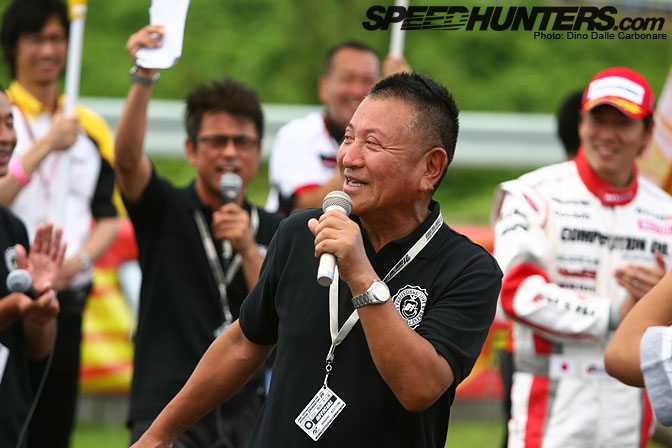 Daijiro Inada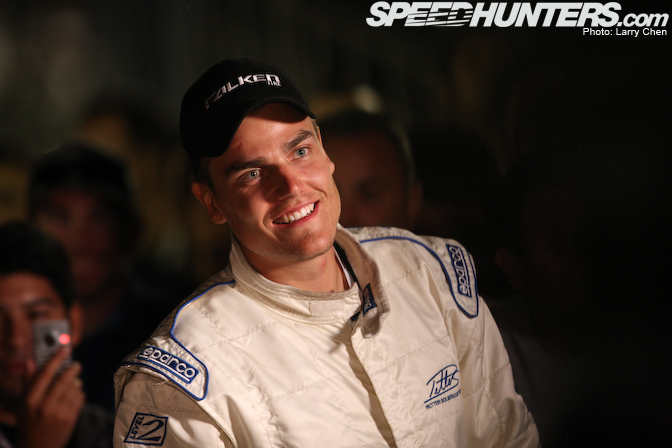 Fredric Aasbo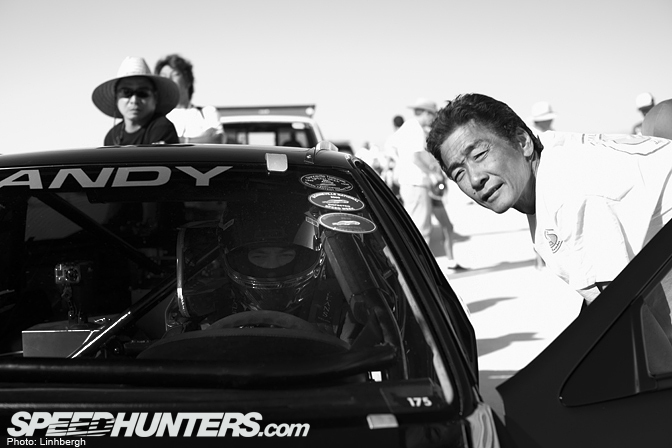 Dandy Tanaka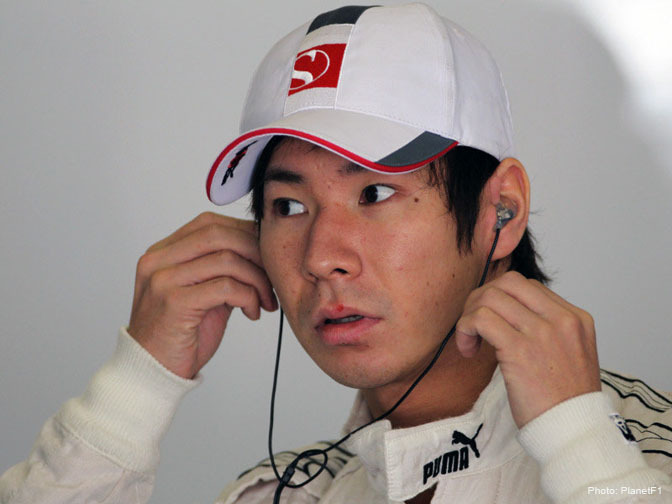 Kamui Kobayashi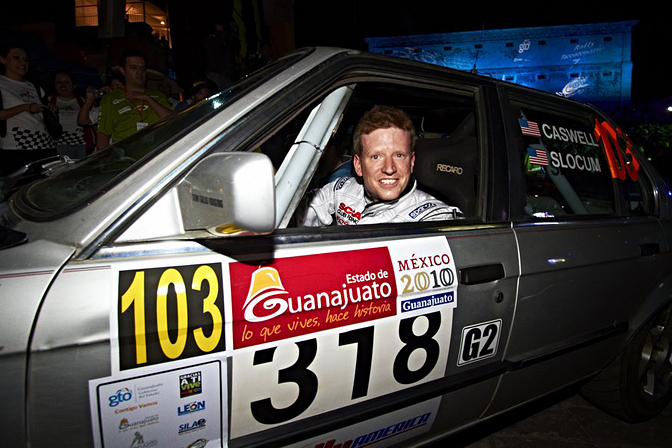 Bill Caswell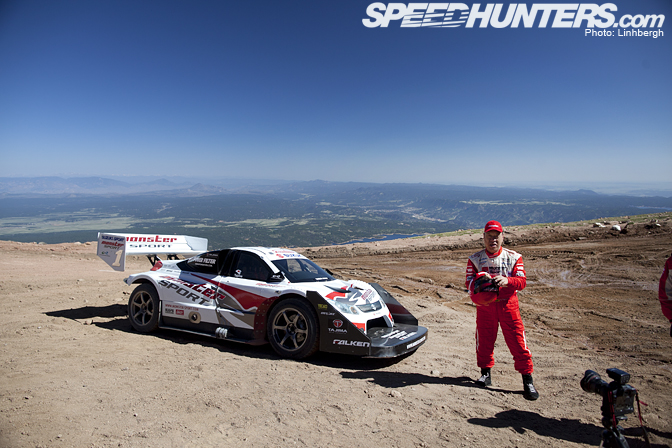 Nobuhiro "Monster" Tajima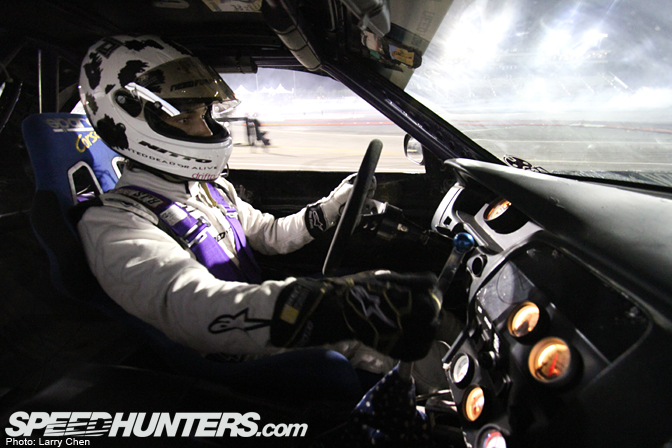 Matt Powers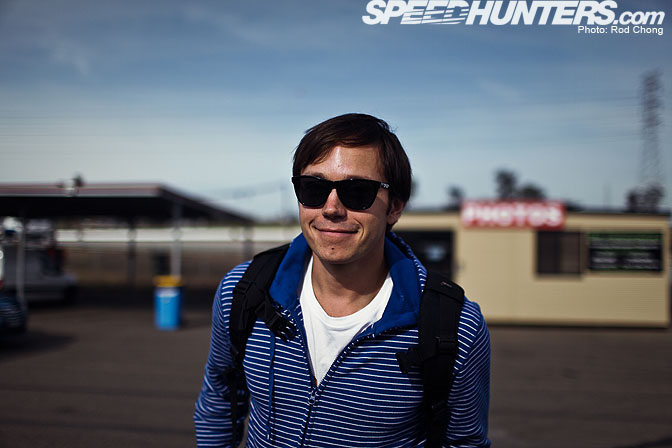 Peter Tarach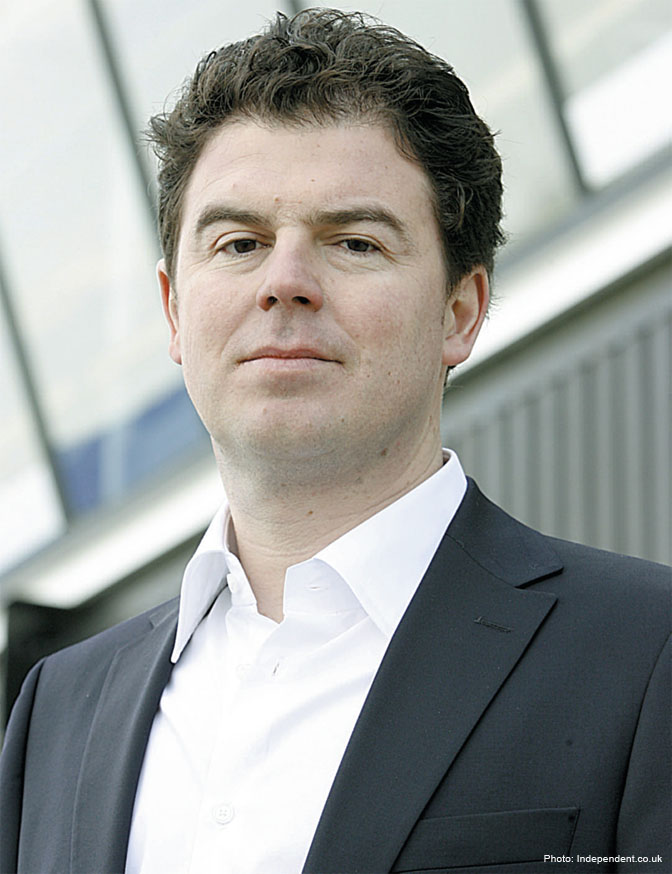 James Allen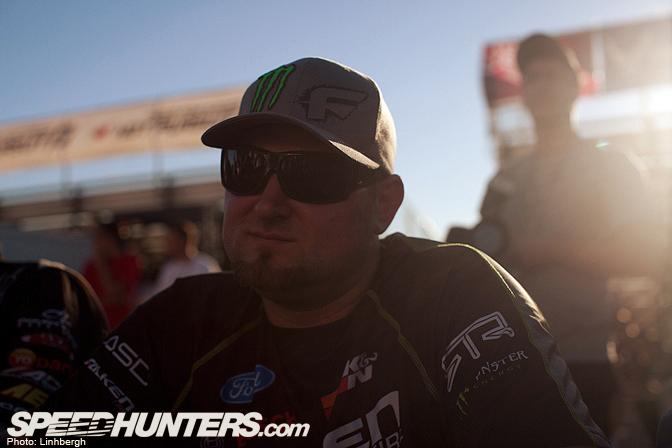 Vaughn Gittin Jr.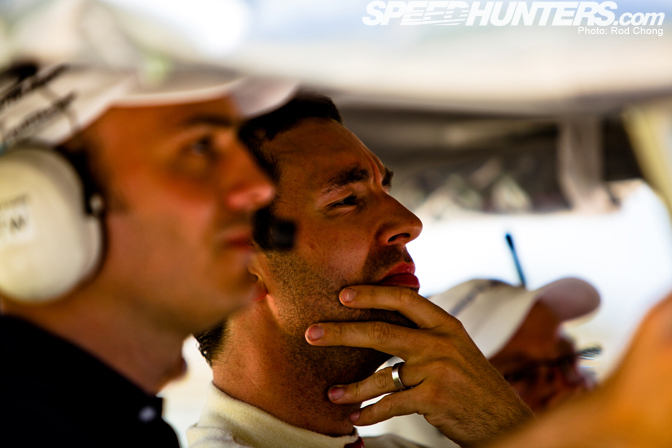 Patrick Soderlund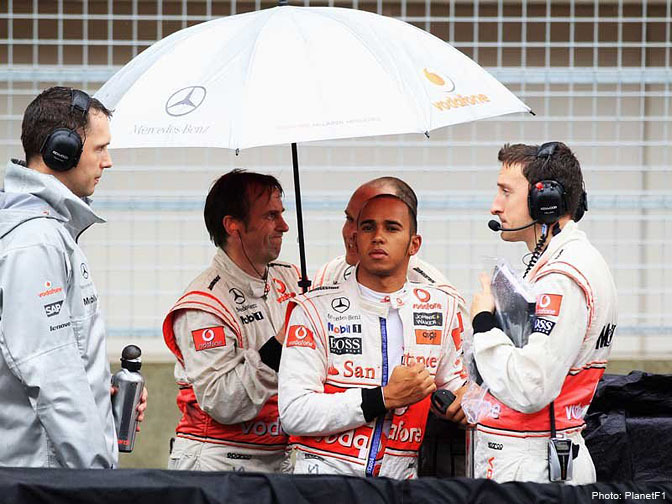 Lewis Hamilton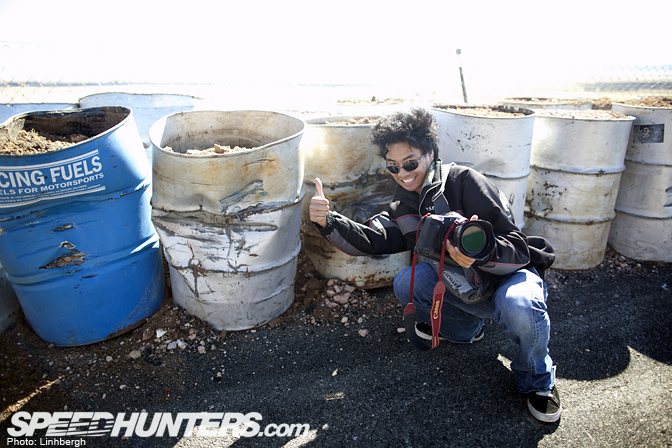 Larry Chen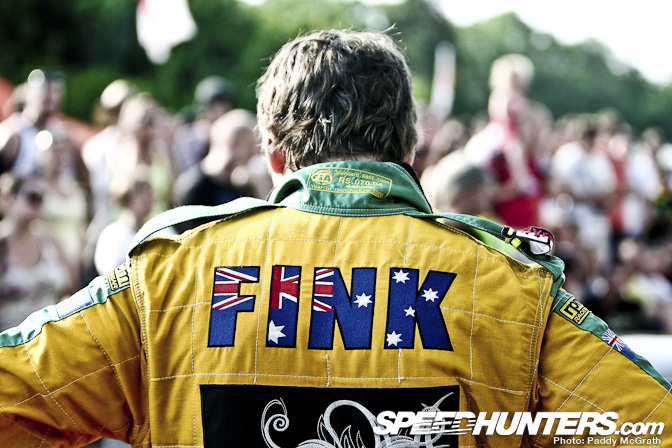 Luke Fink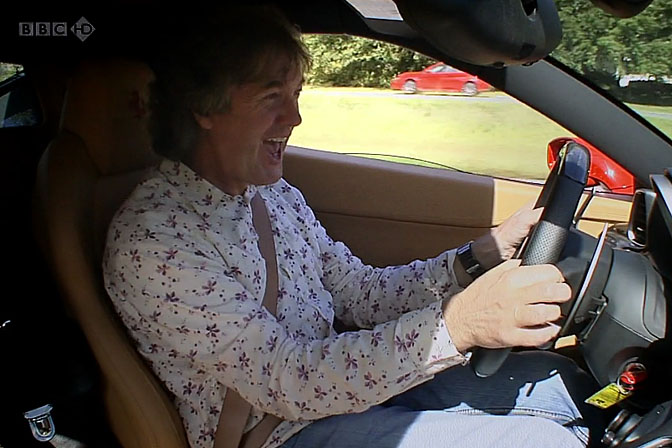 James May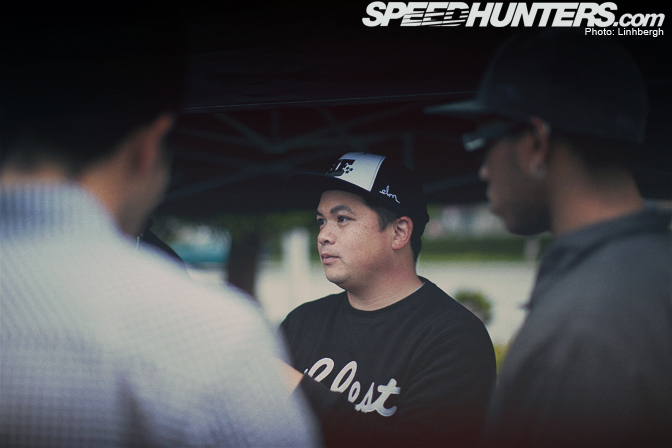 Mark Arcenal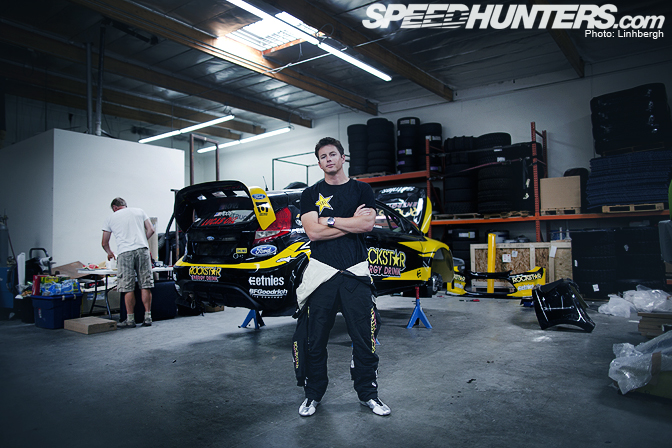 Tanner Foust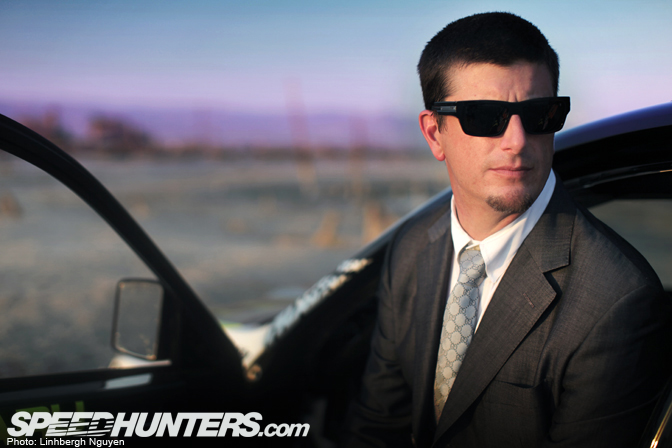 Ken Block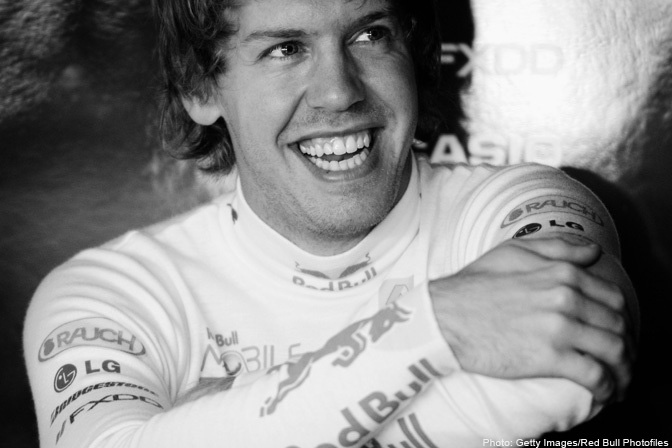 Sebastian Vettel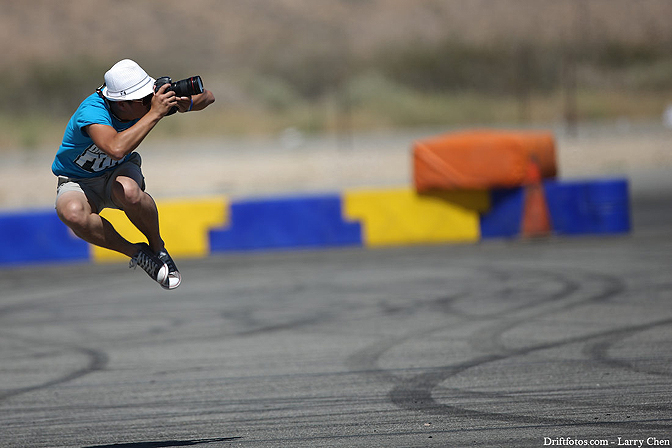 Linhbergh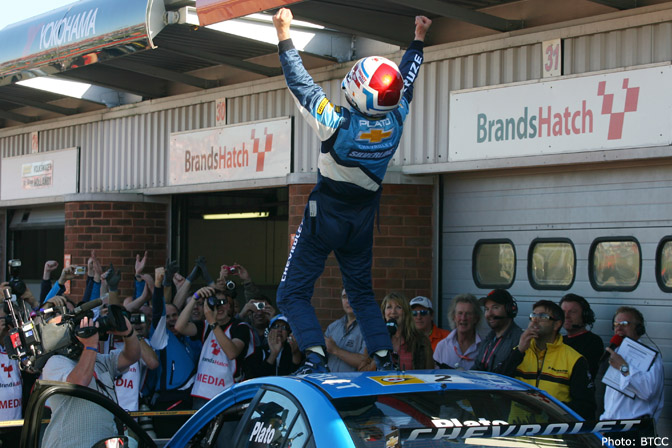 Jason Plato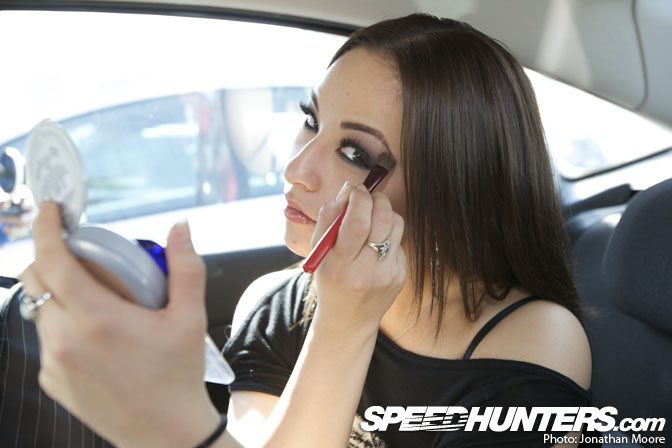 Miki Taka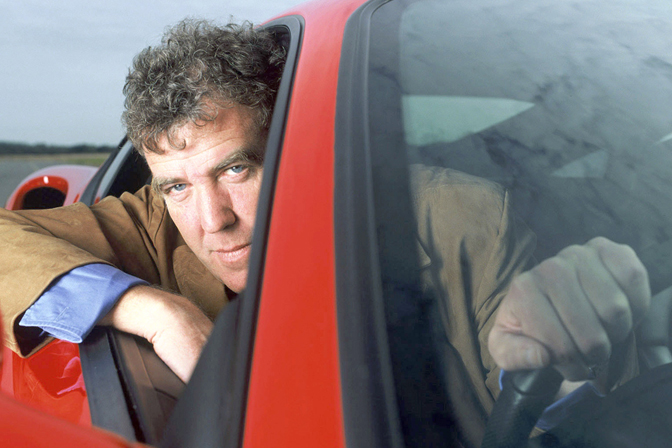 Jeremy Clarkson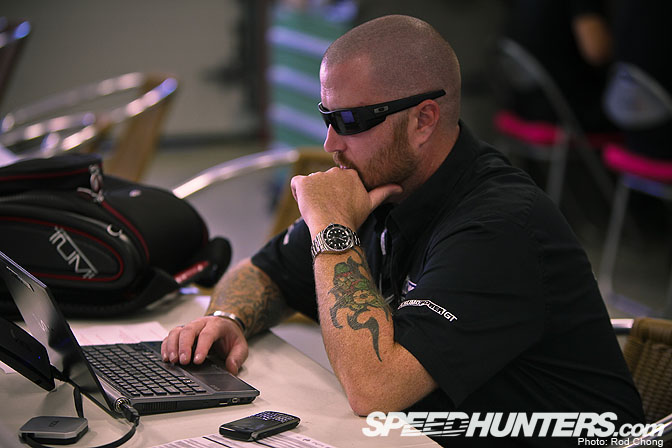 James Rumsley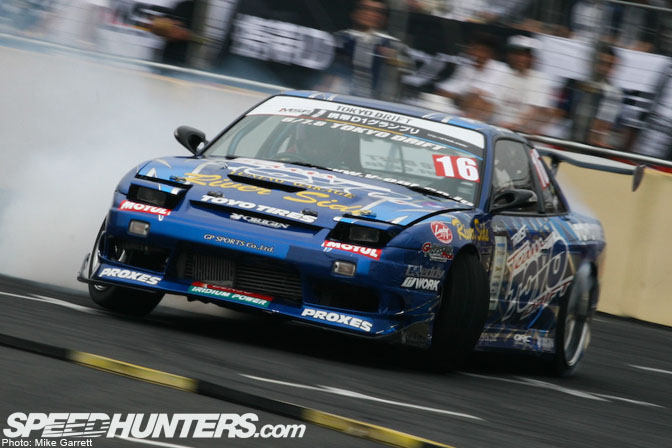 Atsushi Kuroi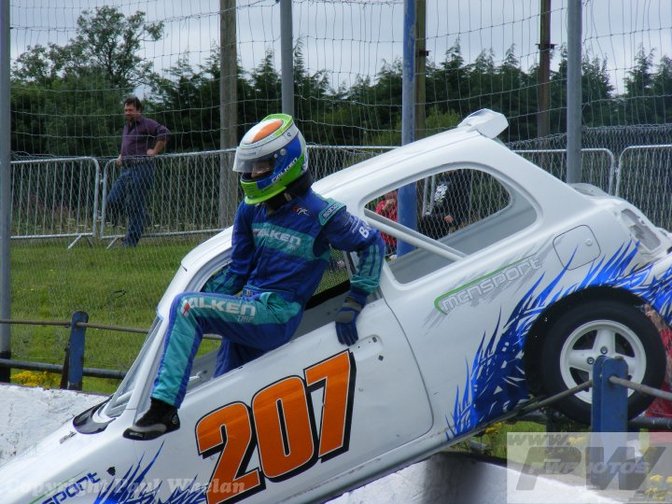 Darren McNamara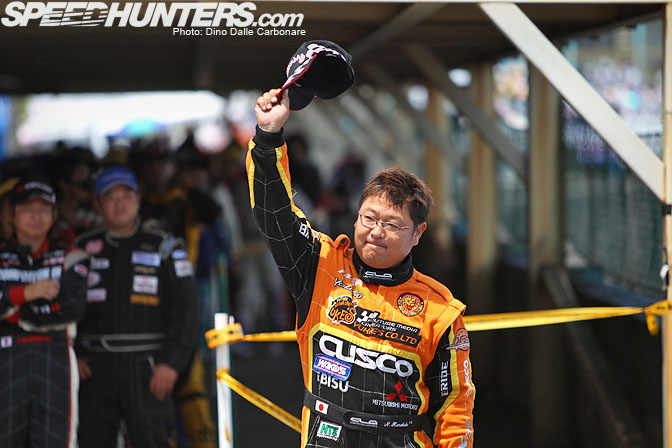 Nobushige Kumakubo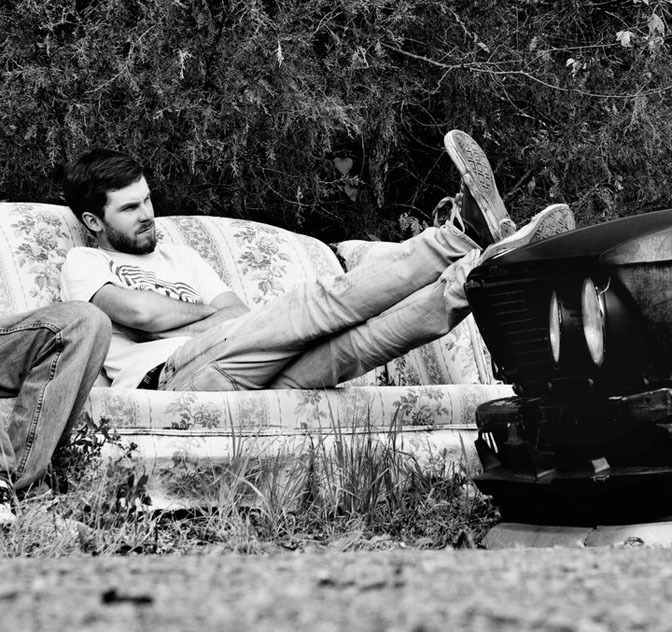 Michael Burroughs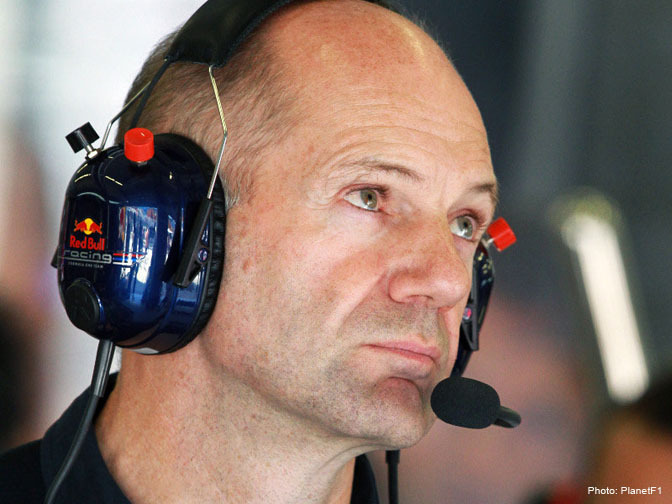 Adrian Newey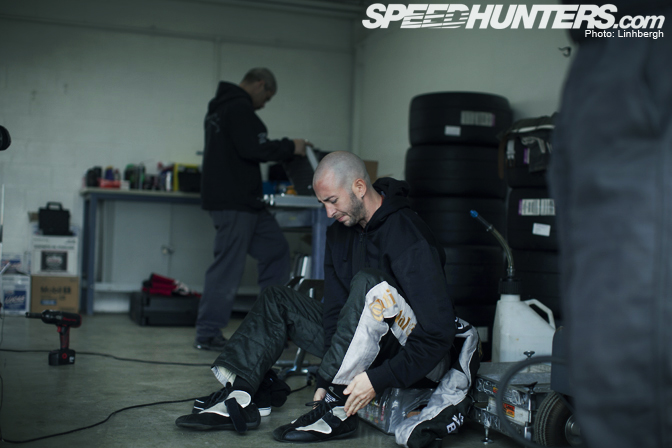 Chris Rado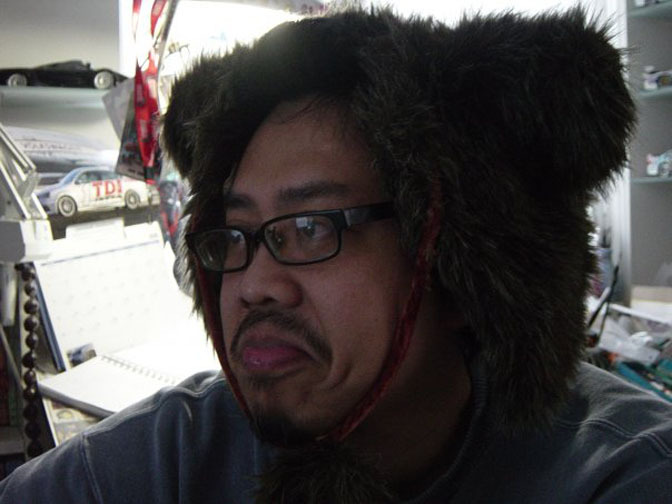 Jon Sibal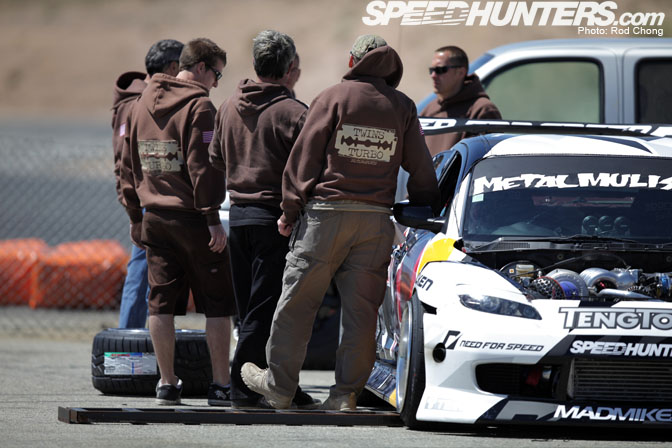 Eric & Marc Koz of Twins Turbo Motorsport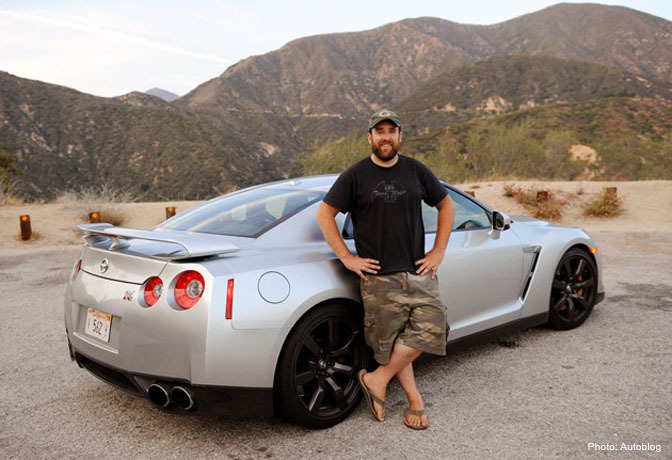 Jonny Lieberman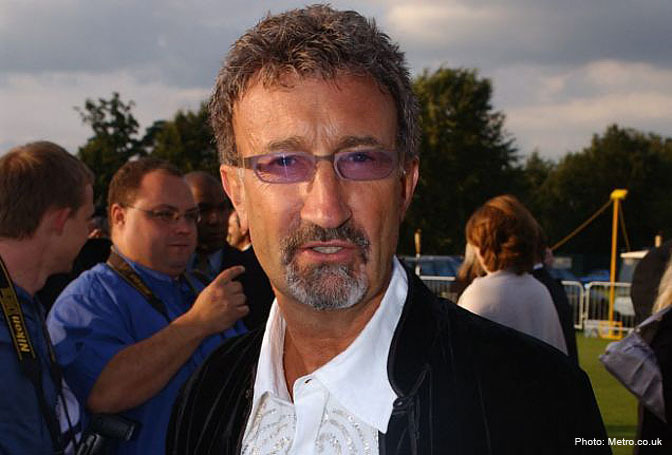 Eddie Jordon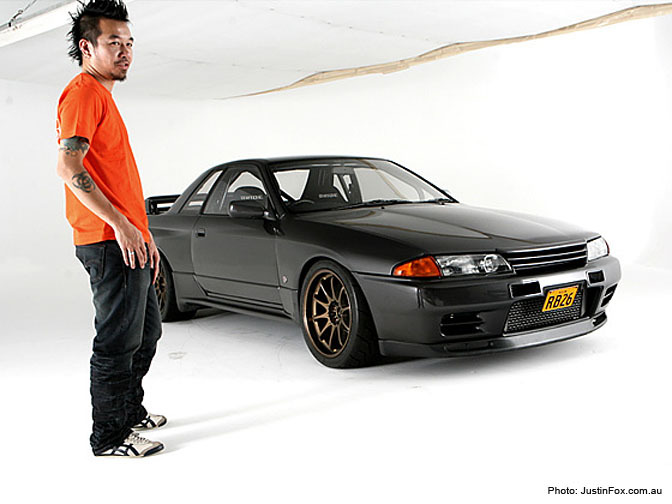 Justin Fox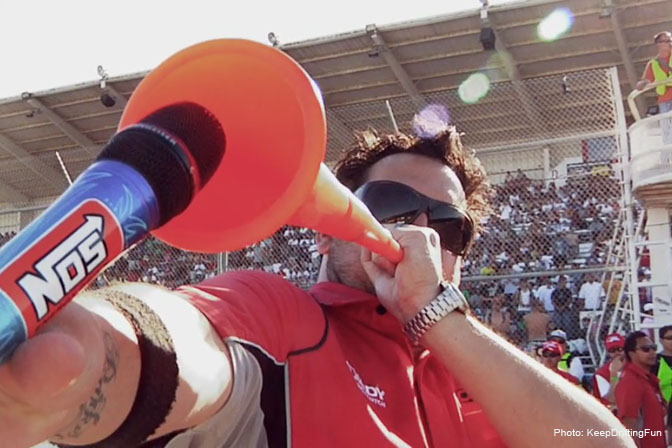 Jarod DeAnda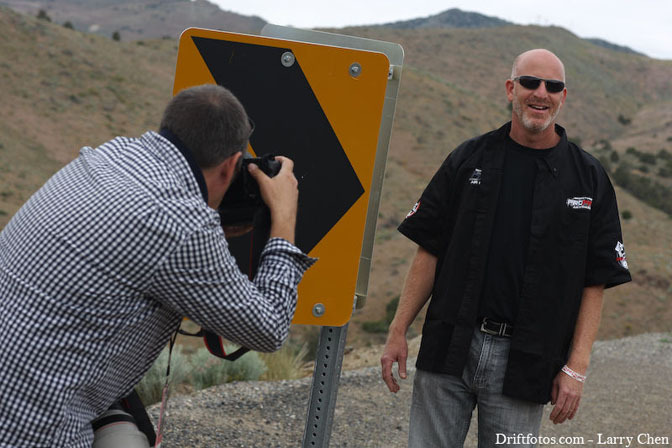 Amir Rosenbaum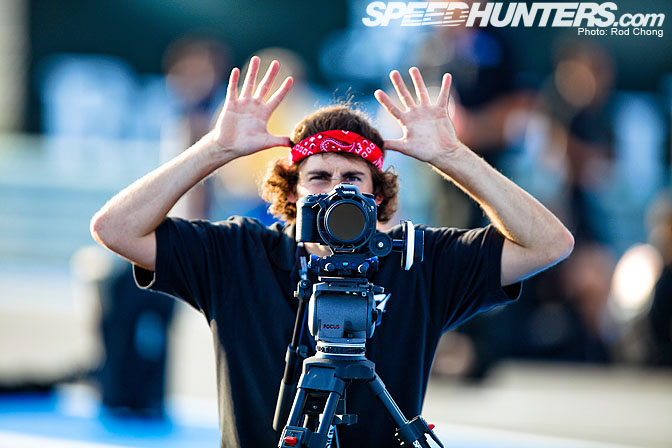 Will Roegge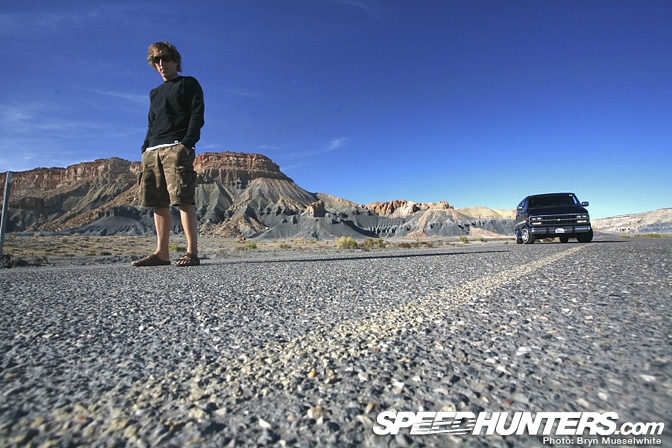 Bryn Musselwhite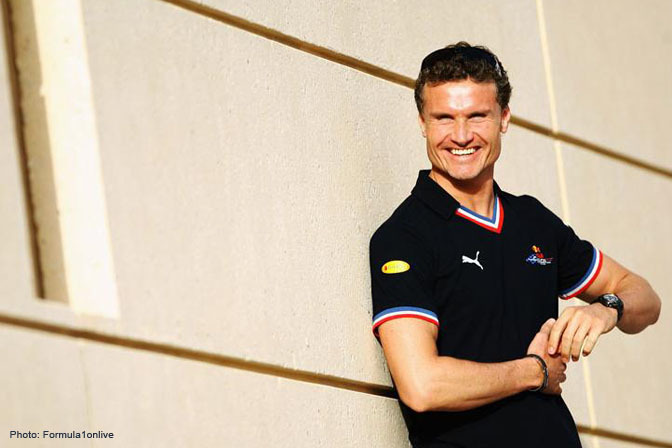 David Coulthard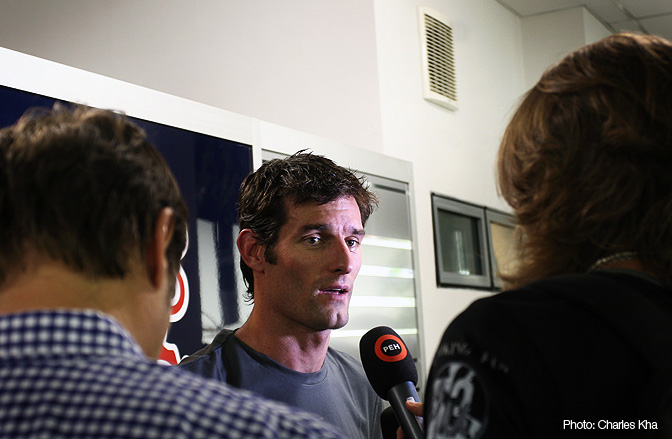 Mark Webber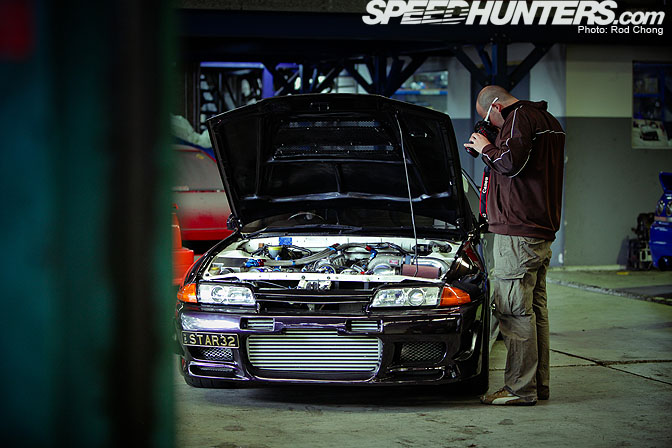 Dino Dalle Carbonare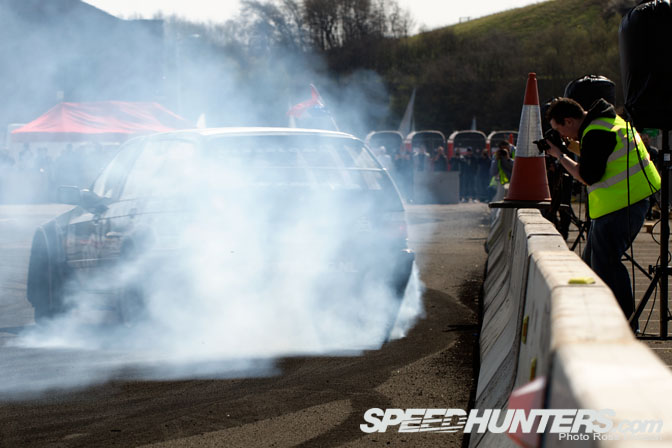 Paddy McGrath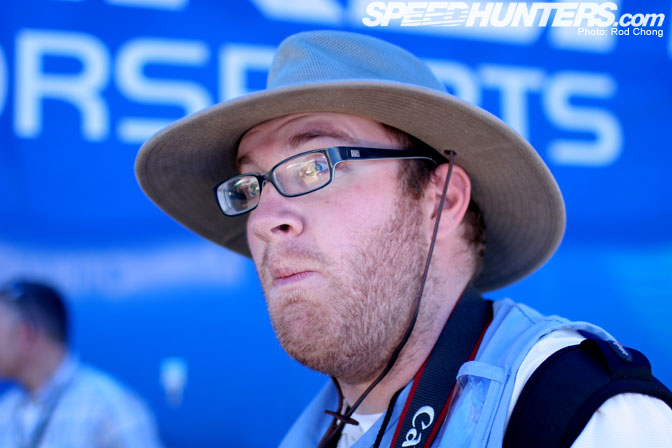 Mike Garrett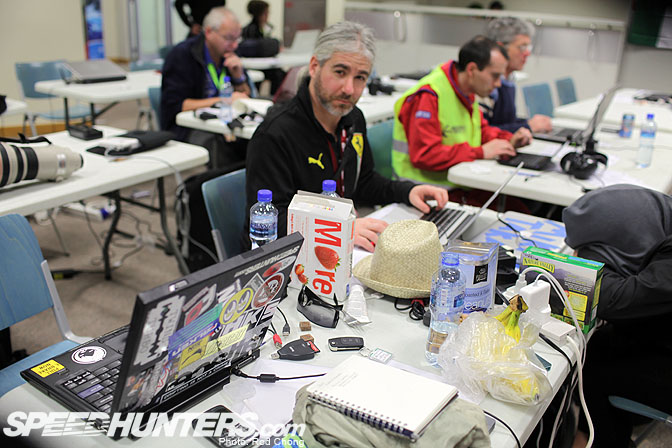 Jonathan Moore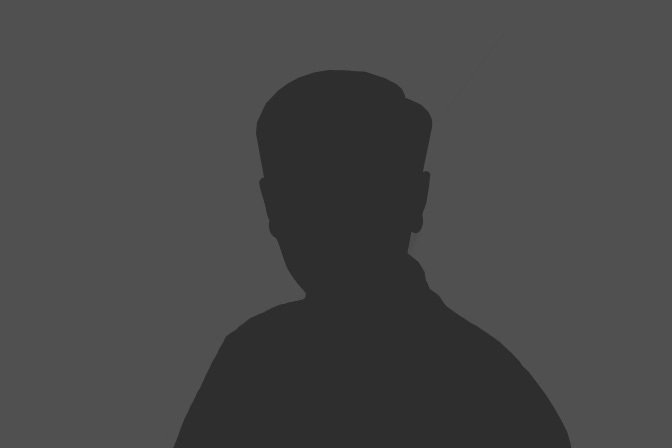 "Alex"