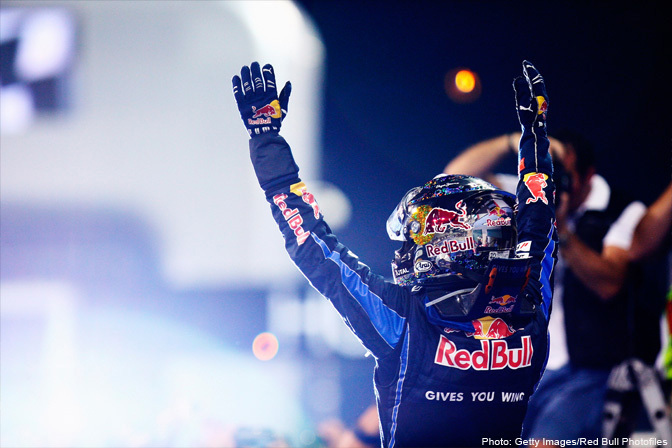 A year is a long time to fight for something. But to stand on the top of that podium as the best in your motorsport discipline is a fight which results in the champagne tasting so much sweeter than it ever has. It's time to choose which one of these champions is the best of them all.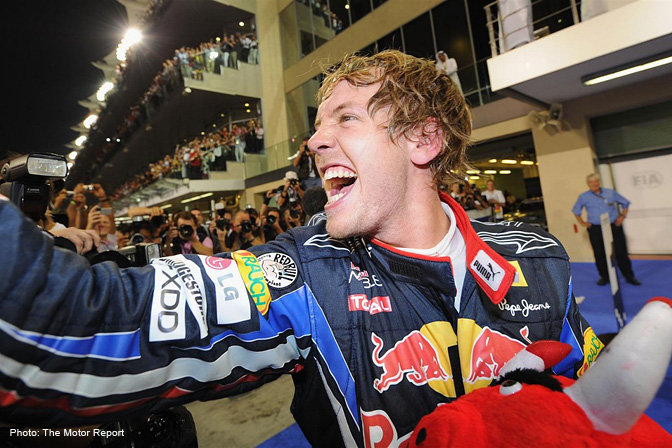 Formula One World Championship: Sebastian Vettel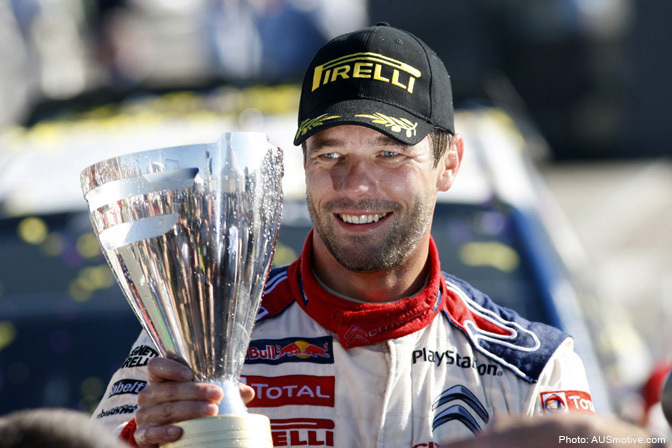 World Rally Championship: Sebastien Loeb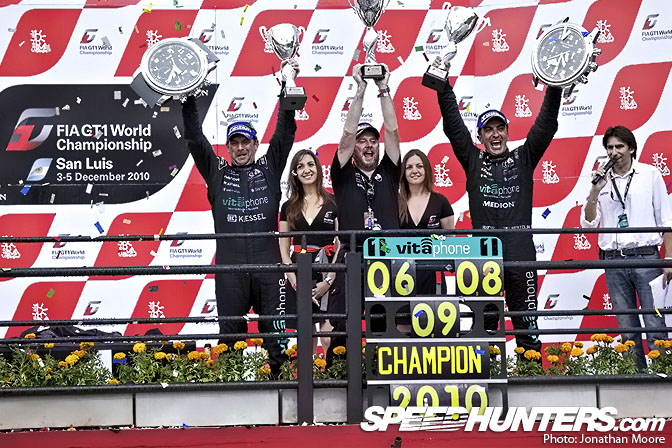 FIA GT1 World Championship: Andrea Bertolini / Michael Bartels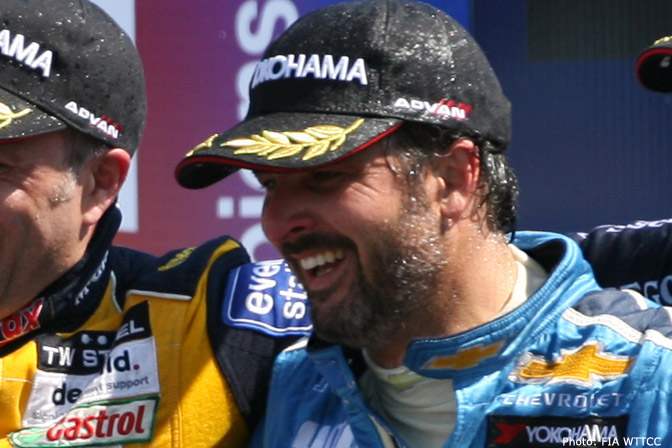 World Touring Car Championship: Yvan Muller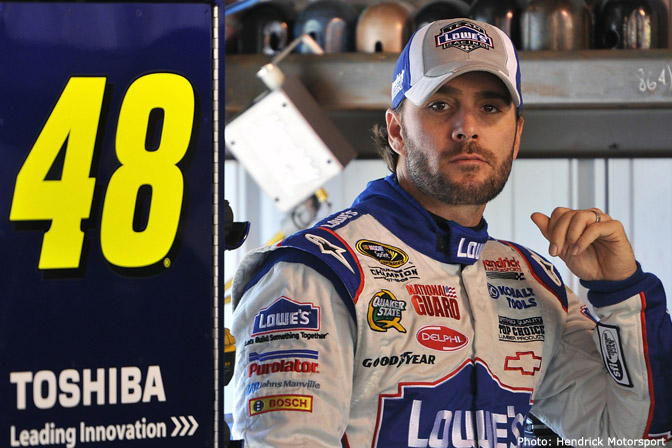 NASCAR Sprint Cup: Jimmie Johnson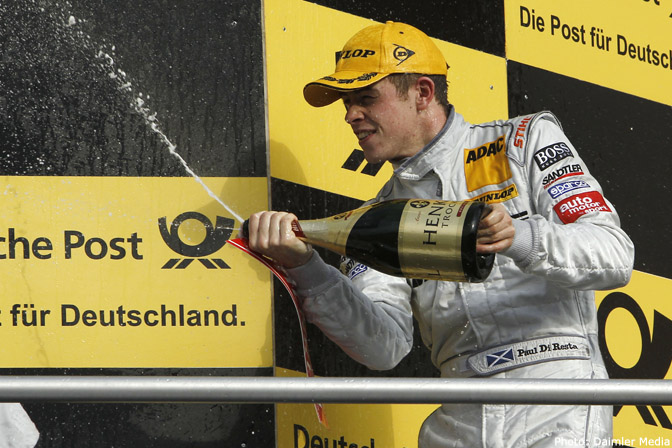 DTM: Paul De Resta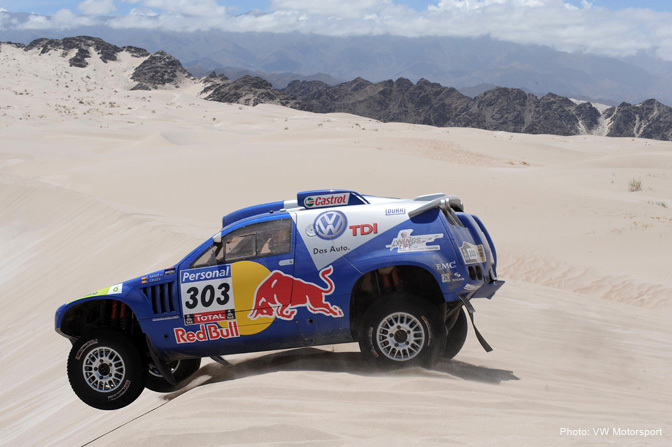 Dakar Rally: Carlos Sainz / Lucas Cruz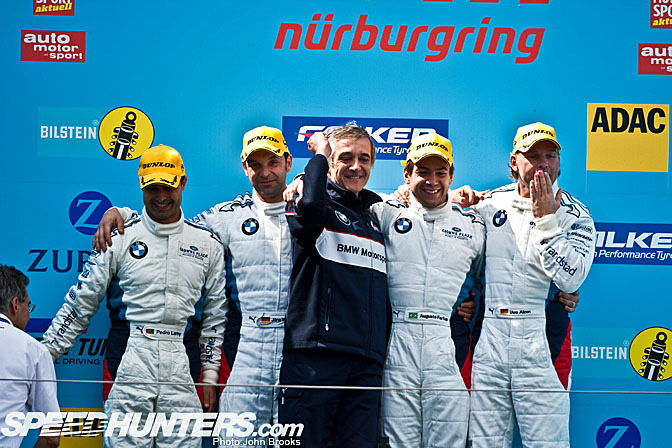 24 Hours of Nürburgring: Jörg Müller / Augusto Farfus / Uwe Alzen / Pedro Lamy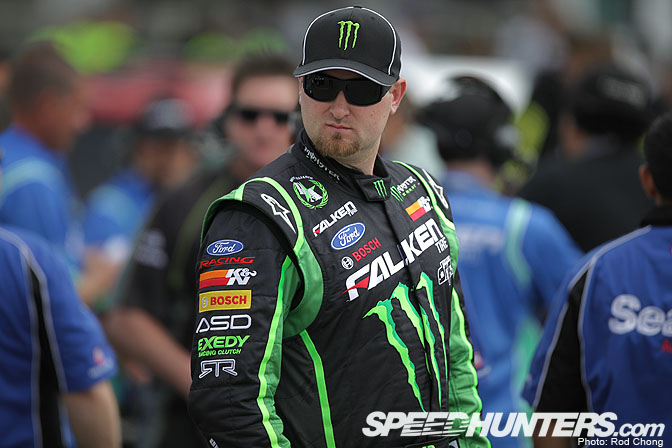 Formula Drift: Vaughn Gittin Jr.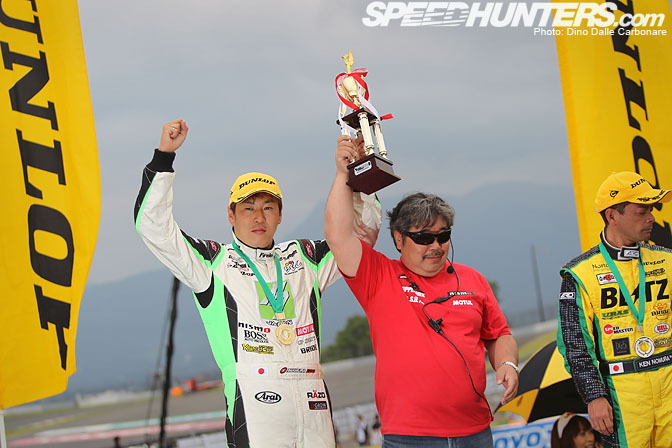 D1GP: Youichi Imamura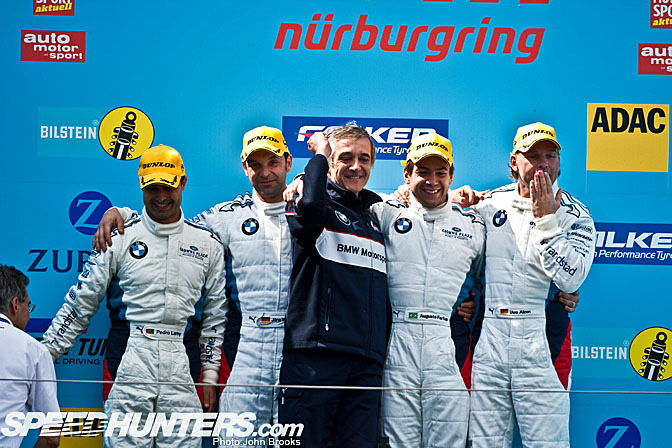 24 Hours of Le Mans LMP1: Mike Rockenfeller / Timo Bernhard / Romain Dumas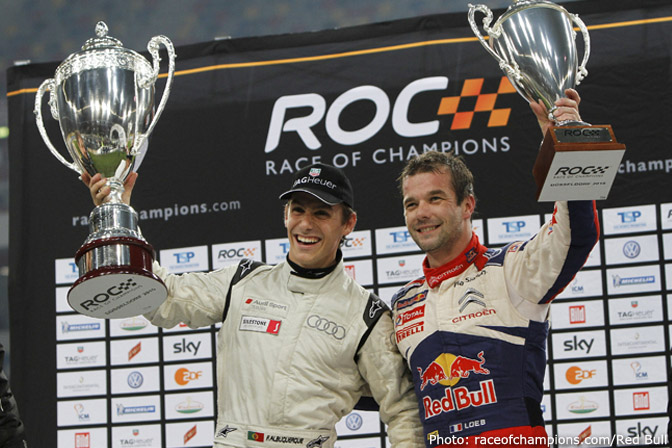 Race of Champions: Filipe Albuquerque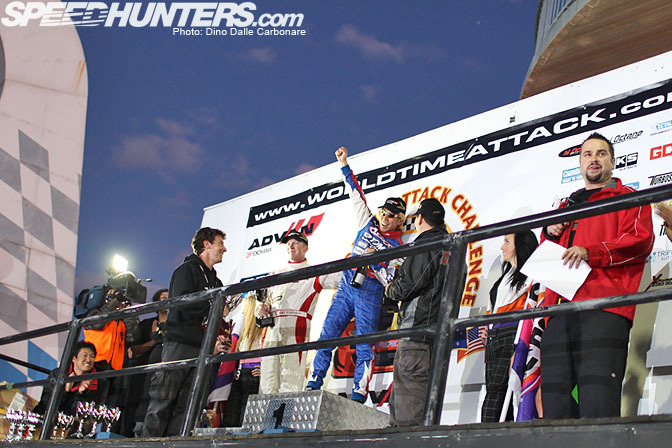 World Time Attack Challenge: Eiji "Tarzan" Yamada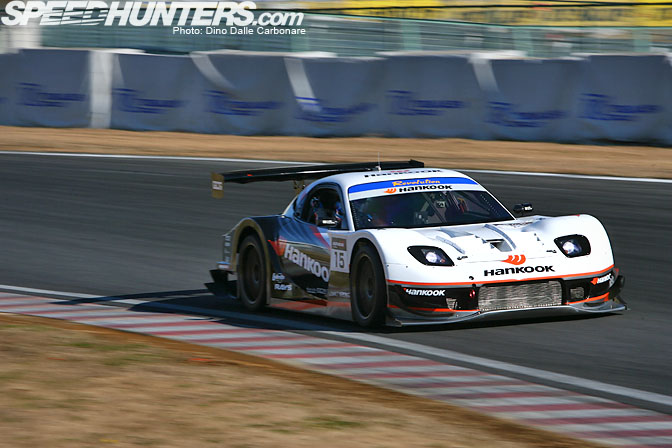 Tsukuba Super Lap Battle: Kikuchi Yasushi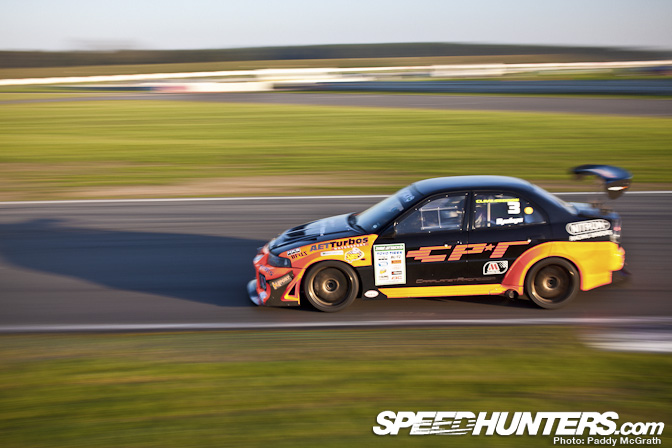 Time Attack Series Pro Champion: Gareth Lloyd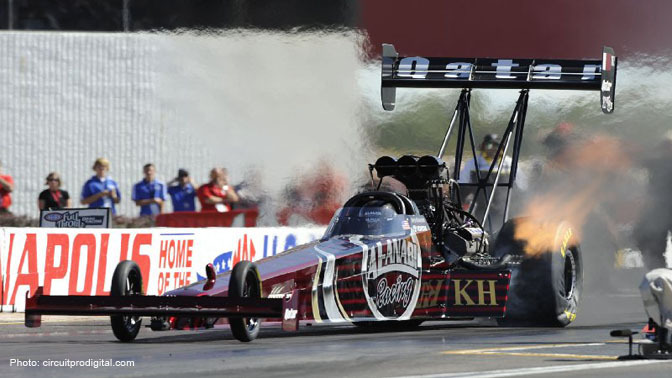 NHRA Top Fuel: Larry Dixon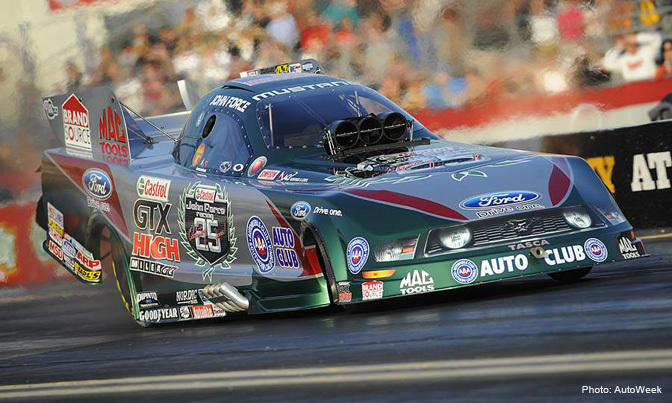 NHRA Funny Car: John Force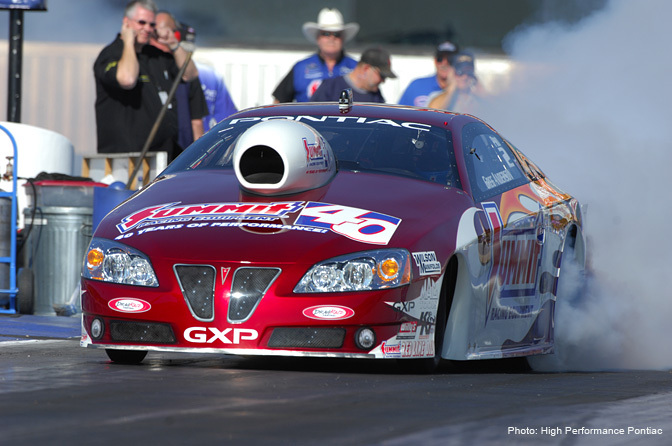 NHRA Pro Stock: Gred Anderson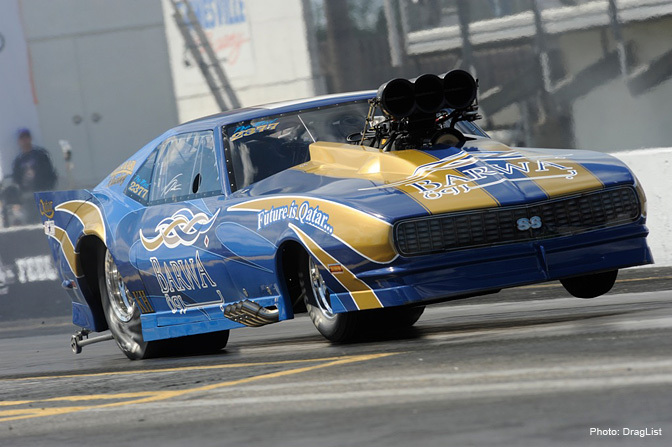 NHRA Pro Mod: Von Smith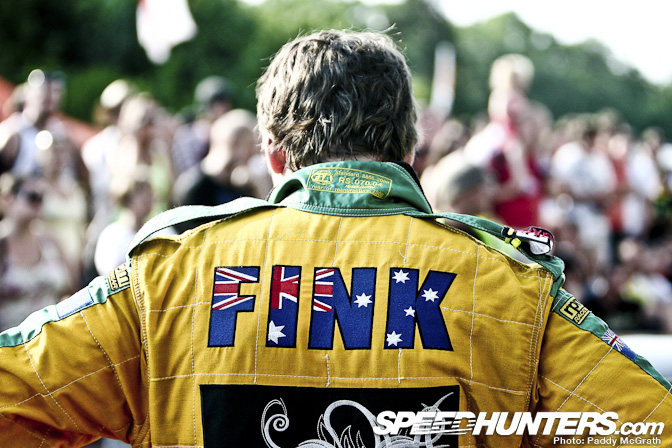 JDM All Stars: Luke Fink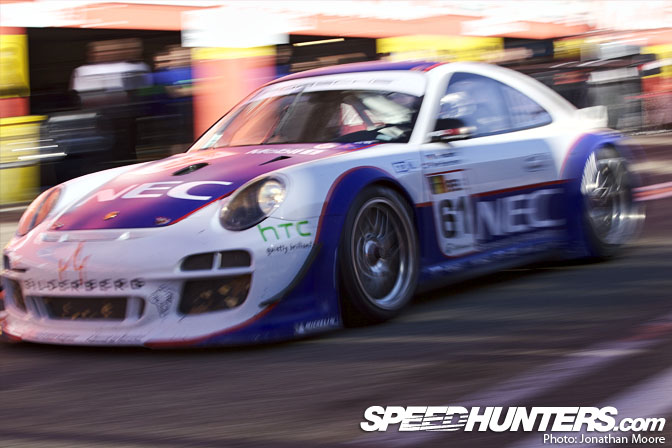 FIA European GT3 Championship: Marco Holzer / Paul van Splunteren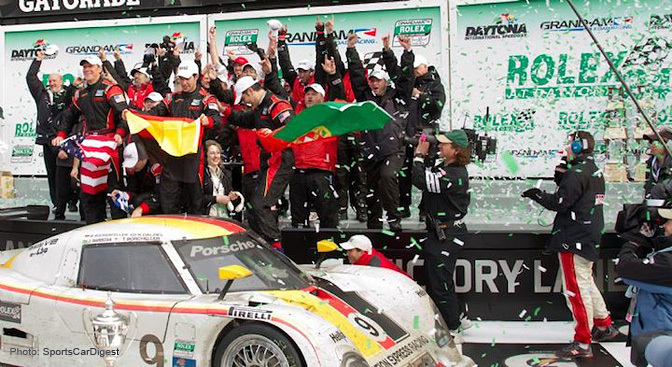 24 Hours of Daytona: João Barbosa / Terry Borcheller / Ryan Dalziel / Mike Rockenfeller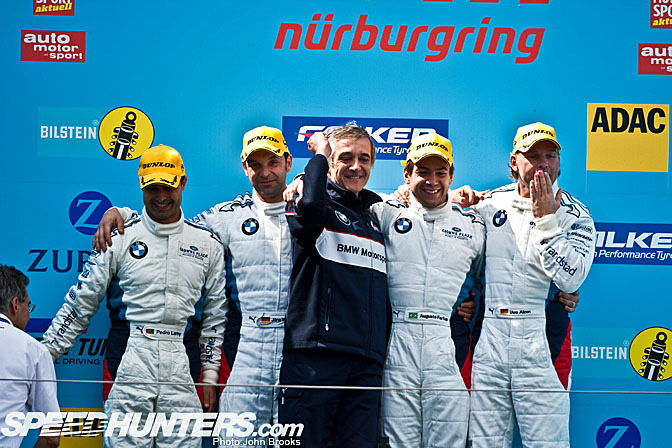 Le Mans Series: Stéphane Sarrazin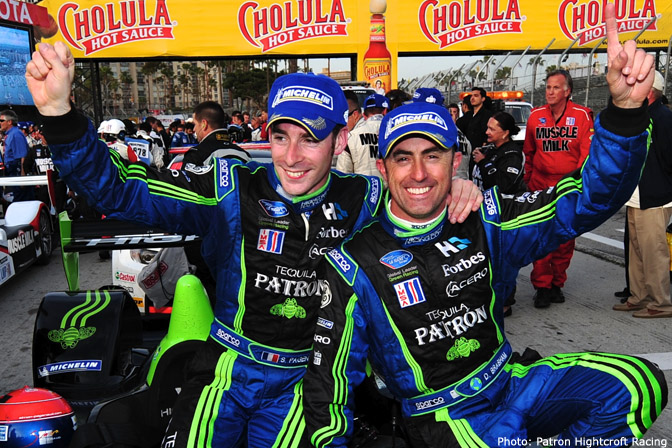 American Le Mans Series LMP: Simone Pagenaud / David Brabham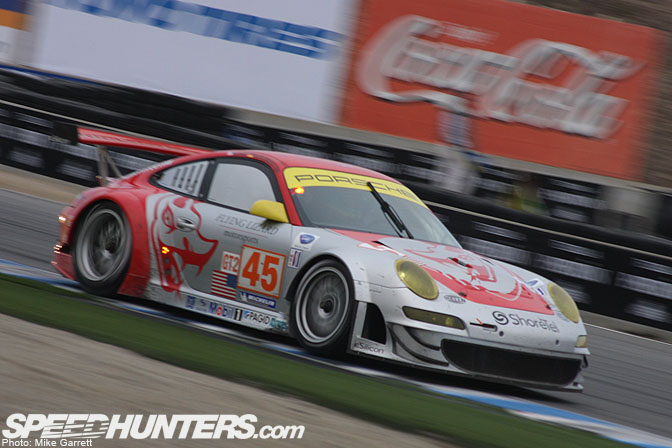 American Le Mans Series GT2: Patrick Long / Jörg Bergmeister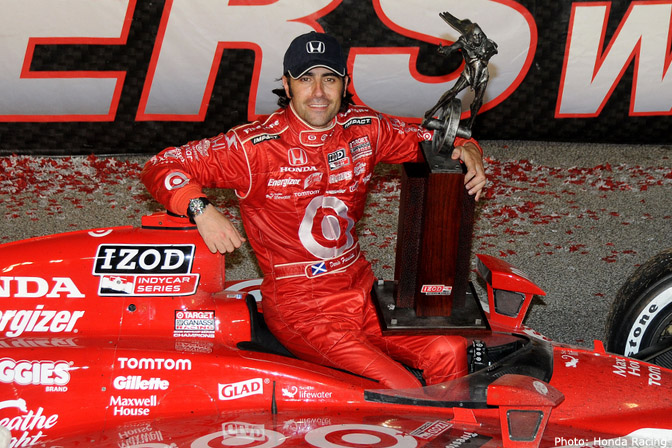 IndyCar Series: Dario Franchitti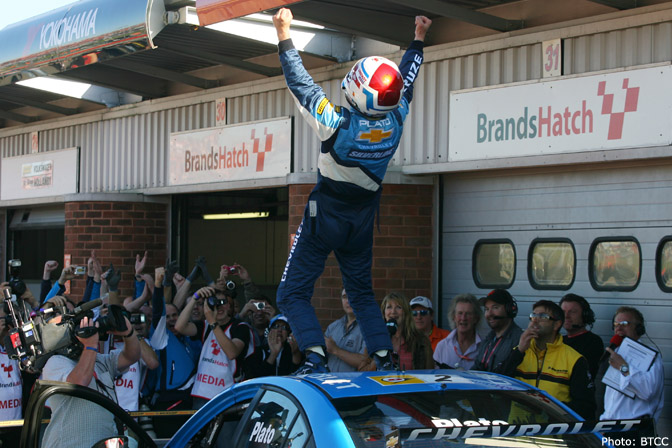 British Touring Car Championship: Jason Plato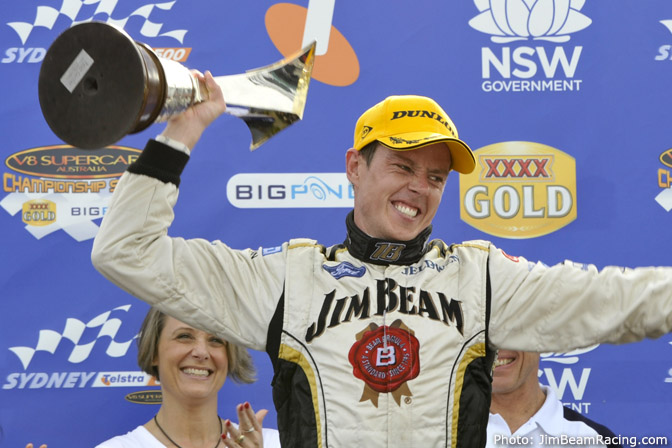 Australian Supercar V8 Championship: James Courtney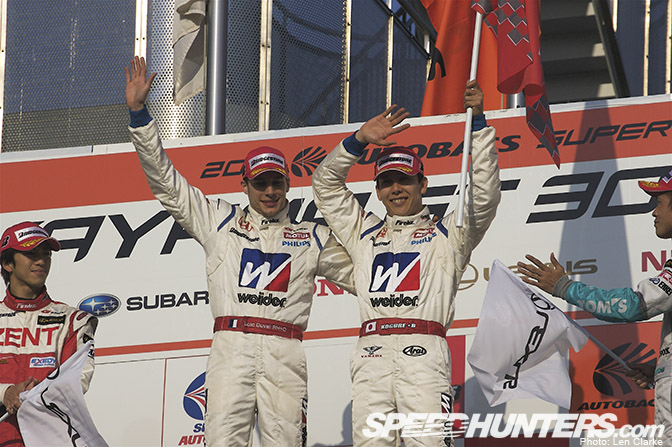 Super GT GT-500: Takashi Kogure / Loïc Duval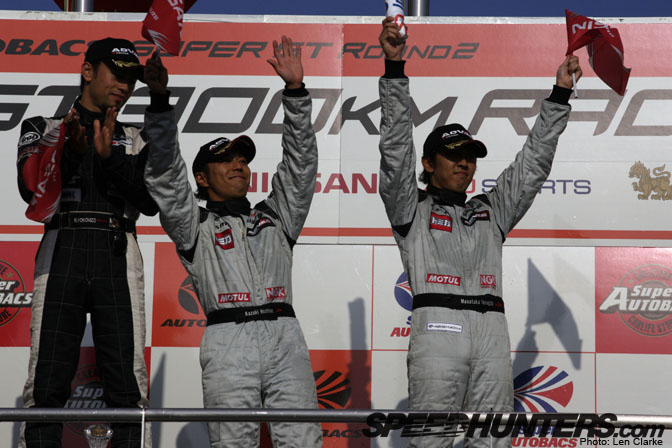 Super GT GT-300: Kazuki Hoshino / Masataka Yanagida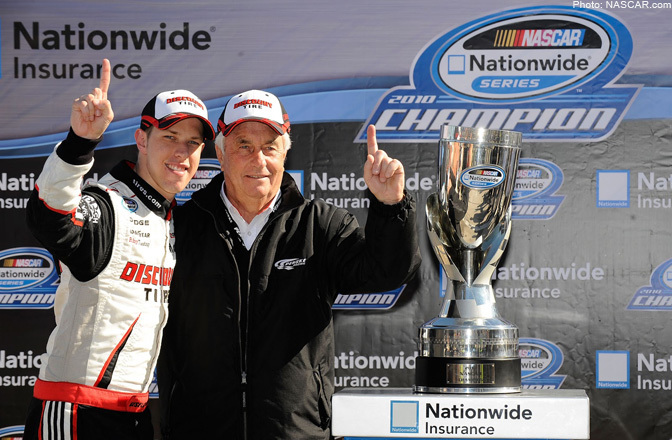 NASCAR Nationwide: Brad Keselowski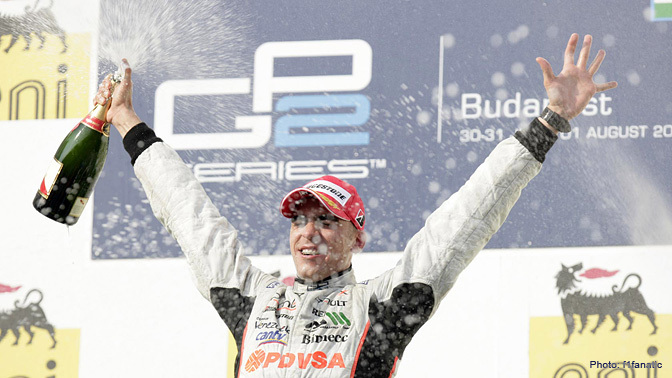 GP2: Pastor Maldonado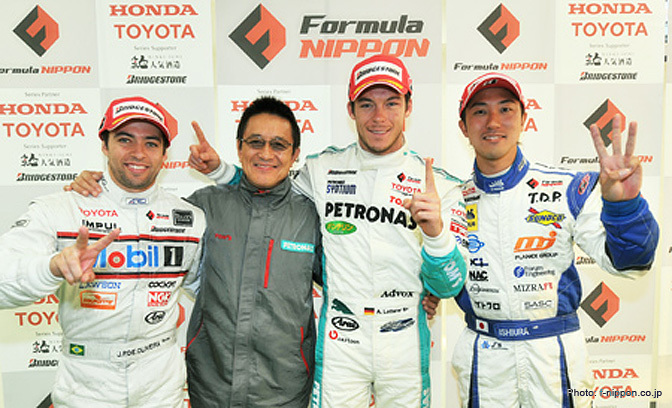 Formula Nippon: João Paulo de Oliveira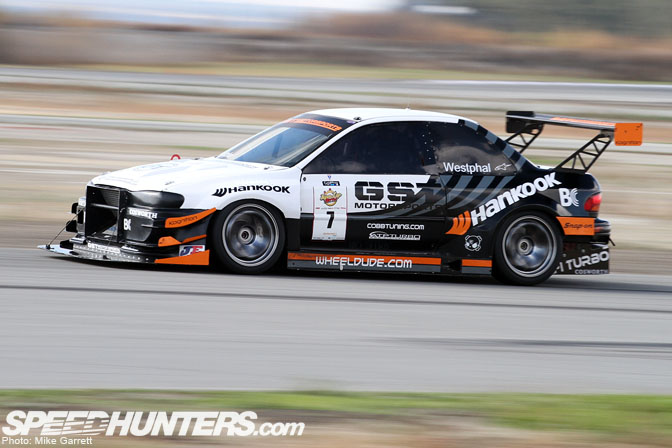 Redline Time Attack Super Modified AWD: Jeff Westphal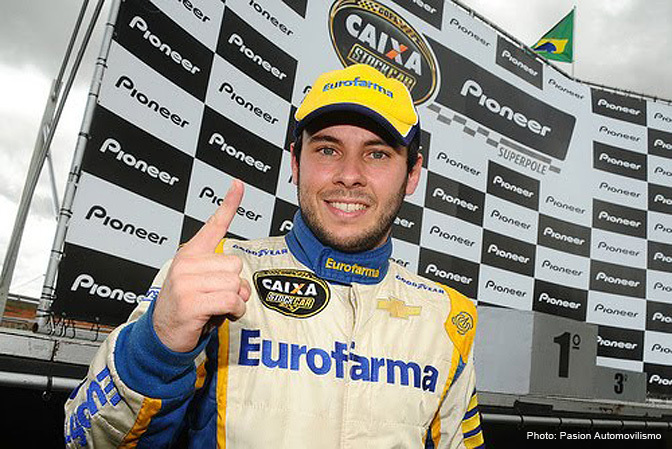 Stock Car Brasil: Max Wilson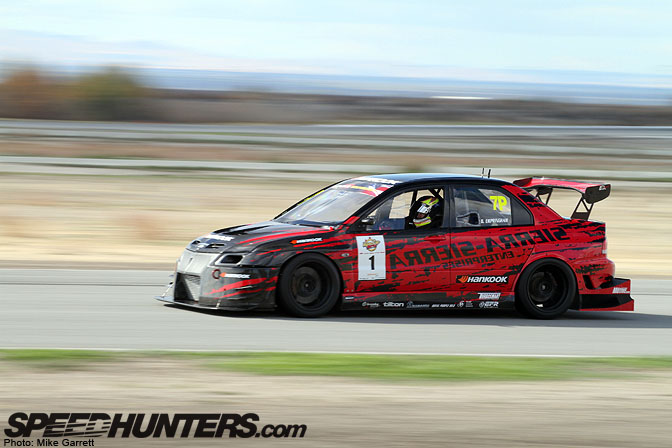 Superlap Battle: David Empringham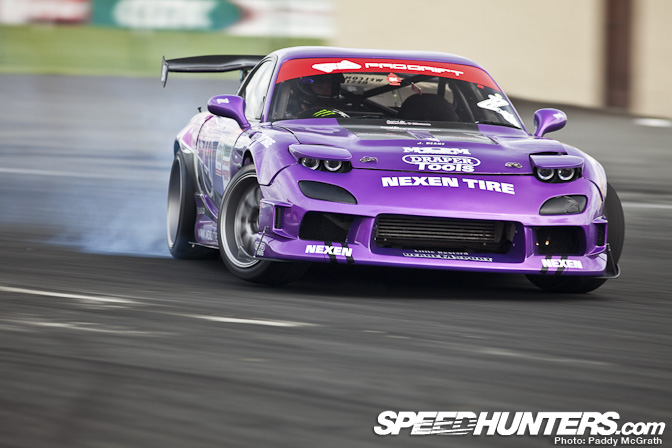 Pro Drift Ireland: James Deane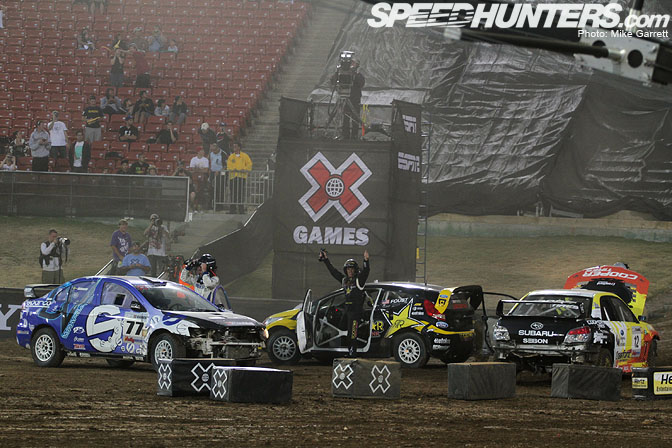 X Games: Tanner Foust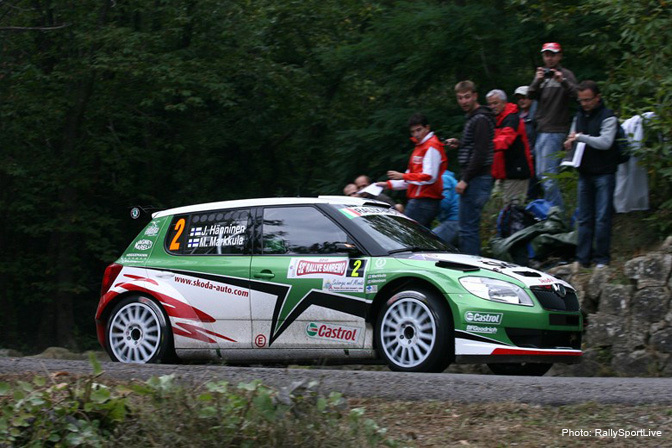 IRC: Juho Hänninen / Mikko Markkula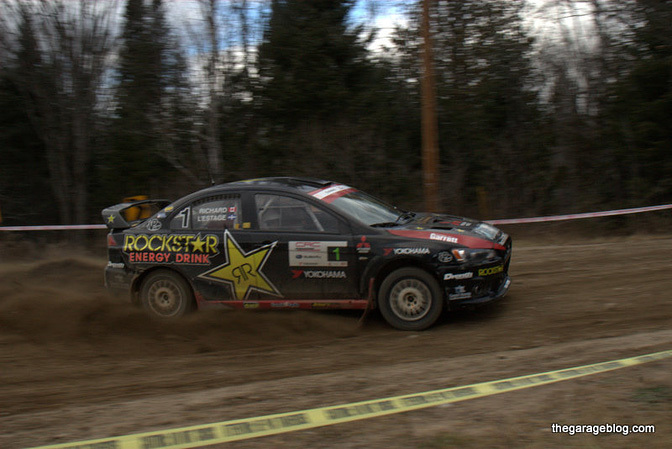 Rally America: Antoine L'Estage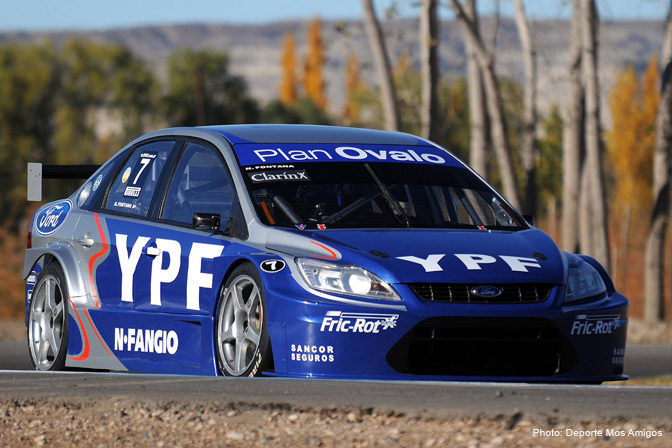 TC2000: Norberto Fontana
So who is the best of the best then? Leave a comment with your choice.