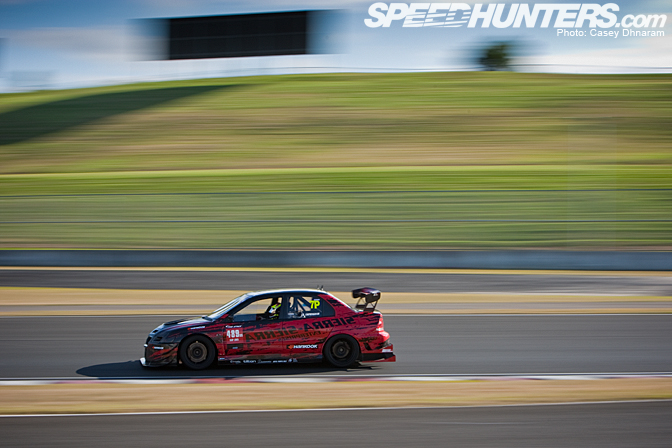 World Time Attack Challenge, Sydney, Australia: 2010 has by far been the best year of my life, not least because I turned 18! It's quite amazing to search through terabytes of images over the duration of the year. A main highlight of 2010 would have to be the World Time Attack Challenge which was held back in May, where I not only saw some of the fastest race cars in the world, but also shot alongside Rod and Dino.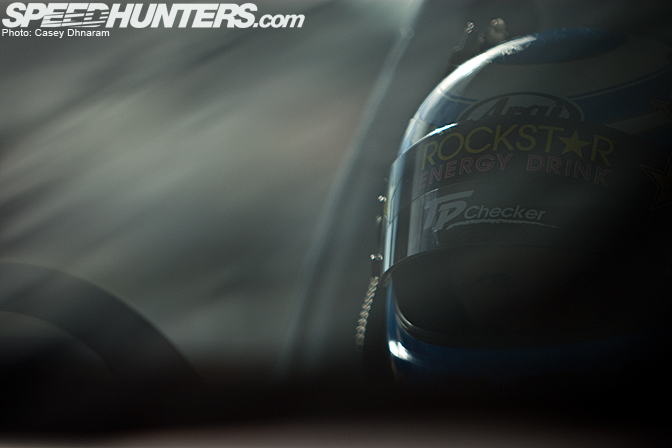 World Time Attack Challenge, Sydney, Australia: This shot was taken whilst Rod and myself took a walk through the pits before the first session took place. If you look closely you can see Tarzan is looking directly into the lens.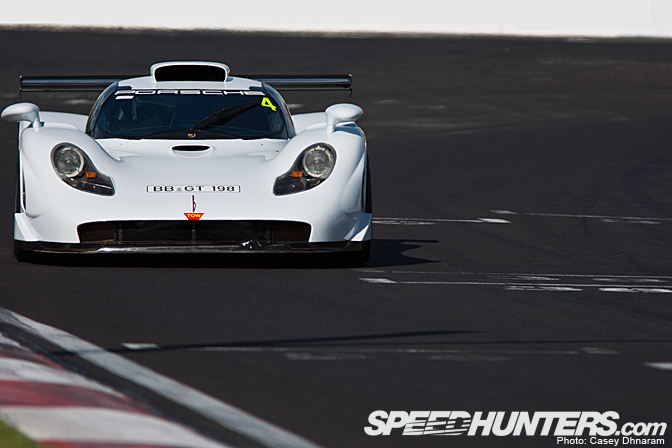 FOSC, Bathurst, Australia: This year I had the privilege to shoot the ever so famous Mt Panorama which is west of Sydney in a little country town, Bathurst. Every year the FOSC – Festival Of Sporting Cars – is held on the mountain which pulls in a massive number of cars. A few weeks ago I sadly received an e-mail regarding that FOSC isn't going to be held anymore, so I'm very thankful I took the time to head down this year.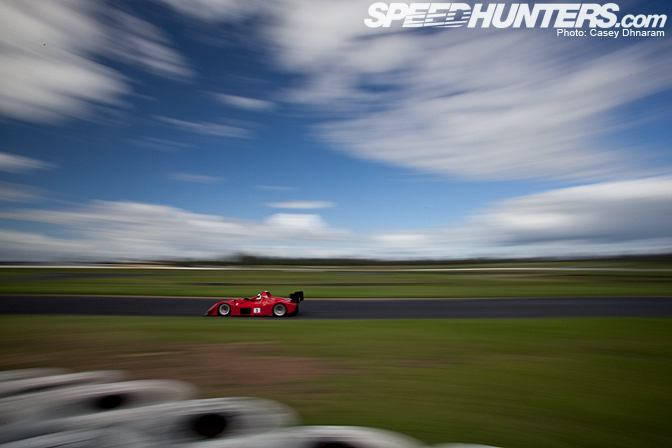 Time Attack practice, Brisbane, Australia: Whilst many quality images were taken at larger events, I always dedicate time to local time attack and drifting events held at Queensland Raceway.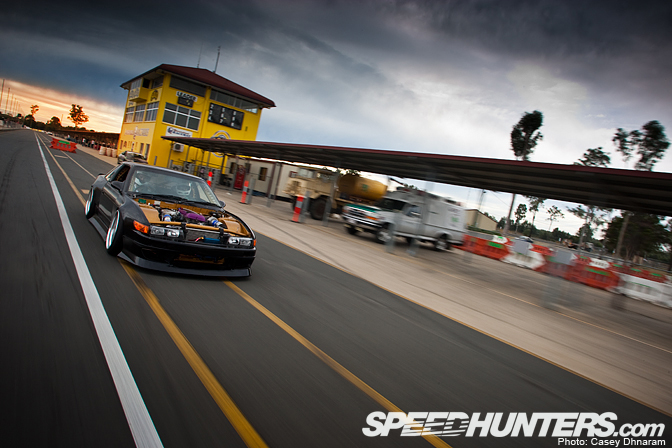 Drifting practice, Willowbank, Brisbane, Australia: Todd's S13, captured while exiting the pits.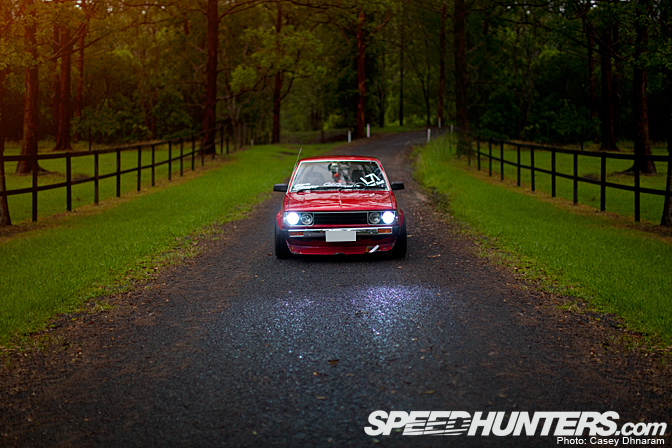 Grant Scott's KE70, Mt Tamborine, Gold Coast, Australia: A set of images I never posted on the site. One of my favourite shoots of the year, but unfortunately we failed to finish it due to bad weather. At the start of 2010 I shot Grant Scott's KE70 Corolla up in the Gold Coast hinterland. I wish to continue this shoot sometime very soon and show you guys a full feature on this gorgeous little Toyota!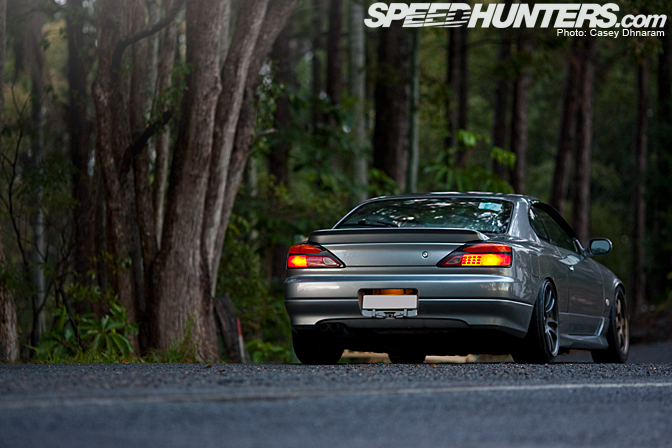 Nathan Quelhurst's S15, Northern New South Wales Hinterland, Australia: A week after I shot Nathan's S15 it was written off by someone behind him. Nathan is now on the search for a new car, which I'm sure will be just as clean, if not better!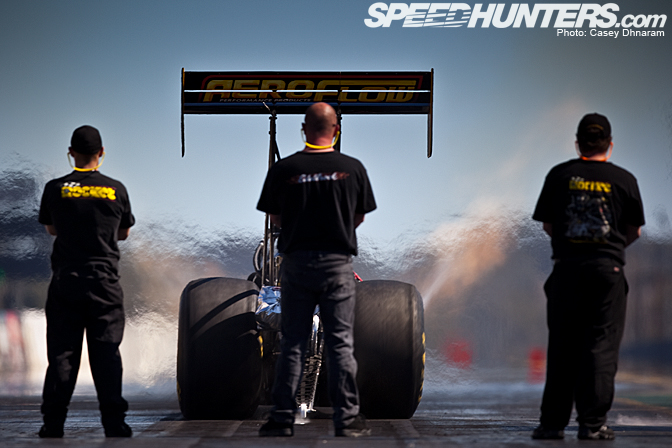 Jamboree Testing, Willowbank, Australia: It had been over two years since I shot a drag event so it was great to be next to the 1320 once again.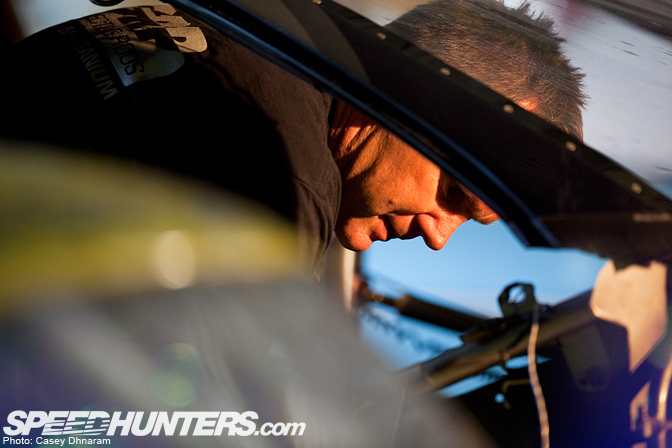 Rod Harvey Interview, Sunshine Coast, Australia: I've met some very famous people this year, including Rod Harvey – the fastest Pro Turbo driver in the world.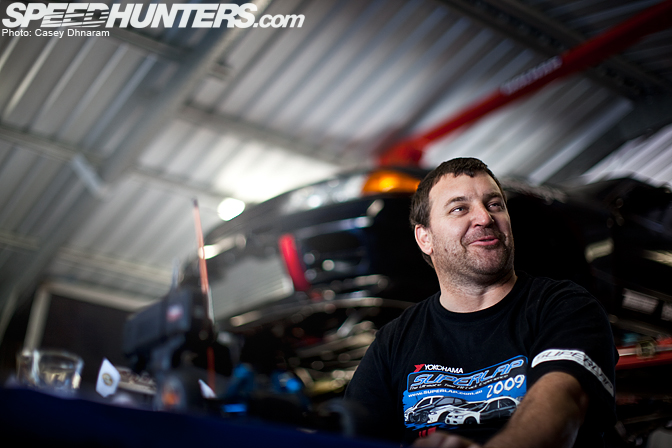 Mark Berry Interview, Brisbane, Australia: Also, talking with Mark Berry one on one in his personal workshop was a great experience.
Stay tuned for Part 2!
-Casey Dhnaram