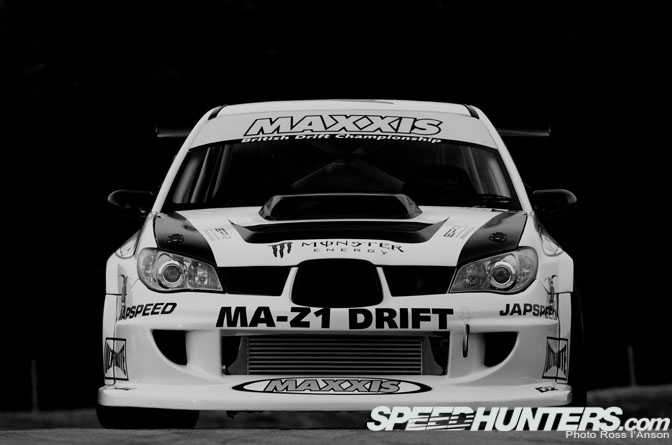 2010… Well it's been quite a year in the world of UK drifting and now that the holidays are upon us it's time for me to try and bring you my best from the 2010 drift season.
BDC Round 3, Lydden Hill, Kent, Japspeed Subaru. In my opinion the best looking car in the BDC paddock! Catching this shot on the elevation of the Lydden Hill track just extenuates the mean and moody look of the car. Probably my favorite static shot of the year.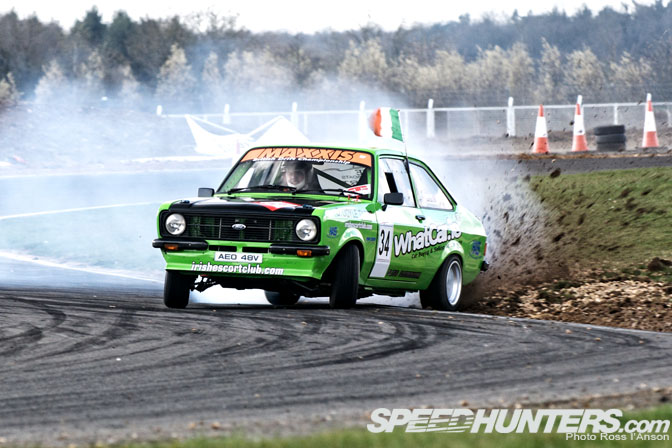 BDC Round 1, Silverstone stowe circuit, Northhamptonshire, Declan Munnelly, MKII Escort. I have many shots of Declan that I love but this one from the very first round of the BDC championship remains my favorite. Spraying up the scenery entering turn three makes me think back to the days when MKII Escorts ruled the rally stages of Europe.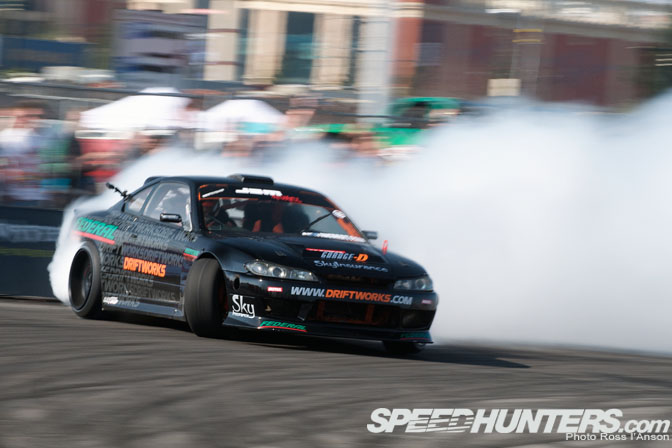 JDM Allstars Round 1, Manchester, Trafford Center, Phil Morrison, S15. One of my first shots of the DW S15 in its 2010 livery. Lock, speed and plenty of smoke, what drifting is all about.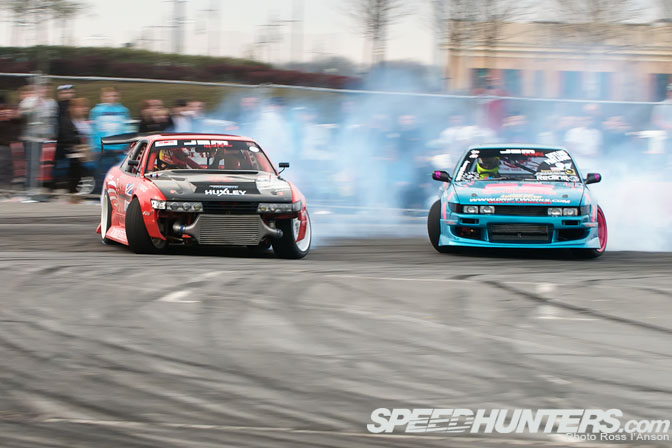 JDM Allstars Round 1, Trafford Center Manchester, Luke Fink and Dan Chapman. There were many epic battles at JDM round one but the OMT battle between Fink and Chapman was the the highlight of the event. Luke was out to prove himself in his first UK event and Chapman wasn't giving any favours. Fink's look over the shoulder reminds me of MX superstar Ricky Carmichael's opponent intimidating glare whilst overtaking. Ricky normally did it over a 100' triple, Luke's final turn 'YEAH, I can do this all day who the **** are you ?'  look makes me smile every time I see the photo.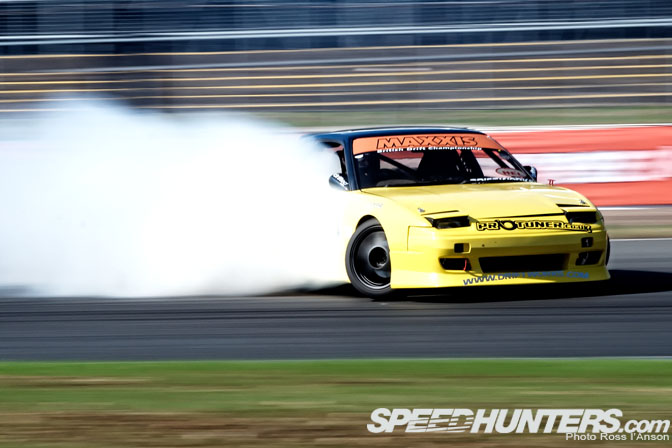 BDC Round 2, Silverstone Luffield complex, Northamptonshire, Greg Gush PS13. Silvertone's Luffield complex is the place for a good pan. Baby's bum smooth and a constant radius makes it a shutterbugs dream!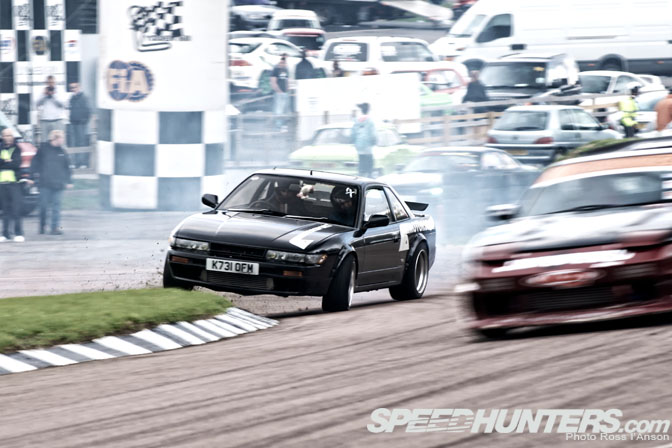 BDC Demo, Lydden Hill Kent, Driver unknown. One of those lucky shots. The demo was over and there was a few minutes of open track time left, I was just packing up and walking back to the paddock when I saw the S13 driver make a rather enthusiastic entry to Lydden's infamous uphill turn 3. Swinging the camera up I managed to squeeze off a few frames as he launched off the high curbing.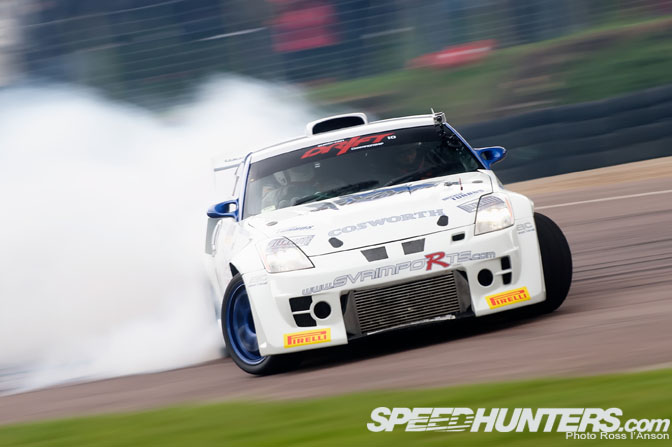 BDC demo, Lydden Hill Kent, Mark Luney SVA 350Z. As smoke machines go you have to get up very early in the morning to out smoke Luney and the SVA 350.. Just an awesome sight round the Lydden circuit.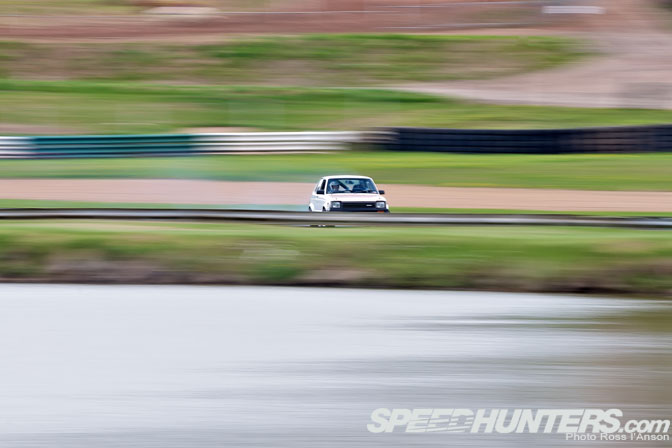 Practice day, Mallory Park Leicestershire , Andy Turvington, XE powered Starlet. Mallory Park's Gerrards is one of the most intimidating corners on the UK drift scene. A genuine 100 mph+ corner with the slightest error seeing you entering the scenery at a high rate of knots. Andy was just stunning! Entering so early I could catch him with Mallory's Lake in the foreground.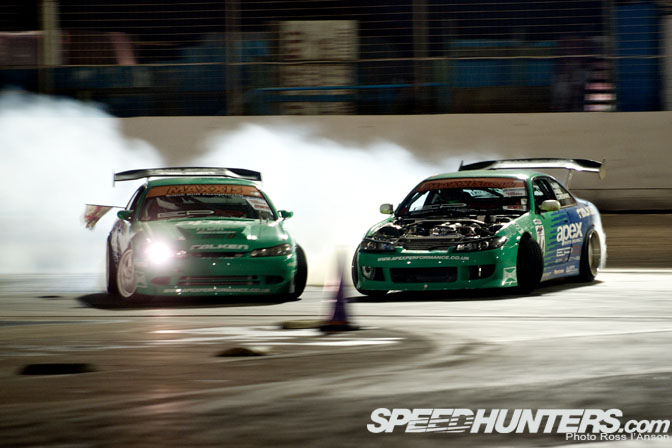 BDC Team event, Norfolk Arena, Paul Cheshire and Matt Carter. Norfolk arena always produces a spectacular event. Highlight of the night was without doubt Paul Cheshire and Matt Carter fighting it out for a place in the semi finals.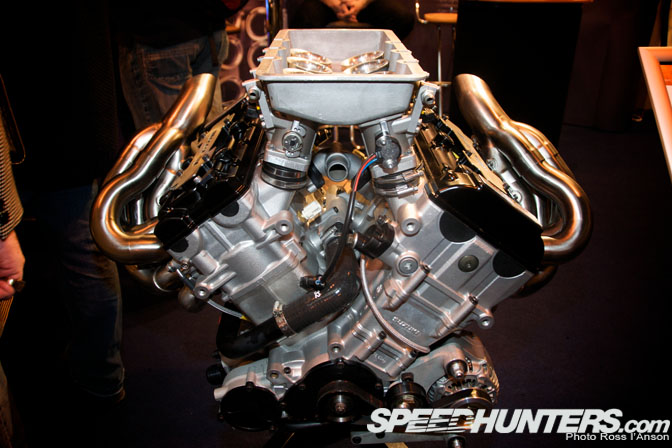 JDM Allstars Round 2, Donnington Park, Dan Chapman PS13. A blisteringly hot day at Donnington Park's old Melbourne loop. While hacking through the undergrowth trying to get to the outside of turn 4 I stumbled across this spot. It was the 'calming down' area before the drivers re-entered the paddock, virtually ignored by all the other photographers on site, I spent a good few hours shooting the slowing cars through the pooling heat haze.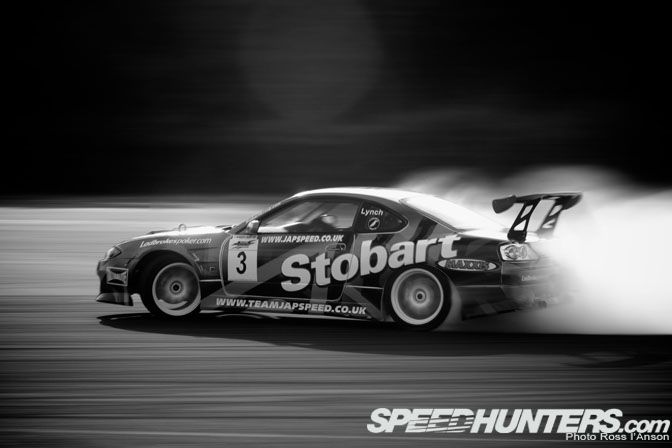 BDC Round 4, Donnington, Shane Lynch V8TT S15. It's so hard to definitively say "Yes, this is my favorite photograph I have taken all year!" But this one of Shane smoking through the final turn is right up there.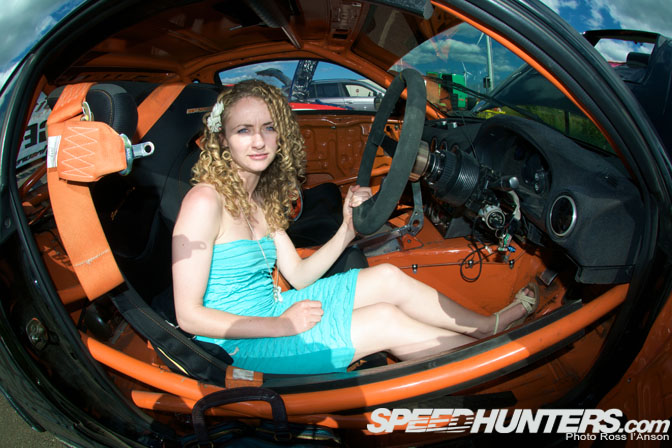 JDM Allstars Round 3, Sunderland, Laura Sherran in DW S15. Wandering round the Paddock with a borrowed 10mm fisheye lens, I just couldn't resist a shot of photographer and my partner in crime at Doristars, Laura Sherran looking very dimensionally challenged sitting in the Driftworks S15.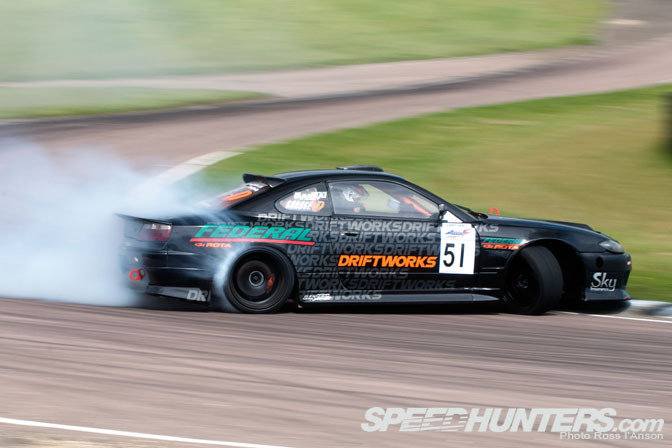 BDC ROUND 3, Lydden Hill, Phil Morrison DW S15. More awesome smoke and lock from the boys at Driftworks.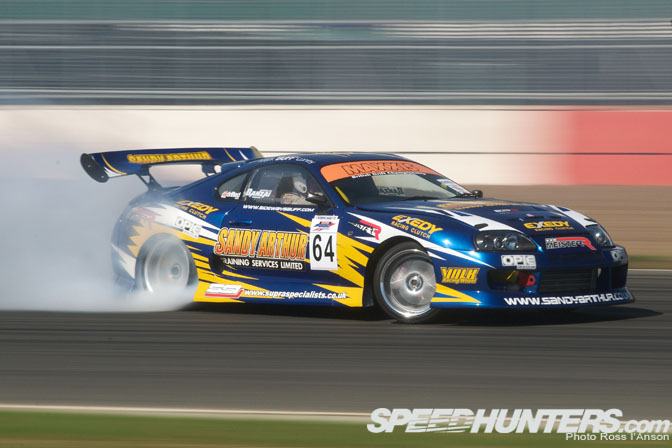 BDC Round 2, Silverstone, Mark Luney SATS Supra. Another one from panning central. I just love the way the smoke takes on an almost liquid look when you go under 1/30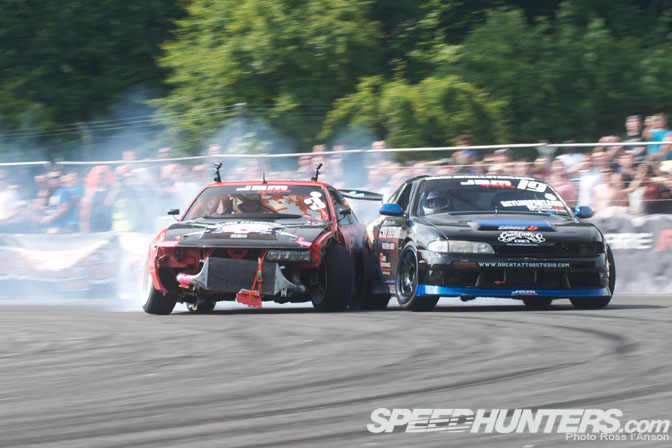 Jdm Allstars Round 2, Donnington Park, Luke Fink and Brad McQueen. Luke Fink muscling his way past Brad McQueen.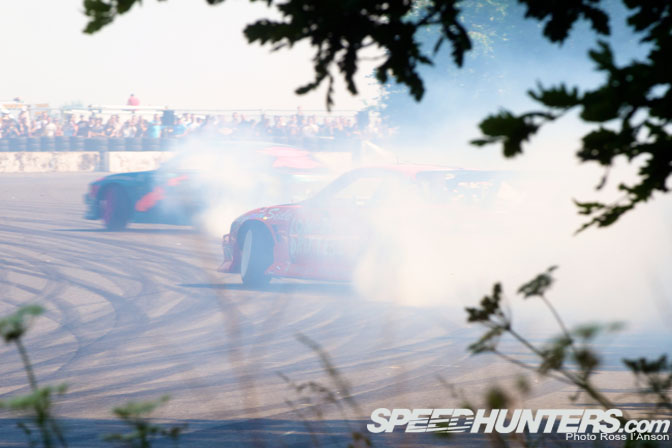 JDM Allstars Round 2, Donnington Park, Luke Fink and Dan Chapman. The unused old Melbourne loop provided some excellent foliage for a bit of natural framing.
-
Ross.