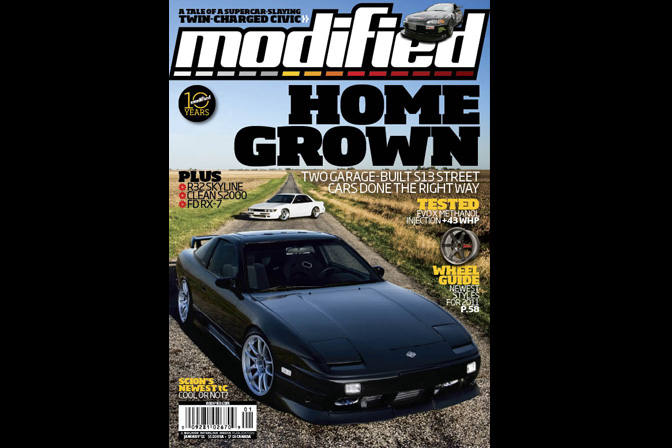 This month's Modified Magazine is truly a special issue since it marks Modified's 10 year anniversary. In such an adverse economy and uncertain print industry, for us to survive through all the cut backs makes me proud to know that we are at least doing more right than wrong. If you like our product support us by purchasing it and you can bet we'll be around for another 10 years to come.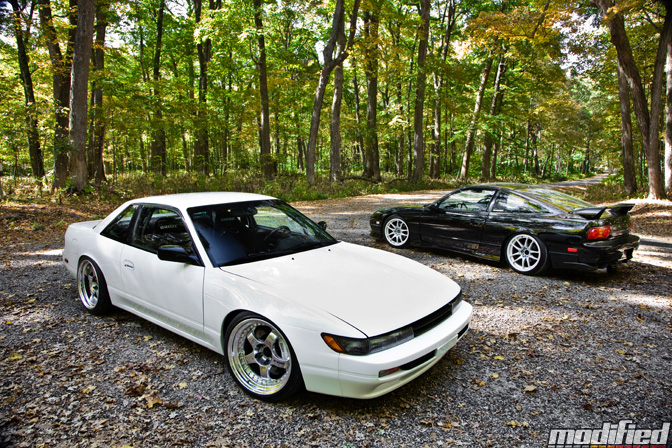 It's been a very long time since a Nissan 240SX has graced our cover and truth be told, I had been searching for the perfect S13 cover car for a long time but nothing really stood out to me until I stumbled upon Toby Broadfield and Damon Young's street machines while surfing Zilvia.net.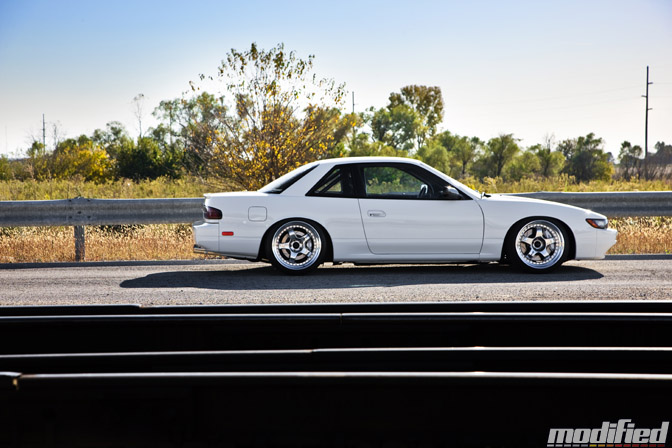 Truth be told, I'm a less is more kind of car guy so above all I look for cars that are subtle and clean rather than cars with aggressive body kits and heavy sticker work. Toby's S13 is probably my favorite coupe out there. With nothing more than a set of 18-inch Work Meister S1 3-piece wheels and a proper stance, this has to be the perfect looking coupe, don't you think?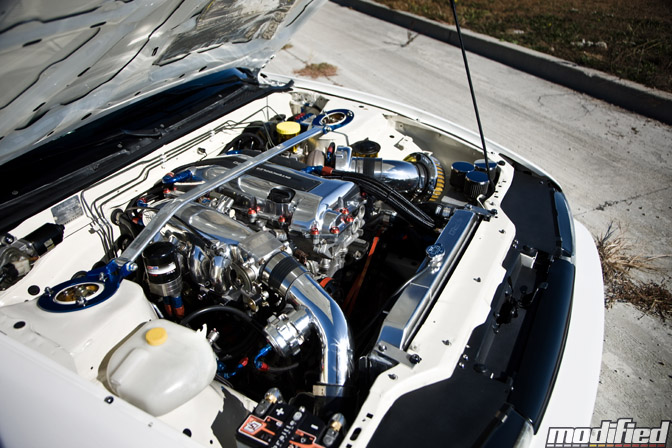 The same can be said about the engine bay where an immaculate S15 SR20DET engine with a top mounted Garrett 3076R reside.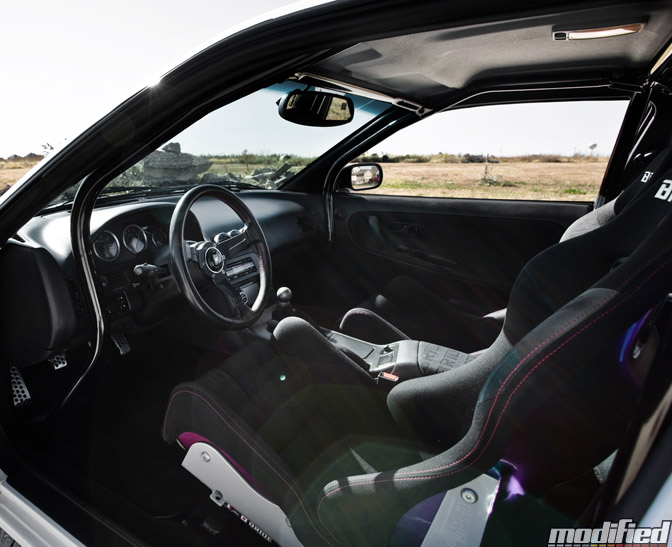 Much of the same cleanliness carries inside the vehicle where if you look closely you can see Toby's custom made Defi gauge cluster setup.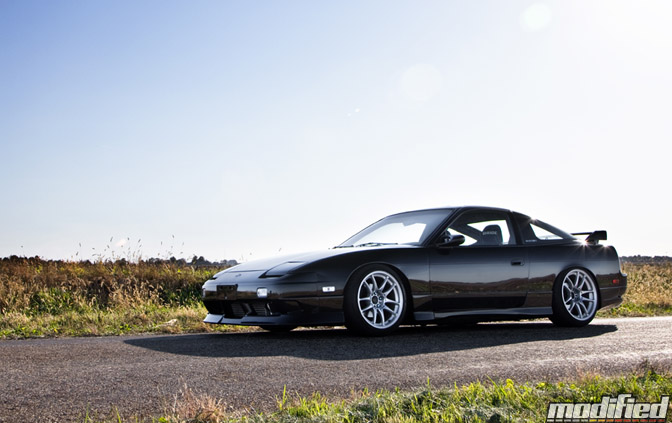 If Toby's car is the Ying, then Damon's S13 hatch is definitely the Yang. It too is built in a seemingly clean fashion with only a 180SX Type-X body kit and 17×9 front and 18×9.5 rear Work CR Kai wheels lending to the otherwise stock visual cues.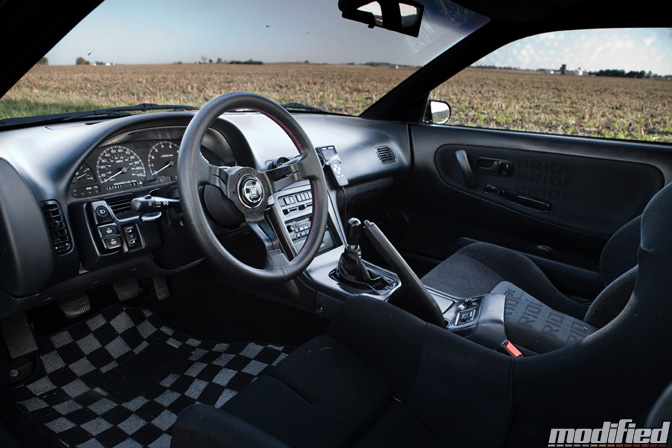 The interior is tastefully done for a real street car that Damon drives regularly. This isn't a shop built car, rather Damon has done all the work himself and with the help of some friends. I admire that more than any shop built car but that's just me.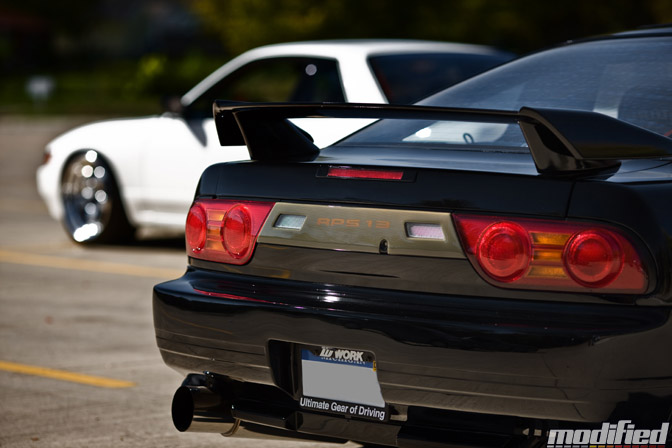 Every time I look at these two Nissans it captures what I love about modifying automobiles. Taking an already aging platform and turning it into a new modern age hot rod that looks as good and performs better than most vehicles on the road today.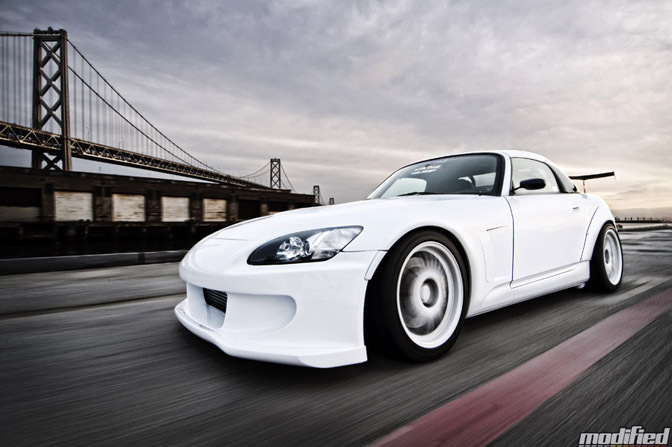 Brian Lee's S2000 tops my list of what a street version S2K should look like with nothing but the best in JDM parts all around. The white on white theme may be a bit much for some but on this S2000 it looks nice and proper.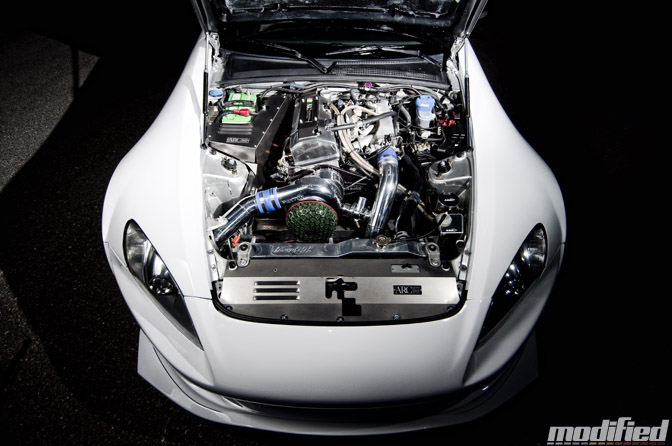 Inside the engine bay you'll find the F20C has been given a helping hand with the addition of a Comptech supercharger and plenty of chrome.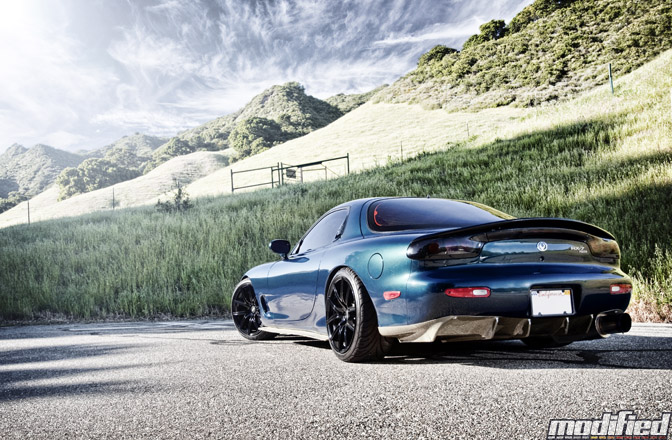 I've never particularly been a fan of dark green colored cars but this RX7 pulls it off amazingly well. Yet another reason as to why wheel choice is so important, the 18-inch AME Tracer rims make this car in my opinion.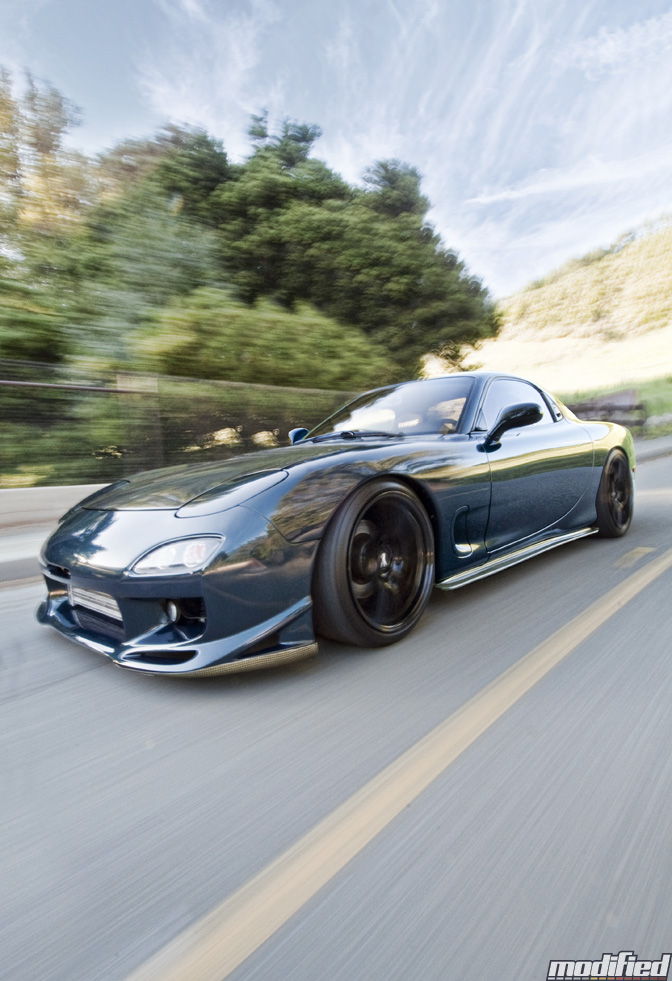 The RX7 could be one of the finest examples of JDM styling to ever grace us. Just look at the way the lines of this car flow, perfection comes to mind.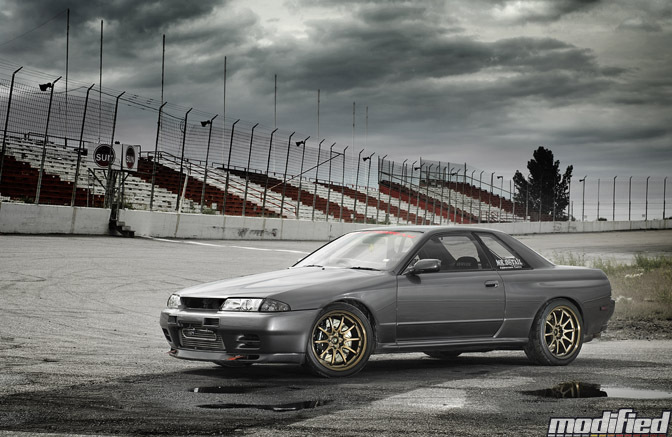 This R32 Skyline track bruiser hails from the all the way up in Alberta, Canada where it regularly destroys cars two or three times its cost. After some bad luck with a few motors, the current motor makes well in excess of 500hp and more importantly is pretty much bulletproof.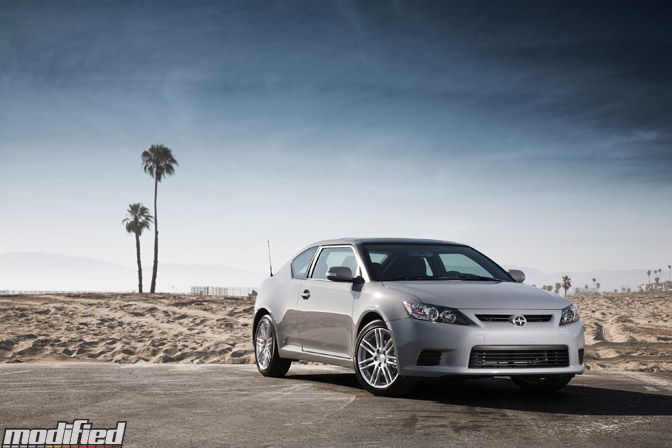 Scion has just recently launched its brand new, fully redesigned, 2011 tC and if you dismissed the tC in the past, this version will change your opinion.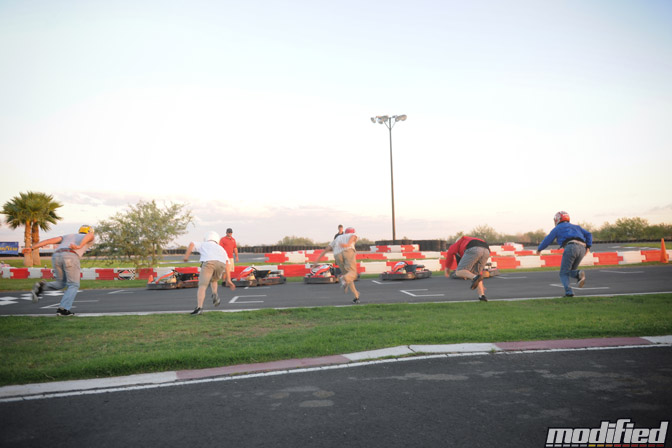 Thanks to the Bondurant Driving School and Goodyear tire, we had the opportunity to compete in an editor driving challenge against some of the top magazines in the country.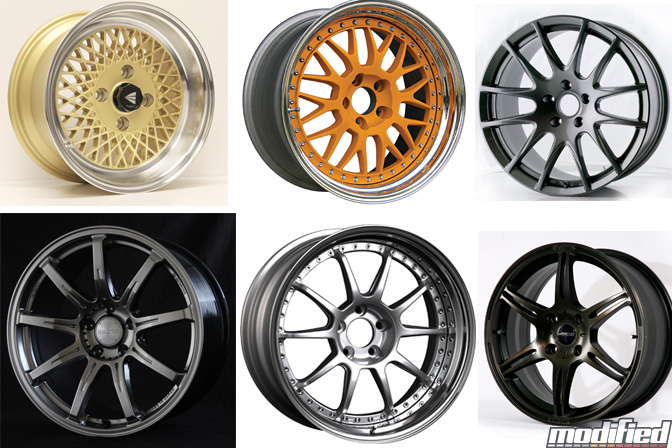 If you're in the market for some new wheels then we got a slew of options for you to consider in our annual performance wheel guide.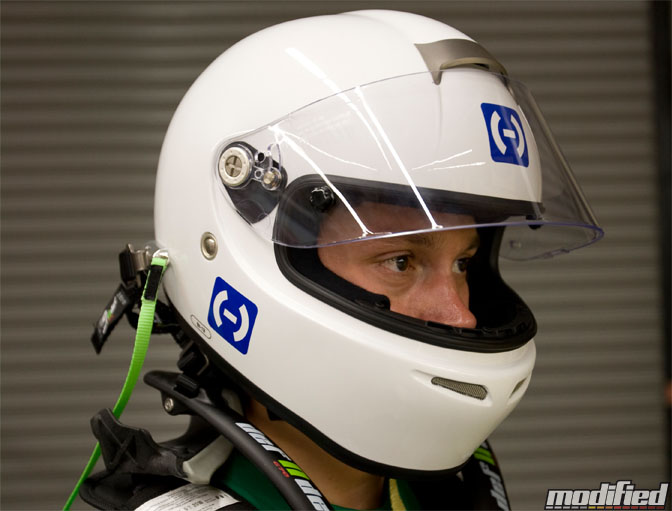 Looking to get into racing or maybe a couple of track days, we explain what to look for in a helmet and how to properly fit one to your head.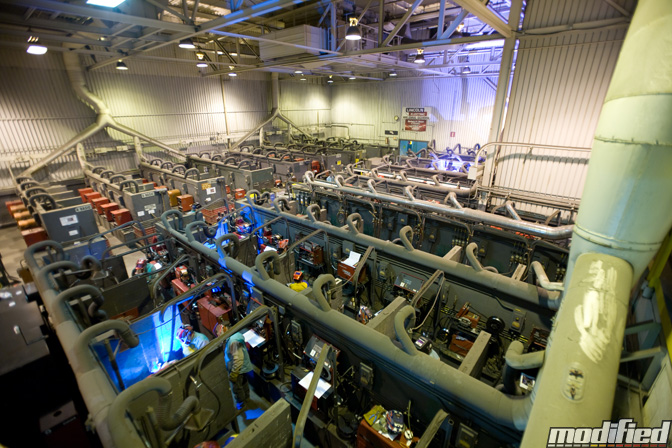 I had the rare opportunity to go and participate in a motorsports welding program put together by Lincoln Electric.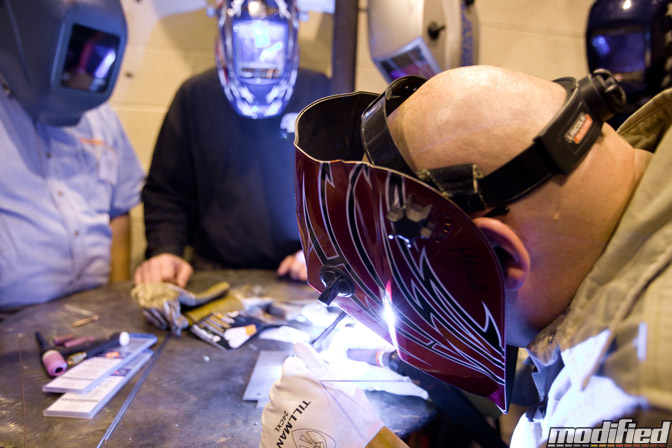 The program not only taught us how to weld such metals as aluminum, chromoly, and stainless steel but how to apply them in the world of professional racing. I highly recommend this course for anyone looking to raise his or her skills in welding.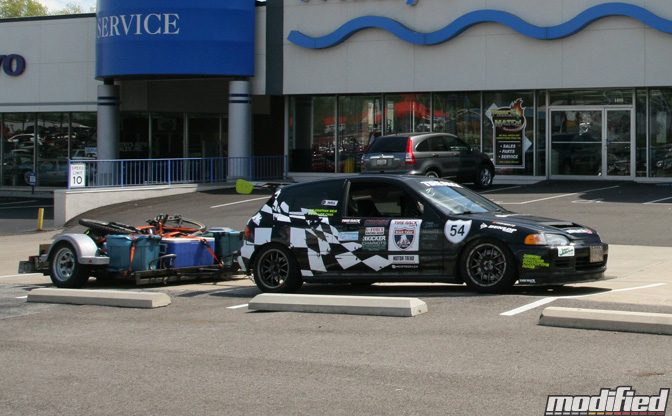 Yes, that's a Honda Civic loaded up with a trailer. It's the only way to get around in the One Lap of America competition. We follow two engineers and their twincharged (turbo and supercharger) SOHC Honda Civic as they make their way across the USA competing against scores of super cars in one of the most grueling events put on. You won't believe how well they place, this story is one you won't want to stop reading.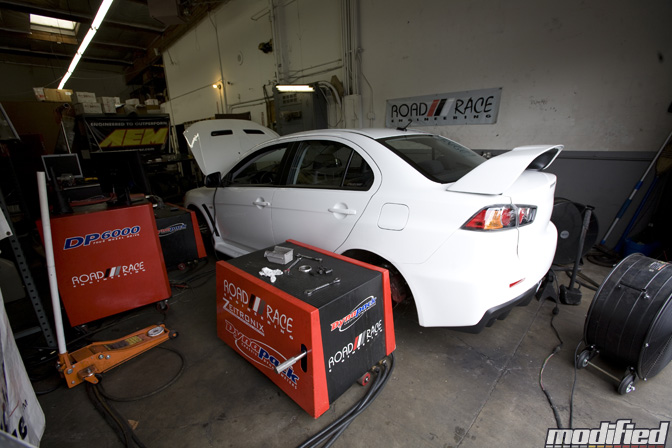 We push the limits on a stock EVO X's turbo as we test a Snow Performance water/methanol injection kit and pump out almost 400whp and 400ft-lbs of torque.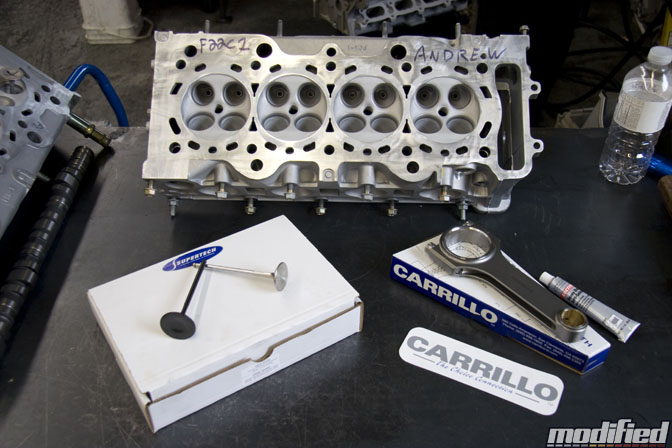 Our S2000 project gets the full engine rebuild treatment preparing it for some serious turbo boost.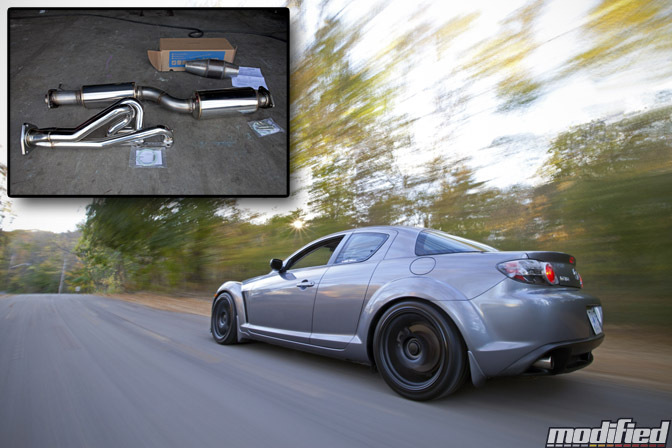 Some exhaust tuning helps our RX-8 breathe a little better but doesn't solve the flat upper power band issue we've been having since we've started this project.
- Peter Tarach