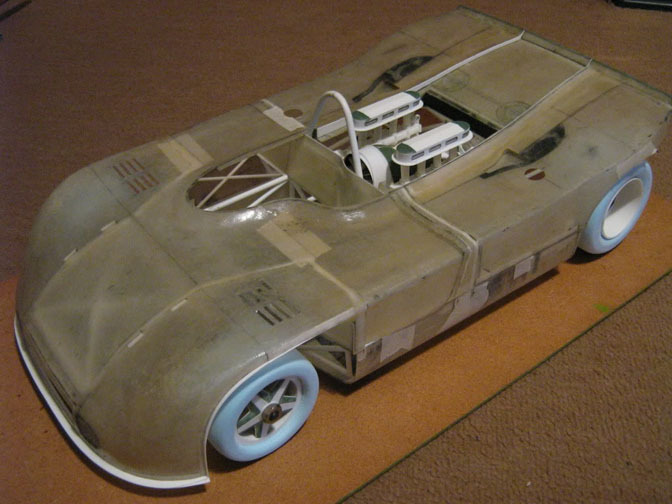 Patience is a virtue that is much desired among many, but very few have the actual weld it. This is the case of Simon Dagless' and his 1/8th scale model of a Porsche 908/03. What you're looking at is no hobby shop kit, but a model that has been built from the ground up by Simon himself for more than a year now. 
Though far from being finished, I felt the need to share such an astounding project. I find the actual processes of building the model much more interesting than my desire to see it painted and finished.
So, let's take a quick look at the model.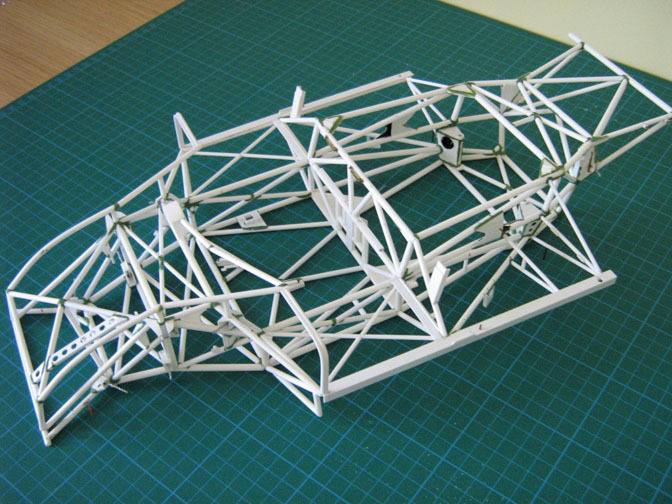 This is the basic chassis framework.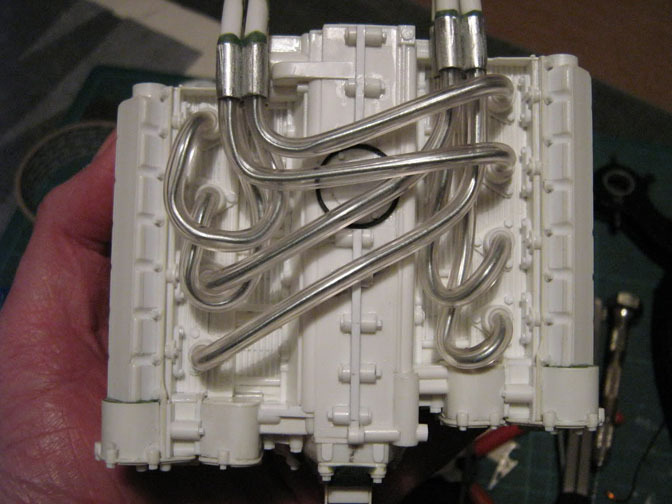 Here's the formation of the exhaust system…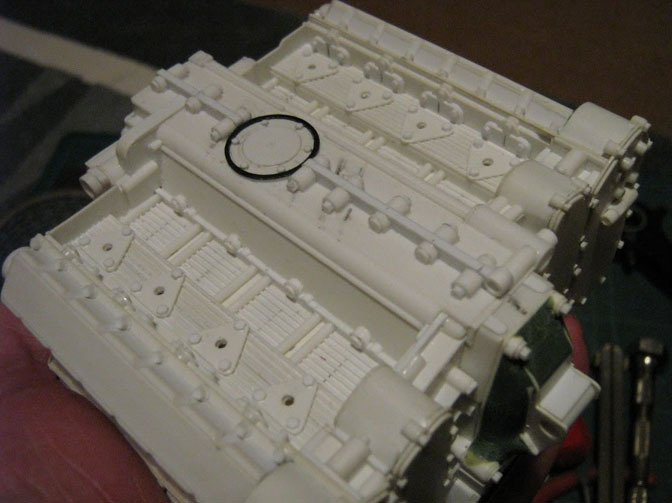 …and just under the exhaust is an engine that has every detail represented. Amazing.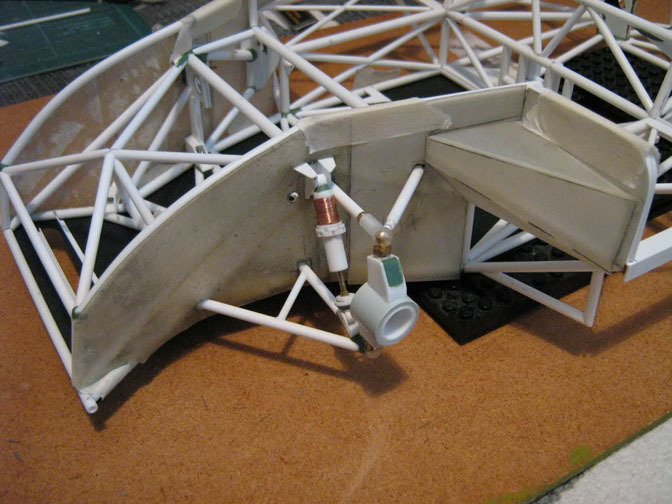 The suspension components.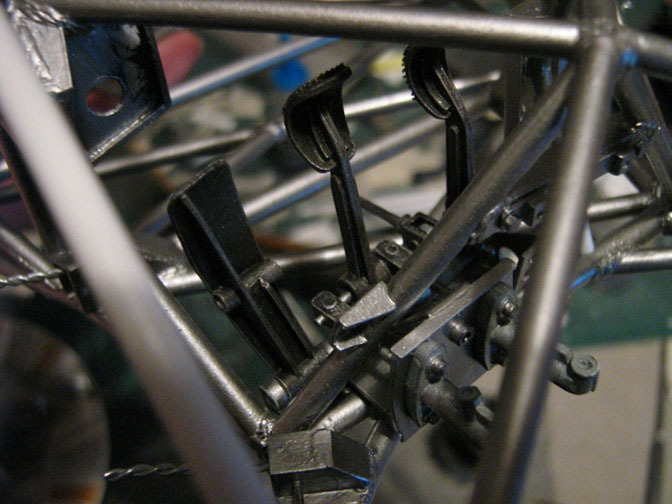 The pedal assembly.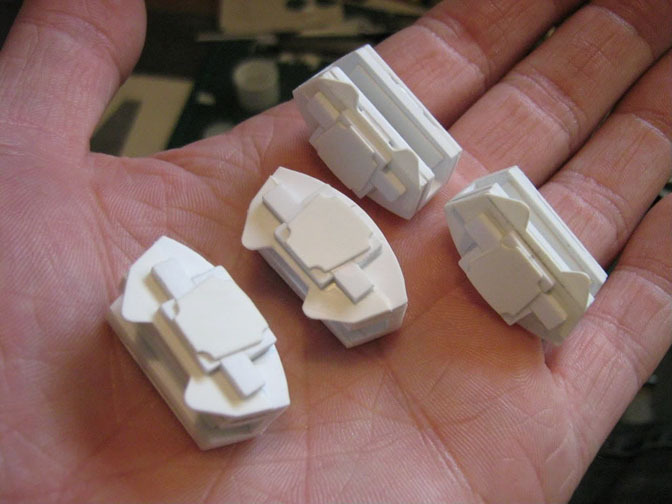 For size comparison, here are the four brake calipers.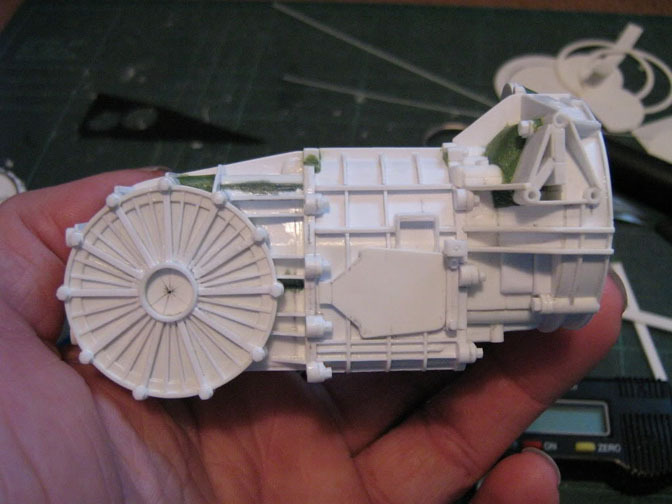 This is the almost completed transmission.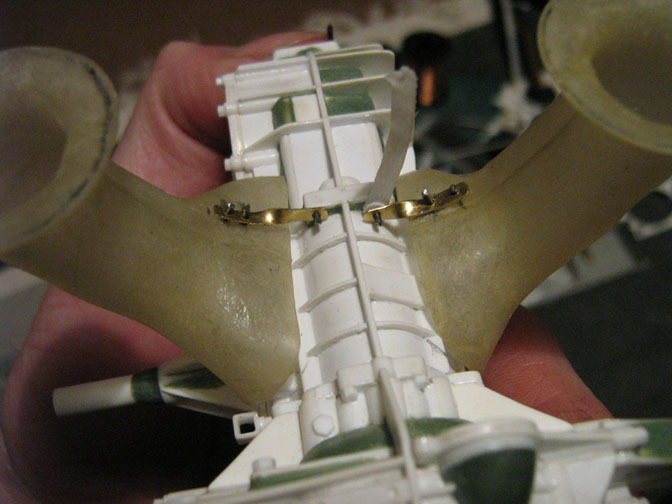 This is the transmission complete with cooling ducts and duct mounts!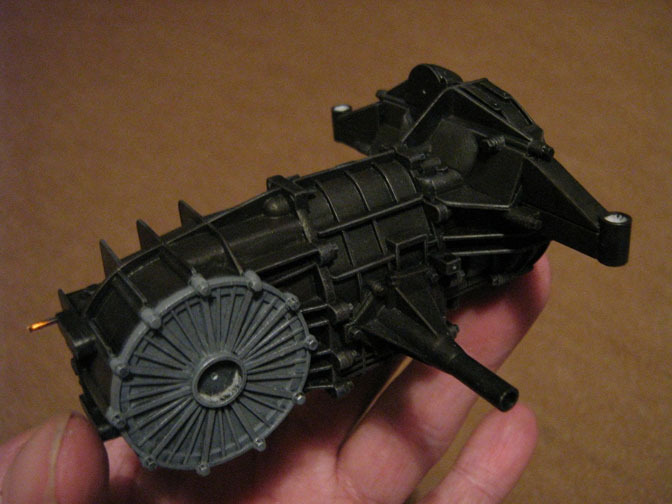 And here is completed and painted transmission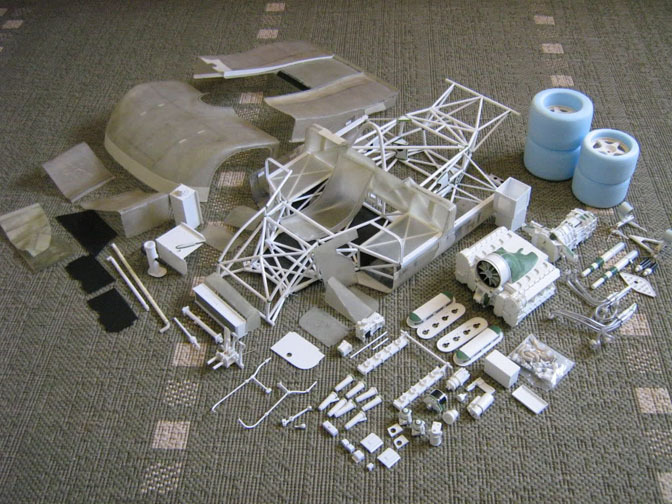 This is an overview of a little more than a year's worth of work in this model.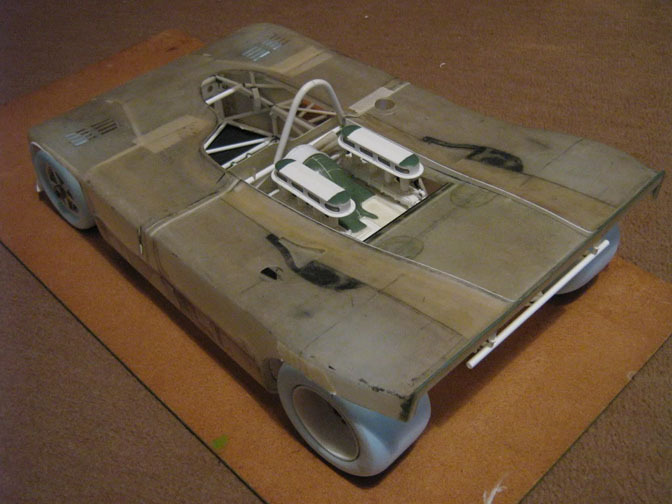 If you're interested in knowing more about this project, head on over to the Automotive Forums thread, catch up on the discussion and check out the many photos Simon has taken to document this incredible journey.
-Linhbergh