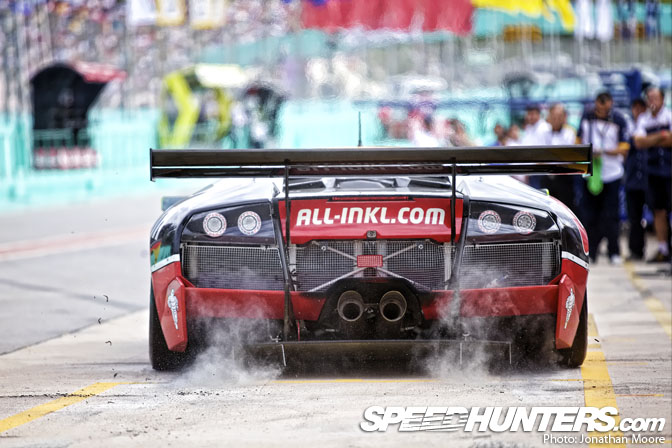 I've just uploaded an avalanche of desktops to round off the GT1 season, images from the final round of this year's World GT1 Championship at the Potrero De Los Funes circuit in Argentina. There's an image of each team so you can pick your own favourite! It might be the last time we see certain liveries – or even teams…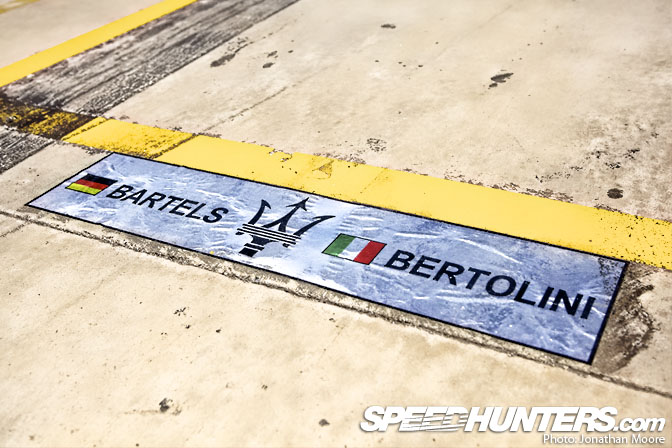 To celebrate the Vitaphone victory there's also a desktop of their silver-plated (well, coloured at least!) pit-box name stripe.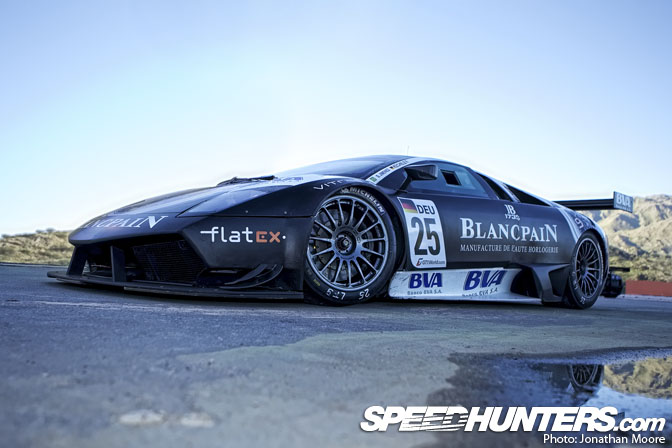 There are also a couple of static shots of the Lamborghinis when they were in Parc Fermé because, well, they looked mean. The early evening light was just perfect.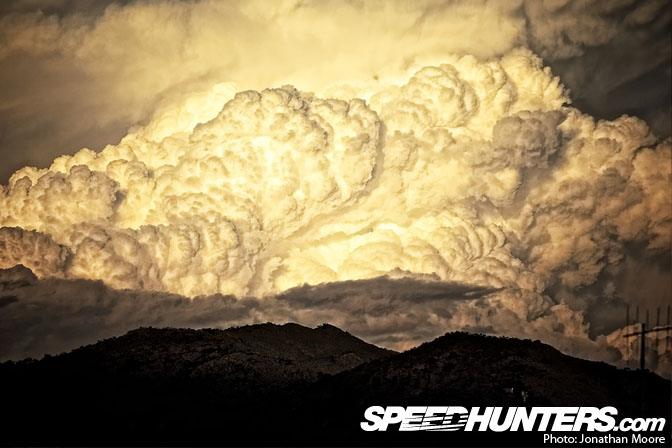 There are also some pictures without cars in! Shocking, I know! But the San Luis area was amazing: a real melting pot of weather systems. Sometimes it was as exciting looking up a the sky as down at the track! Let the desktop spamming begin – download them from the Desktops section.
Jonathan Moore