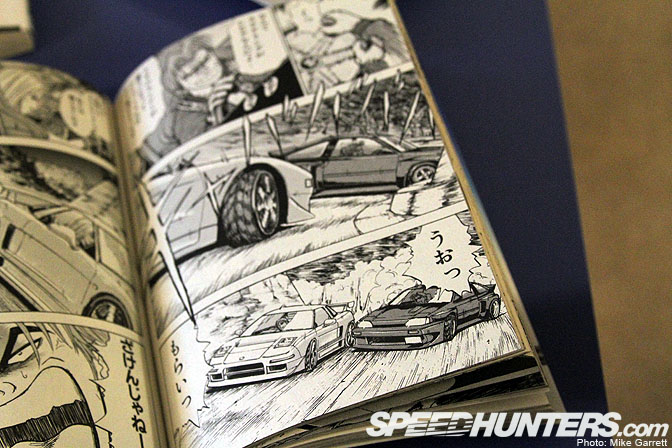 Picking up where I left off last week, I want to continue sharing some of my motoring-themed comics from Japan. Although I've have had long-lasting love affair with Japanese pop culture, I've never been particularity into anime, manga, and things like that.
Throw some automobiles in though, and everything changes.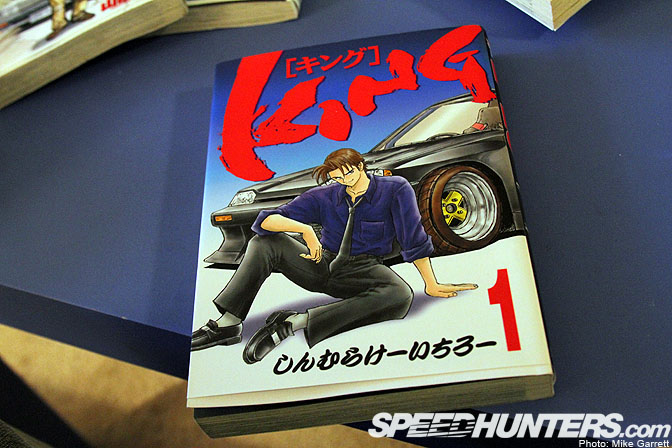 I've only managed to find one volume of KING, but this series is positively awesome.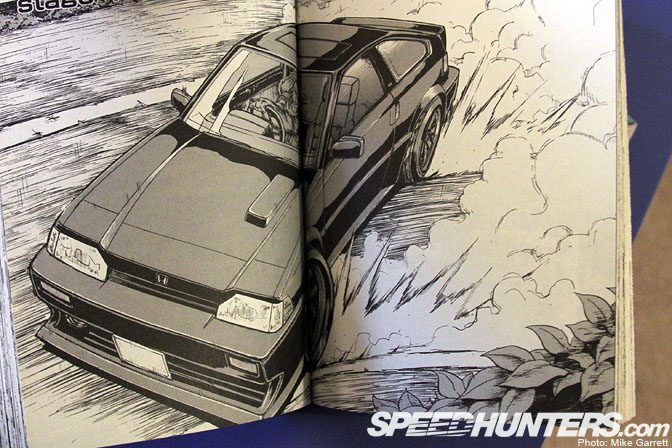 The main car is a first generation CR-X driven by a school teacher.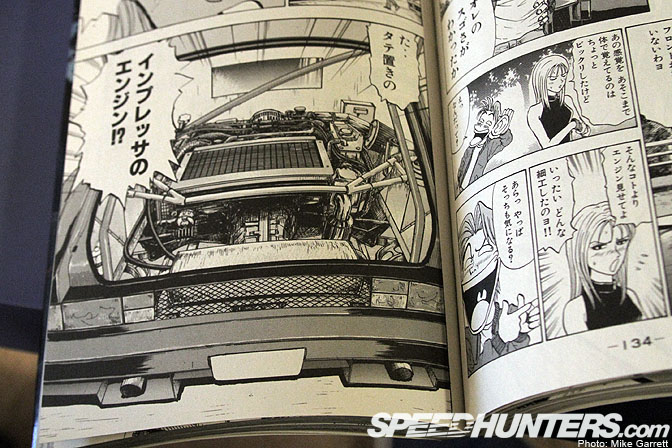 But not just any CR-X, one with a mid-mounted Impreza engine…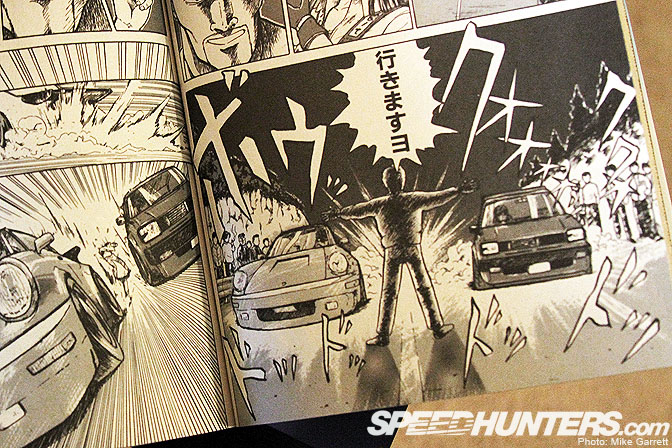 Lots of other cool cars are featured in this one too. Here's a touge match between a KP61 Starlet and a Porsche.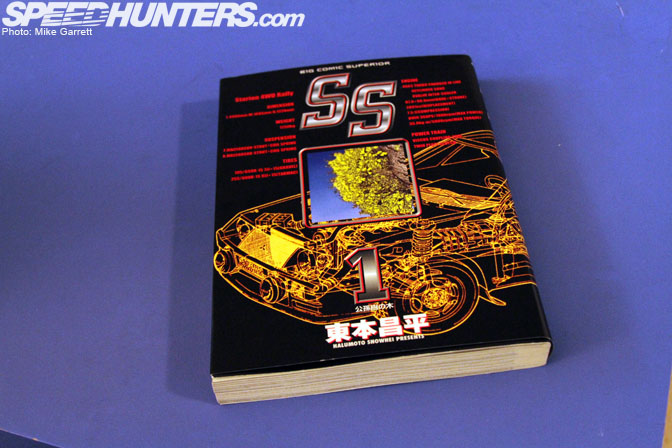 Here's another good one – SS. This series was popular enough to be made into a live action film in Japan.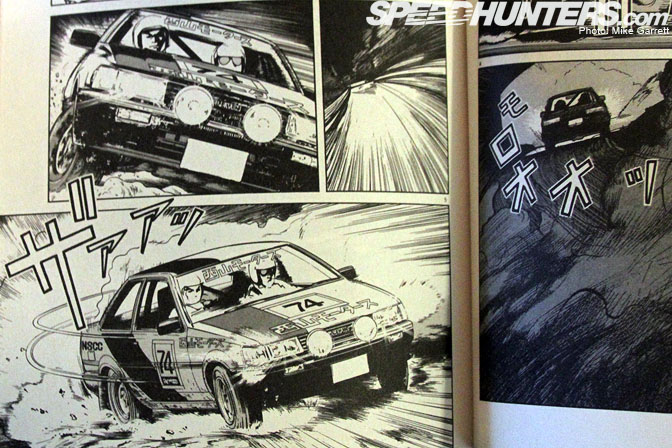 Rallying is the bread and butter of SS.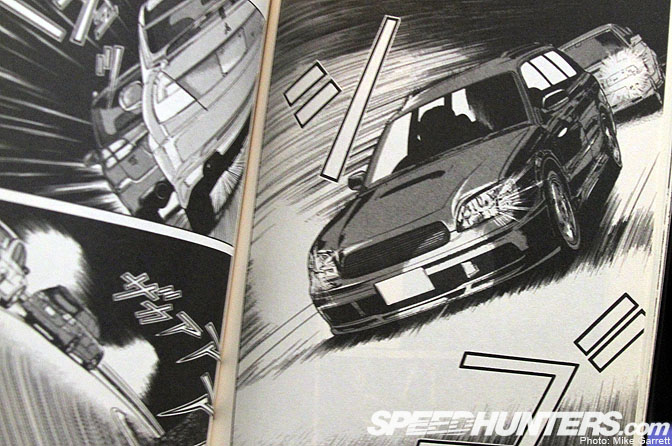 So naturally, the Subaru and the Evo guys will be fans of this one.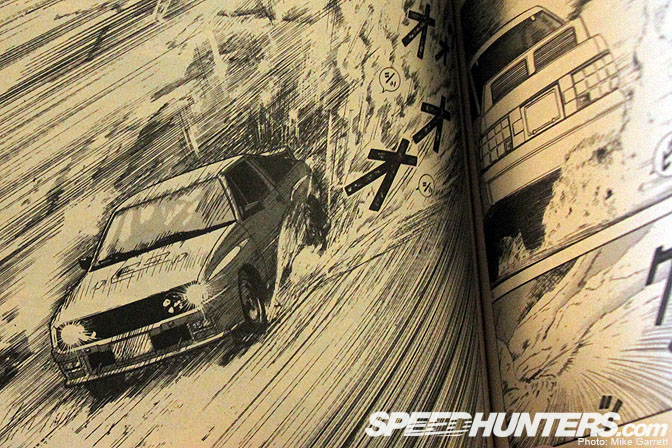 The hero car here? A super rare rally-spec Starion. Need I say more?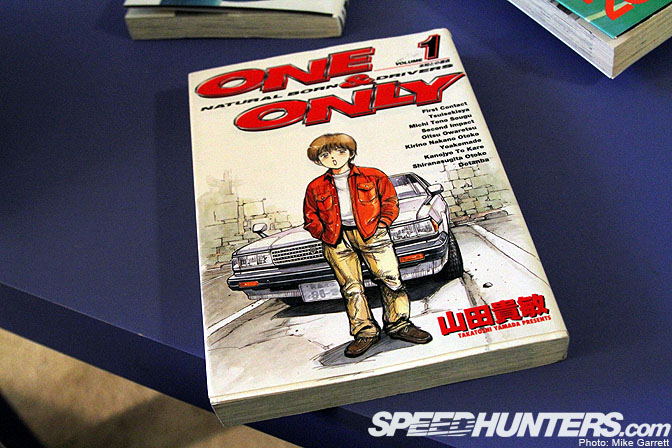 One & Only is a comic that I picked up recently. Haven't had time to dig into these much, but they look pretty interesting.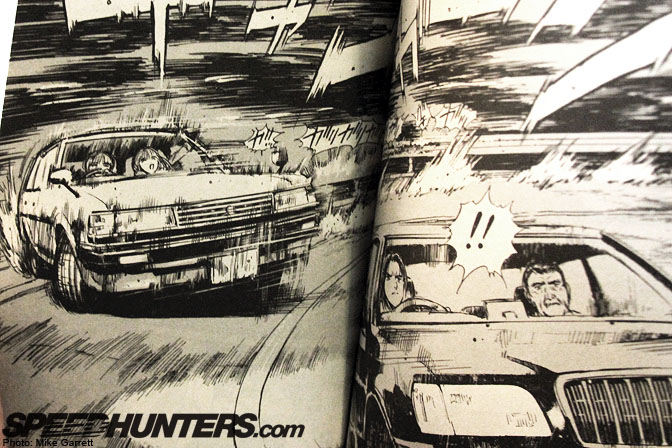 The early parts of the story feature a Mark II Wagon doing some seriously cool maneuvers. It's gotta be good.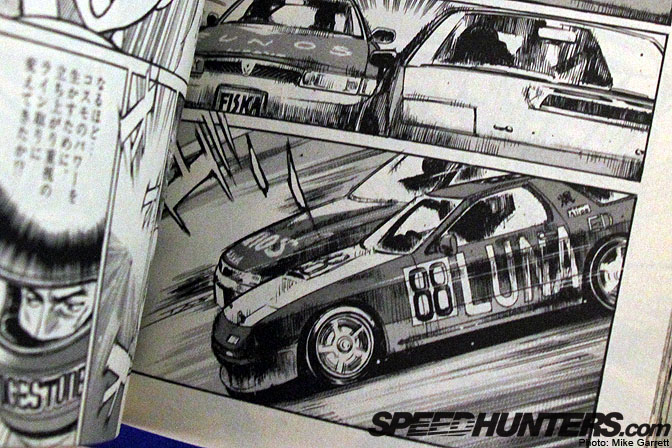 Unlike a lot of these comics, One & Only actually features legit circuit racing.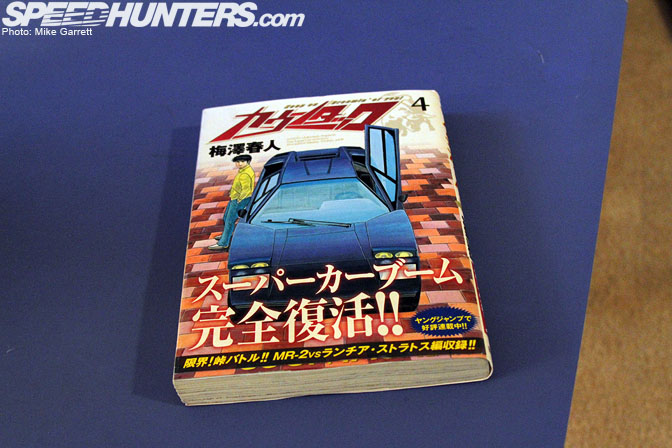 Finally we have another one of my favorites, Countach.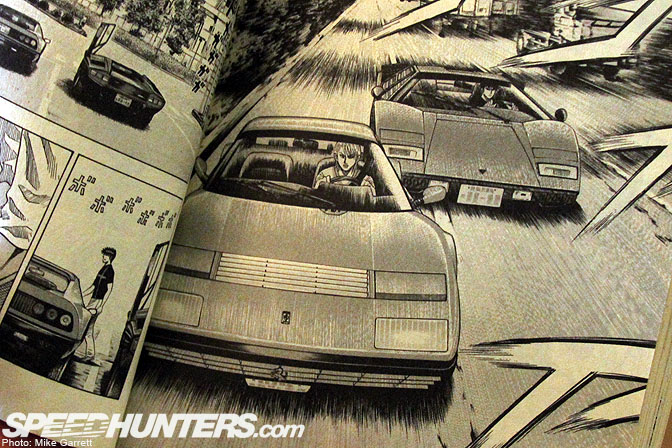 Countach is all about the super car.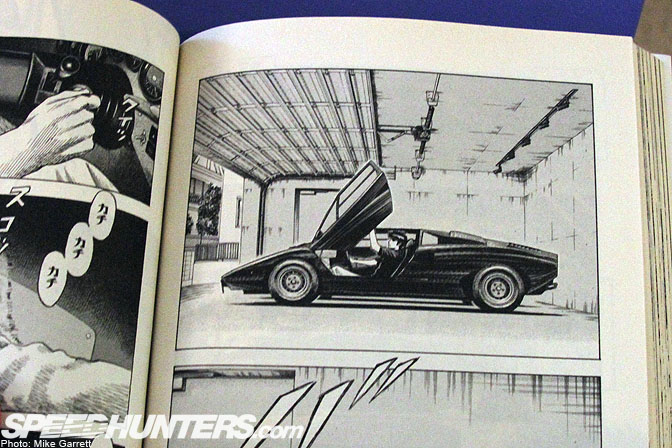 As the title suggests, a Countach LP400 is the featured automobile in this series, with a lucky young man living life with his childhood dream car.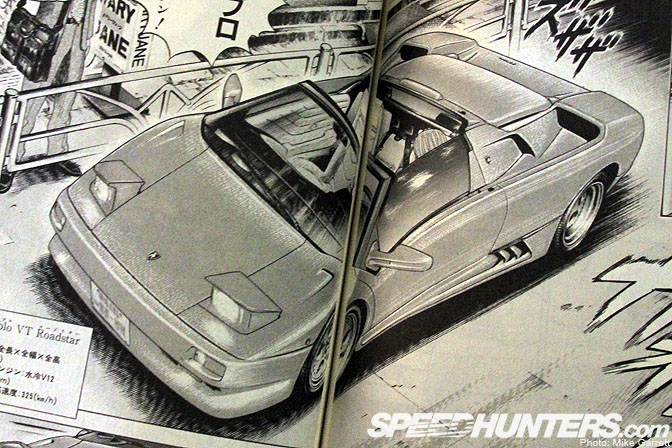 All sorts of exotic machinery pops up in these pages, both vintage and modern.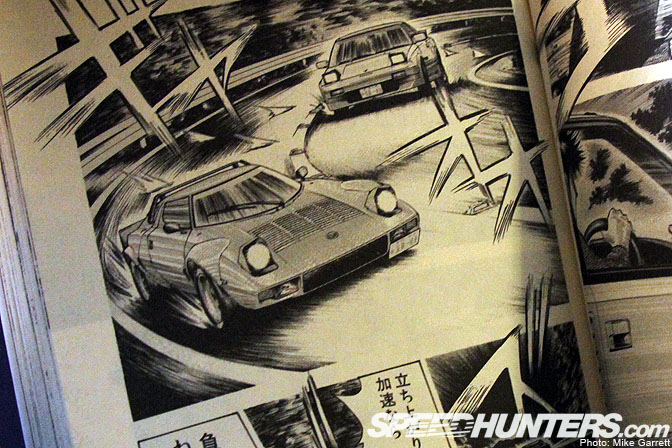 AW11 MR2 vs. Lancia Stratos. The artwork in this series is fantastic.
Well, I hope you guys have enjoyed this. Now if you'll excuse me, it's time to put my crappy Japanese reading ability to the test and slowly flip through some more of these things…
-Mike Garrett