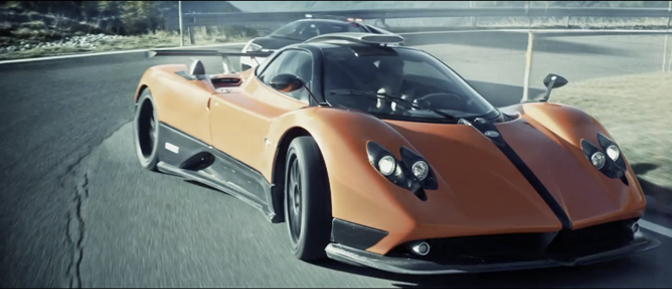 Those of you who are connected to me on Facebook will know that I've been in Stockholm Sweden this week, working out of the EA DICE office. This is after back to back trips to Las Vegas, Los Angeles, London and Portugal too…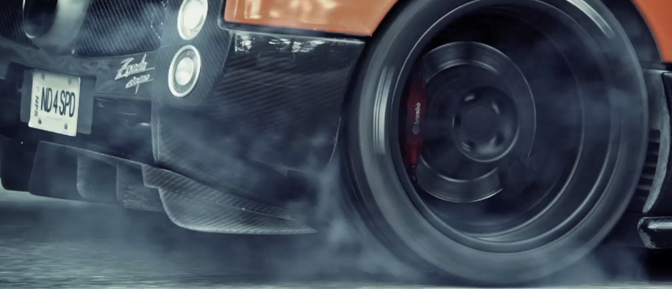 Now for the first year or two, this serial travel was quite exciting, but I'm starting to get a bit burnt out here. I've been realizing that I just can't be everywhere at once and need to start pulling back from trying to Speedhunt at every single opportunity that comes my way.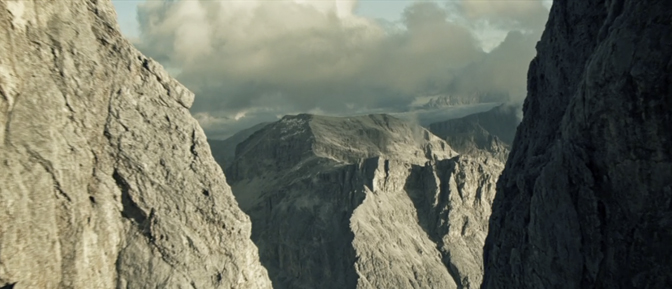 I first had this painful realization this past September. An opportunity came up for me to travel to Italy, to attend shoot that my friends in NFS marketing were organizing with Pagani and Lamborghini.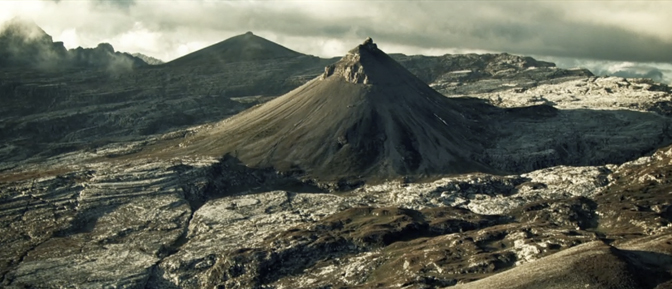 They had come up with the crazy idea to recreate the cover image from the new Need for Speed Hot Pursuit game as a live action film.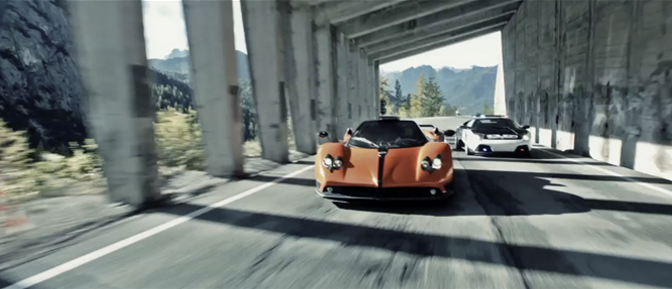 Sounds like a cool idea doesn't it?…. How could anyone pass up this opportunity!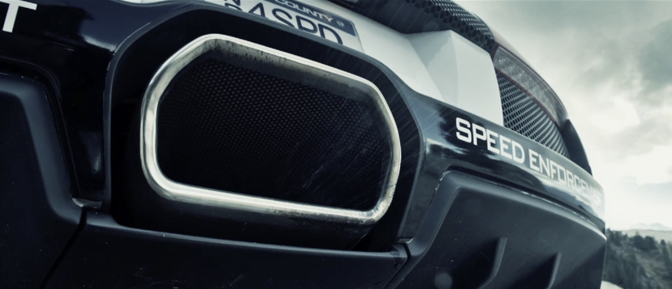 I thought about it for a while of course as it sounds like an amazing project but in the end I just had to say no. I couldn't go to the shoot.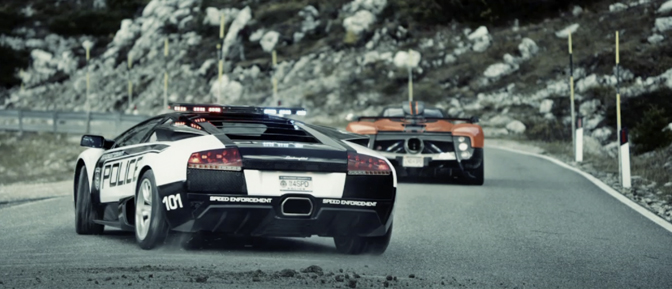 I was already completely at capacity working on Shift2 Unleashed, Speedhunters AND Team Need for Speed… there just wasn't time to pick up another project.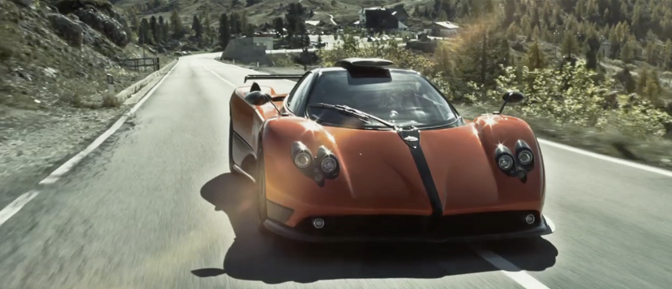 But now when I look at this video I feel just a little bit of pain… I could have been there with my camera as this amazing film was being created. Oh well… What can you do… It's just not possible to be everywhere at once. One can't be greedy right?… Now would you have made the same choice?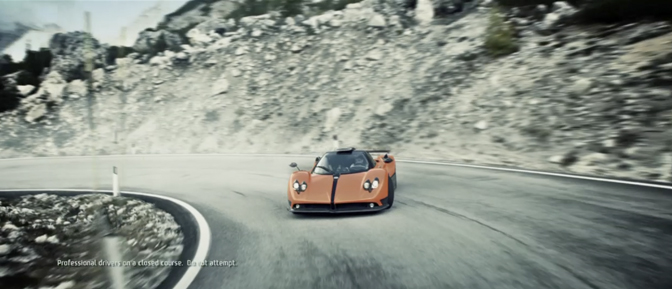 Enjoy the vid! It's quite a stunner.
:R