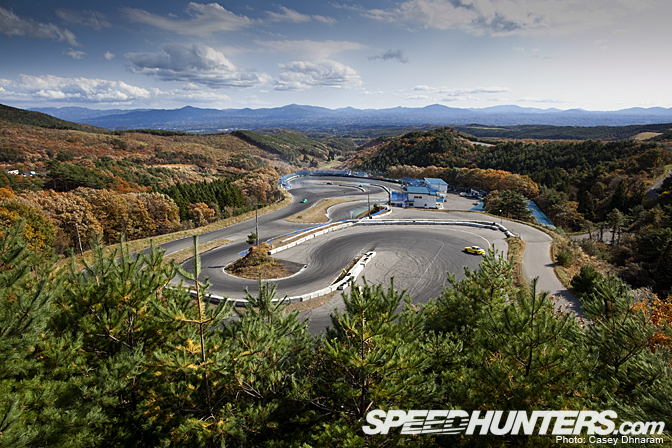 I'm sure the majority of you have been counting down the days till Ebisu Circuit gets slammed with hundreds and hundreds of cars and drivers from all over the globe. This week the two major events, G1GP and Autum Matsuri, will be held at Ebisu Circuit in Japan.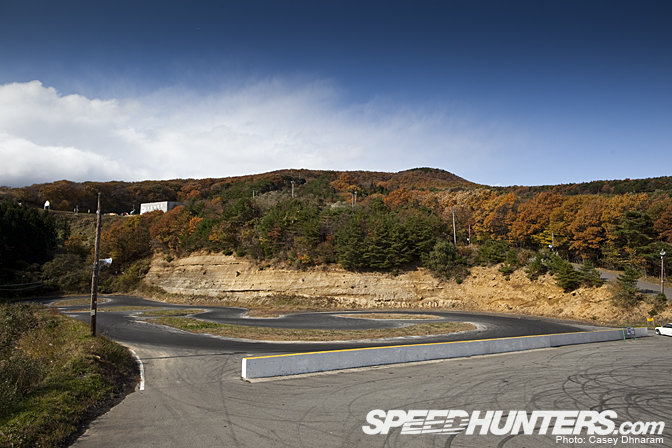 Myself and Dino will be providing you with non-stop action throughout the entire week and weekend.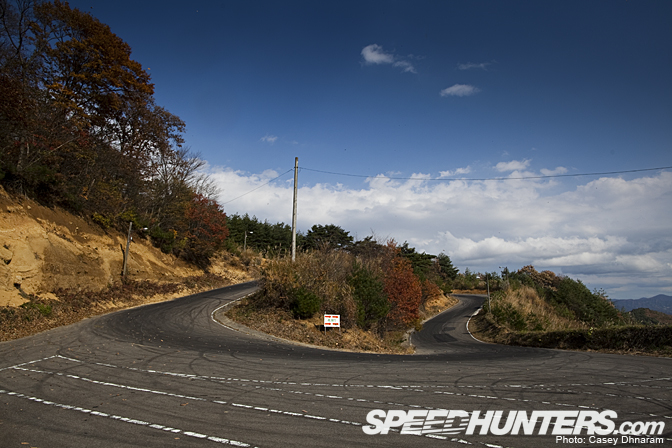 I have been up at Ebisu for the past couple of days observing all the drivers prepping their cars for a huge weekend of competition and fun!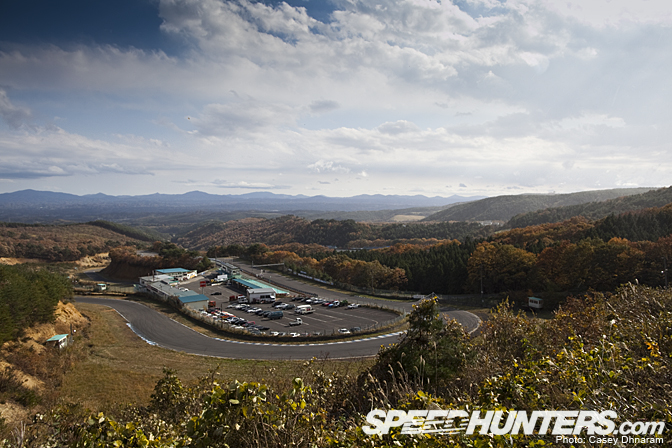 Today was the WDSC Nations Cup at Nishi course, G1GP will be held tomorrow and the Drift Matsuri will kick off early on Saturday morning.
Stay tuned for updates!
-Casey Dhnaram