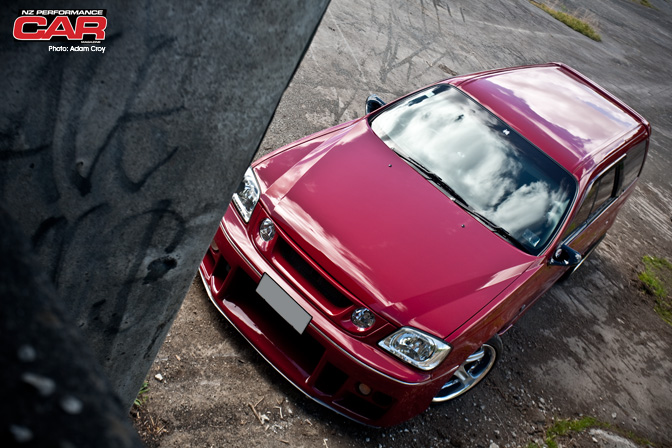 Six hundred and eighty-six horsepower. In our world, big numbers like those are often thrown about. But it can be hard to grasp just how real-world, seat-of-your-pants powerful these sorts of figures really are. That's due in part to the fact that cars making this kind of grunt are usually dedicated drag cars or dyno-queens — very few people ever manage to bag a ride in one. Very occasionally, however, a genuine street car comes along; a car that has more power than you could possibly ever use on the street, a car that scares the absolute sh*t out of anyone in, next to or even within earshot of it. A car like this RB26DETT Stagea 260RS.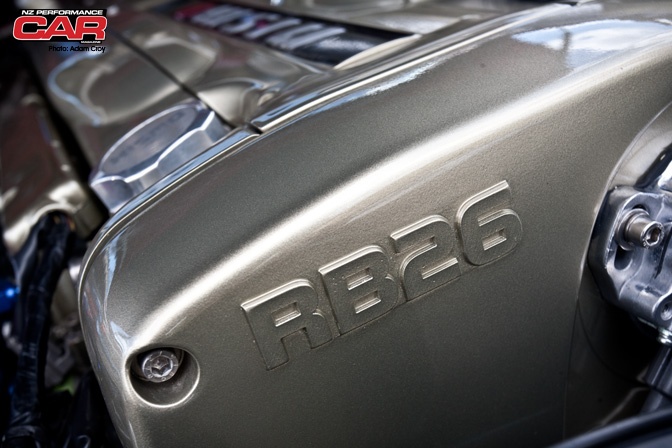 Built around a genuine 1998 Nissan Stagea Autech 260RS, this wagon was a bona fide sleeper weapon right from its birth, sporting the RB26DETT engine and driveline from a Skyline GT-R, among many other Autech upgrades.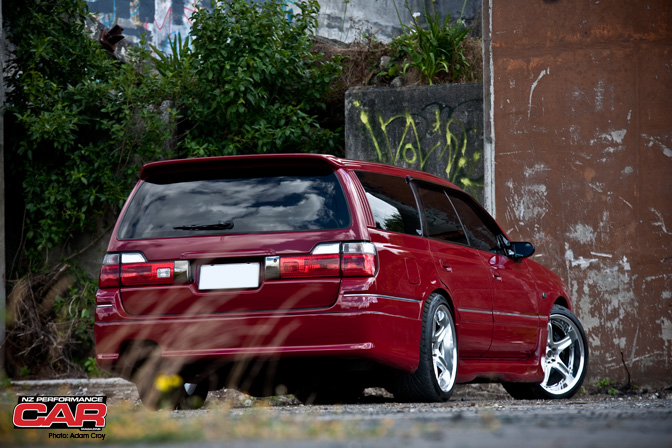 Established in 1986, Autech creates tuned versions of brand new factory Nissan cars, and instead of selling them privately, retails the cars through Nissan as special editions, similar to Nismo branded models.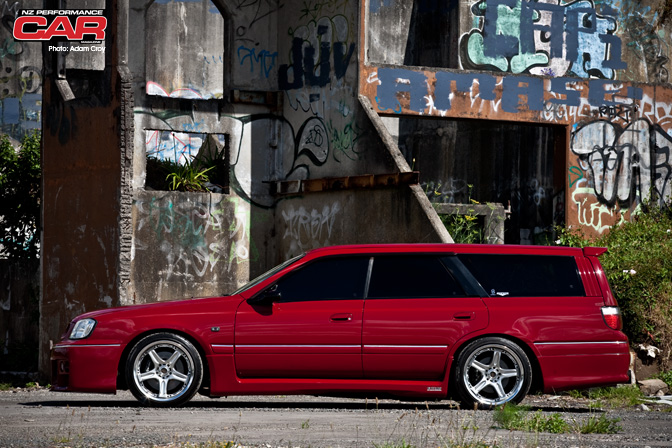 With this base, owner Simon started to build one of the most powerful Japanese street cars on NZ roads, and — impressively — built it mostly by himself, learning as he went.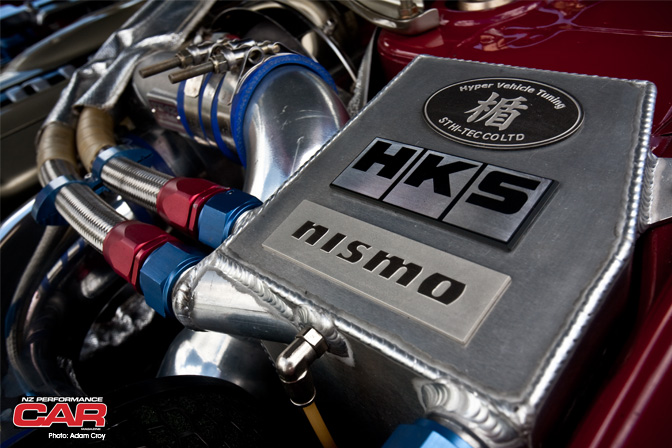 The Stagea has been gifted with only the best of the best gear Japan has to offer from the likes of HKS, Tomei and GReddy.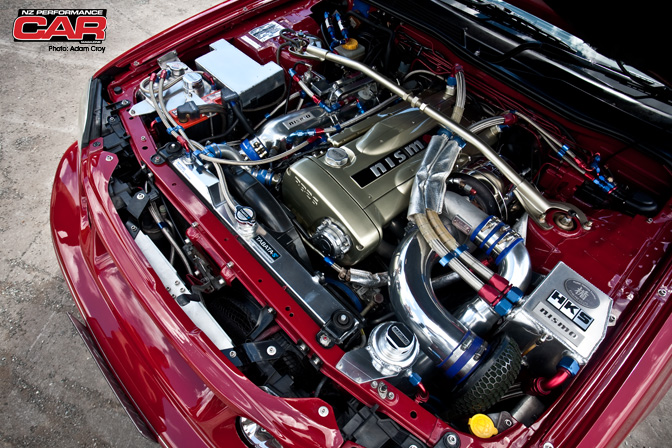 Although the cost was immense, whether peering into the engine bay or sucked back deep into the passenger seat, puckered up and fumbling for something to grab hold of, the result is clearly worth it. "I don't regret doing this at all," Simon tells us. "The only thing I would do differently if I had the chance would have been to fit the bigger HKS T51R Kai BB instead of the T04Z turbo. I'm going to buy one in a few months anyway when I can afford it, but I should have just gone as big as I possibly could right from the start."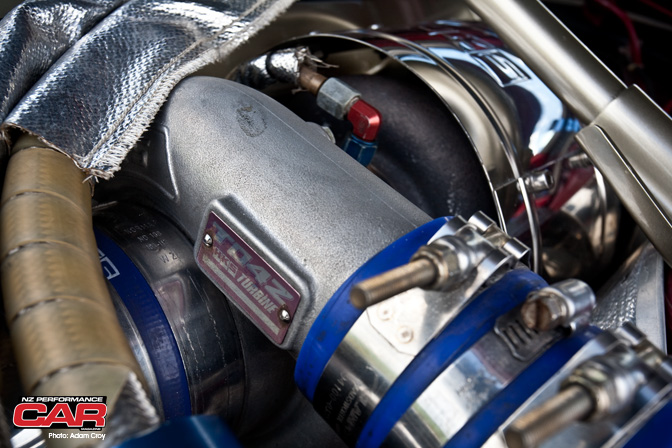 Despite only having the T04Z strapped to the side of the indestructible N1 RB26, the car still ran up 512kW (686hp) at all four wheels on Auckland's ST-Hitec dyno — a ridiculous amount of power for a race car, let alone a street machine.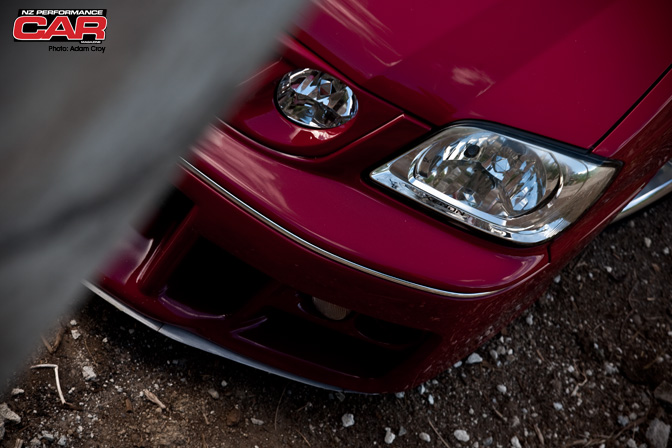 Although power may be Simon's priority, he hasn't let the rest of the car suffer for it. Simon wanted the car to appear tough but he didn't want to ruin the sleeper ideals of the original Autech 260RS.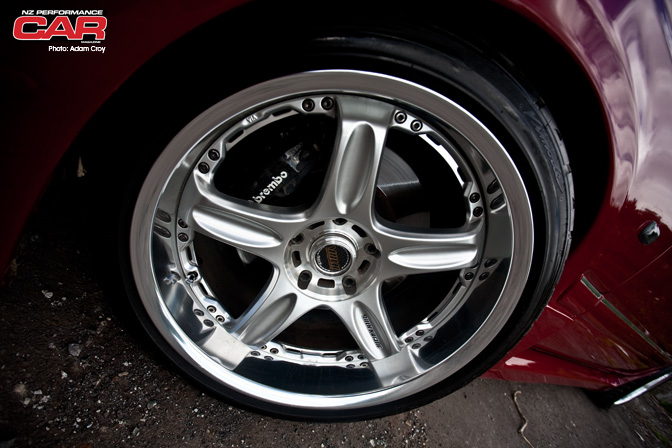 This meant fitting a set of wide, tough Volk Racing/Ray's Engineering rims, which caused one or two challenges. "I had Takapuna Panelbeaters flare the front and rear but keep it factory looking, using all steel," explains Simon. "They reincorporated all the factory lines of the car, even though the rears sit 50mm wider and the front is 35mm wider."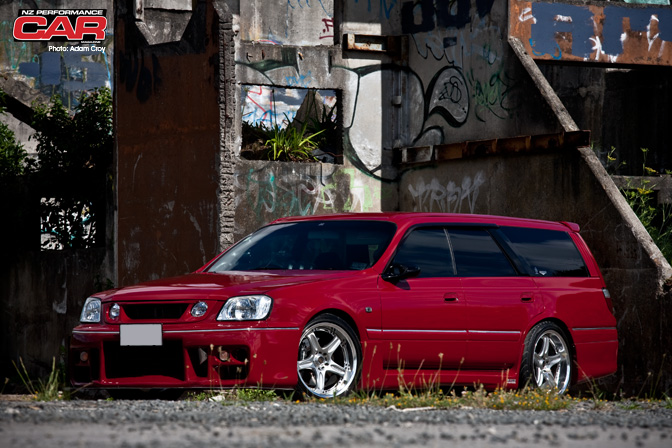 Like the guards, all other body work has been upgraded in a subtle fashion. Ganador mirrors and bumper mods help maintain the overall theme of the car: understated yet quietly menacing.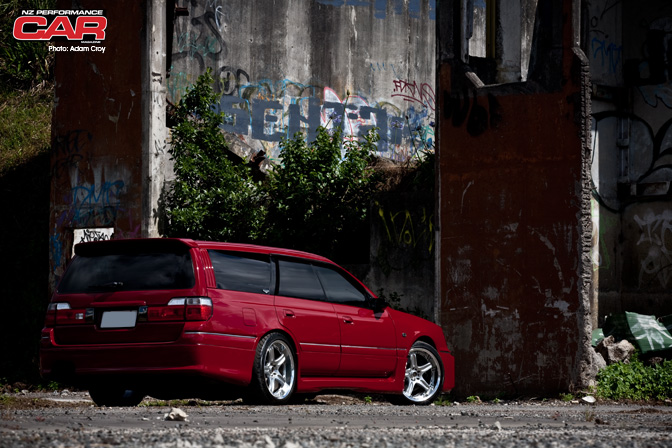 It's clear that Simon's 260RS is packing a serious amount of power and it definitely looks the part. But is this truly a street car? Is it even practical? Simon certainly thinks so. "It's a very easy and comfortable car to drive, in fact the Nismo twin-plate is actually quite a bit easier to drive than the original. Everybody that has driven the car has been surprised at how well behaved it is."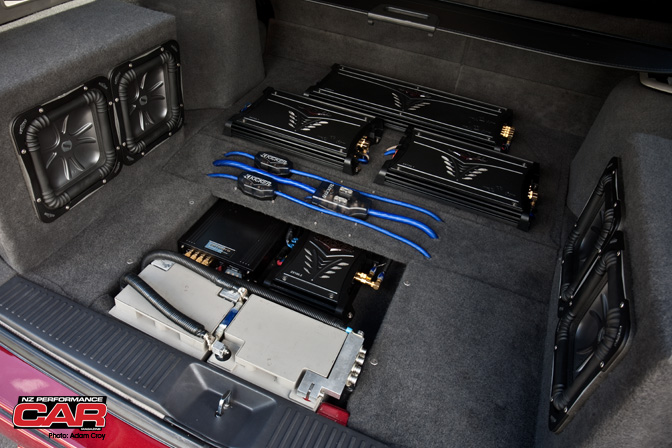 If anyone needs further convincing, a quick peek through the window seals the deal. Not only does the Nissan sport a full interior, it's also rocking a very serious sound system from Pioneer, Kicker and Hybrid Audio.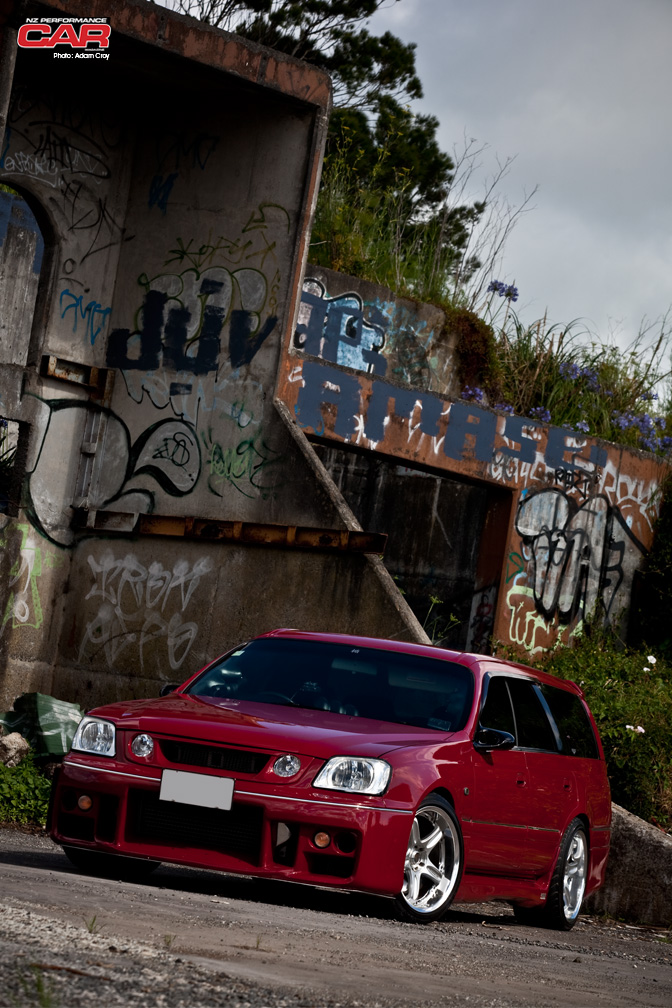 Although Simon's wallet probably gets a hammering at the petrol station, sometimes sacrifices need to be made for the greater good. And no one could deny that the feeling of almost 700hp-at-the-wheels clawing at the tarmac as you stomp your right foot to the floor is both great and good.
- Peter Kelly
Photos by Adam Croy