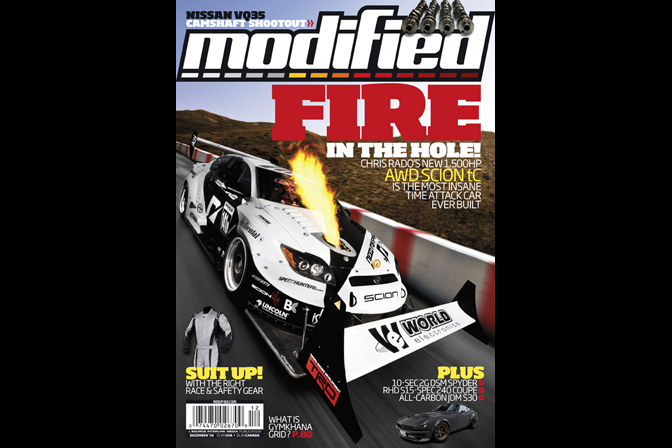 We have none other than Mr. Chris Rado and his brand new AWD Scion tC time attack monster gracing Modified Magazine's cover this month.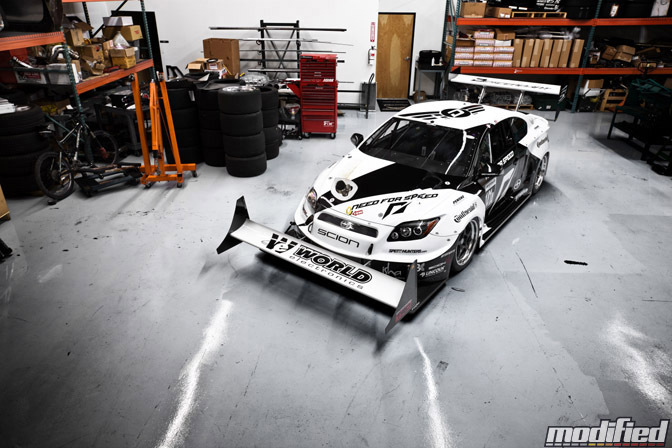 Much like Chris' old FWD Scion race car, the new AWD car also features a front wing but not as high up. Hate it or love it, the wing is functional and that's what matters most in the world of time attack.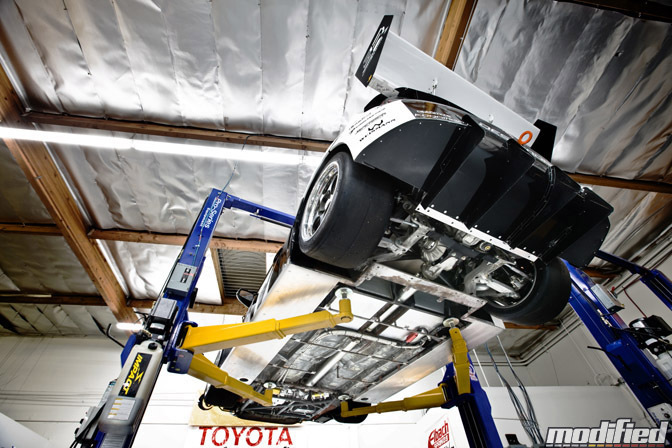 Inside the engine bay a beefed up (to put it lightly) 2.4-liter 4-cyl Scion motor is fed by a 76mm Turbonetics turbocharger that pushes anywhere from 45-65psi into the combustion chamber where over 1,500hp is extracted and carried through a custom Weismann drivetrain to all four wheels. Needless to say, with a weight of 2,200lbs and that much power on tap, the forward acceleration must feel like being blasted to the moon.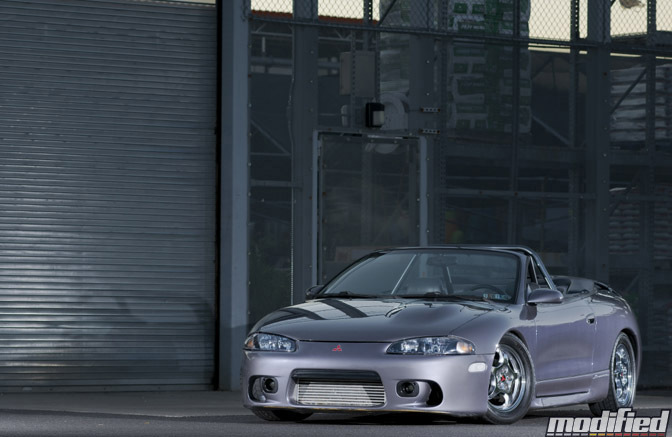 From the outside there doesn't seem to be anything special about this 2nd-gen Mitsubishi Eclipse Sypder but a peak underneath reveals an AWD drivetrain conversion (2G Sypders were all FWD) making it an ideal contender for drag racing which is what this car is primarily used for.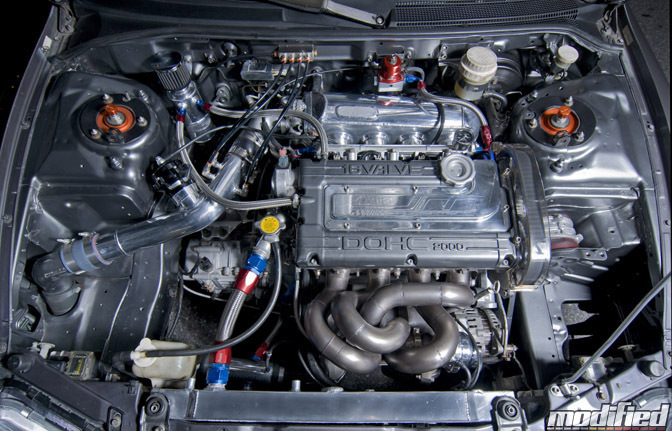 The engine bay looks almost too clean to be used and abused. However, this mighty 4G63 is constantly put to the test and turns out a staggering 603AWHP which has helped owner, Nick Fox make consistent 10-second ¼ mile passes at over 130mph.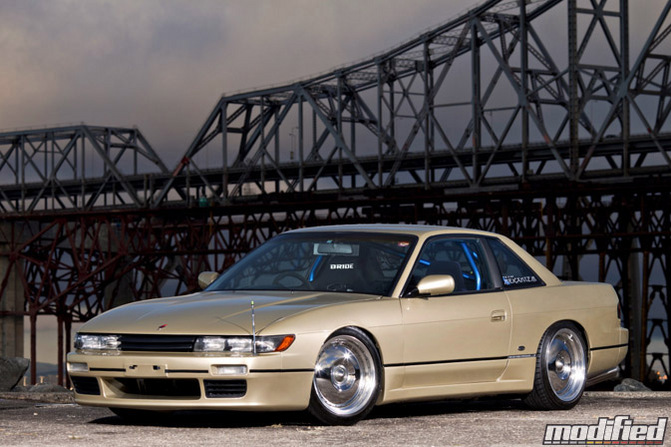 Another understated but insanely clean feature is this RHD converted S13 coupe. Bet you don't see wheels like these everyday; 17-inch Work Ledsled rims are perfectly matched to the gold exterior.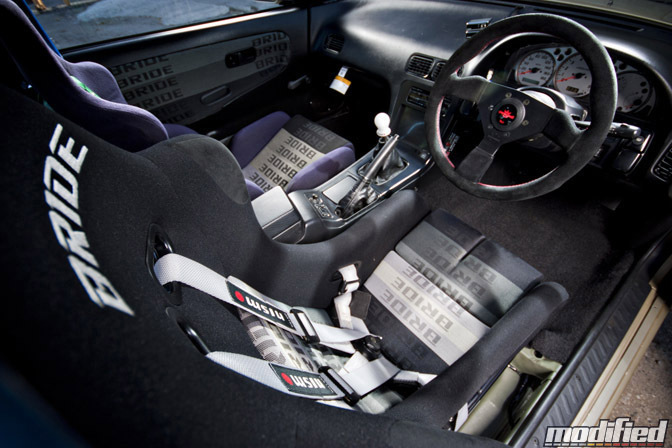 The interior features an assortment of JDM themed goodies including an S15 gauge cluster.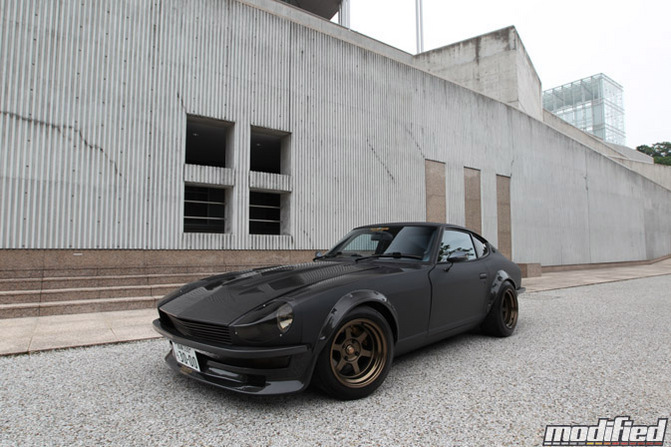 To date I have never seen as awesome a Datsun S30 as this one from Rocky Auto. It features an absurd abundance of carbon fiber work and those dead sexy TE37V's that look amazing on any classic Japanese car.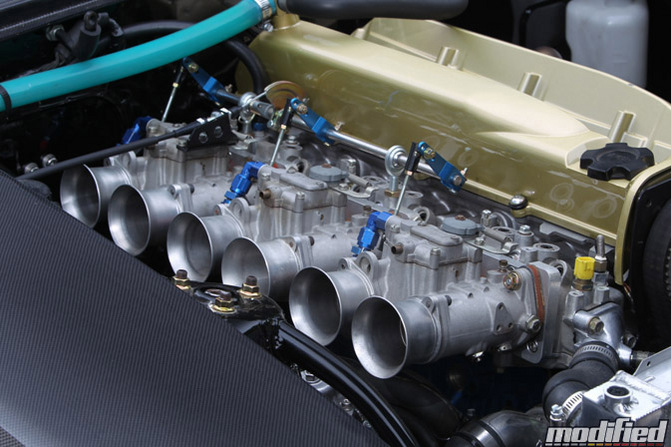 Oh look, what's that tucked underneath the hood? I'll leave you to guess. The valve covers are a dead giveaway.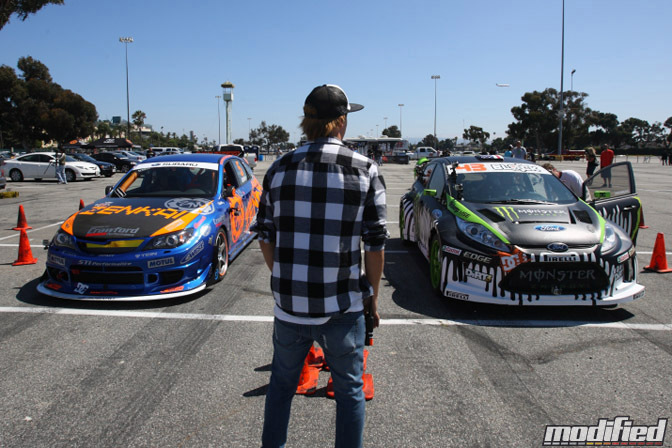 Gymkhana Grid is a new motorsports that's about to hit mainstream especially when you have Ken Block backing it.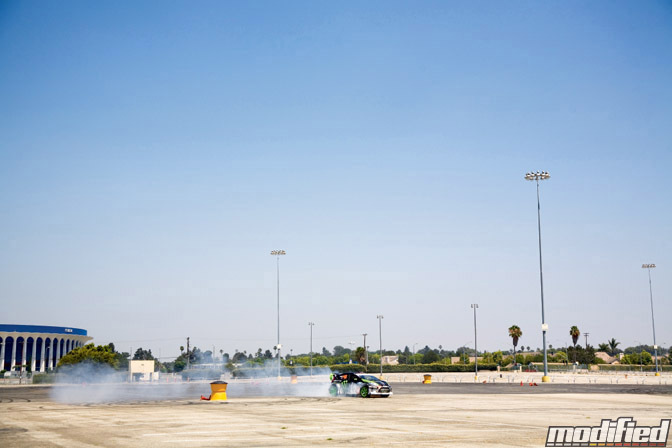 A combination of autocross, drifting, and time trials with plenty of smoke in between are sure to attract plenty of fans.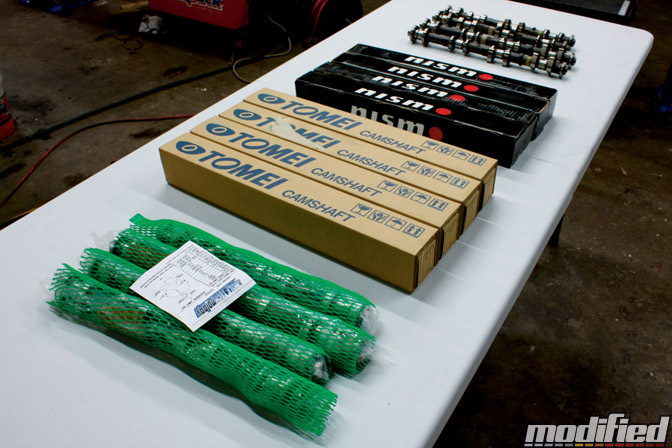 We also perform an extensive test on four of the most popular camshafts available for the Nissan VQ-series of engines.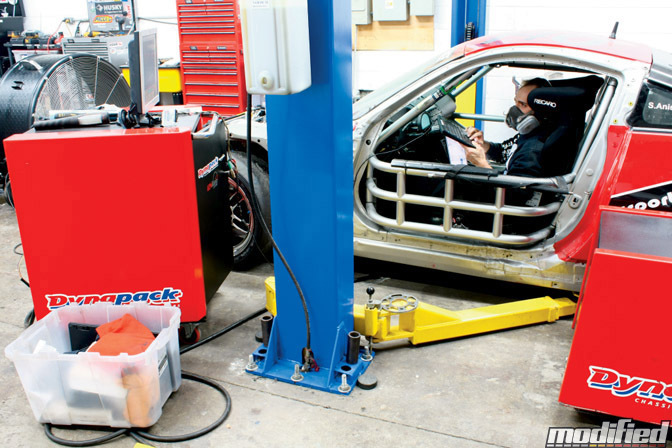 Testing required a lot of labor since swapping the cams isn't easy by any means. We spent a lot of time on the dyno tuning each camshaft to extract the most amount of power possible.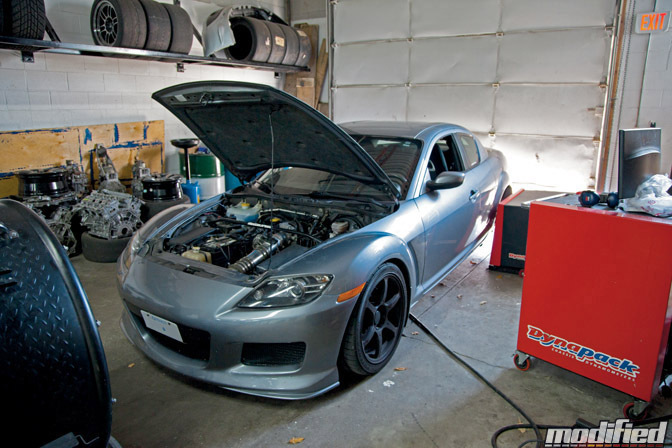 Our RX8 project car also hits the dyno after it receives an upgraded ignition and fuel pump.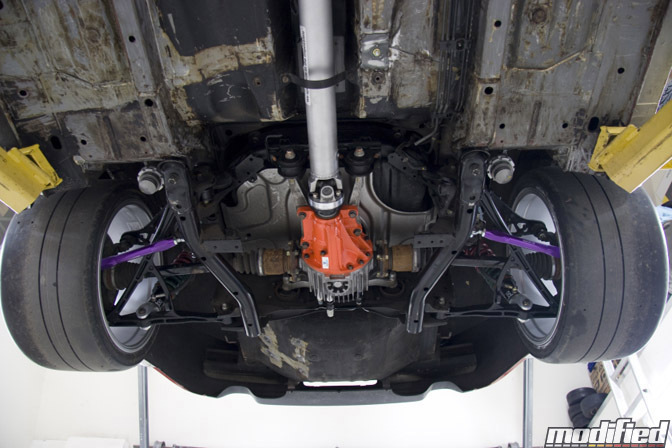 A heavily built rear differential is installed in Project S2K ensuring the rear drivetrain is ready and willing to handle the power that our turbocharged F22C will put out.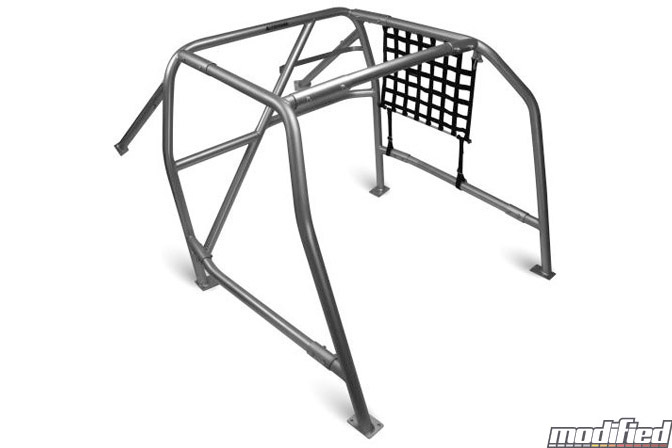 December's buyers guide features a slew of race and safety gear that'll come in quite handy when you're ready to hit the track.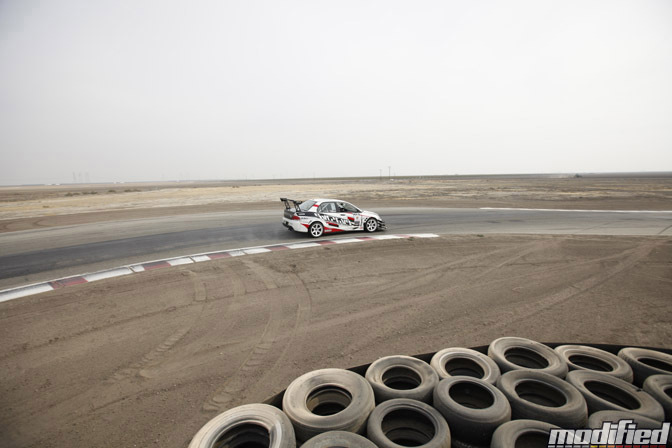 Our track review for this month is Buttonwillow Raceway just located a couple hours north of Los Angeles, CA. It is considered to be the Tsukuba circuit of America for time attack competitors.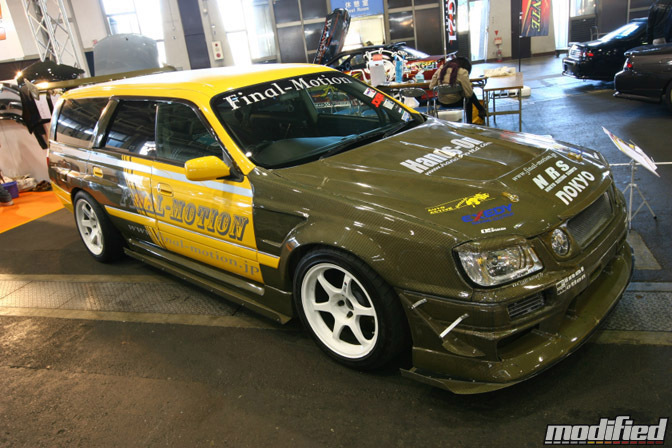 Fellow Speedhunter Dino Dalle Carbonare covers the Nagoya Exciting Car Showdown for us and finds some amazing vehicles like this Nissan Stagea track car featuring a 450hp RB26DETT.
- Peter Tarach