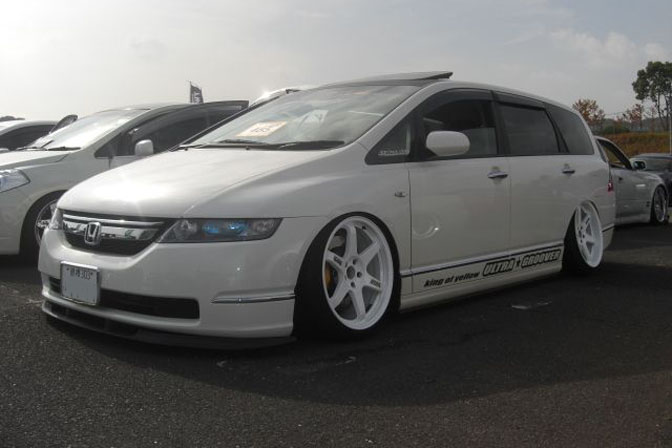 Have you guys enjoyed haulers and sedans month? I for one sure have, and as we wrap it up I wanted to do a quick post celebrating one of my favorite people haulers of all time – the third and fourth gen JDM-spec Honda Odyssey. Even in stock form, the sleek, low slung lines of these vans give them lots of character. With a little (or a lot) of customization and they look even better…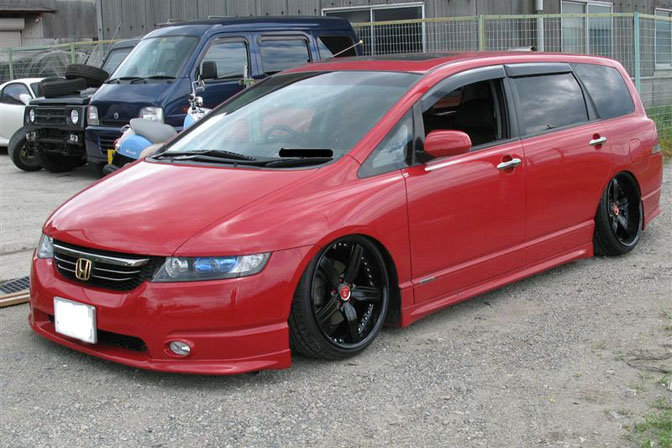 I spent some time hunting around the Odyssey section of Minkara and put together a random selection of "hooked up" Odysseys from Japan. Since the Odyssey is one of, if not the the most popular vans for customization in Japan there's a huge variety of them out there.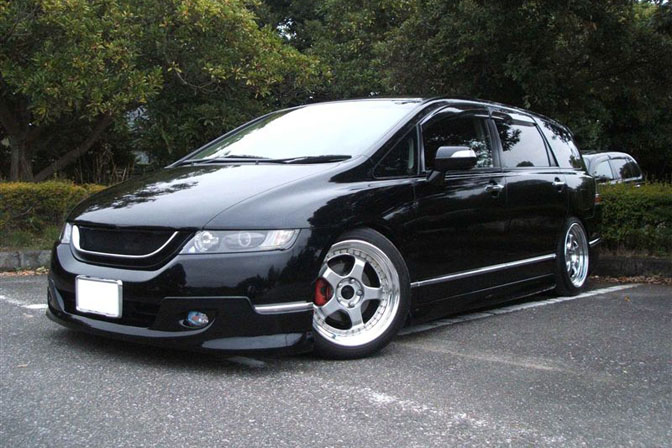 They range from mild builds – wheels, a drop, and some subtle body additions…
…to full on monster builds, with ridiculous wheel fitment, one-off body work, and pebble scraping stance.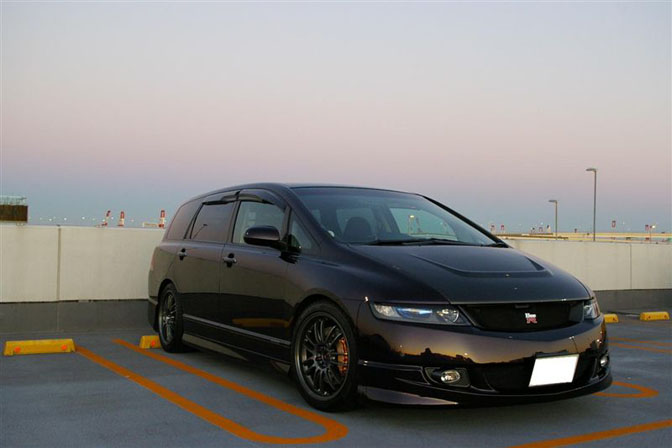 Others go for a more functional, circuit-inspired style. After all, there's still a well engineered Honda chassis underneath all of that.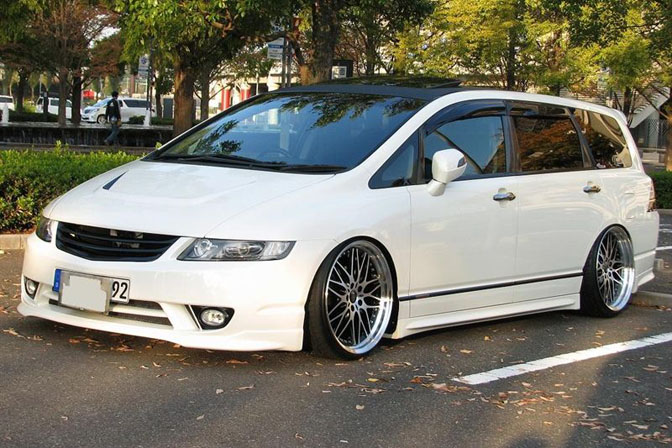 Cruising through the thousands of Odyssey profiles on Minkara, it's amazing to see all the different things people do to these vans.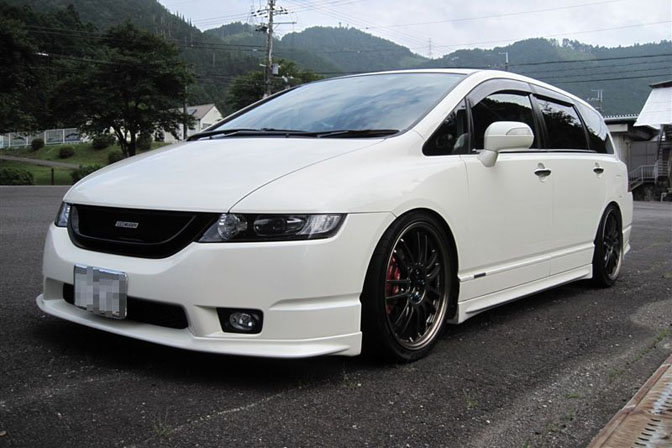 Here you can see the difference between the third and fourth gen Odysseys. This is the earlier RB1 or RB2 model.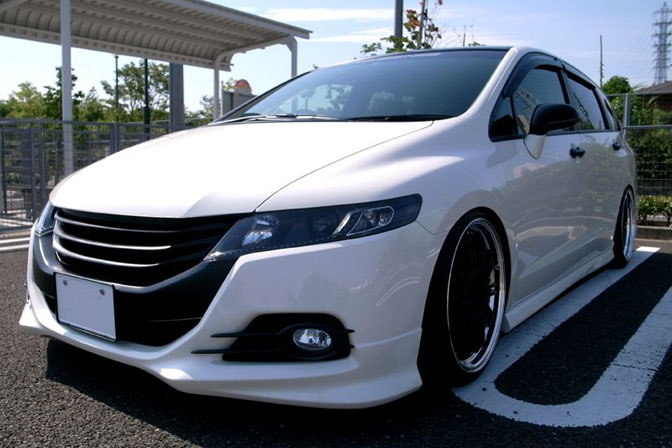 And the new new RB3/4 chassis. Same basic shape, but with updated styling that shares a lot with the Honda Insight in the front.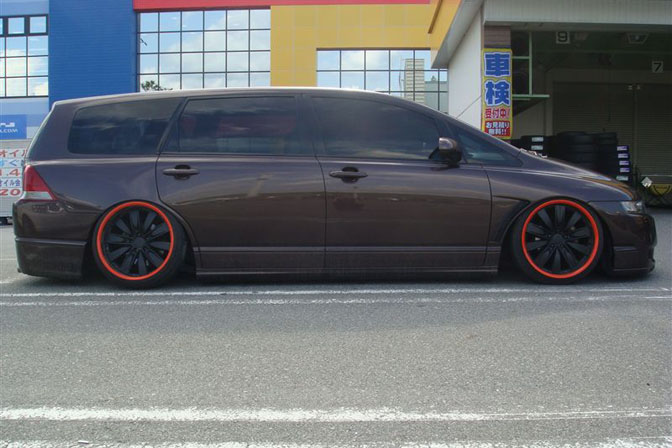 Another one of those extreme builds, with radiused fenders to fit those giant AME wheels.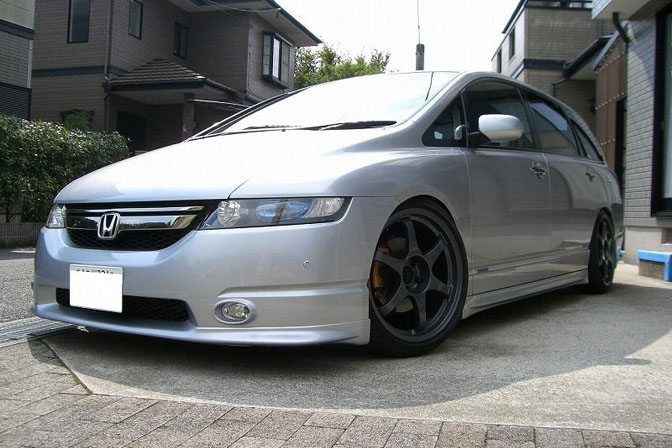 It's pretty crazy to think that this design was penned back in the early 2000's. It still looks futuristic.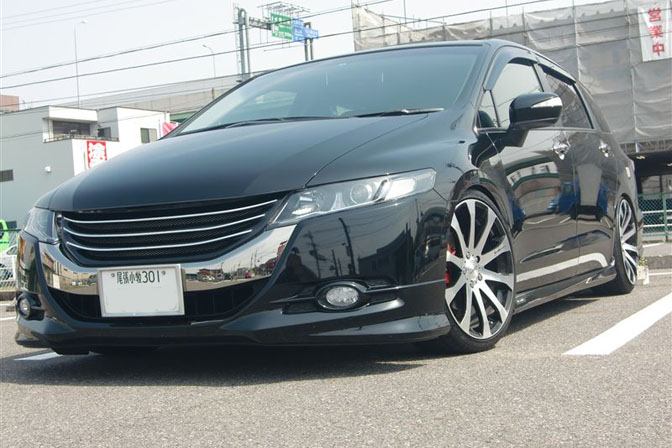 Perfect example of contemporary Japanese wagon style right here, with big one piece wheels.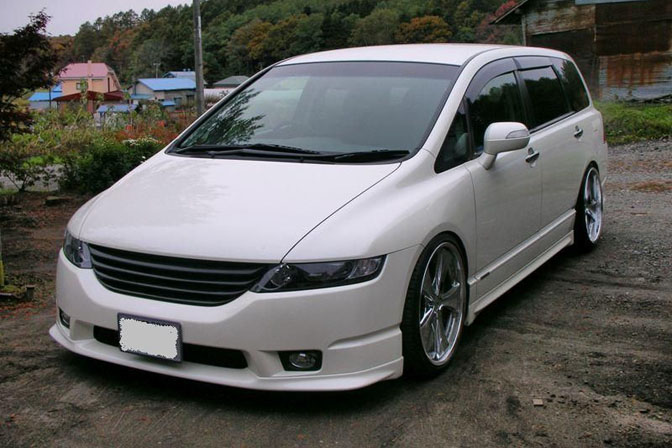 Simple?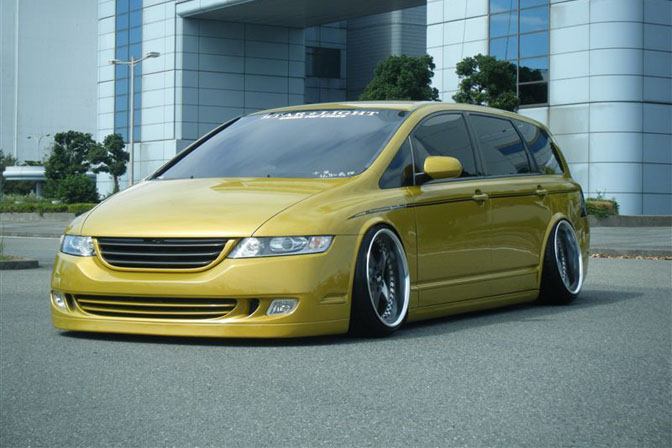 Or crazy? Either one works.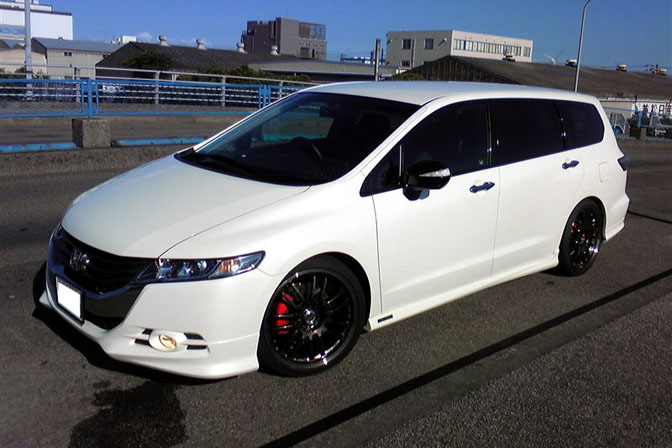 Volk RE30's look great on a new RB3.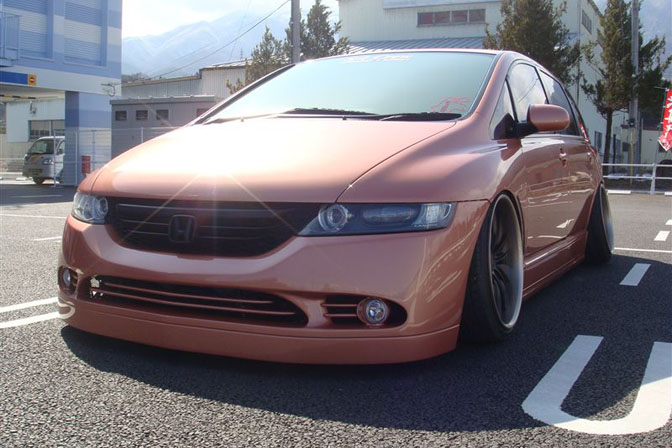 A salmon-colored minivan has never so good.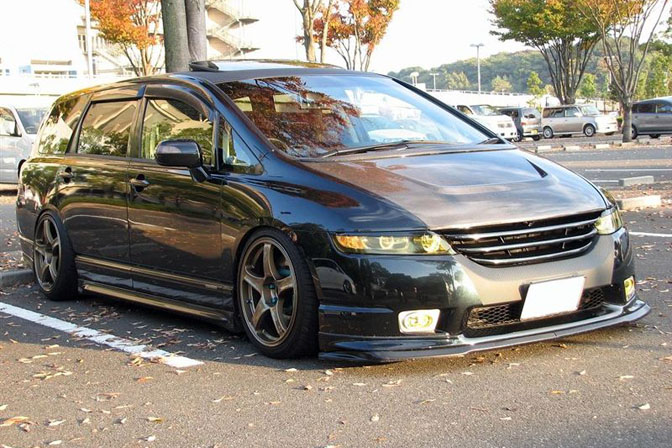 Digging the circuit-ready looks here.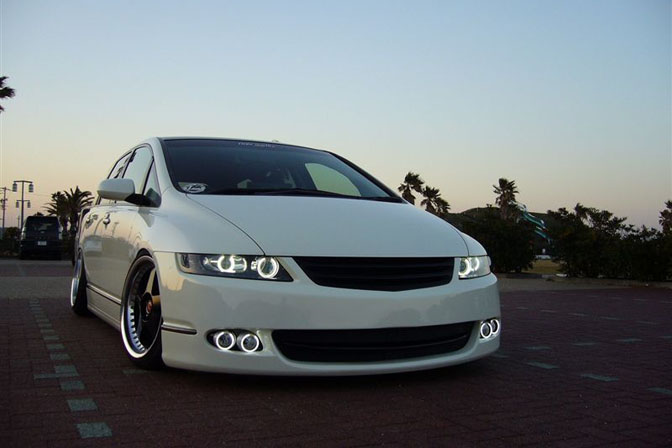 If was fortunate enough to own one of these, it'd be hard to figure out which way to go with it.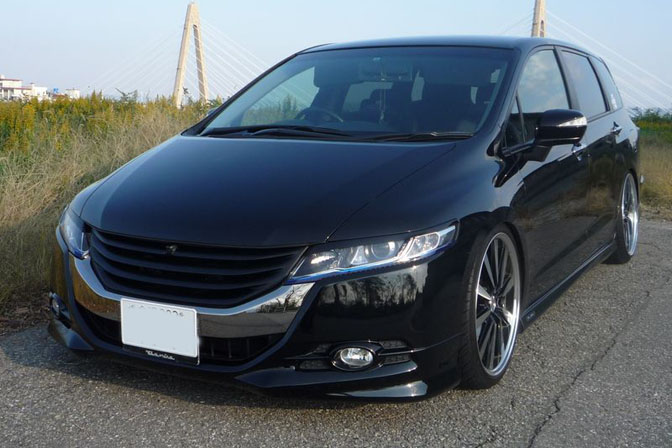 Black and simple. Yes please.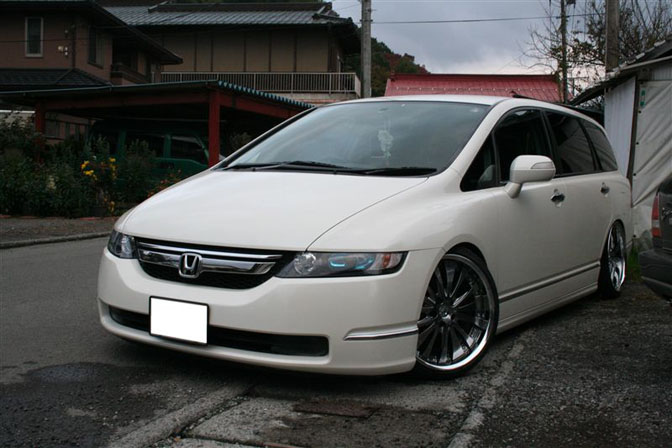 It's sad to think that the JDM Odyssey went in this direction while the USDM version went in the huge and tall direction.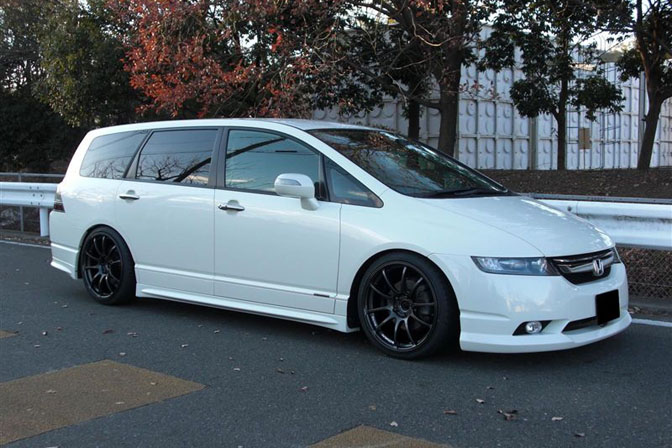 So Honda, if you ever decide to import the cool, sleek looking Odyssey to the United States, you'll have at least one buyer waiting.
C'mon why not?
-Mike Garrett