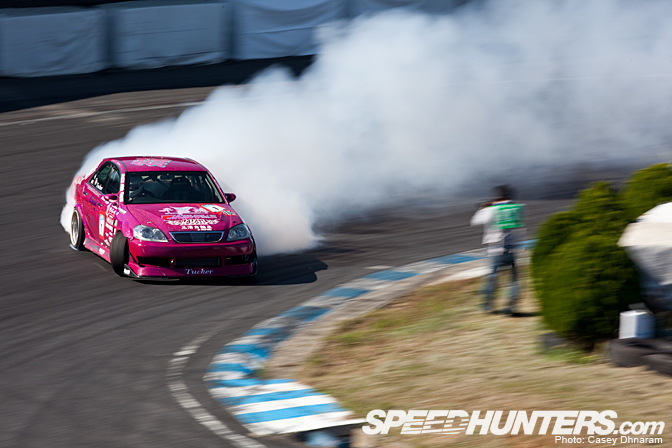 Last week the MSC Challenge took place at Mobara Twin Circuit, concluding 2010's competition. There were some amazing performances which, combined with a relaxed atmosphere, made for the perfect event.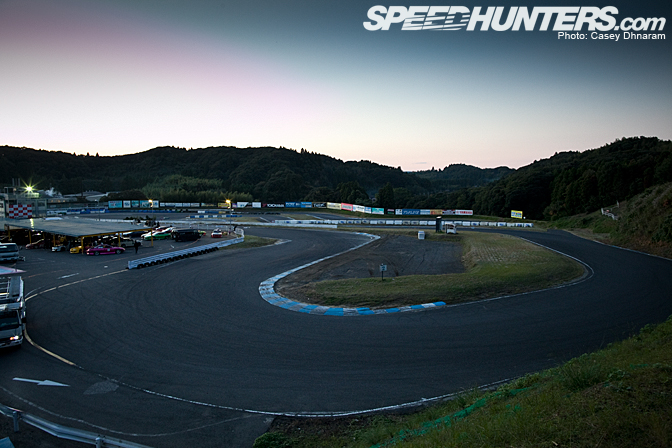 This is my first trip to Japan, so to be trackside at the Mobara Twin Circuit was a surreal experience.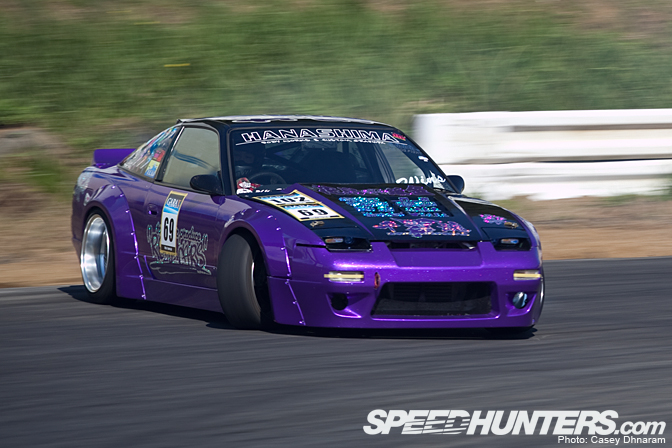 The variety of cars blew me out of the water, this Rocket Bunny kitted up 180SX really caught my attention…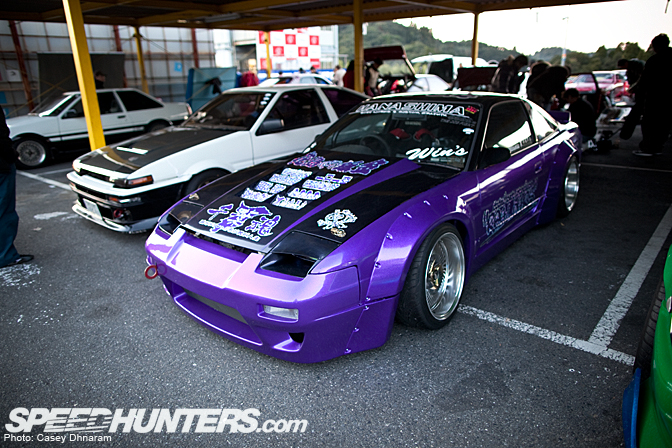 …Both on and off the track.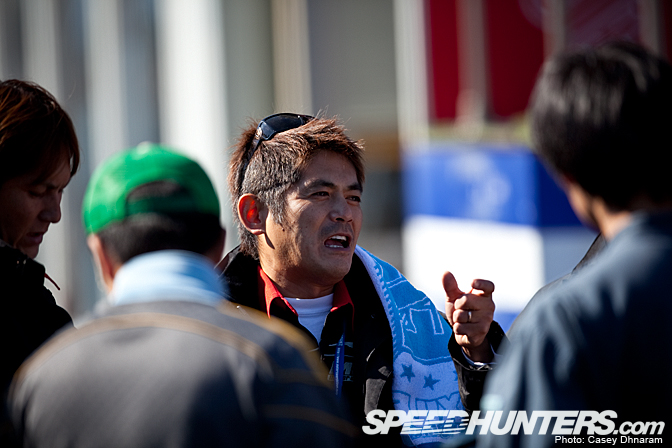 Max Orido and Nobutero Taniguchi were the event's judges.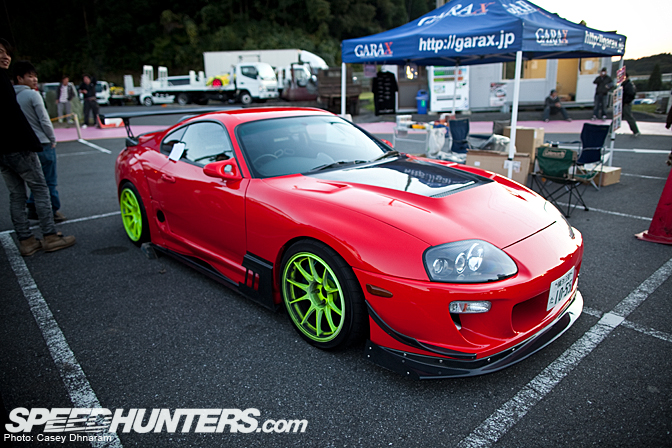 This is Orido's JZA80 Supra.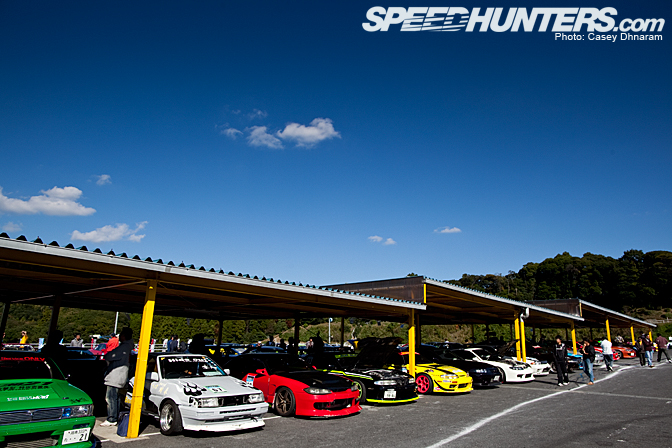 With approximately 40 cars spread across five classes: Beginner, Expert, Super, Grip and Triple.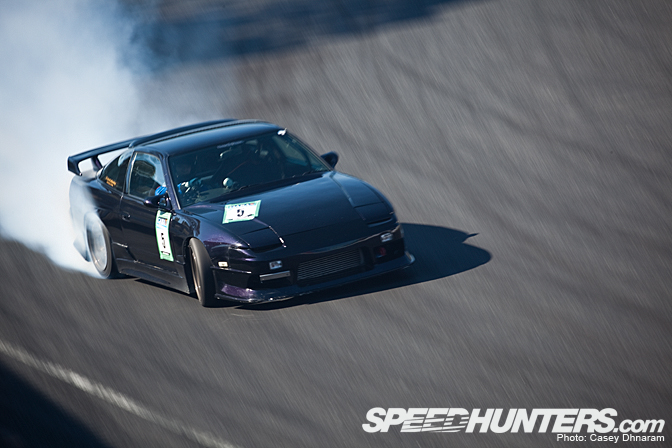 The lower classes were fascinating to watch out on the track. You have to admire the cars that are daily drivers yet still go out and compete with some of the big guns.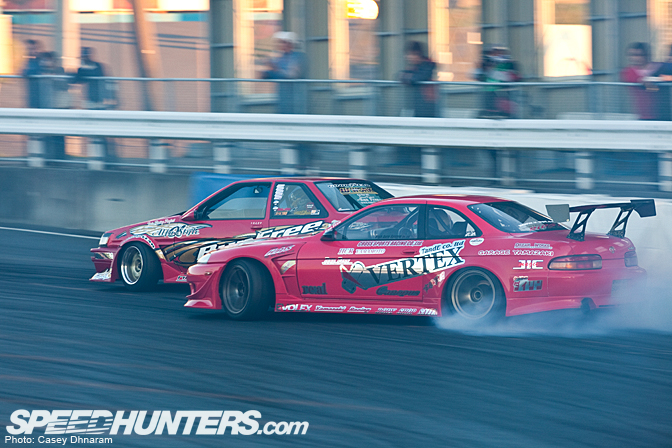 The higher classes were purely phenomenal, with competitors within centimetres of each other.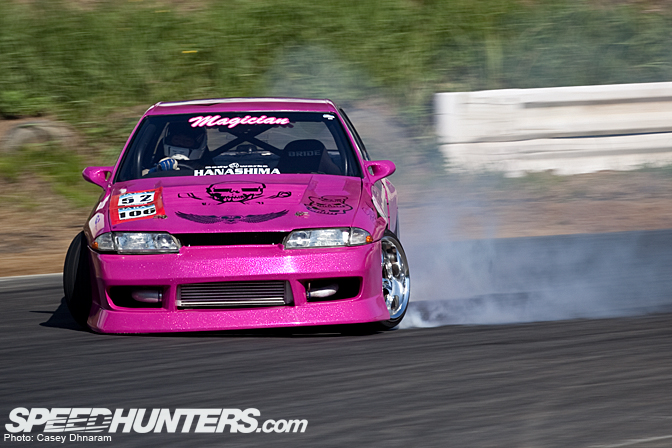 Team Magician were out in force.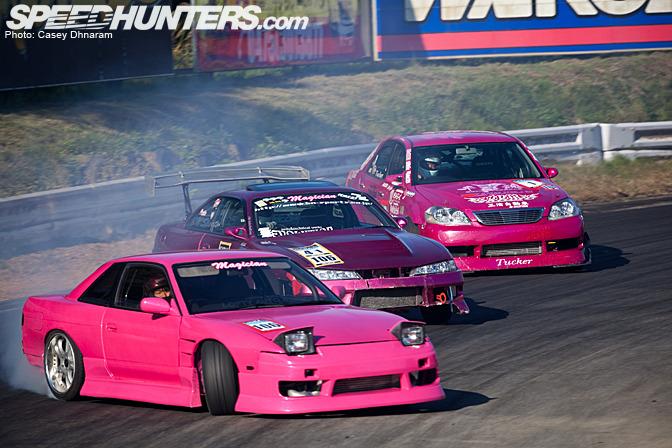 …And without any hesitation were my favourites in the Triple Class.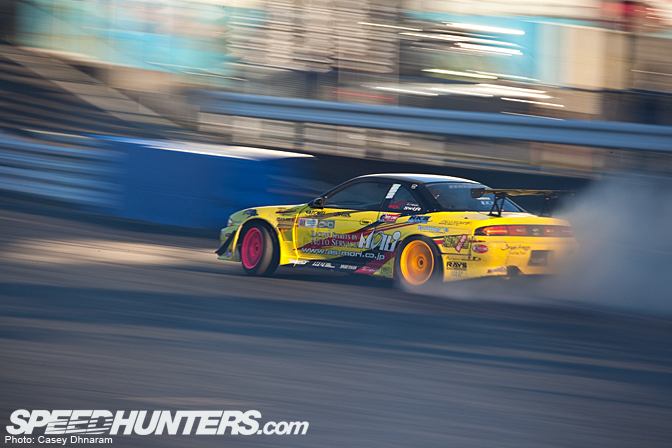 As the sun started to descend the competition heated up, with the drivers pushing the limits run after run.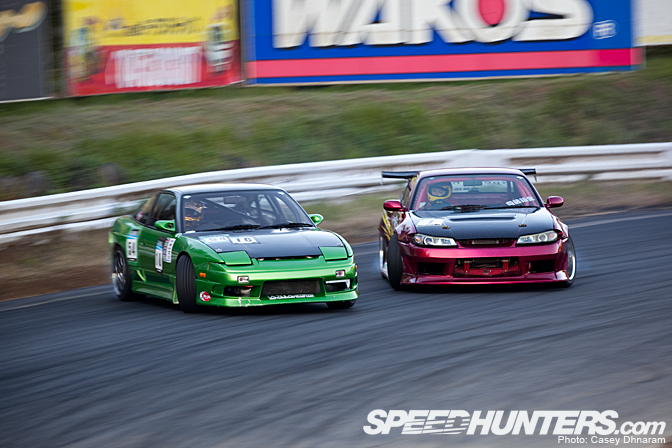 The final battle came down to these two drivers who put on an excellent show for the crowd.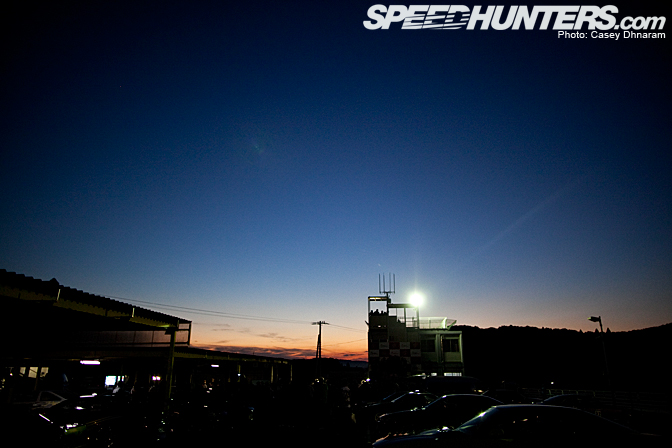 There's plenty more Japanese drifting coming your way over the next week, as I'm off to Ebisu Circuit for Drift Matsuri. Stay tuned!
-Casey Dhnaram